When I think back on my road-trip up the West Coast of Australia, I recall lying in a bore bath (hot spring) in the middle of a nowhere under at a star-studded sky. Parking up on white sands to watch the sun dip into the sea. Swimming a natural Olympic-length pool in the depths of a canyon. All these once in a lifetime experiences have one thing in common: they were for our eyes only. The sweet spots of W.A. are sparse, remote and inaccessible…and this is where its allure lies. 
If you can only see one state in Australia, make it Western Australia. W.A. is a year-round destination but visit in August to hit shoulder season and find it dry, sunny and virtually deserted.
Check out these unique 'pinch-me-to-check-I'm-still-awake' locations in W.A. and see the magic for yourself: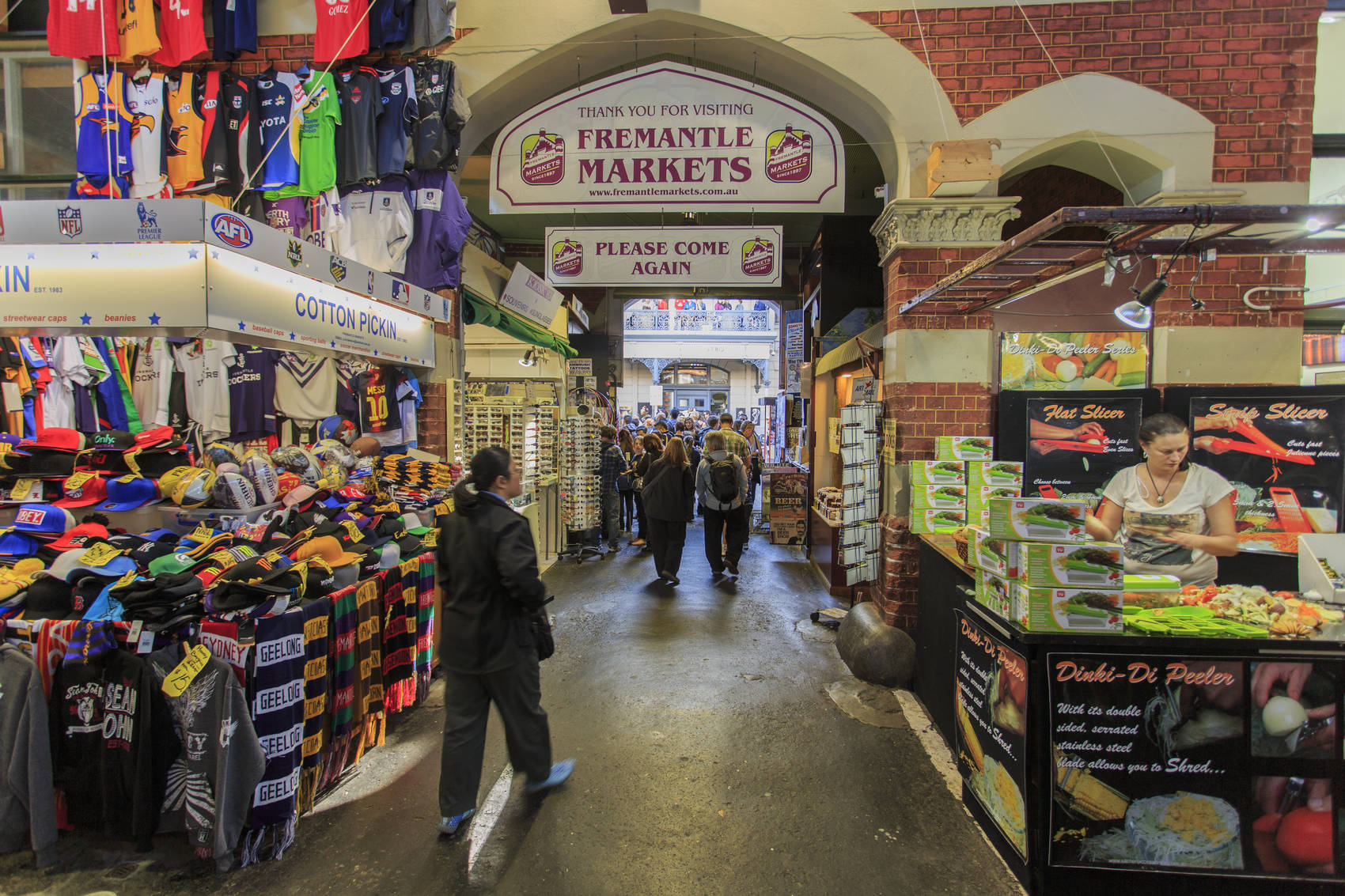 Pronounced 'Free-mantle' or 'Freo' for short. Some call it an artsy suburb of Perth, others say it's a city in its own right and everyone knows it's hellarad.
Highlights: discovering quirky treasures and gorging on exotic foods at the markets, enjoying a beer and live jazz at Little Creatures Brewery, lusting over the rails of unique boutiques like Three Stories.
Shell Beach

This beach does what it says on the label. Billions of teeny-tiny cockle shells border super salty waters.
Highlights: getting creative with perspective bending photos, sneaking in some holiday reading whilst effortlessly floating back.
Coral Bay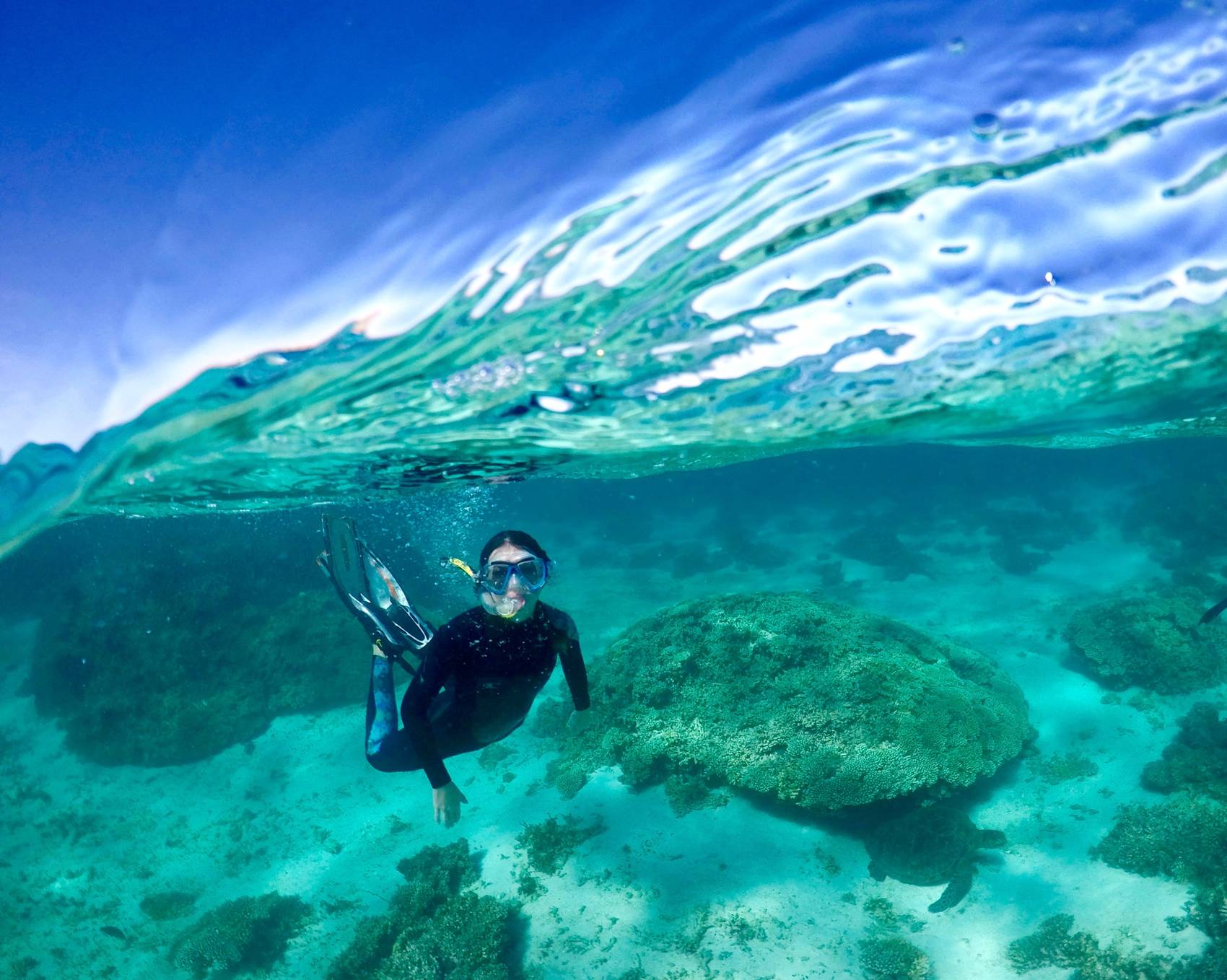 The gateway to the pristine coral of the Ningaloo Reef boasts sublime snorkelling from the beach and encounters with 'gentle giant' whale sharks and 'sea cow' dugongs by boat.
Highlights: coastal wilderness camping on cattle stations like Warroora, drift snorkelling and spying eels, rays, rainbow fish, ginormous groupers, sharks….and 500 more.
Exmouth & Cape Range National Park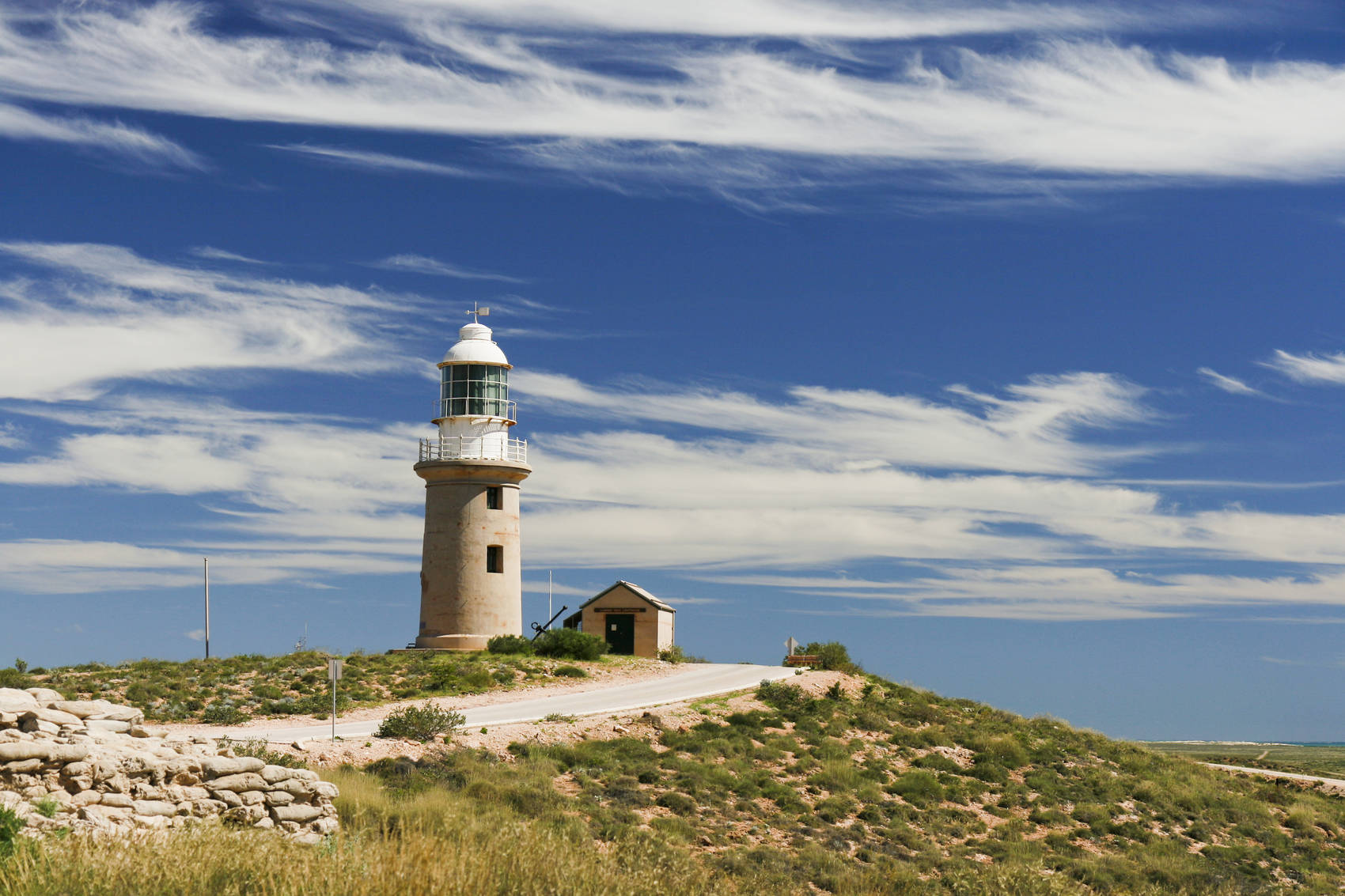 Highlights: being one with nature (a.k.a. eradicating pesky tan-lines) at 'clothing-optional' Mauritius Beach. Squidging your toes in the sand on a deserted beach. Perhaps watching the sun set over the sea from Vlaming Head Lighthouse? Or chasing wallabies and kangaroos along the red-limestone cliff face at Yardie Creek…and of course, insane snorkelling and beach camping.
Francois Peron National Park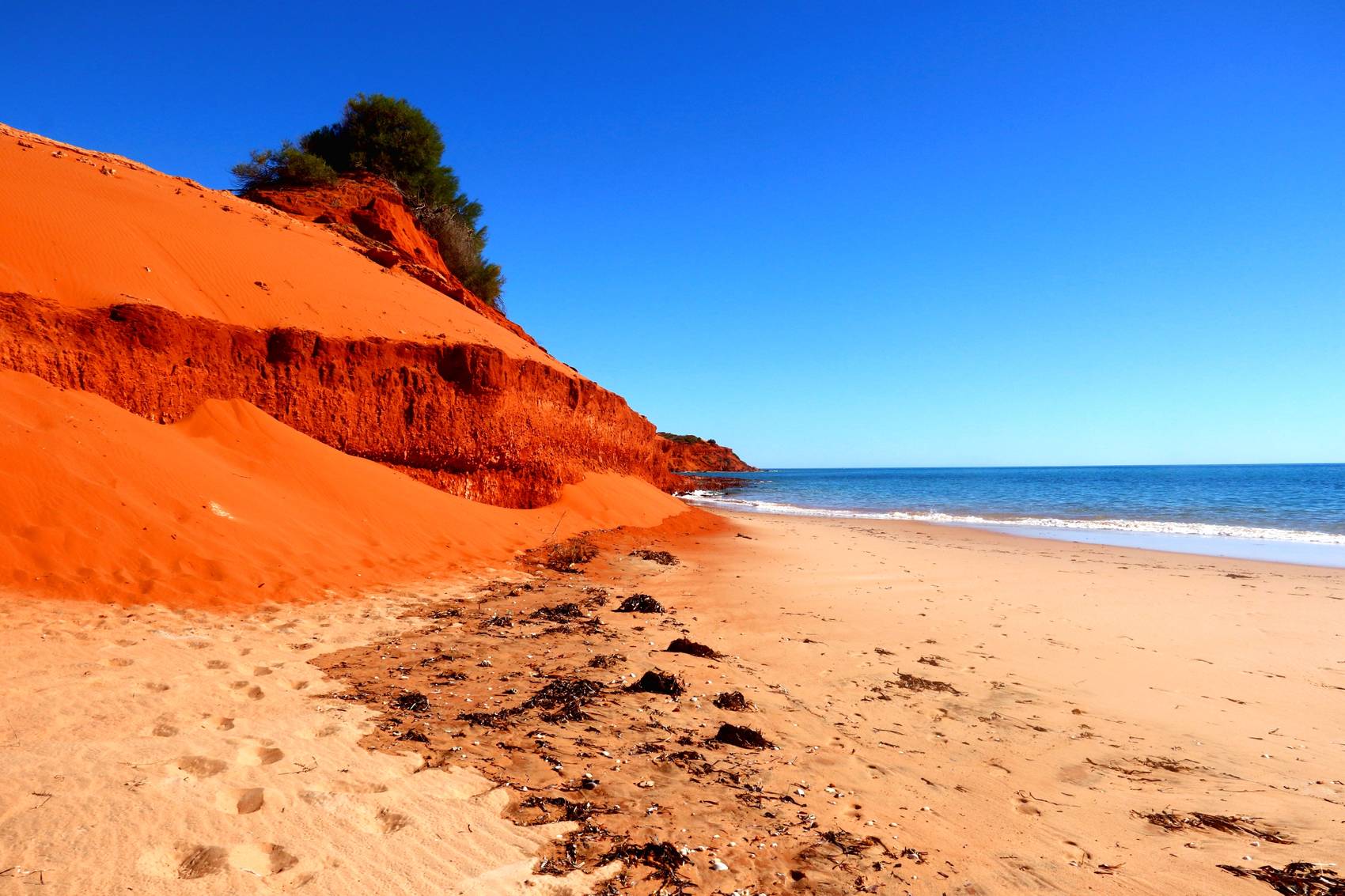 Where the desert meets the sea. Literally. The marbling effect as the red dust merges with the white sand is unreal.
Highlights: Floating in a bore-bath under the stars, hitchhiking between beaches (there are no roads in this 4WD-only national park), spotting for dugongs at Cape Peron.
Karijini National Park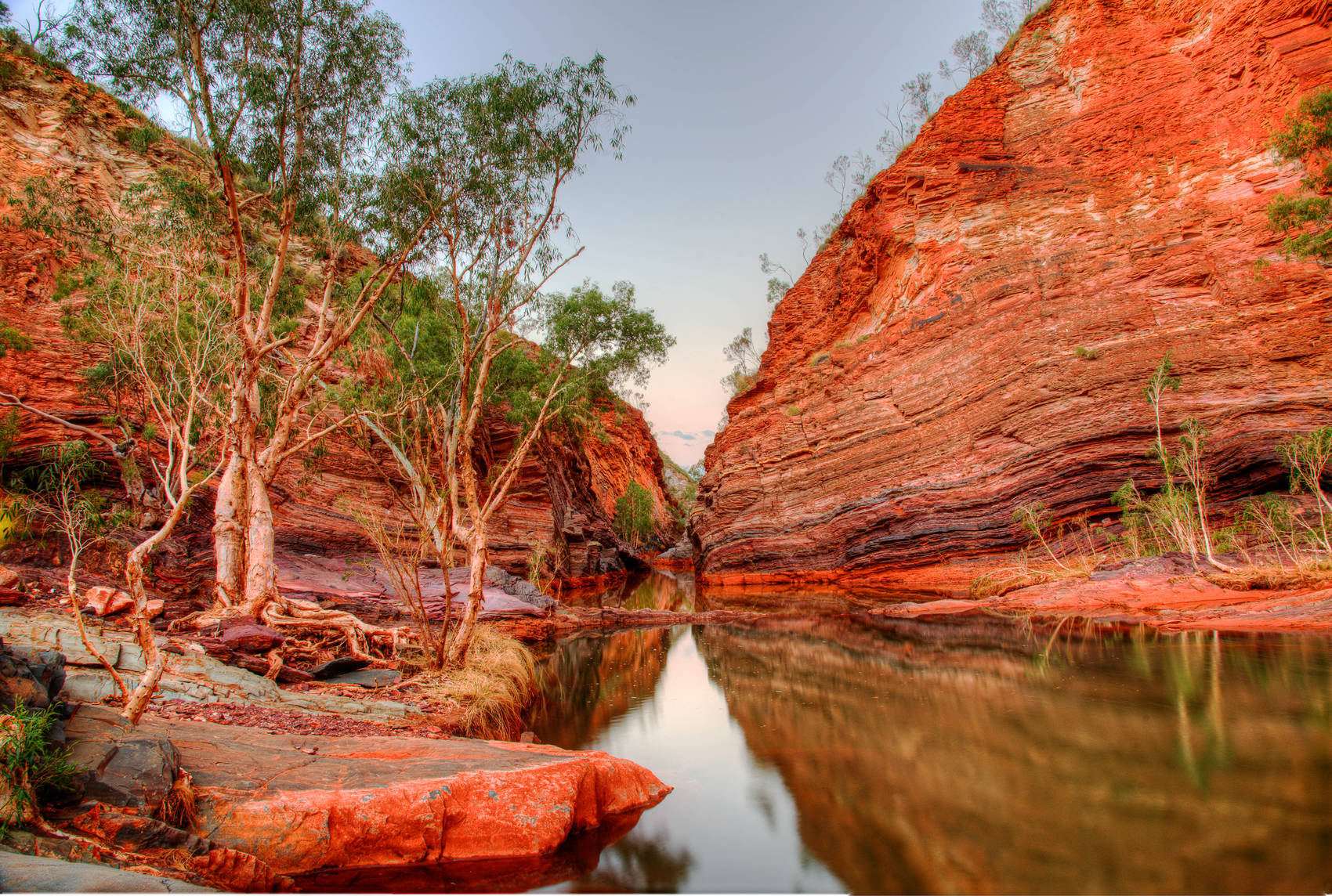 Next have your mind blown by the most spectacular scenery in Australia. If there were an eighth world wonder, this would be it. Canyons bursting with butterflies and wildflowers, milky blue rivers, crystalline plunge pools and rugged geological formations.
Highlights: when the designated trail has you taking your life in your hands to reach your destination. The route through Hancock Gorge has you up-and-down ladders, rock-climbing, wading through thigh deep water and 'spider-walking' (straddling two sheer rock faces) before plunging into the perilously cold Kermit's Pool.
….and we can't forget Nanutarra Roadhouse!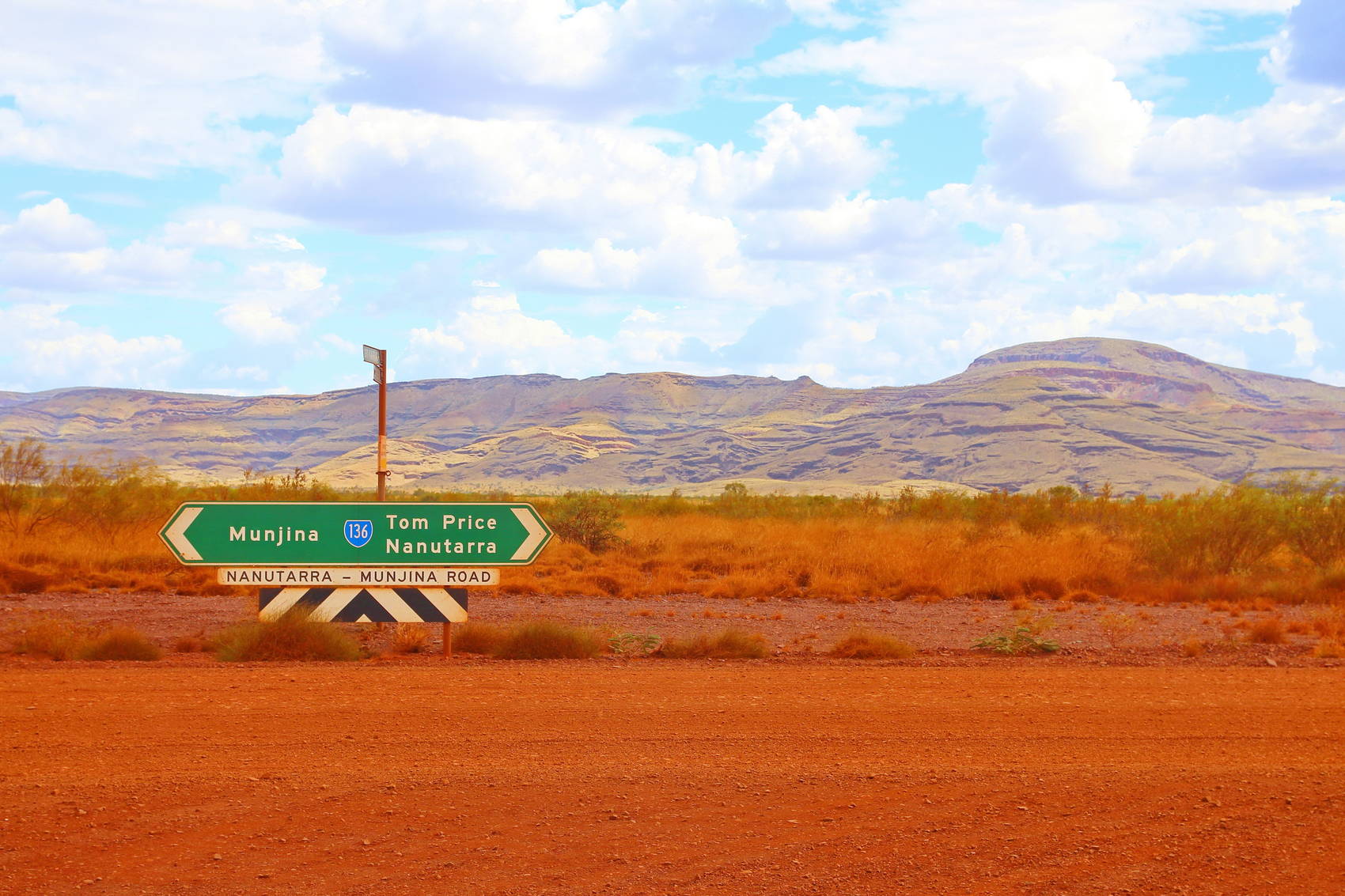 With 217 kilometres south and 160 kilometres north to the next stopping place. Nanutarra has little in the way of competition and is a highlight by default. My friend even bought a Nanutarra branded trucker-cap to honour the momentous pit stop.
Highlights: the relief of finding fuel after kilometres driving on empty, the sense of your own minuteness when driving through unending outback, finding the one variety of Magnum you're still left to taste in the roadhouse.
Love the idea of remote Australia? Be inspired by Australia's secretive satellite state or flabbergasted by life in the outback next.