The romantic side of Paris, what is it for you? A nice Parisian dinner? An evening stroll along the Seine? One of the neighbourhoods? After all we all need a bit of romance in our life, those magical moments shared with that special person. An unforgettable memory. Thankfully travel is the perfect way to capture these precious moments, and there is no more romantic a place than the city of lights and love.
No place on the planet imbues the ethos of love than the city of the Champs-Élysées, The Eiffel Tower, and the River Seine. It's the perfect place to whisk away your loved one for a special break. Enjoy the city ambience, the smell of baked bread, and the tannins of the wine as you enjoy an alfresco dinner. Romance and Paris, the perfect partners.
Where can you enjoy the best of the romantic side of Paris? We give you the options and then it's over to you to supply the finishing touches, un peu d'amour.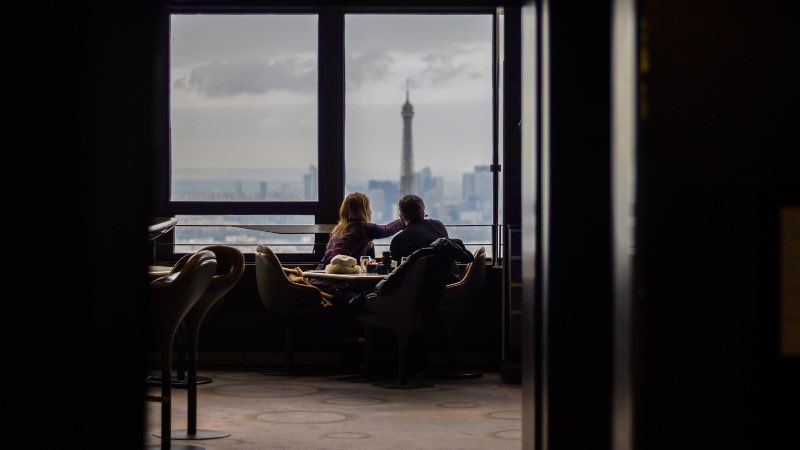 The towering metal edifice may not seem the most romantic of places to show one's love, but this iconic monument is so inseparable with the city, then sharing the city view may just be the most romantic thing you'll ever do. Share in the history of this famous building, learning about its construction and enjoy the breath-taking views of Paris, picking out places like Notre Dame Cathedral and The Louvre. Gets no more romantic, does it?
Most major capitals have a river running through it, London, Rome, Berlin. Which means you have the option to enjoy the city sights from a river cruise. And there's no more a romantic way to spend time together than drinking champagne and seeing Paris's sights as you make your way along the river. Taking it slow, of course, sipping the sparkling wine, enjoying the Paris views. Or settling down to a romantic dinner. That's the beauty of these trips. There's no rushing around. Take your time. It's about romance, after all.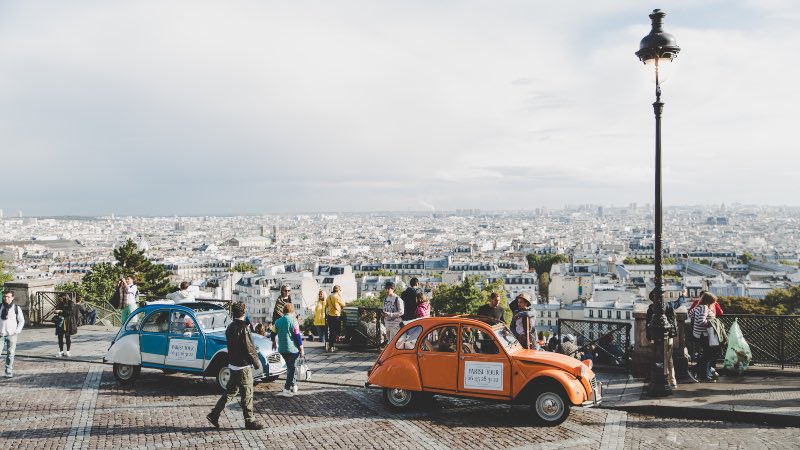 I know what you're thinking, romance and a 2CV. They don't go together. Well, hold on for a second. First, you're exploring Paris differently. It's a private tour, no sizeable crowds, so you're getting your own tour of the city. And you're travelling around in an iconic French car. After all, romance comes in all shapes and sizes and styles.
You can find romance in many different ways, whether that's keeping to the traditional like heading up the Eiffel Tower or cruising along the river. A romantic dinner. Maybe cupids arrow will find it's way by doing something completely different? Like exploring Paris in an iconic car. What better way to enjoy the romantic side of Paris.
Whatever way you decide to explore, Paris never fails to deliver cupid's arrow! Romance isn't just for February; it can be at any time.