We return to our In the Limelight series, and this time we catch-up with our Head of Digital; Dharmesh Garala. Settle back, grab a cup of tea and immerse yourself into the world of digital marketing and travel.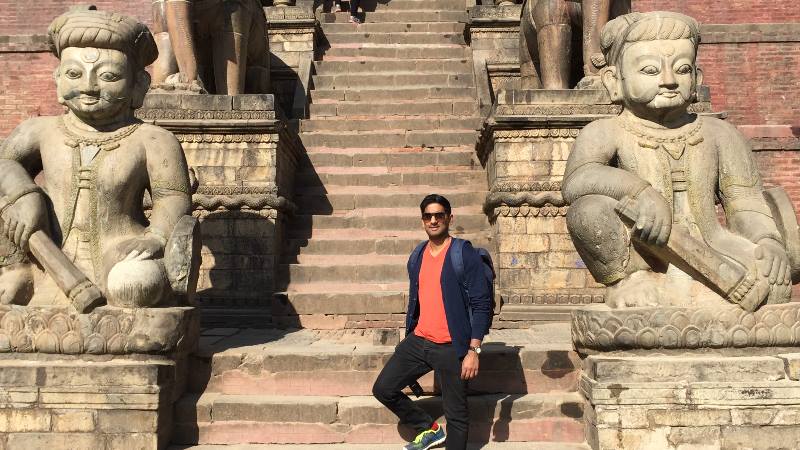 Hi Dharmesh, firstly let's find out a little about your role. So what is your position in the isango! team?
I head up the Digital function here at isango! responsible for driving prospective customers to our online platforms, converting them into customers and making sure they come back to us to book again! I also look after design and UX too.
How would you best describe a typical day?
I'm now an early riser and the first thing I do is a quick check of important emails that need urgent attention. I also take a look at the trading numbers from the previous day and take corrective action if needed. Then it's off to the gym for a class, and I'm usually in the office by 8:30am.
My mornings are generally full of calls and meetings, trading calls and 121's with my directs/peers. My afternoons are usually clear to focus on 'proper' work which involves making sure that we are doing everything possible to hit our very ambitious trading targets. I typically pick up the little one from nursery in the evening and get cracking with the bedtime routine. After dinner, a bit more work and then off to bed with a book.
What challenges do you face in your role?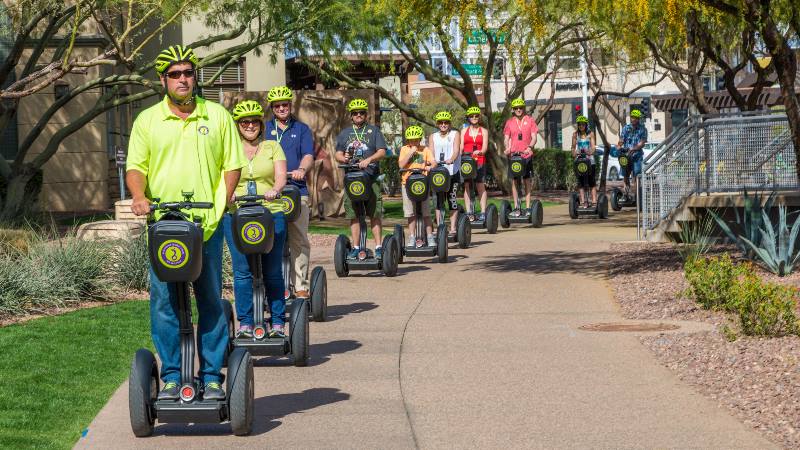 The segment of travel that we operate in is slowly becoming more mature, and customers have so much choice when it comes to booking experiences online. We are now competing against some big hitters as well as our own suppliers, so we have to ensure that we stand out by providing the best user experience and the best portfolio of unique experiences on our websites.
What do you like most about being the Head of Digital?
Being able to apply my background in digital/marketing to an industry that I genuinely love. Each day is different, and I get to learn about cool new destinations and experiences on the job.
Are you working on any exciting projects at the moment you can tell us about?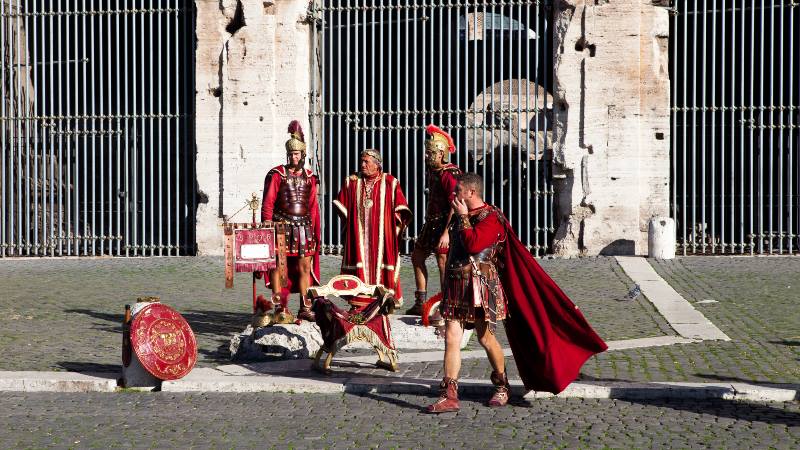 We're doing a lot of behind-the-scenes work on our technology platform which will allow us to create even better user experiences across our digital platforms. We also have big plans to push lots of new, unique and exciting products across multiple destinations in 2019. Allowing customers to really get under the skin of a destination. Watch this space!
Personal Travel:
What countries have you been able to tick-off on your travels?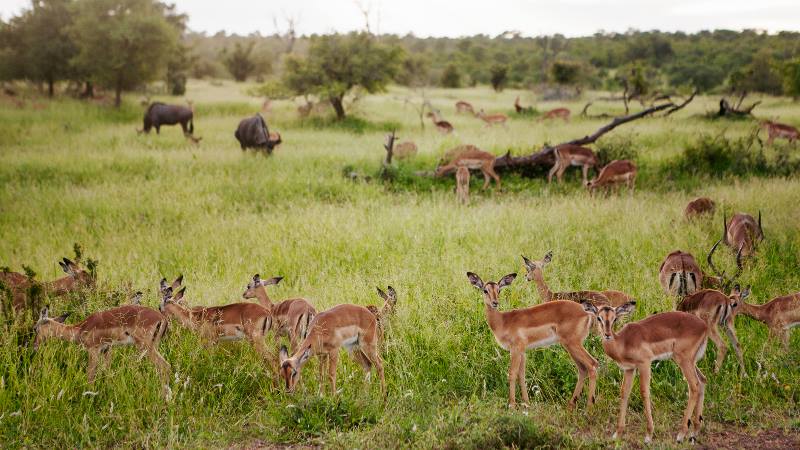 I've always been a traveller at heart and have been lucky enough to visit many countries both with work and with my family/friends. Europe has been half covered, East Africa (my mum was born in Tanzania), Asia (my dad was born in India) including Malaysia where I proposed on top of Mount Kinabalu. I've also tried to fit in a bit of travelling around sporting events including football World/European Cups in Brazil, Germany, France and Portugal. My all-time favourite place has to be Mozambique though – untouched beaches coupled with lots of wildlife.
What destinations remain on your bucket list, and why?
Japan as I've always been fascinated with Japanese culture and technology. A big Canada trip is also on the cards. Both my wife and I love the outdoors, and we'd like to take our 2-year-old son there next year.
What challenges face the travel industry in 2019?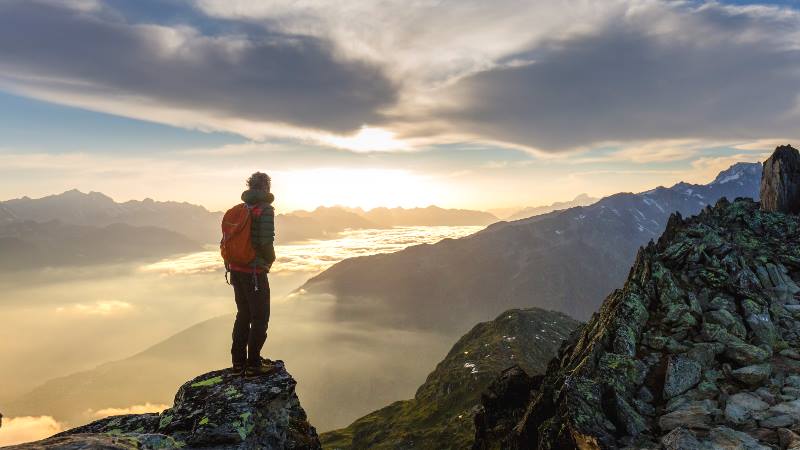 Macro-environmental factors like terrorism and the potential impact of Brexit will affect us. We will also continue to experience challenges surrounding our personal data – both with security and consent. However, I still feel that as humans, we will always have an underlying need to experience new cultures and countries. Which will always counter the challenges we face.
Thank you Dharmesh for giving us time in your busy schedule. Here's to an exciting year ahead and plenty of maple syrup when you visit Canada.