Think of Lapland and well, you'll say things like, home to Santa Claus, snowy, a wilderness, land of the midnight sun. Perhaps even use the phrase, Artic magic. Lapland is all of those and a lot more.
There is magic to be found in Lapland during the spring and summer, too. But it's winter that draws the people there. The snow, the chance to ride with the reindeer, and visit Santa. Oh, and it doesn't matter what age you are. We all believe in Santa, right?
You'll be surprised for a place that covers some 30% of Finland's land mass. There are plenty of things to do. There are museums to explore, a castle even. But it's the natural wonders, extreme sports and activities which will most engross. Searching for those twinkling Northern Lights or trying a cross-country ski trip. Go see Santa, but also delve into this vast wilderness. It'll be the best Christmas present, whatever time of year you experience it, you've ever have.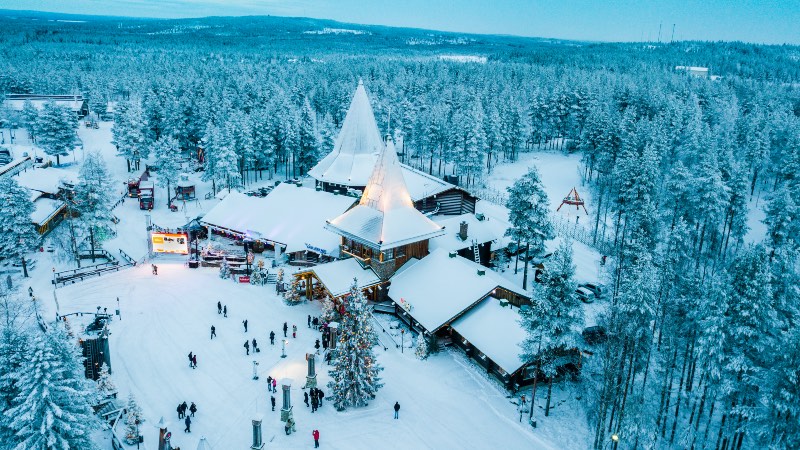 Lapland's capital is Rovaniemi, a city surrounded by artic nature. You can get to see to Santa here of course, and get this, cross over the Artic circle. Stay here and you can do it every day if you desire. It's marked as a big white line.
So, what else can you do in Santa's hometown?
Santa Claus Village / Santa Park – Yep, you can have Christmas at any time of the year.
Lapland's Provincial Museum
Korundi House of Culture
Pilke Science Centre
Ranua Zoo – It specialises in Artic fauna, and they have among others, polar bears. There are also reindeer and husky farms.
If Rovaniemi is your base, then you'll find there is plenty to enjoy. Time then to head out and explore the vast wilderness. Get those shoe shoes on!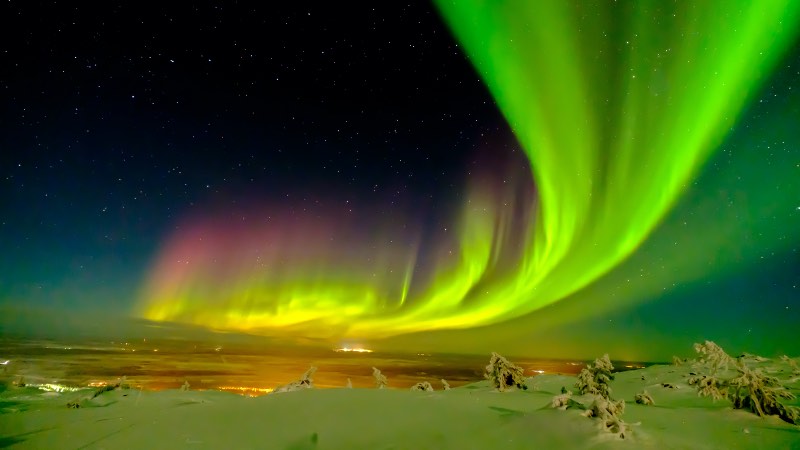 Into the wilderness and beyond
What will it be? A spot of Artic fishing? Some alpine skiing or a visit to a Snow castle? If that sounds like too much hard work, you can always relax in the sauna! Or maybe seek the natural wonder that entrances anyone that witnesses it, the Northern Lights. Those dancing natural lights that light up the sky. Oh, and imagine the stars you'll see out there in the wilderness. Magical.
Lapland is a special place. Full of wonder during the Christmas and winter period and takes on a unique beauty during the other months. There's much to like about this most northern of destinations.