We're back with our 5 minutes with… series, discovering where our staff have been travelling to get away from the rigours of working life. On this occasion, we chat to Meenakshi Bose (second right) in the picture below. She recently went on an exciting wildlife photography trip. Thankfully she wasn't eaten by Lions and is here to tell us her story.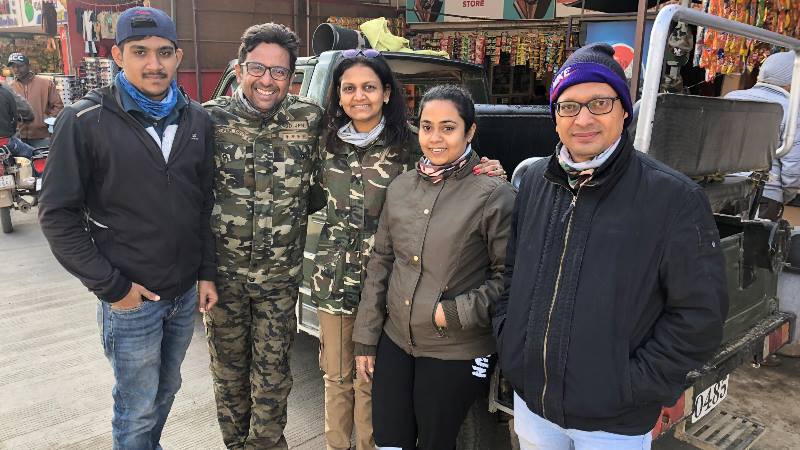 Hey Meenakshi, tell us a little about yourself.
I am the Digital Designer at isango! I create beautiful emailers, cool creatives, videos and sometimes write about photography on The Guidebook.
A little bird has told us that you've been on an exciting trip recently? Where did you go?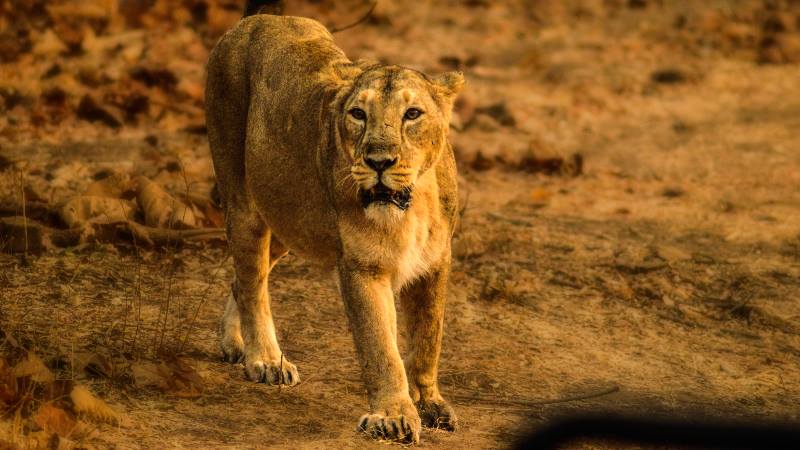 I went to see and capture the beauty of the Asiatic Lions. They are only to be found at Gir Forests of Gujarat in Asia. It was a three day trip with four safaris where we saw 20 Lions and 2 Leopards, along with many other wild creatures and rare birds. It was thrilling to watch them in their natural habitat and to observe their way of living. We also saw a leopard attempting a killing act.
What was the purpose of the trip? 
It was a wildlife photography tour driven by a famous wildlife photographer Mr Bhasmang Mehta. He taught us techniques to capture the wild beasts on and off the field.
How long did you stay there?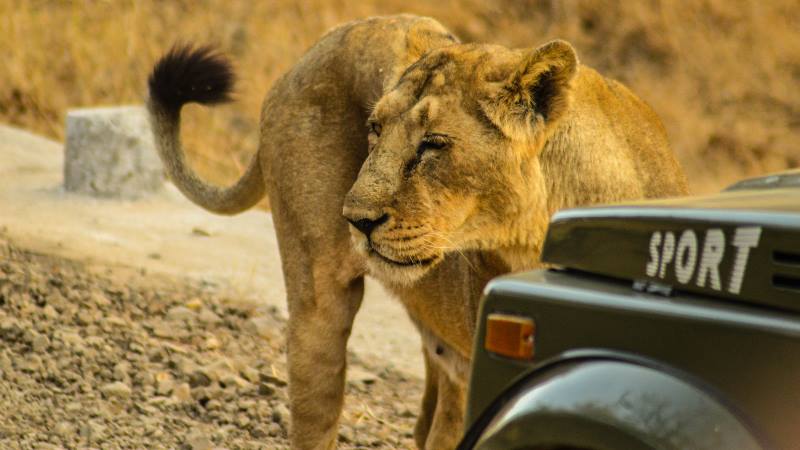 I stayed there for two nights and three days. We did four safaris, two morning and two evening ones. We used to head out in the dark for our morning safaris and come back in the night from our evening ones. Being so close to nature was one of the best experience to have.
Where can we find out more about the experience?
You can read about the entire experience here at Backpacking With My Lens.
What tips, recommendations or advice would you give to anyone wishing to visit?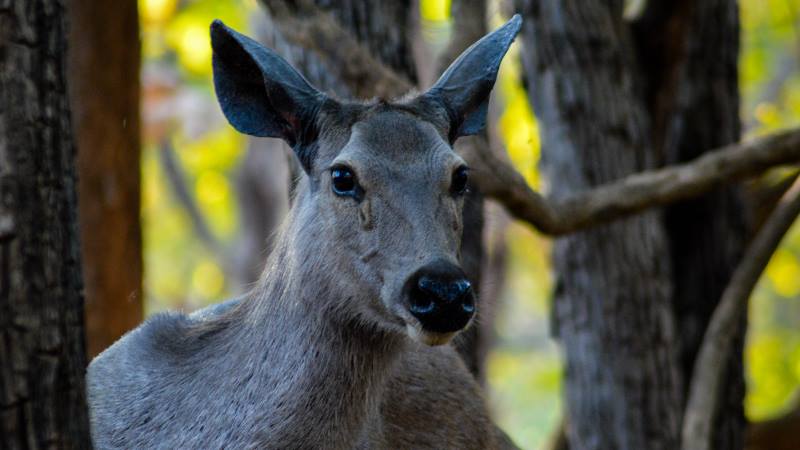 If you're a wildlife photography buff, then I would recommend you to visit Gir at least once to capture these majestic lions.  Secondly when in jungle be as quiet as possible and try to listen to the calls. (It makes it easy to track the animals.) Thirdly do carry a telephoto lens for sharper pictures and be sure to understand the importance of Aperture.
What photography adventure are you going on next?
For my next wildlife photography vacation, I want to visit the Granite hills of Jawai which is also known as the Leopard Hills of India and to Keoladeo National Park in Bharatpur for birding.
It's easy to see why you had such a fantastic time Meenakshi; your photos are top draw. Good luck with future adventures. We can't wait to read and marvel at the photo's you take on them.