'Christmas is coming, the goose is getting fat! Please put a penny in the old man's hat' – you may not eat goose or be putting a penny in an old man's hat but you'll probably thinking about getting those Christmas lists written, presents bought, and decorations brushed down and ready to put up! The Yuletide season is soon to arrive, so what gift could you put under this year's Christmas tree? Or special Secret Santa present can you get? May I be so bold as to suggest a few Christmas gift ideas that are travel related?
Experiences and unique tours are becoming increasingly popular, so wouldn't it be nice to see a loved one open up a gift that will give them something to look forward to that'll last beyond January 1st!? So without further ado, the Christmas elves at isango! have put together a list of tours that will make for a great stocking filler. Pour yourself a nice glass of mulled wine, unwrap our ideas and enjoy a travel gift from us.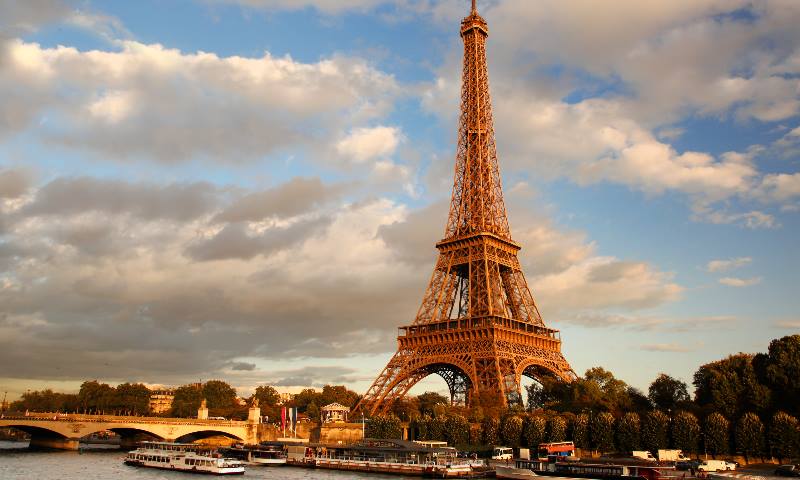 The city of love always makes for a perfect getaway at any time of the year. A lunch-time cruise down the Seine and a trip up to the top of the Eiffel Tower for those panoramic, romantic views would be an ideal travel gift. Might just ensure you're in your partners' good books for many months to come.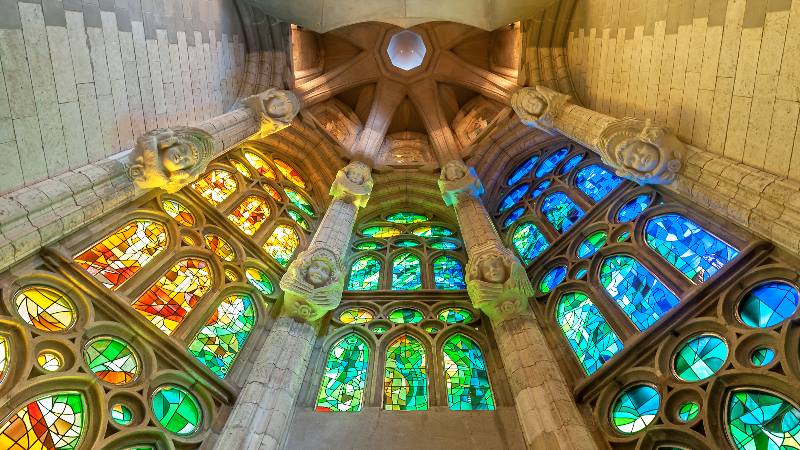 You may think that seeing them from afar is enough, but taking a closer look at Gaudi's great works like Sagrada Familiar can take your appreciation levels to new heights! There's a reason why so many make a visit to Barcelona to see the architectural splendour of Gaudi's work. Now you should think about adding yourself and a loved one to that list.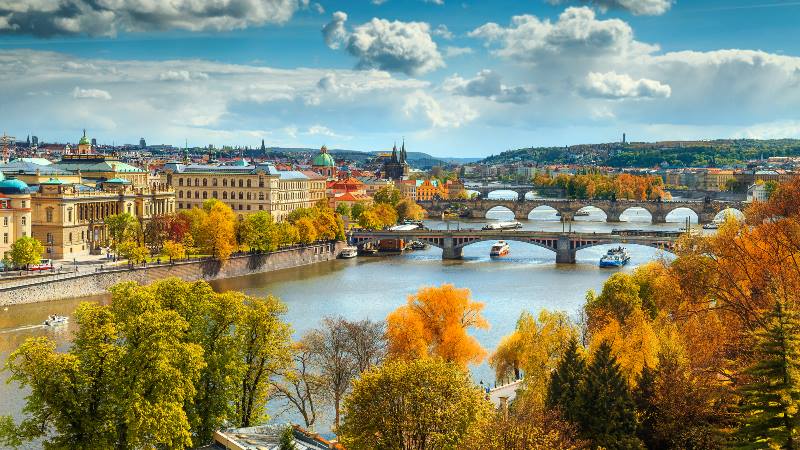 Prague is a stunning city, full of architectural delights, cobbled streets and hidden alleyways with treasures to discover. Get to know the city intimately with a city tour. Then consider taking your travel partner on a dinner cruise. It'll be romantic and you can be assured of seeing the very best this city can offer. This is a travel gift for those who love their history and culture wrapped into one special place. It's the perfect Christmas gift idea.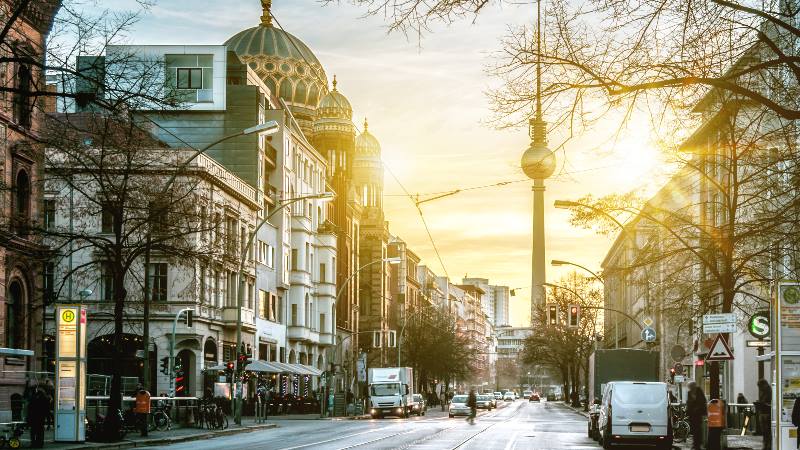 If your partner or family member is one of those who loves touring and seeing it all. A city pass may just be the travel gift that Christmas calls for! That way they can choose where they want to go, see what they want to see and enjoy the best of Berlin. And believe us Berlin has plenty to offer.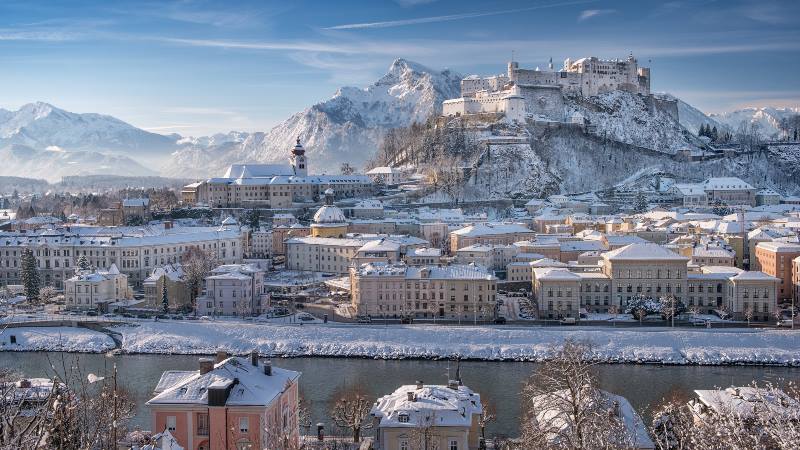 Visit a city of classical culture. Mozart and Co loved it, and you will too. The perfect travel gift for any music lover. Give them a Vienna city pass, and you'll ensure they will have a full symphony of delights to choose from. Museums, tours and more.  Or if you prefer more musical flavourings and a look into the world of a Christmas classic to boot. Well, a trip to Salzburg and The Sound of Music might just get you singing from the hills!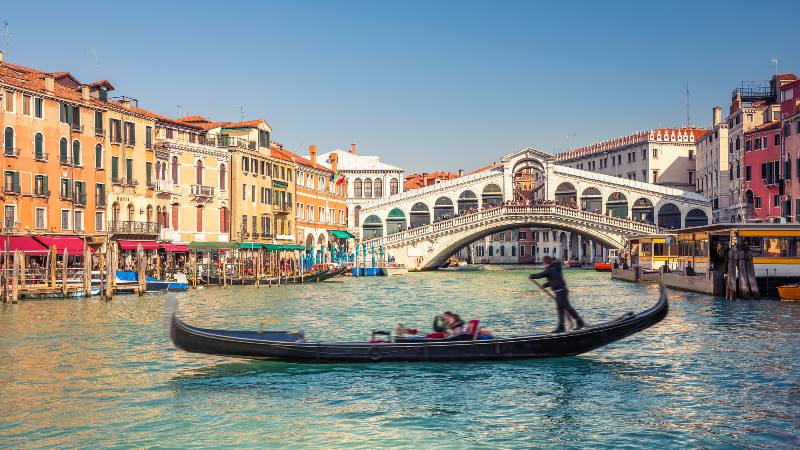 There may be no more romantic a place to take your loved one than Venice. Let them unwrap a private gondola ride, maybe some dinner too. Perhaps as a little Valentine getaway? It's those moments that count and your time in this Italian city may just be that extra bit special.
So there we are, your Christmas gift ideas! Whether it's a secret Santa gift or simple Christmas gift idea. A unique experience is a great way to add a little extra to your next holiday. Think about it,
1. You get your partner excited about their next trip away
2. Show you're really on the ball when it comes to organising
3. Help to create a holiday memory.
See, perfect. Give yourself an extra glass of wine. You deserve it 😉