After travelling and living in Australia for over a year I thought the novelty of the country had almost worn off for me…and then I ventured over to Tasmania! The island state is too easily forgotten about by travellers and Aussie's alike and remains Australia's best-kept secret.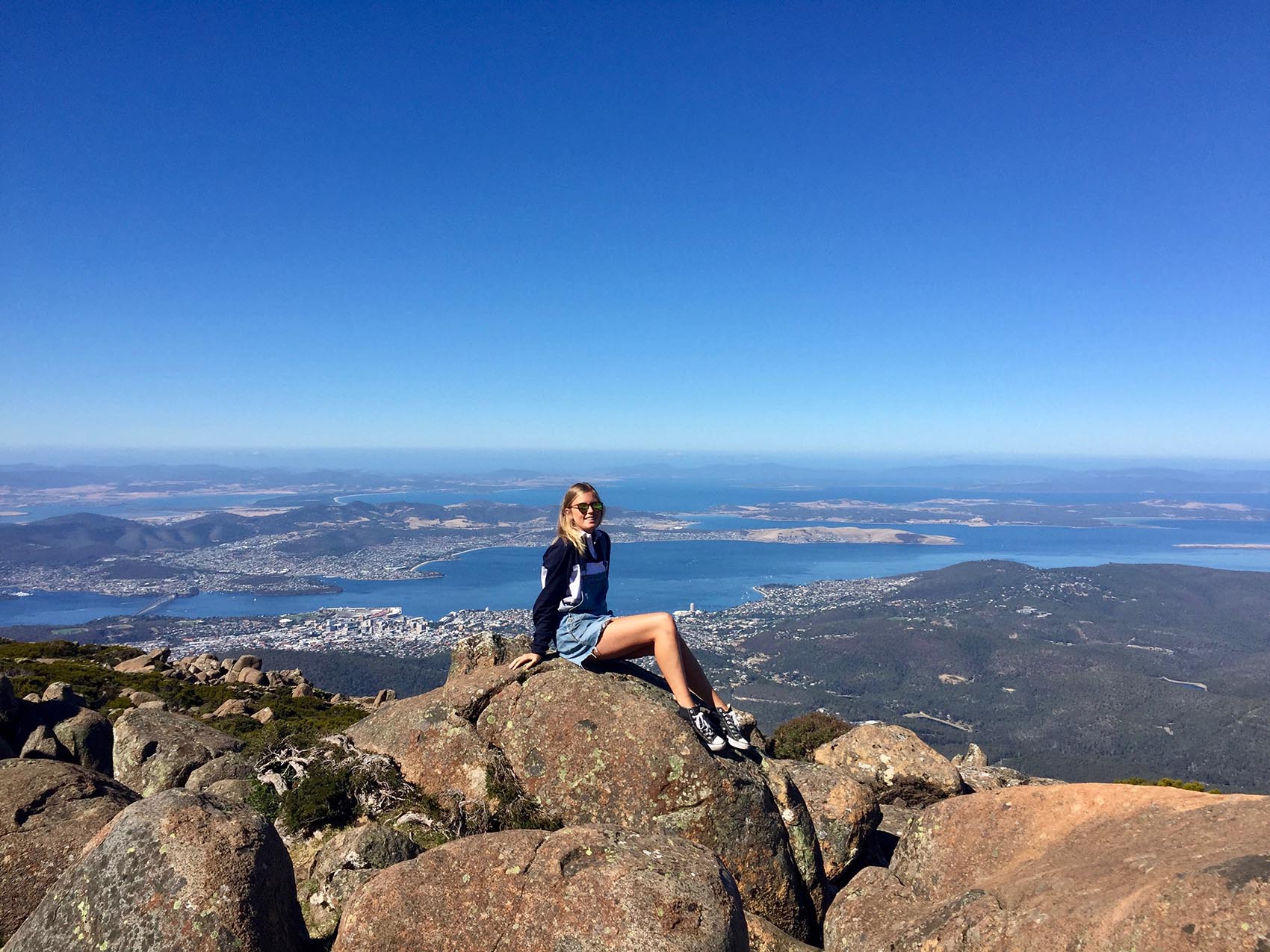 Here's how it will take your breath away:
The Food: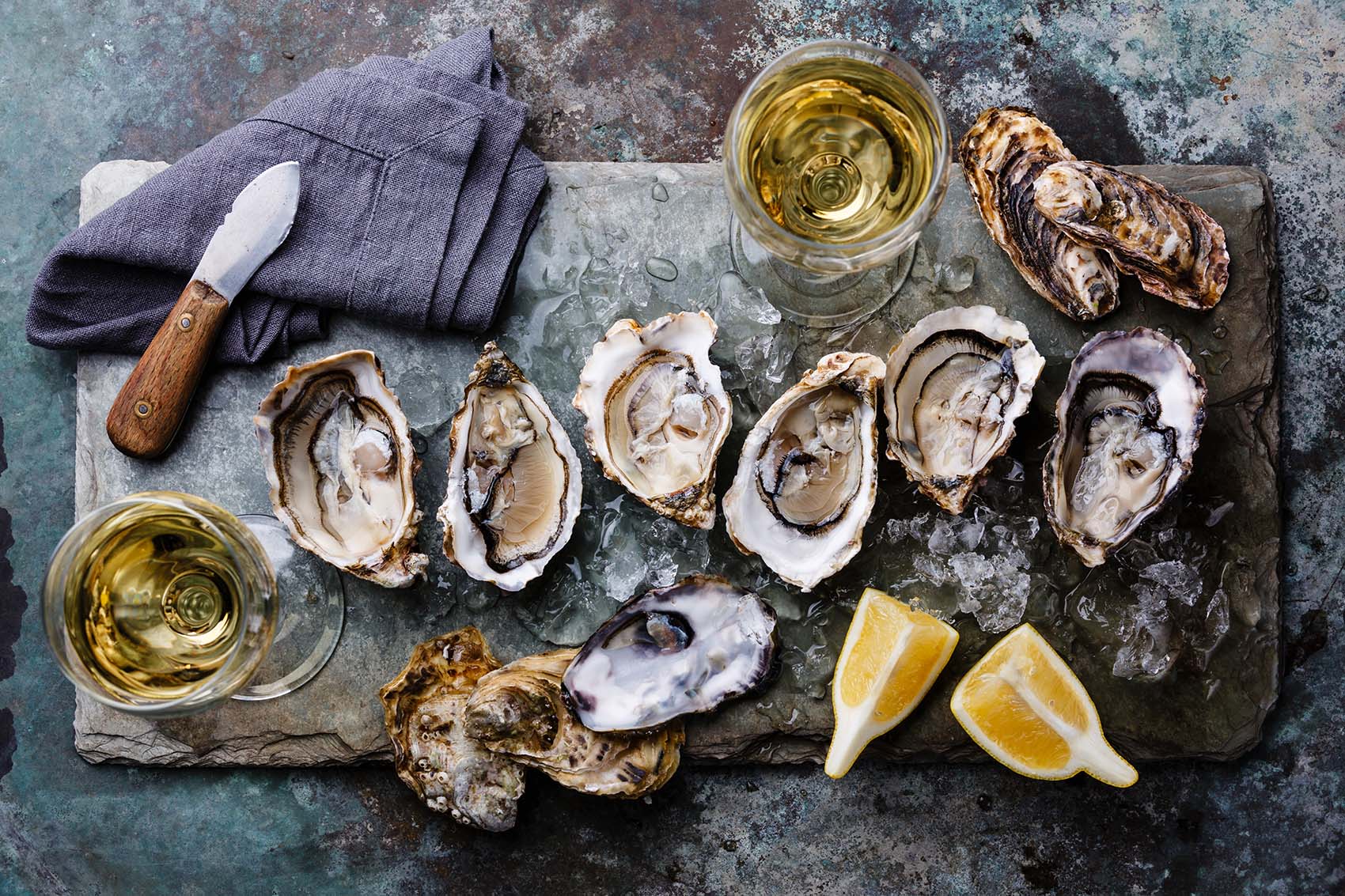 Tasmania is more than just the Isle of Apples. Fresh produce and gut-busting gastronomy make Tasmania. If you're partial to seafood then you're in luck. Bruny Island Oysters are amongst the best in the world and it would be a sin to leave Tasmania without trying a scallop pie.
Foodie find: Head to Salamanca's Saturday market to give those taste buds a treat and test out the best of the island's fare. They say the scallop pies from Smith's food truck are the best in all of Tasmania…and I'd have to agree!
The Art: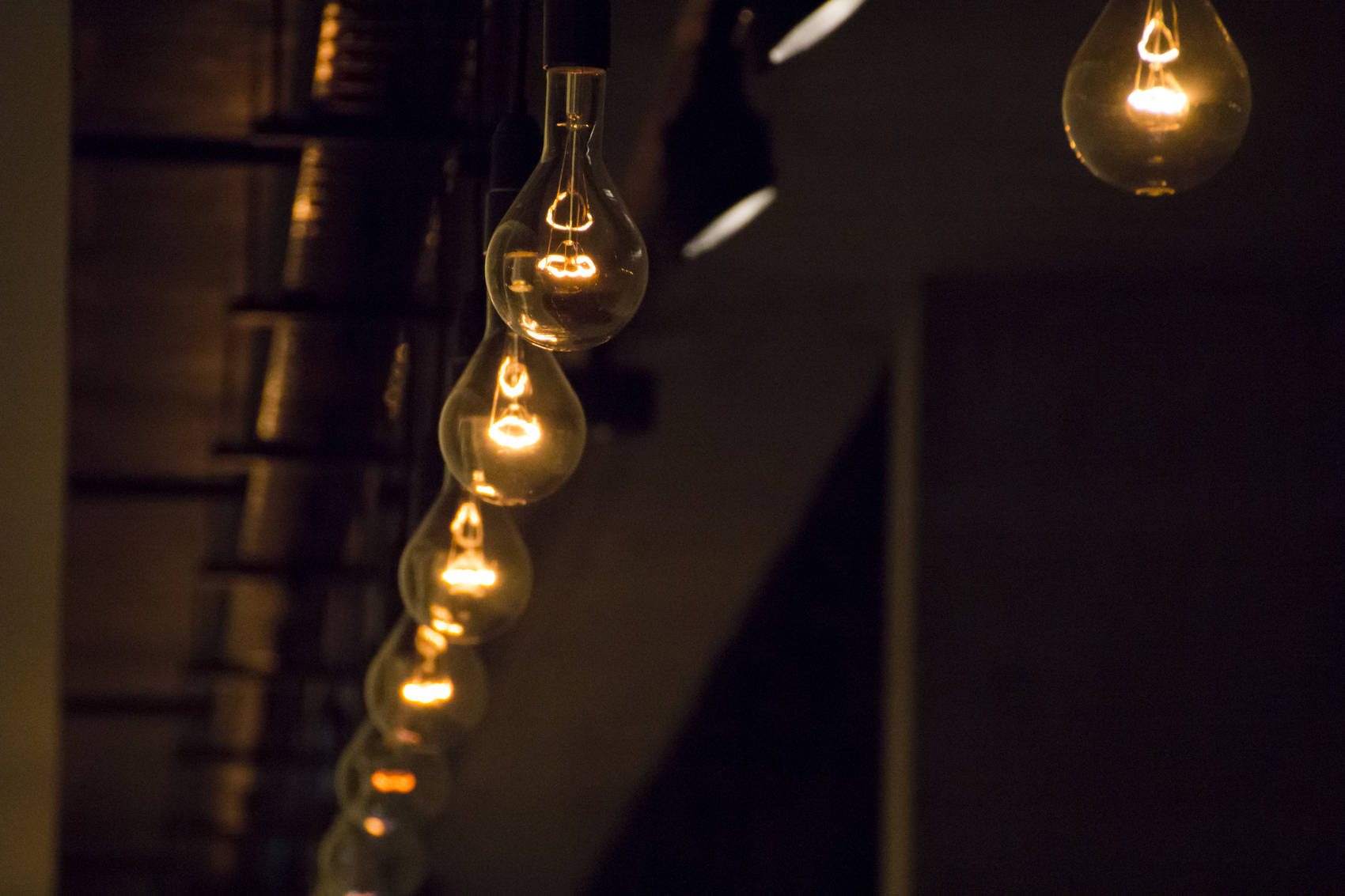 Venture just a little out of Hobart for a far-out experience. MONA is an art gallery like no other.
Descend three stories into the depths of a cave to discover the kookiest art collection you've ever seen. MONA calls itself a 'subversive adult Disneyland' and what happens in MONA stays in MONA so you'll have to uncover its sordid secrets for yourself.
Insider tip: pay a visit to the bottom floor bathrooms (behind the café) and use the third stall in on the right.
The National Parks: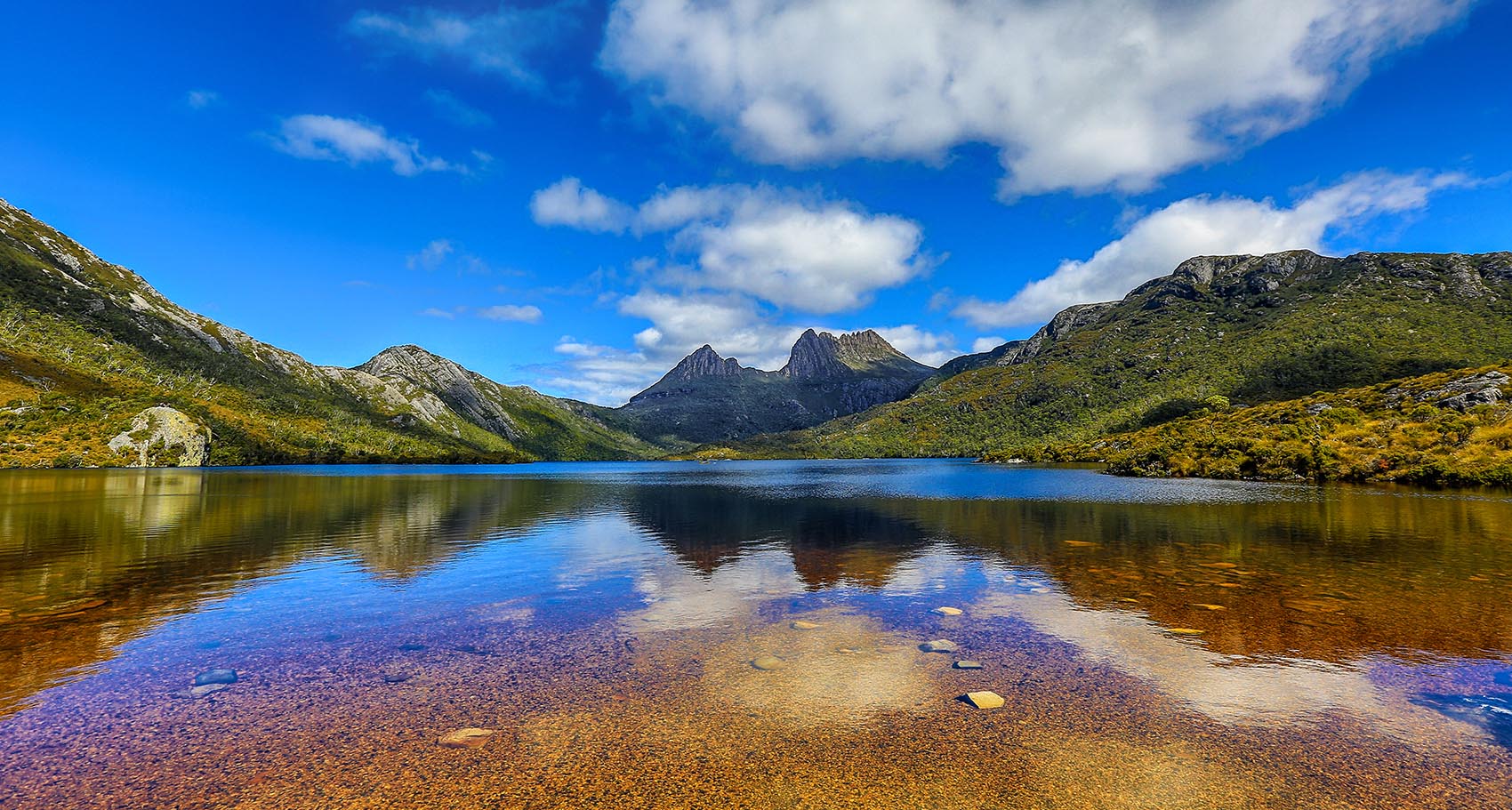 Tasmania is an island of rugged wilderness and almost half the state is either a reserve, park or world heritage listed site. That's A LOT of green.
Nature lovers and hikers are spoilt for choice with over 20 national parks to rollick and ramble through. Climb Cradle Mountain for panoramic perfection in lakes, ravines and bluffs or amble along coastal trails and squeaky-clean sands in Freycinet and Wineglass Bay.
Dollar stretching advice: With so many parks to visit, we recommend forking out for the 8-week holiday pass if you plan to see a couple ($30 per person, or $60 per vehicle).
The Drink: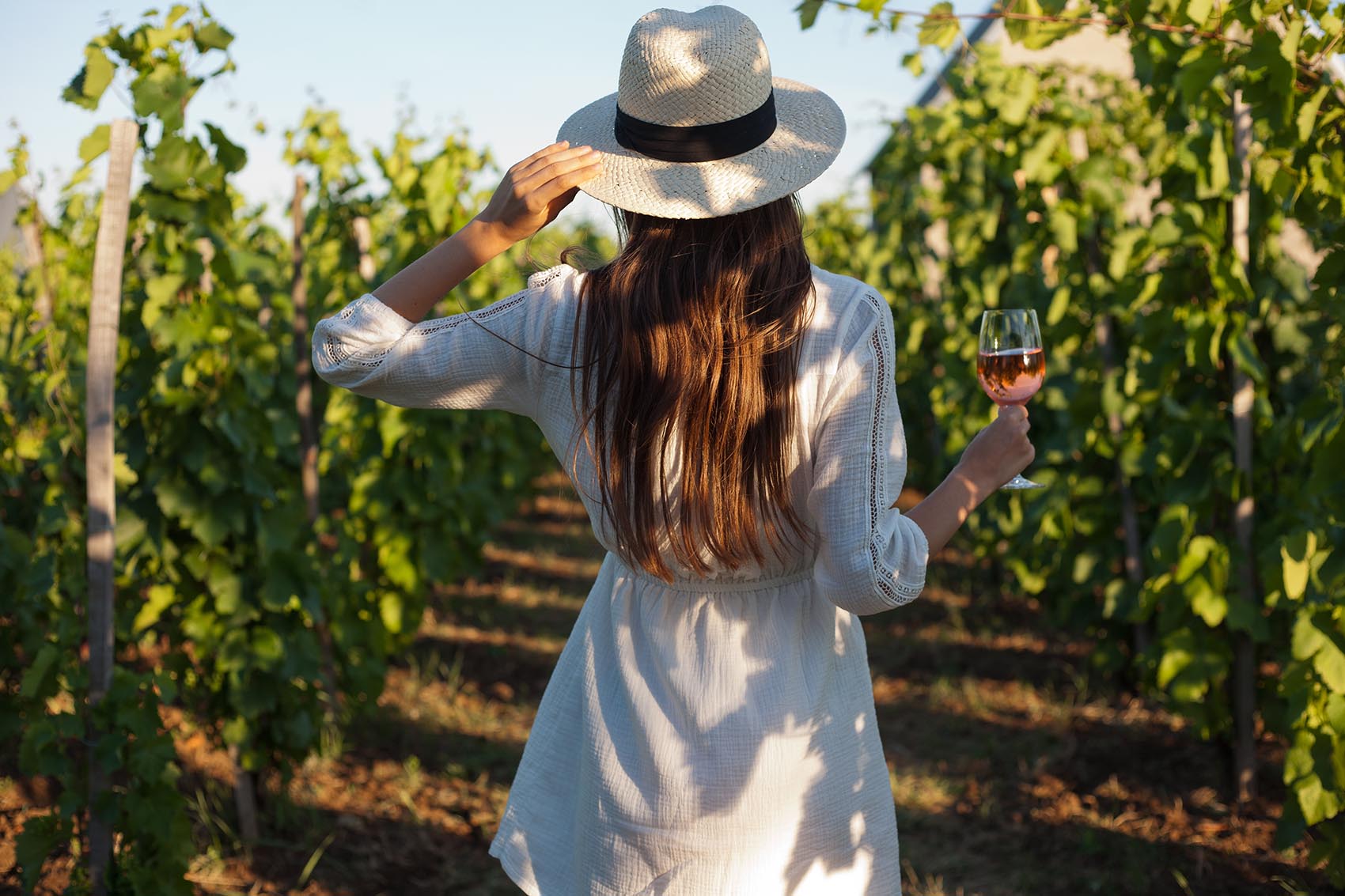 There's whiskey, breweries and cideries all around but it is the cool climate vineyards that earn Tassie its international reputation.
A glass of wine a day keeps the doctor away, so taste ten for good measure. Sample Pinot Noir, Chardonnay, Sav Blanc, Pinot Gris and…hope you're not stuck playing designated driver!
Where to go? We love the Tamar Valley. Taste vintage sparkling at Jansz and the Pinot Noir and Gewürztraminer (our favourite) at the neighbouring Pipers Brook.
The Beaches: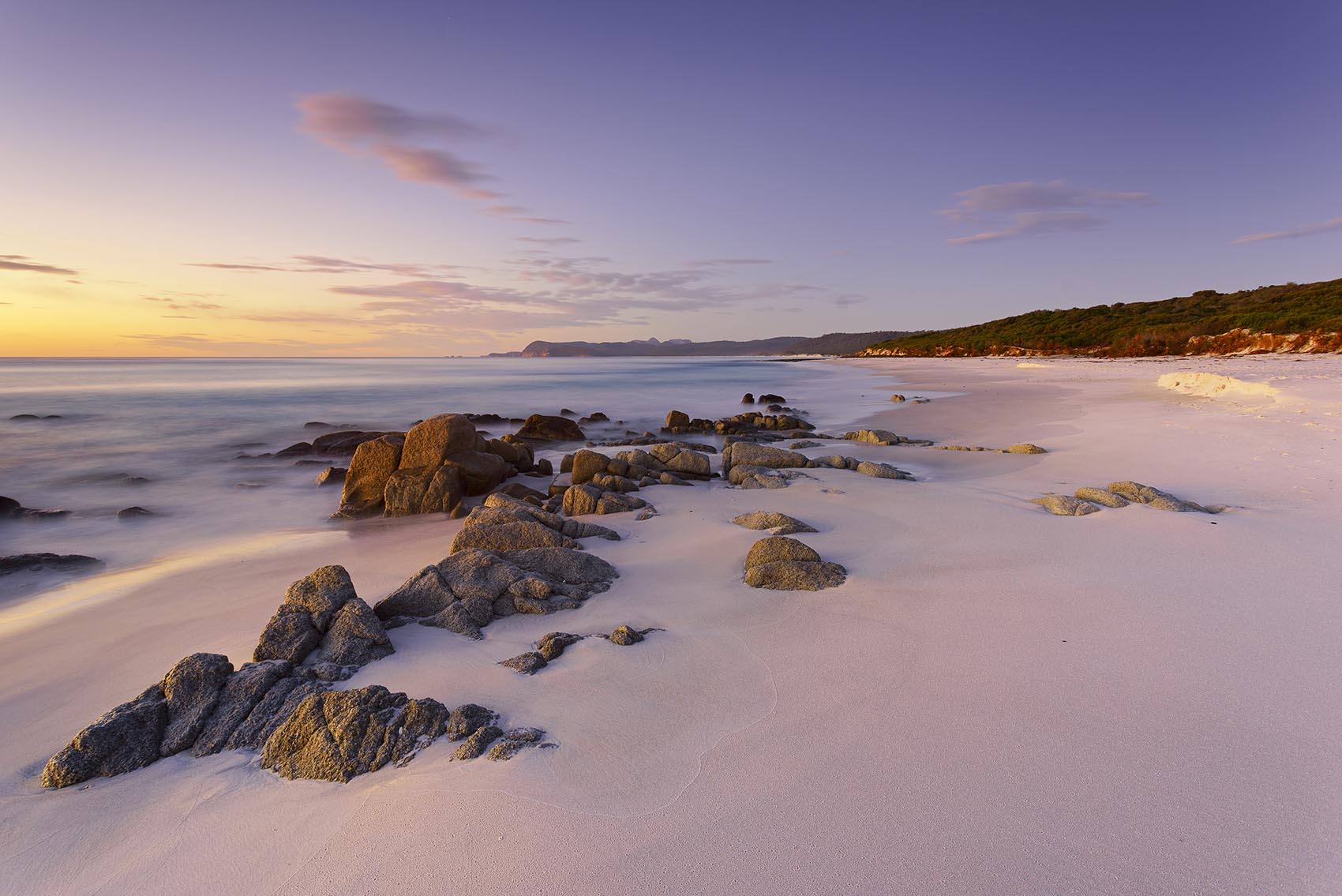 Australia is renowned for an unbeatable coastline and Tasmania's beaches are as pristine and untouched as they get.
Head to the white sands and protected bays for sunbaking and swimming or paddle out to surf the waves – just be sure to pack a wetsuit!
Where to go? Hazards Beach is our favourite. Wineglass Bay (on the other side of the peninsular) detains most day-trippers leaving Hazard to be enjoyed in near solitude…wallabies aside.
The Lakes: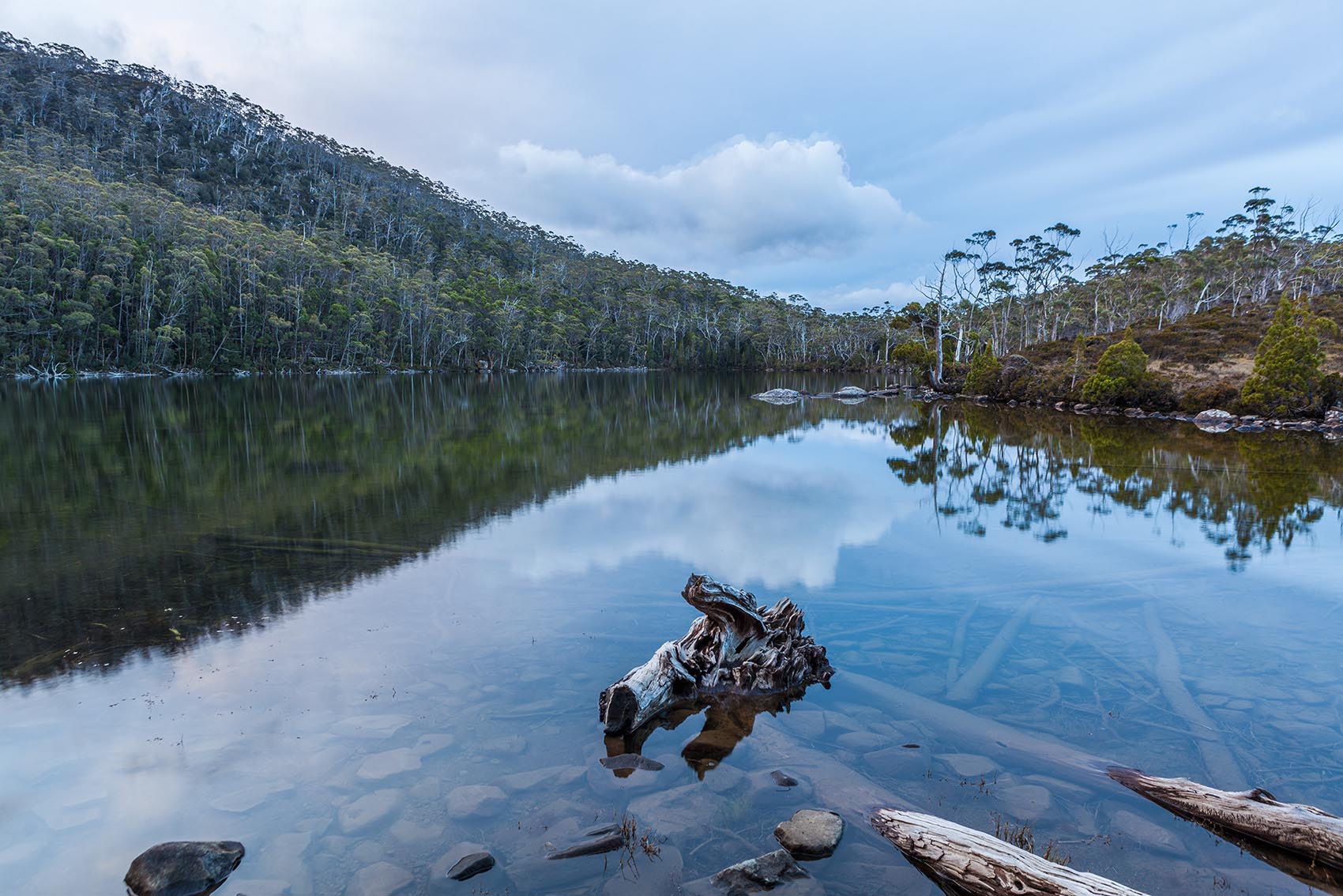 Empty the sand out of your shoes and wash the salty crust from your skin to have a beach holiday inland. Tasmania might be the smallest state in Australia but it has over 3000 lakes.
Where to go? There are so many to choose from and you can't really go wrong but we love Lake St Claire and The Great Lake best.
The Locals:
Tasmanians are some of the friendliest people on the planet. Give them a "G'day" and a 'How ya goin" from me!