Gaurav and Gavin, isango!'s Product Associate and Content Writer went exploring one of the trendiest areas of London, Notting Hill. Pastel colour houses, lush green parks, independent fancy cafes, old bookstores and flower shops together make this area one of London's most charming neighbourhoods. And a haven for fashion and style bloggers. We take a sneak peek into Gaurav and Gavin's journey through these beautiful photographs.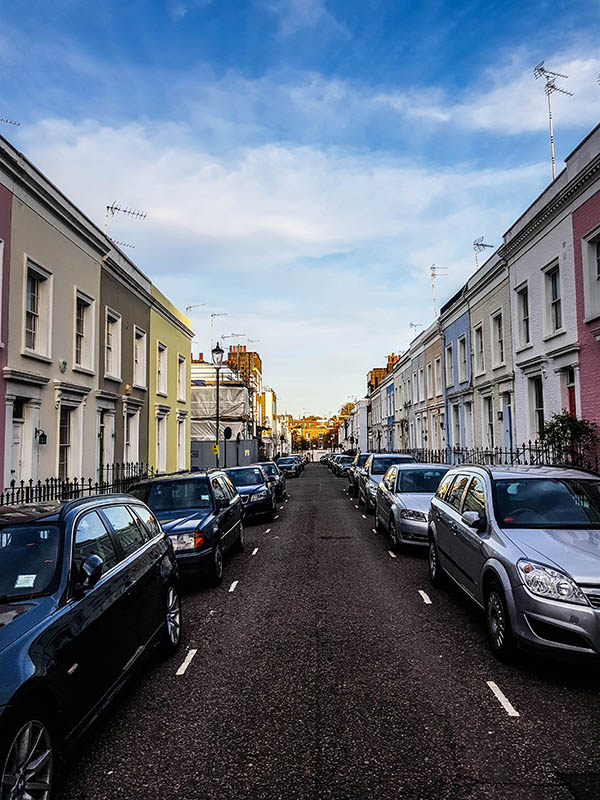 The two of them began their journey from the Notting Hill tube station, where they met their tour guide. From there it was to the residential district for the first part of the walk. The symmetric houses painted in hues of pink, yellow and blue blended perfectly with the autumn shades. Impressed by the surroundings, Gaurav and Gavin decided to do a quick photo shoot. The guide was advising on the places to pose and took control of the shot. 'Stand here, arms there! Now walk towards me! '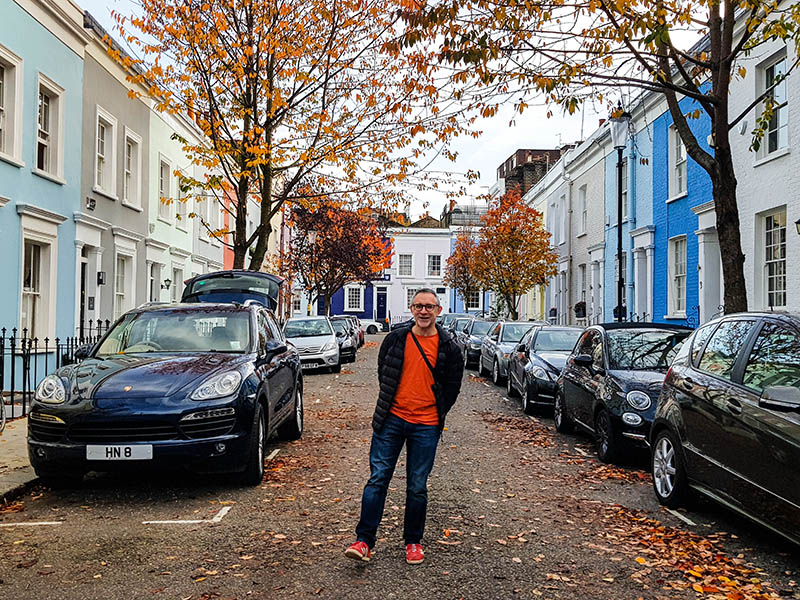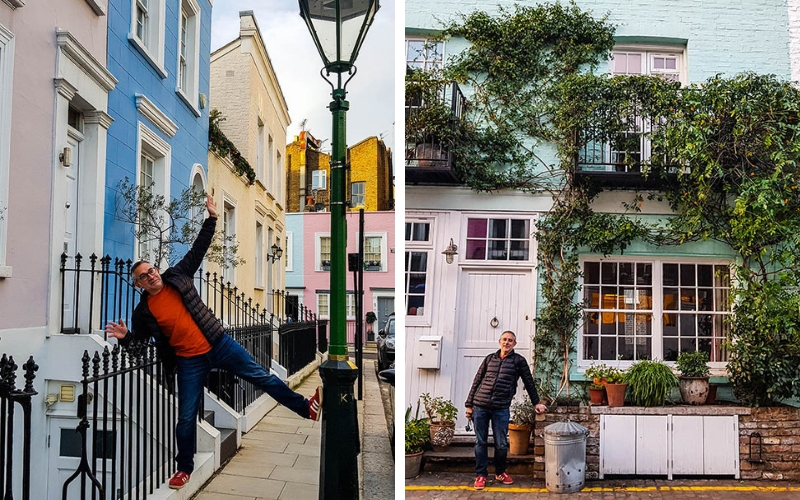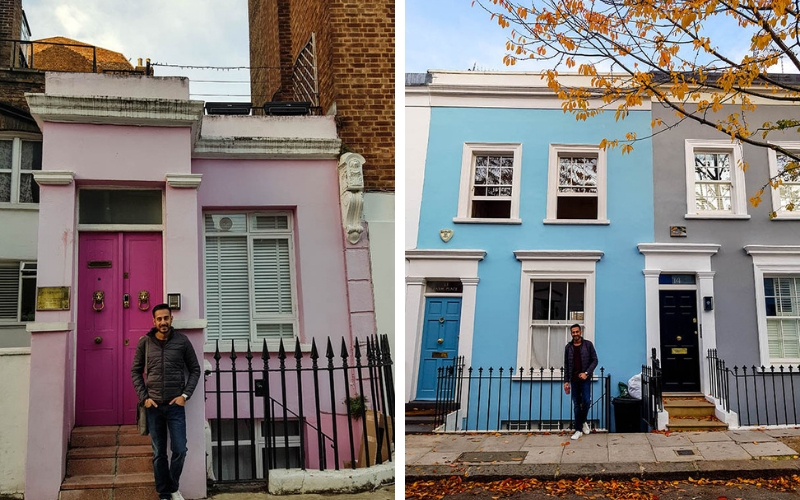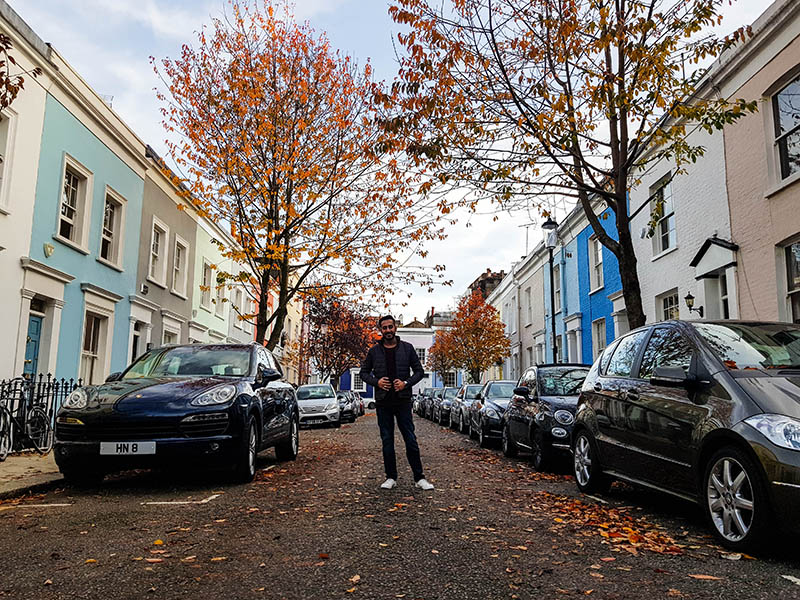 This area they were to learn, is a favourite of fashion bloggers and vloggers. It wasn't hard to see why, so why not give it a try?
After 10 minutes of posing, they continued with their walk. Passing by quaint churches and old bookstores, discovering famous alleyways and hidden gems along the way.  They stopped at an expensive bakery where they pampered themselves with some sugary treats before taking in the other notable shops and beautiful streets.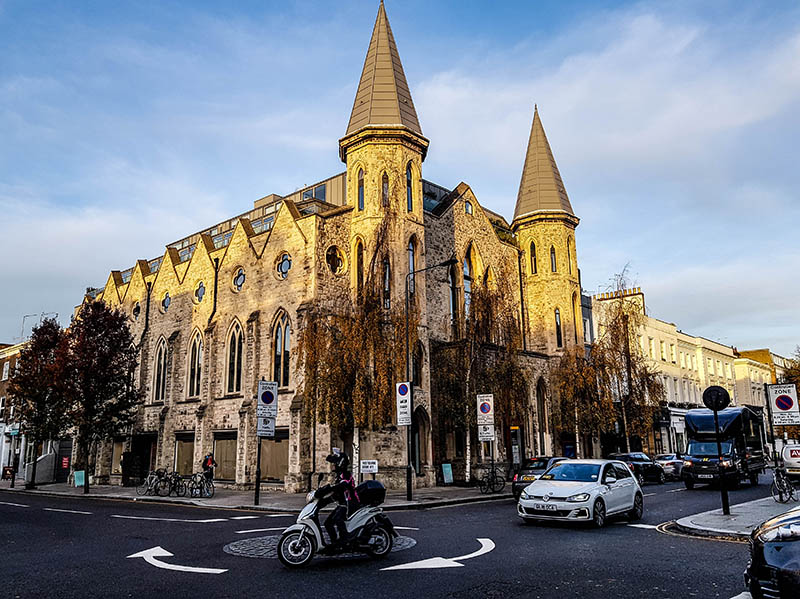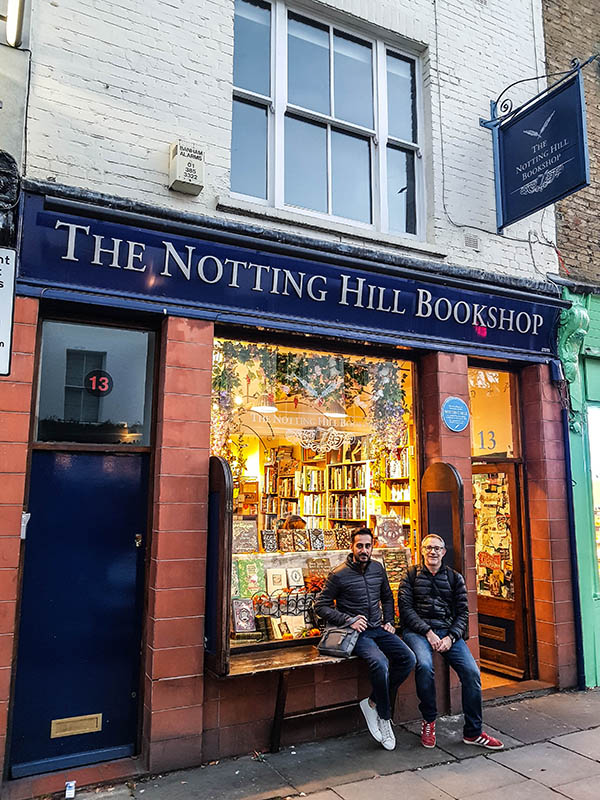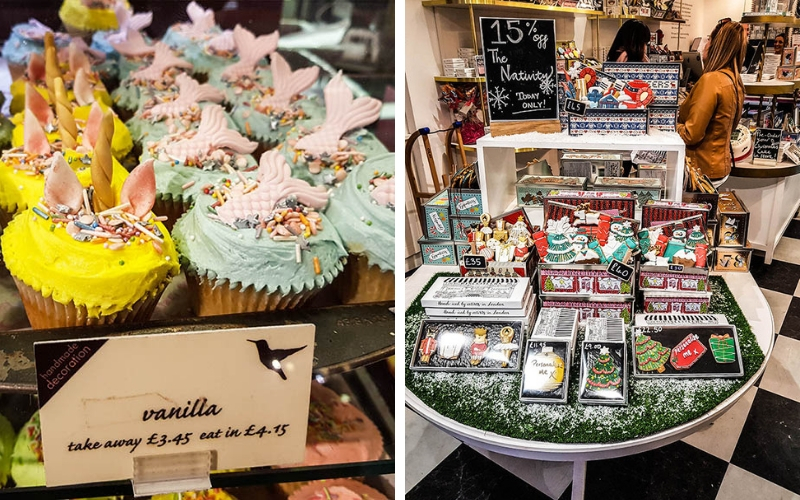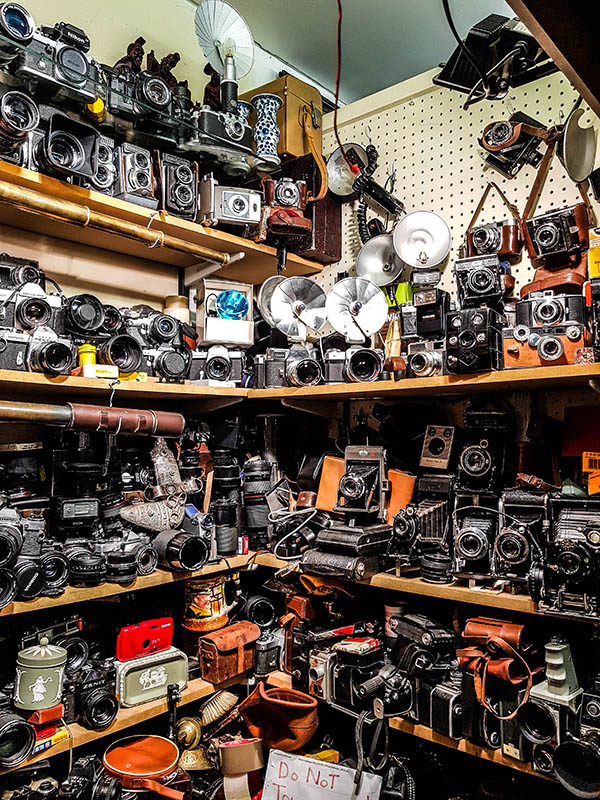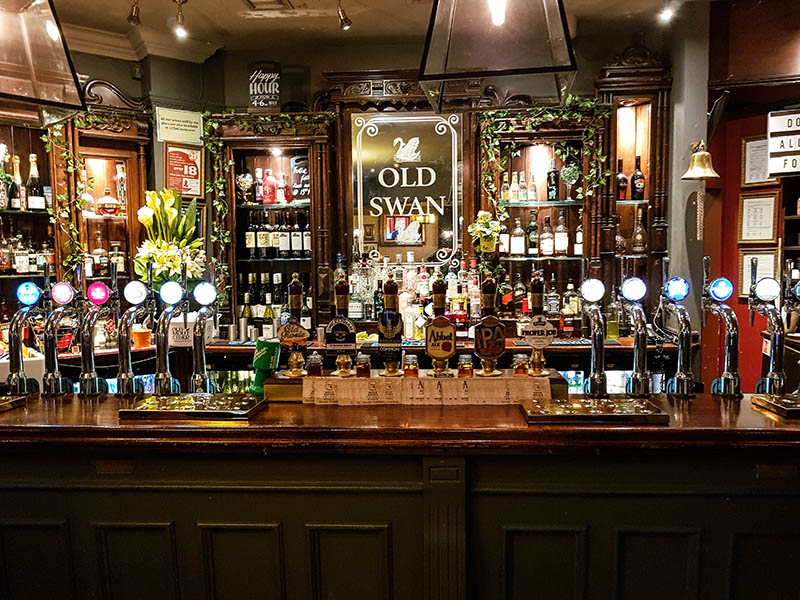 There's more to Notting Hill than meets the eye, Gaurav and Gavin discovered there was a whole lot more.  Now hold that pose!