Gaurav and Gavin, isango!'s Product Associate and Content Writer went exploring one of the trendiest areas of London, Notting Hill. A charming area that offers more than meets the eye.
Pastel colour houses, lush green parks, independent fancy cafes, old bookstores and flower shops together make this area one of London's most charming neighbourhoods, and a haven for fashion and style bloggers. We'll take a sneak peek into Gaurav and Gavin's journey through the beautiful photographs below, but first, a little history of Notting Hill.
A mini guide to Notting Hill
Head for West London and you come to Notting Hill, famous for it's annual carnival and market. Most of the year, the area is has a steady flow of visitors passing through. There are restaurants to try, Portobello Market to browse and movie locations to find! Yep, this area isn't just for the fashionista.
Saturday is your day to visit the market, big on antiques and packed with bargain hunters. You may just find something special if you search hard enough. When August bank holiday arrives, well, that's when Notting Hill really thrusts itself into the public's eye! The Carnival runs over the entire weekend, and close to a million people descend on the area. Steel drum bands, calypso music and food mix to create the biggest street festival in Europe.
Now, back to their journey around this most desirable of districts.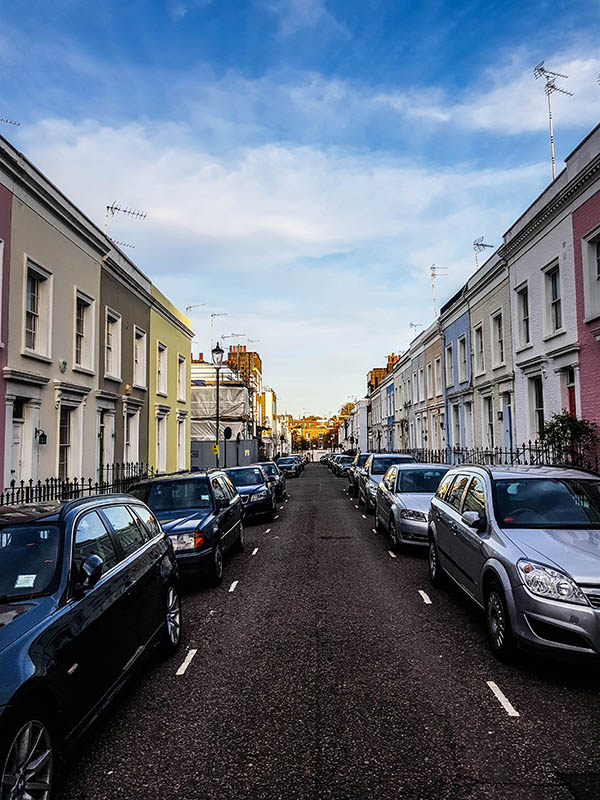 Starting the tour of Notting Hill
The two of them began their journey from the Notting Hill tube station, where they met their tour guide. From there it was to the residential district for the first part of the walk. The symmetric houses painted in hues of pink, yellow and blue blended perfectly with the autumn shades. Impressed by the surroundings, Gaurav and Gavin decided to do a quick photo shoot. The guide was advising on the places to pose and took control of the shot. 'Stand here, arms there! Now walk towards me! '
This area they were to learn, is a favourite of fashion bloggers and vloggers. It wasn't hard to see why, so why not give it a try? You can't do any worse than the boys!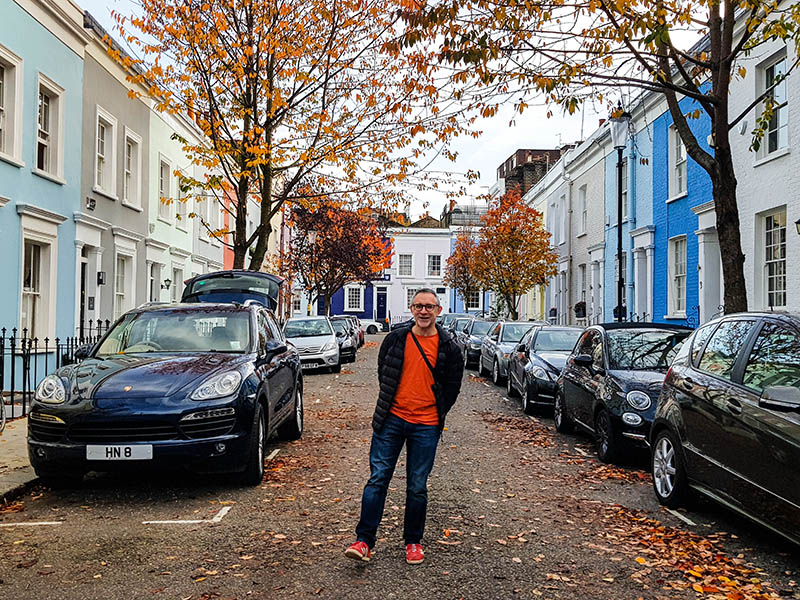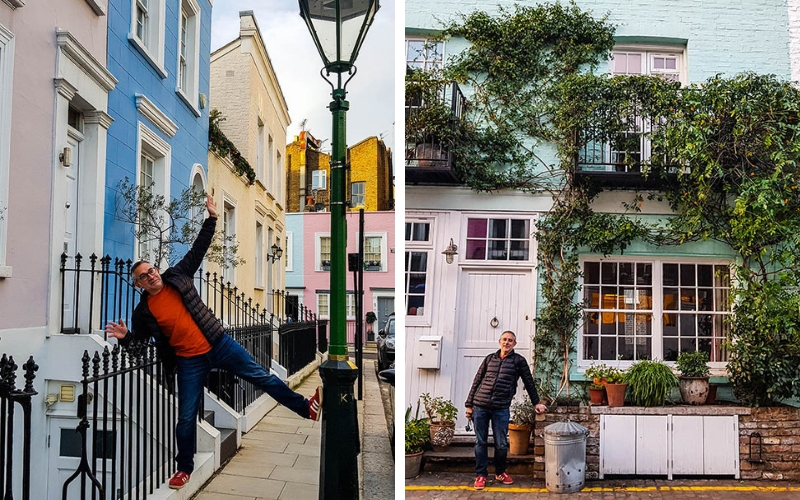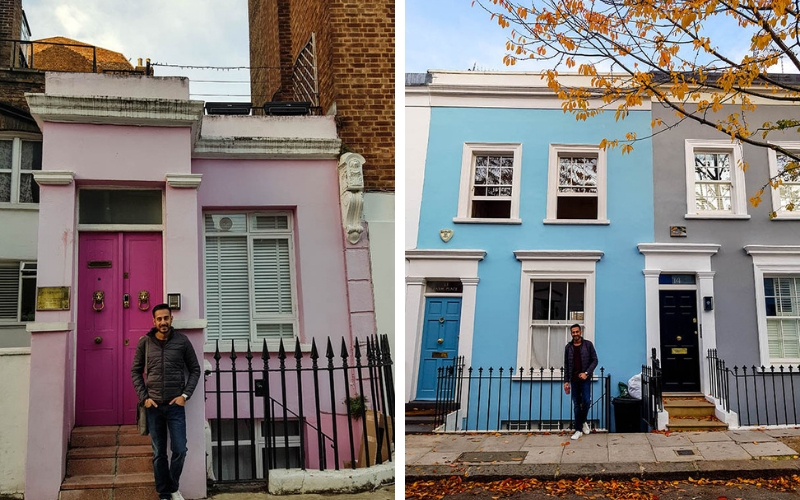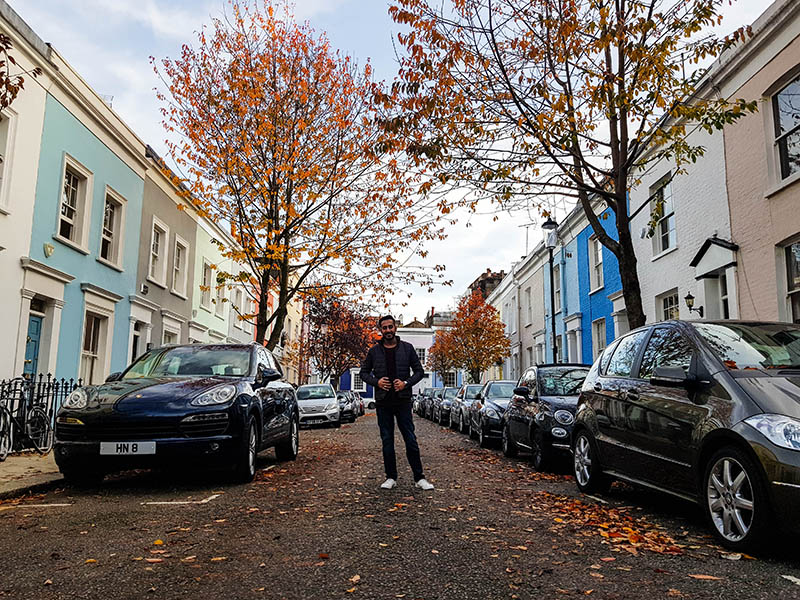 Not just a bloggers location
After 10 minutes of posing, they continued with their walk. Passing by quaint churches and old bookstores, discovering famous alleyways and hidden gems along the way.  They stopped at an expensive bakery where they pampered themselves with some sugary treats before taking in the other notable shops and beautiful streets. Notting Hill has some wonderful independent stores, dotted around the area.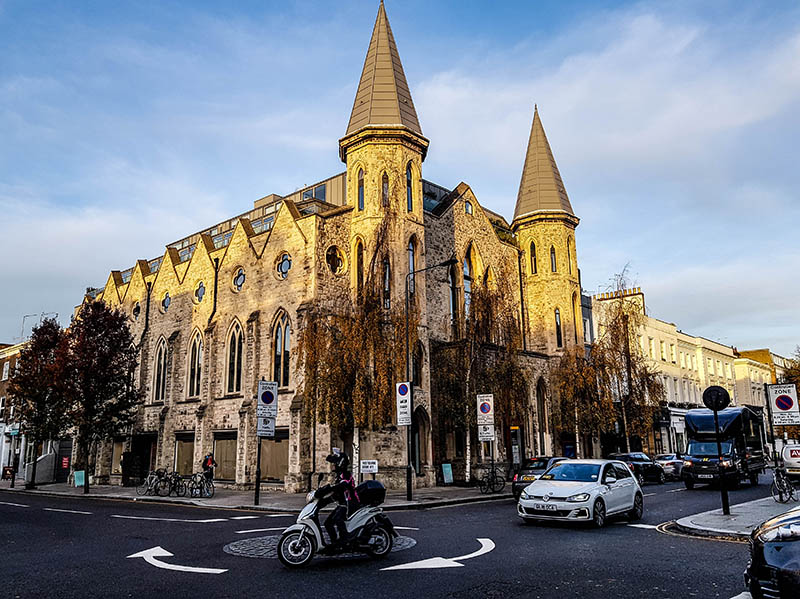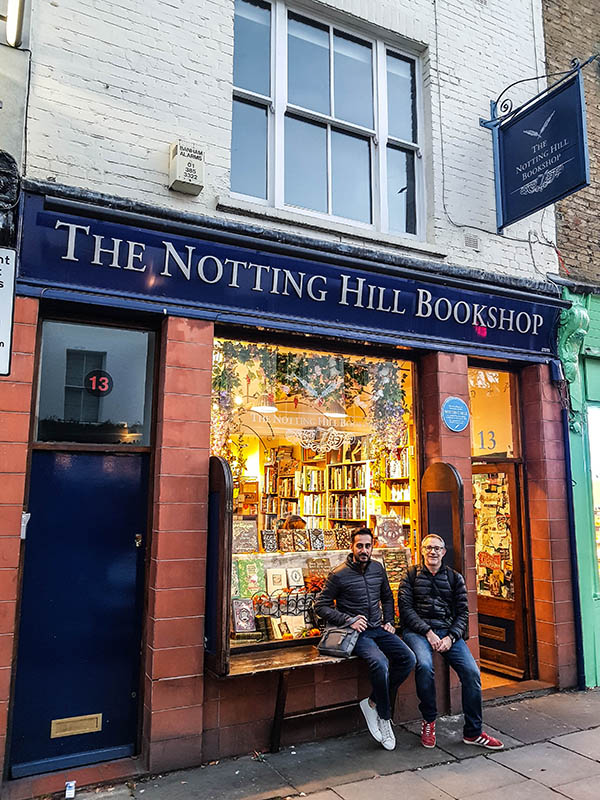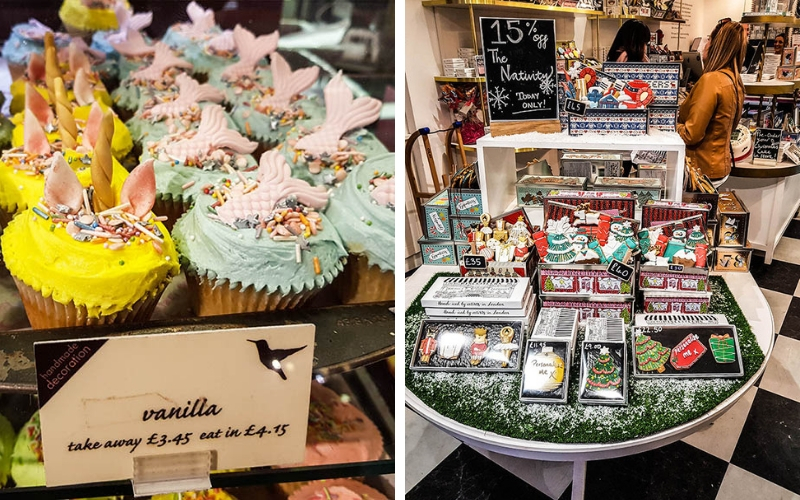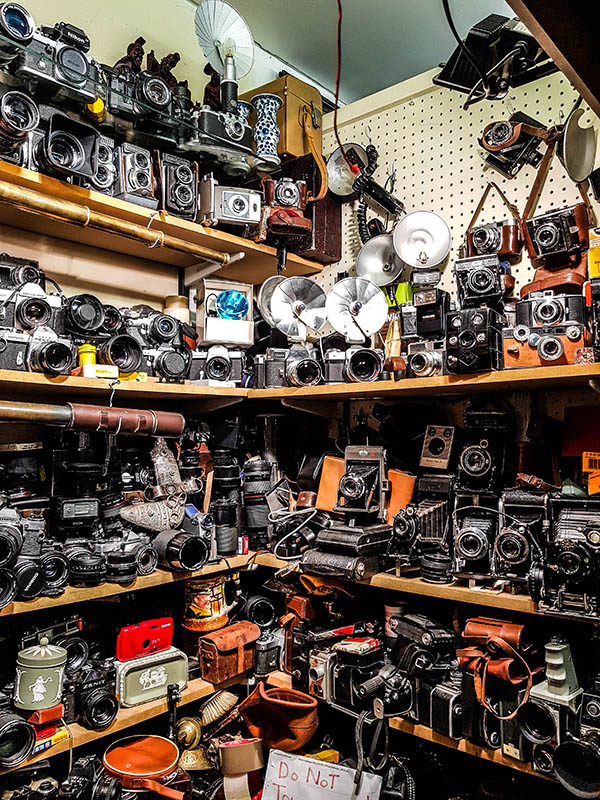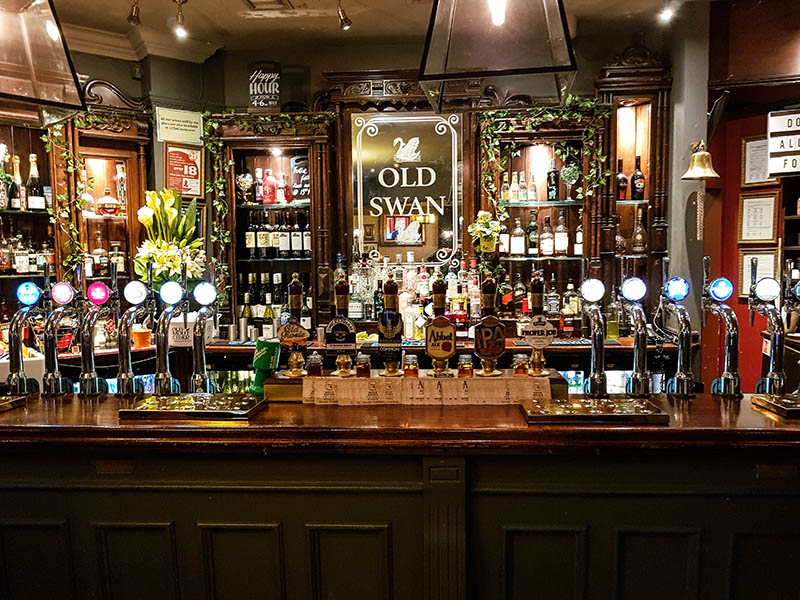 The tour continues looking at the architecture and hidden away courtyards and streets, learning about the local history and discovering more quaint shops, cafes and restaurants. Until they are brought back to where it had begun, at the underground station.
As you can see, there's more to Notting Hill than meets the eye, Gaurav and Gavin discovered there was a whole lot more.  Head outof central London and make a  beeline to one of the coolest spots in town. Now hold that pose!