Are you one of those people who love travel, exploring and discovering? Well if you are, then you have a like-minded friend in our Senior Product Analyst, Vandana Bhojwani. In, the latest 5 minutes with feature, we delved into Vandana's travel fueled life and found out about her experiences.
Hey Vandana! How are you?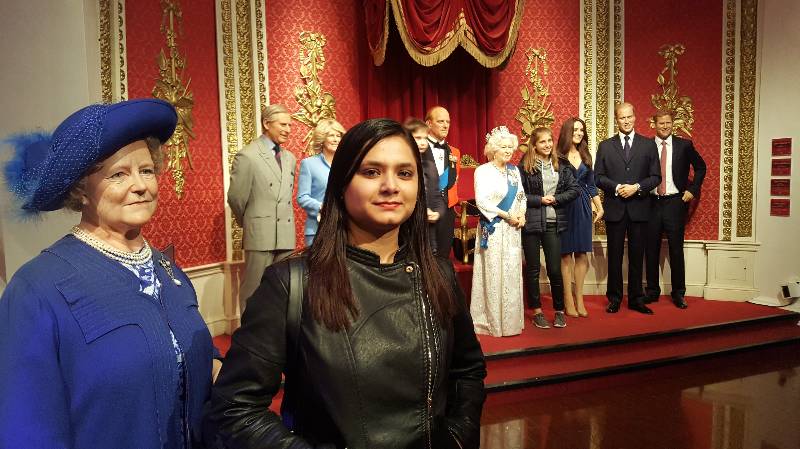 Hey, I'm great thanks.
Cool, so where you have travelled recently?
I've been to Europe and the Middle East, so places such as, Dubai, Abu-Dhabi, London, Rome, Berlin, Paris and Florence.
Wow, great destinations there – Any favourites?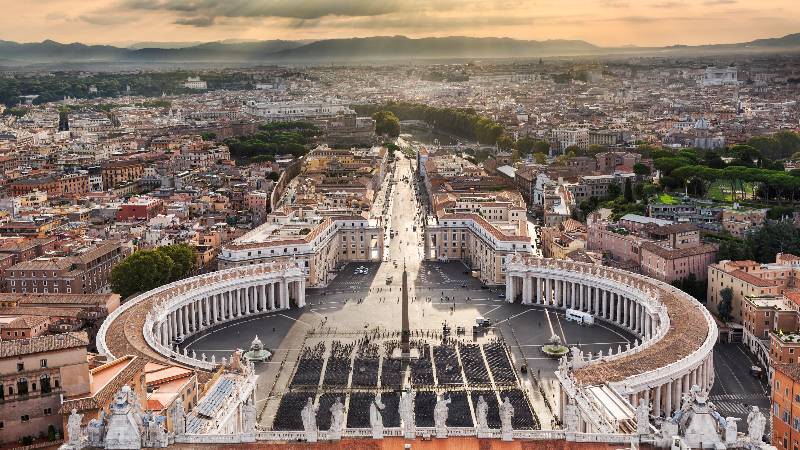 I loved Rome; and the Vatican was beautiful inside, made easier by being able to skip-the-line. As for the eternal city, I had a great time hopping on and off where I pleased. I recommend getting these extra tickets, saves so much time and effort. Also means you can cover more if time is short.
Where would you like to go next?
There are two particular destinations Iceland and Cambodia. Both seemingly untouched destinations. I'll be able to really relax, take it all in, and both have a natural feel which attracts me.
Spring is in the air. Where is the true essence of Spring?
I'd say go to Japan for the Cherry Blossoms (Hamani season), is there anywhere prettier?
We think not Vandana – What inspires you to travel?
Every city has its charm. Dubai for the skyscrapers and its modern life and luxury.  Venice is very colourful and offers a very different experience to Dubai. It's the beauty of travel.
5 star or cheap and cheerful?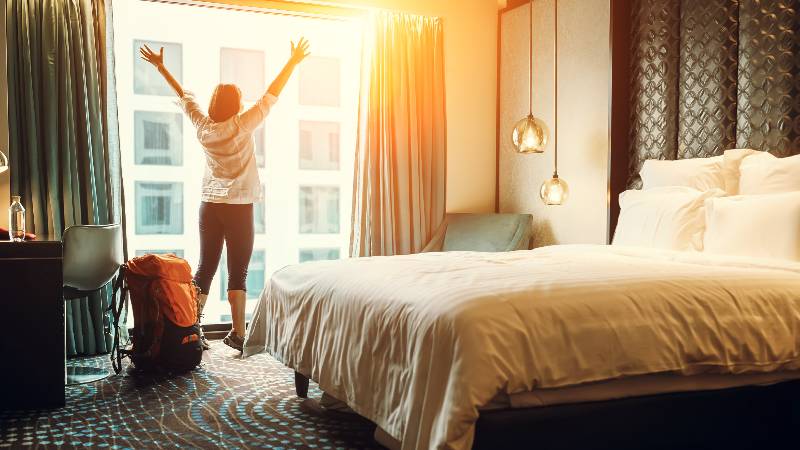 5 Star! I want a hotel not a hostel.
So what's your top travel tip?
Tough! I'd say do your research, have a plan so you don't miss out on important attractions.
Well that's wetted our appetite for travel. Wishing you well on your next adventure, Vandana.