In our first In the Limelight feature we talk to Sarah Garg, Head of the Products team. Sarah shares with us her role, and it's everyday challenges as well as upcoming trends.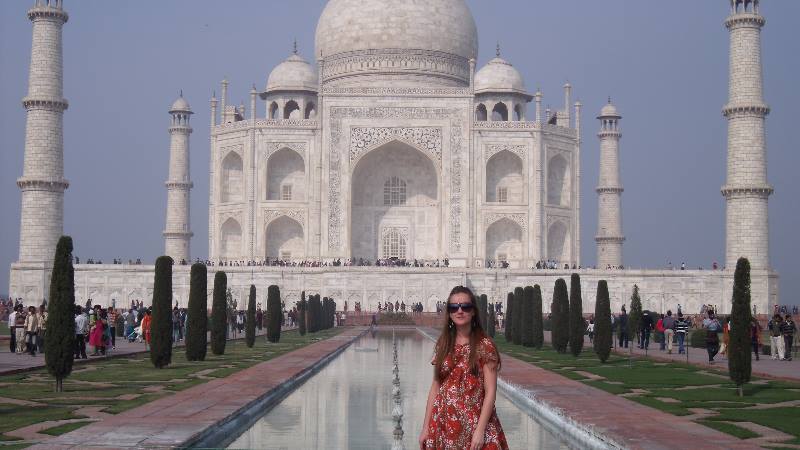 Hi Sarah, firstly let's find out a little about your role. So what is your position in the isango! team?
I head the product department. We have the best job in the company (I think!), researching and contracting great things to do around the world to offer our customers.
How would you best describe a typical day?
This is where it might start to sound slightly less glamorous! A typical day usually begins with a review of the previous day's sales, A LOT of emails (we deal with partners in every corner of the world, so we get emails in all time zones), a couple of conference calls. Sometimes an operational challenge or two that we have to solve and then by afternoon I get down to my core work of making the isango! portfolio even vaster and more appealing than it is now.
What challenges do you face in your role?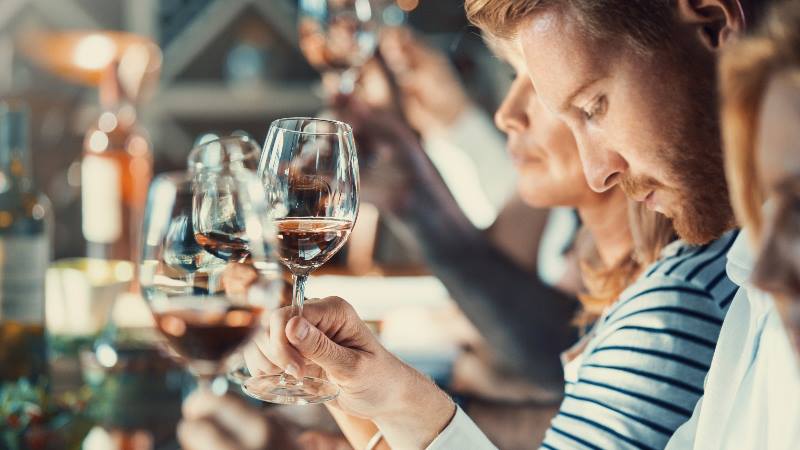 Keeping up! There are so many great operators out there coming up with really innovative in-destination experiences its hard to keep abreast of it. We're really seeing a trend away from the big group bus tours to smaller more intimate experiences which we are focusing on right now, such as wine tasting experiences, and we hope our customers are going to love.
What do you like most about being Products Manager?
I get paid to research, and sometimes try first hand, travel experiences. What's not to love?
Now let's delve into your travelling history.
What countries have you been able to tick-off on your travels?
Too many to list! I was born to travel-loving parents and married a fellow travel junkie, so travel has always been a big part of my life. I've worked as a contractor for both Europe and the US so have got to tick most of the must-see cities off my bucket list. I also lived in the middle east and Asia so have been lucky enough to explore there. Maybe it's best if I just talk about favourites? Italy was the first overseas country I visited from where I really got the "travel bug". (Undisclosed) years later it's probably still my favourite country to visit for the scenery, culture and food. (it was also the first overseas holiday I took my own daughter on).
What destinations remain on your bucket list, and why?
I've 3 main travel aims in the next 5 years. Seeing the Northern Lights (possibly staying overnight in an Igloo in Finland), going to the Rio Carnival and taking an African Safari.
Let's take a look at some of the trends for 2018 and into 2019.
What destinations are popular in 2018?
This year has been all about Iceland which has been knocking some of the world's most famous tourist cities (Paris, London) off their long-held top spot. It's not hard to understand why really. Unique scenery, the chance to see the Northern Lights, the Game of Thrones connection and the location which makes it a short break from both the UK and the US (probably the only place in the world that can make that claim).
Where should we be planning to visit in 2019?
There is so much going on in Asia right now I'd say it's a perfect time to visit one of the major cities (Bangkok, Hong Kong, Singapore, Tokyo, Delhi to name just a few). There are so many great new world-class attractions opening as well as a lot of new flight routes giving more capacity and lowering prices. With many of them having a paradise beach destination not too far away you could easily blend a city break with a beach break.
Where would you recommend people visit?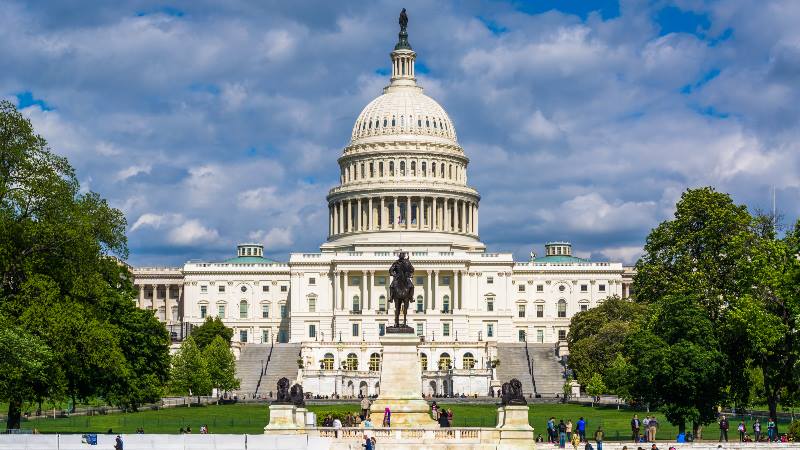 Doing what I do, I get asked this a lot! It's always really satisfying when you recommend somewhere to someone and they love it just as much as you did. I went to a conference in Washington D.C. last year and to be honest I had relatively low expectations, but it's a brilliant city. So vibrant and friendly, great bars, wonderful restaurants and the Lincoln Memorial is one of the most impressive man-made monuments I have ever seen (worth the airfare alone!). So I've been recommending D.C. a lot lately, and people seem to be loving it too!
Thank you for your time, Sarah. Better let you get back to work!