Ti amo, je t'aime, te quiero, ngiyakuthanda ("I love you" in Zulu apparently!), there are countless ways of saying the L-word and showing you care. Valentine day is said to have started all the way back in 496 and Cupid has been firing his arrows all around the world ever since – that's one old flying baby!
The Valentine Day story goes that it all began with a marriage ban in Rome and one saint who took it upon himself to conduct illicit ceremonies behind the emperor's back. That saint was Saint Valentine, of course. Long story short: found guilty and sentenced to death his last action was to write a letter to his sweetheart, signed off "from your Valentine". And this is how the valentine card was born.
While not many people know the provenance, we all know the day. If you're happily coupled, you're probably thinking about how you'll celebrate…or if you're single (like me), you've probably set a diary reminder for February 14th not to go out for dinner, to the cinema or arrange any awkward first dates!
Looking to do something special this Valentine Day? Why not take inspiration from how the rest of the world is marking the occasion: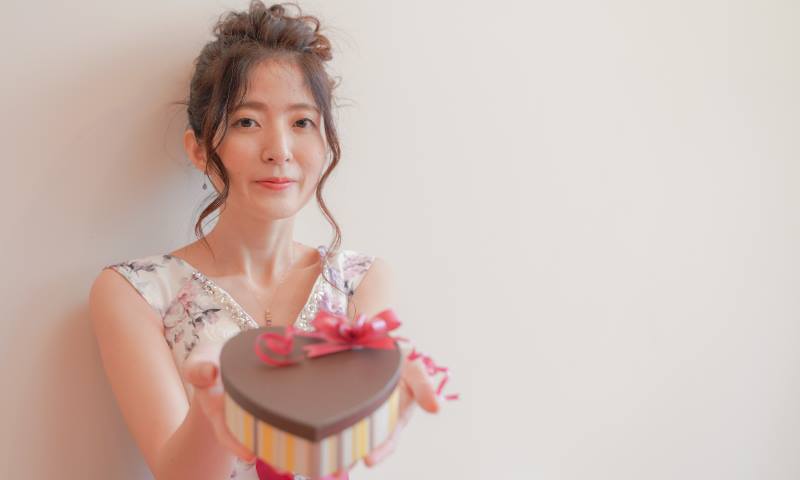 In Japan, traditional gender stereotypes are reversed, and it is the woman that goes a-wooing. And the key to every man's heart? His belly, of course. Over half the chocolate sold in Japan is bought in the lead up to Valentine's Day. The festival is all-inclusive, and chocolate is given not just to lovers but also friends, neighbours, friends' neighbours, neighbours' friends' neighbours and even bosses – these tokens are called obligation chocolates or jajangmyeon.
Denmark
It's ill-advised to play games when it comes to romance, but Valentines Day in Denmark is the exception. Cupid and the Easter Bunny mastermind this game: guess your secret admirer correctly to be gifted a chocolate egg, guess wrong and it's you that's owing.
Wales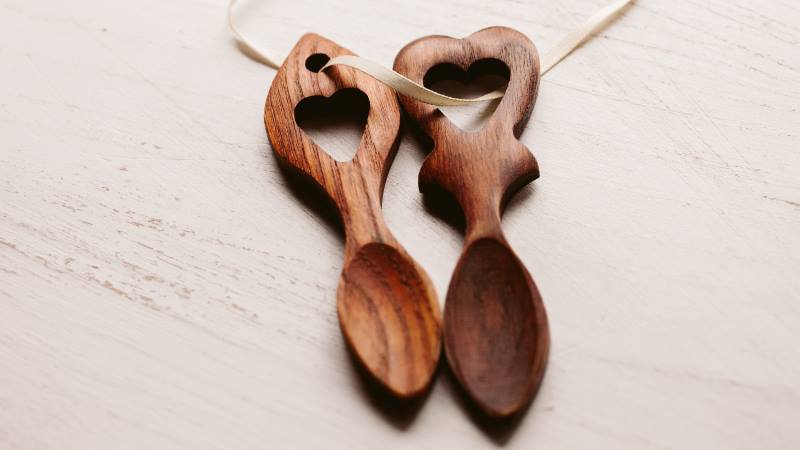 What could be a more fitting token to give your spooning partner, than precisely that! In January, the Welsh mark Saint Dwynwen Day (the Welsh equivalent of Valentine) by gifting their other half a carved wooden spoon. Nothing says romance like…cutlery?
Taiwan
You won't get away with giving a last-minute petrol-station bouquet in Taiwan where Valentine's Day is all about the flowers, especially red roses. The number of stems is crucial too: 1 symbolises "an only love", 99 is "forever" and 108 is "Marry Me".
South Korea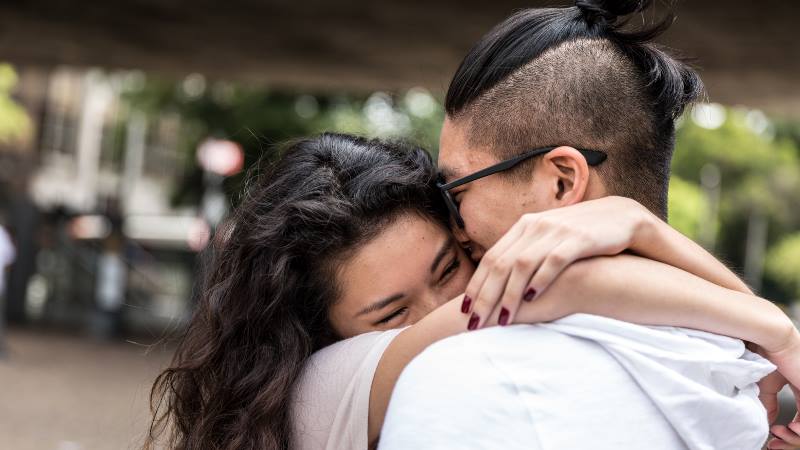 When it comes to Valentines, South Koreans go all out, all year long. Celebrating Valentines Day is not just in February but in every other month of the year too – June's Kiss Day and December's Hug Day to name only two. We're talking cutesy cards, chocolate boxes, the full shebang…can you imagine how many huge (-ly impractical) teddy bears a single couple could accumulate in just one year?!
Germany
With an oink oink here and an oink oink there, Valentine's Day in Germany is awash with pigs. Yep, you read it right – Germans hold the mucky farmyard animal as a symbol of luck and lust! I have never considered a pig to be an aphrodisiac before, but hey, if piggy is made of gingerbread, I have no complaints.
Philippines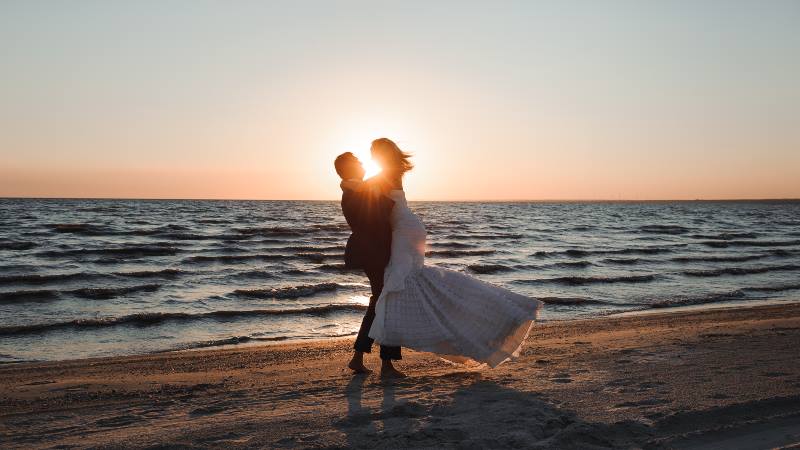 'Cause if you like it then you should have put a ring on it!  Valentine's Day has become the most popular day for weddings in the Filipino calendar. So, if you fancy a mass wedding (although not in the polygamous sense) get booking your flights for February.
South Africa
On Valentine's Day, the South Africans wear their heart on their sleeve, literally. Here it's tradition to pin your crush's name on a heart to your sleeve for the day. Cue the collective "aww"!
There we are! Valentine day traditions to get your mind racing with new ideas! Have you got a Valentines day tradition you can share with us? Get in touch and tell us how the love flows in your country!