Getting a second working holiday visa in Australia means spending three months working in a regional area, so if you know anyone fruit-picking in the outback that's more than likely why. After three and a half months living in the outback, here's what I learnt:
1.'Just down the road' could mean anything from under 500 metres up to 500 kilometres. Your concept of distance will alter drastically.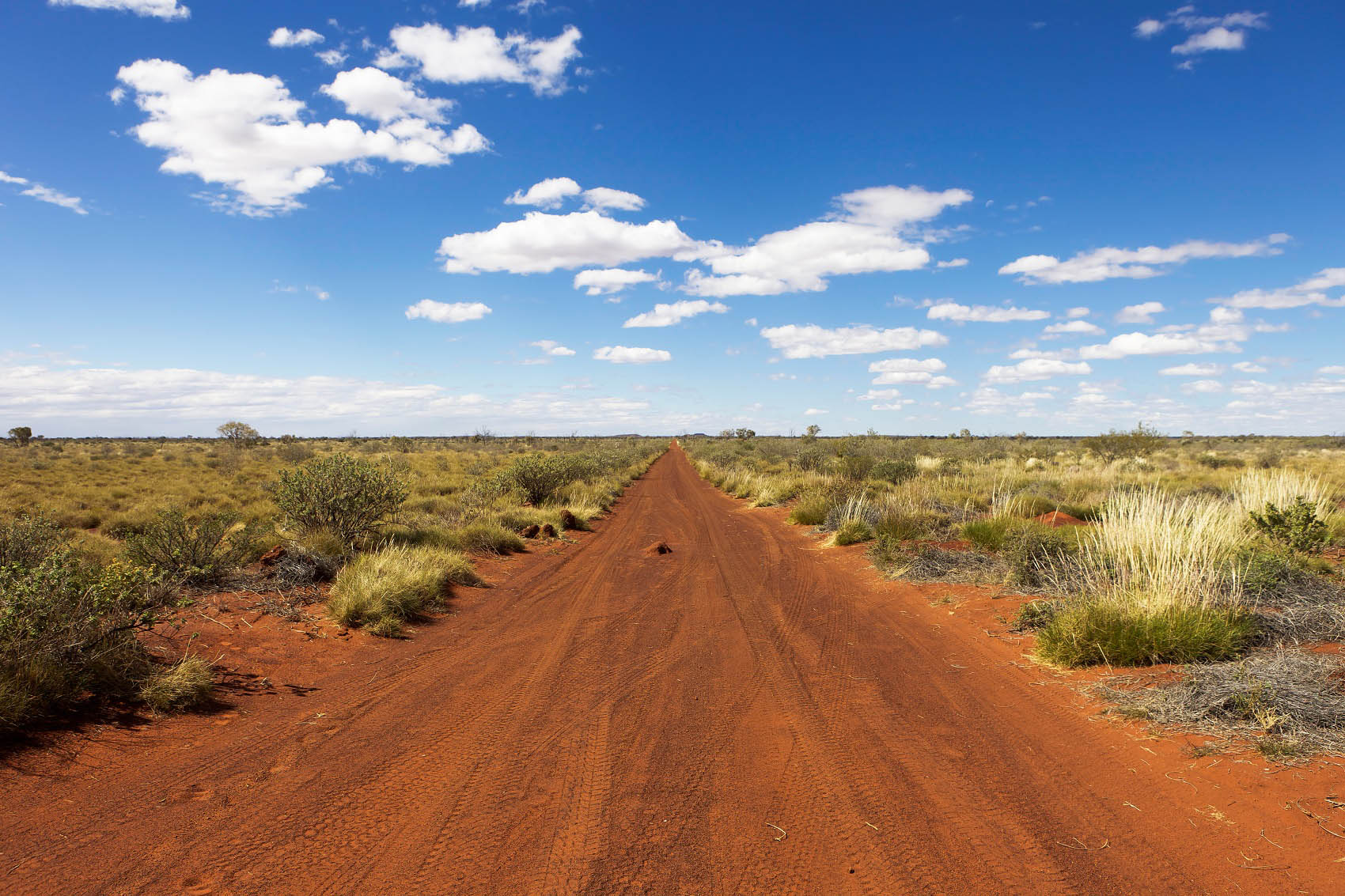 "I'm just popping into town for a coffee, can I get you one?" really means "How do you take your coffee? Milk? Sugar? Cold?" when 'town' is a 300km return trip.
2. Everyone knows everyone. And everyone knows everything about everyone. Choose Paul's Farmhouse over Farmer's Own milk just once and feel your ears burn for weeks.
Don't know the difference? Milk is milk right? You're clearly not from around here.
3. Despite what you may think, hungry sharks and venomous spiders aren't out to kill every tourist that lands in Australia. So forget your misconceptions, relax….and WATCH OUT FOR THAT F****** KANGAROO!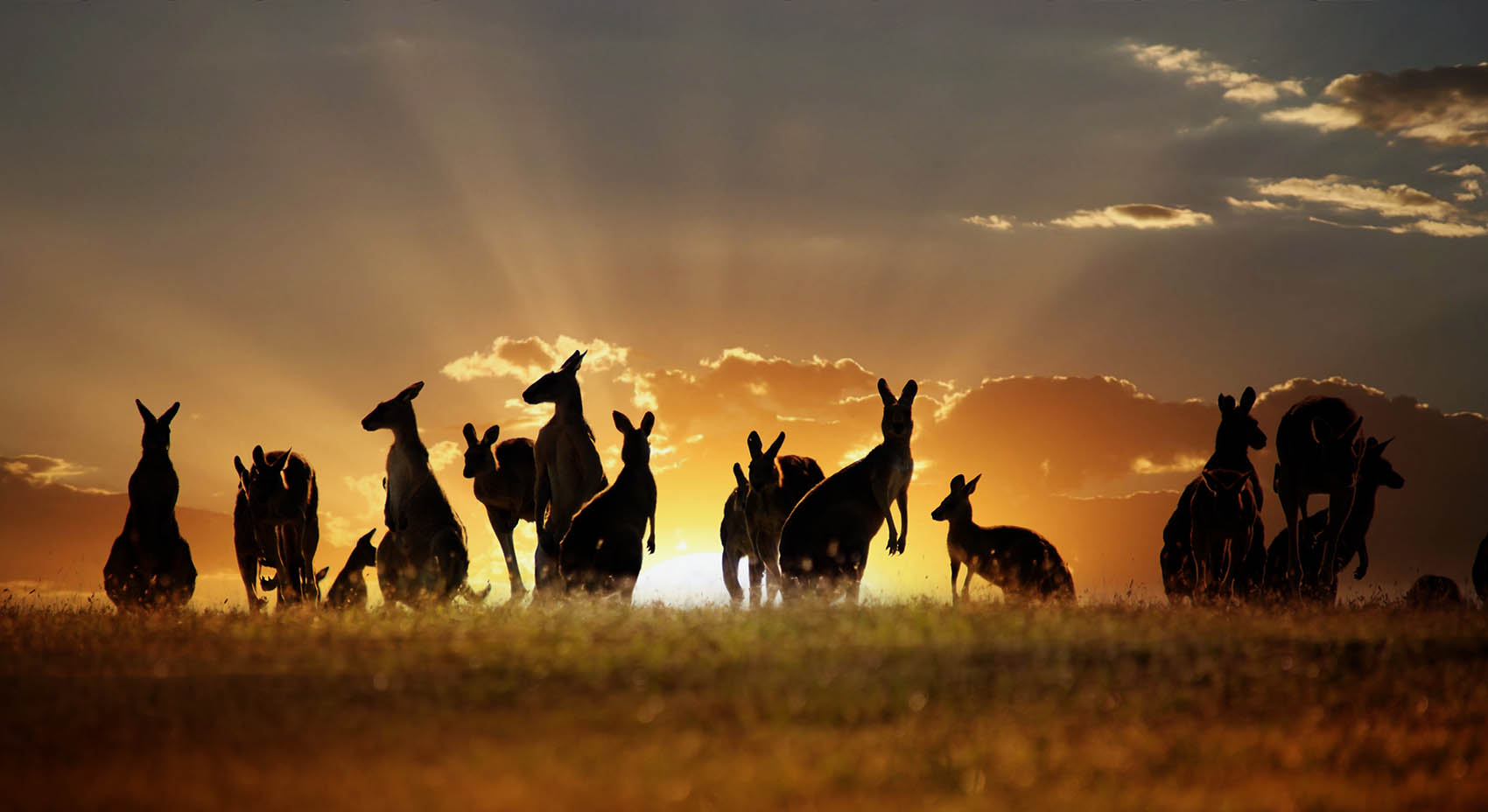 If your car doesn't have a 'roo bar', you're clearly not from around here. Driving at night in the outback is like dodging bananas on Mario-kart…except these bananas leap out of nowhere and weigh 50 kilos. Take it slow.
4. Before living in country Australia, I would imagine the outback and picture tumbleweeds blowing in the wind. Substitute the tumbleweed for a cotton bale and my typecast wasn't such a grotesque stereotype after all. Not much happens here to fuel the monthly newsletter – an anthology of carpet cleaning ads and yard sales.
Returning from a long-weekend on the coast, a friend remarked with genuine shock and not an ounce of irony: "I can't believe how much has changed since we went away – some of the leaves had even fallen off of the tree."
5. It never rains. Well rarely. Coming from rainy Wales, the cloudless skies and awesome star-scapes of outback Australia are a novelty and a luxury but it also has its downsides.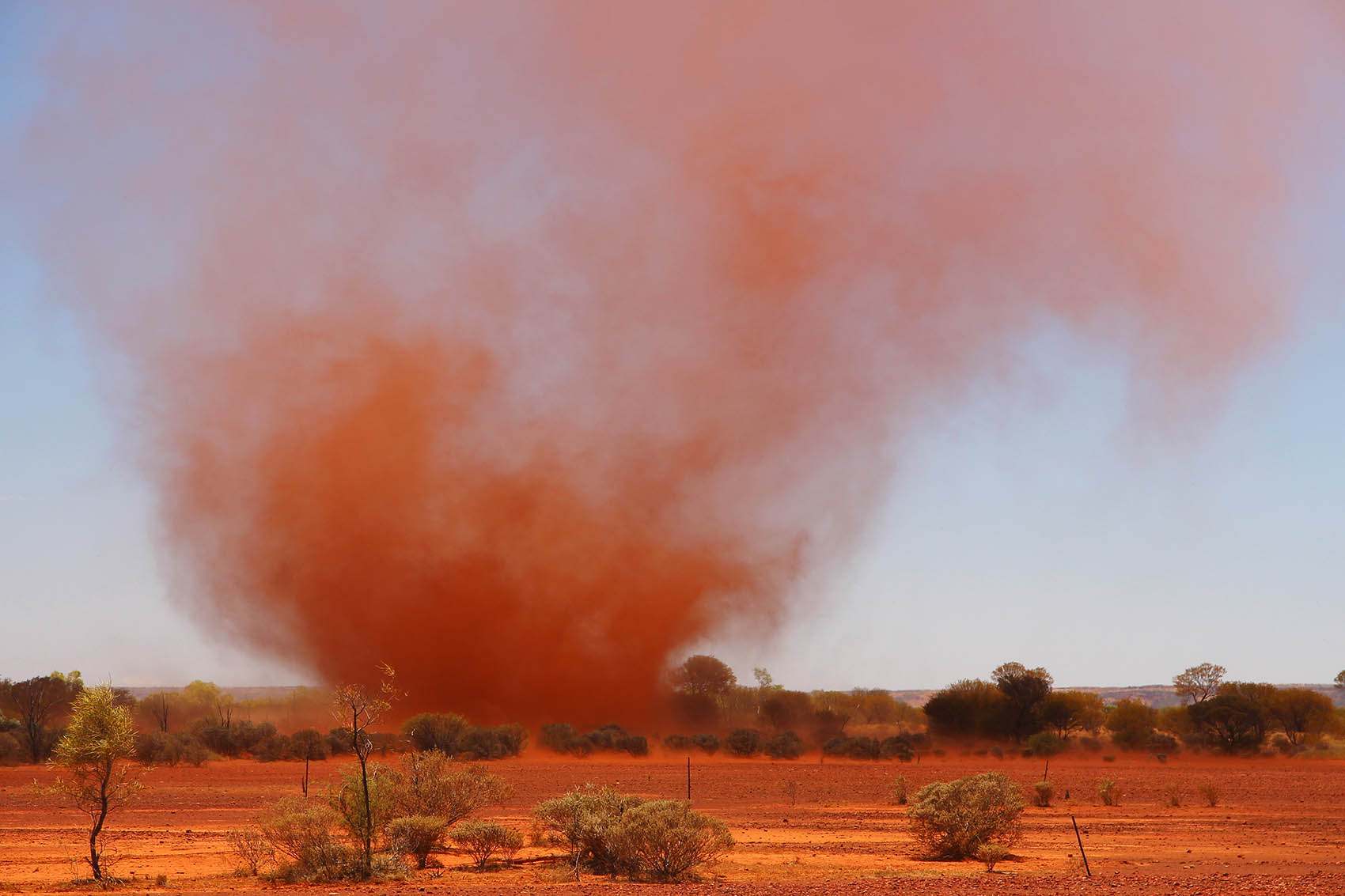 Drought and dust come hand-in-hand so leave your pretty white dress at home and get used to driving a brown car.
6. Australian may as well be another language. So not every Australian greets you with a 'g'day mate' and chucks another shrimp on the barbie, but enter the outback and you'll learn an entirely new lingo.
Here's a couple to start you off. The grass is mown with a 'whipper snapper'. It's all good if "she'll be right" but if it's "pretty ordinary" that's not okay at all. Oh and if someone offers you "smoko", say yes.
7. Farming is an art.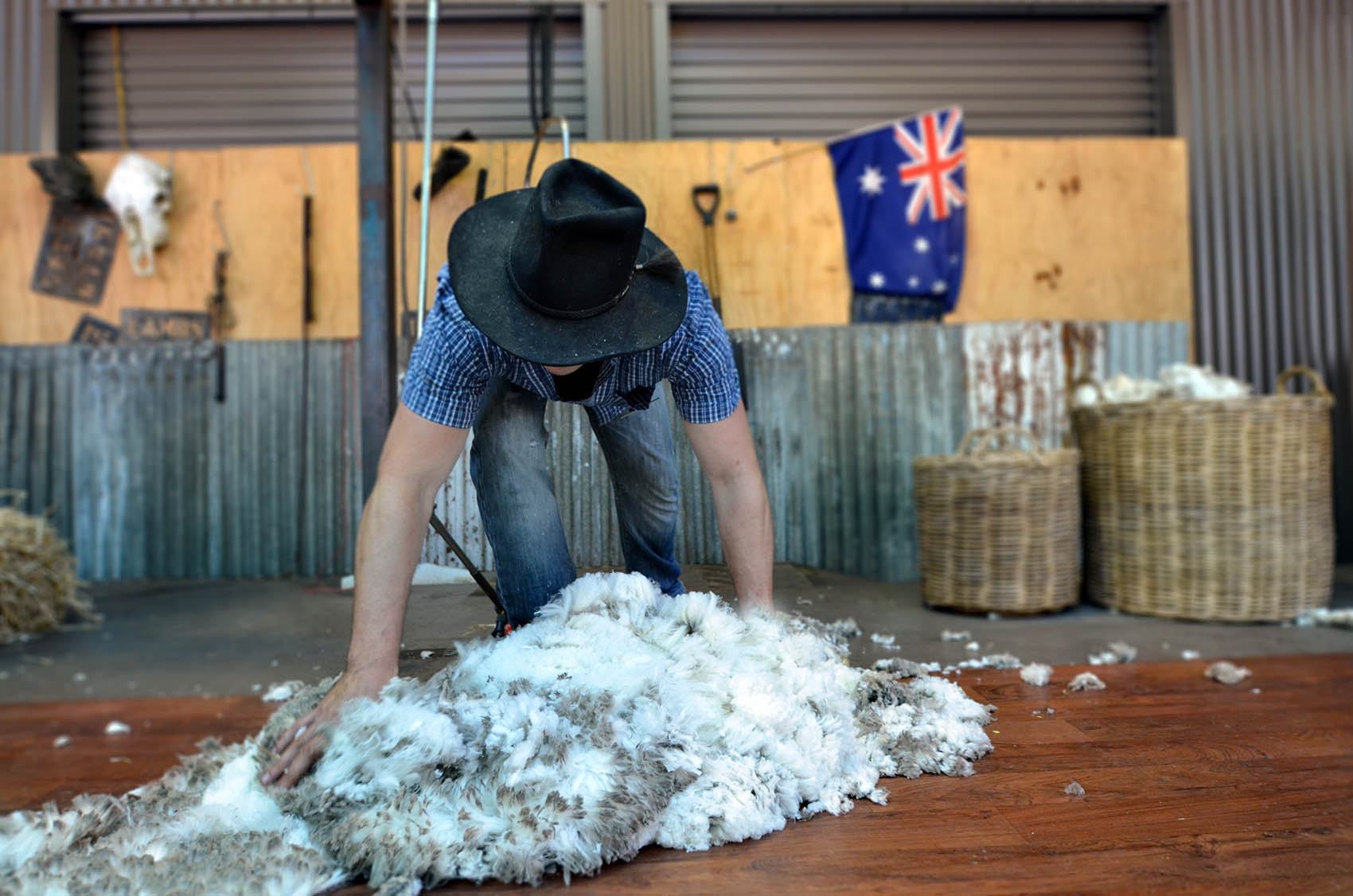 It's not all mucking out and digging around in the dirt. Cattle herding, sheep shearing and wood chopping are also competitive sports. Win a reputation for the sleekest sheer in the shortest time and revel in glamour and glory.
8. Dressing for the weather is impossible. In winter, stand in the shade and shiver but stand in the sun and roast. There's no happy medium and no solution to the daily dilemma posed by your wardrobe.
Shorts or pants? Woollen knit or t-shirt? I'll let you in on a secret…there's no right answer.
9. At home, your car keys will live on the dashboard and you don't even know when you last saw the front-door key. If there's no other human being within a 50 km radius of you, you don't need to worry about silly little things like security. You'd hear them coming anyway!
10. You don't name your animals.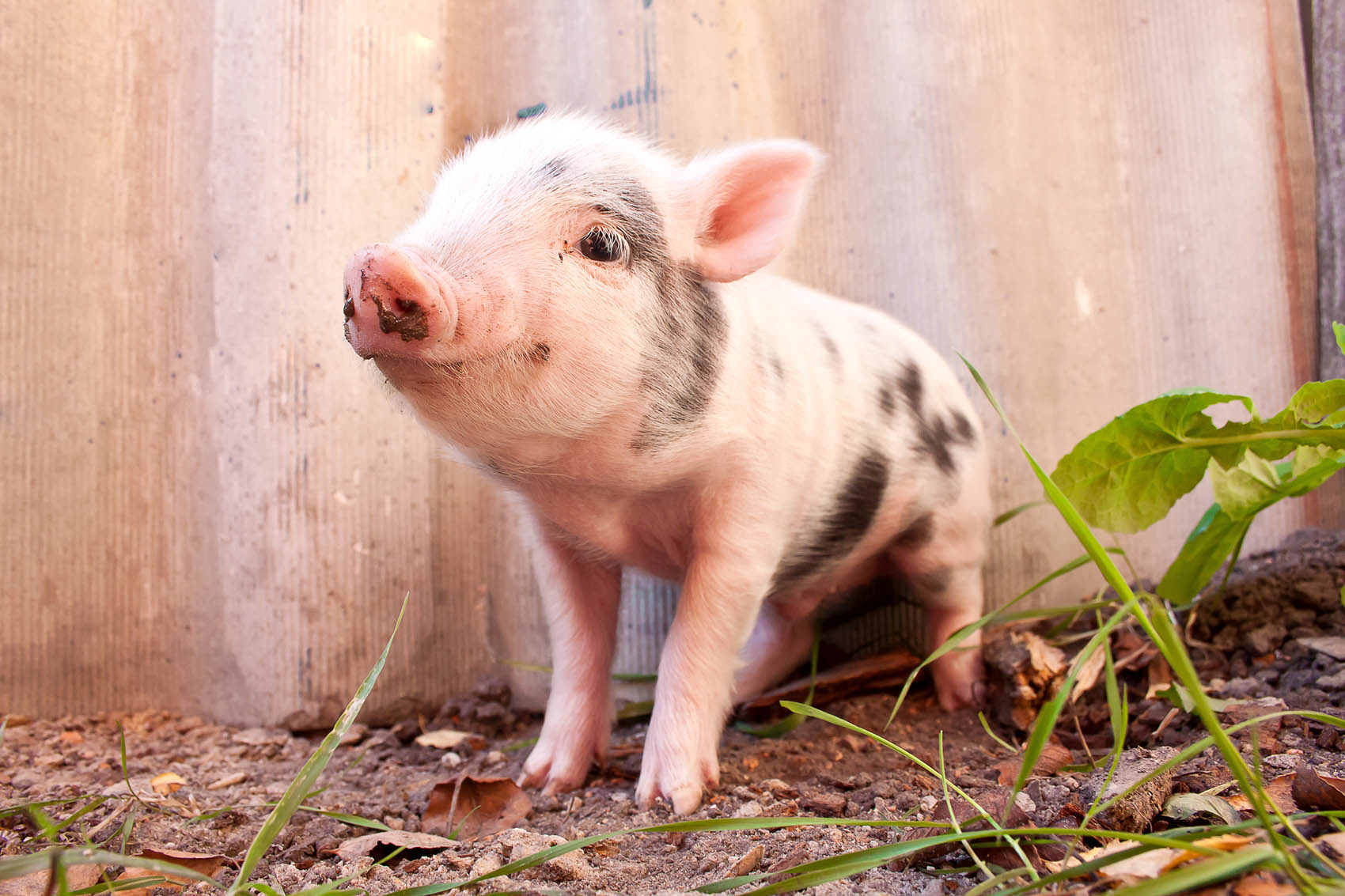 A friend of mine rescued a piglet from the wild and took it home to look after it. I suggested she call it Babe. She laughed and told me she never named her food…as it turns out she was feeding Babe up for Christmas.
All joking aside, I really loved my experience in outback Australia. Read about the Red Centre here to see just how awesome it gets.