There's nothing quite like the British countryside. Undulating hills, thatched roofs, shaggy sheep, spiny crags, mirror-like lakes, meadows overgrown with wildflowers, mooing cows…and a 1895-year-old wall; Hadrian's Wall.
Hadrian's Wall is the largest structure ever built by the Romans. The wall was designed to stretch from coast to coast and keep out the murderous barbarians on the other side. Or, according to my Scottish uncle John, "pin those radgie Sassenachs in"!
Clearly signposted for the entirety of the way, this walking holiday really requires very little planning. Arm yourself with these tips and tit-bits, lace up those hiking boots and you're set to go.
Fact: Let's start with the most common misconception: Hadrian's Wall marks the border between England and Scotland. Not the case today and most certainly not the case back then. Go back to A.D. 122, England and Scotland didn't even exist!
Favourite photo: Sycamore Gap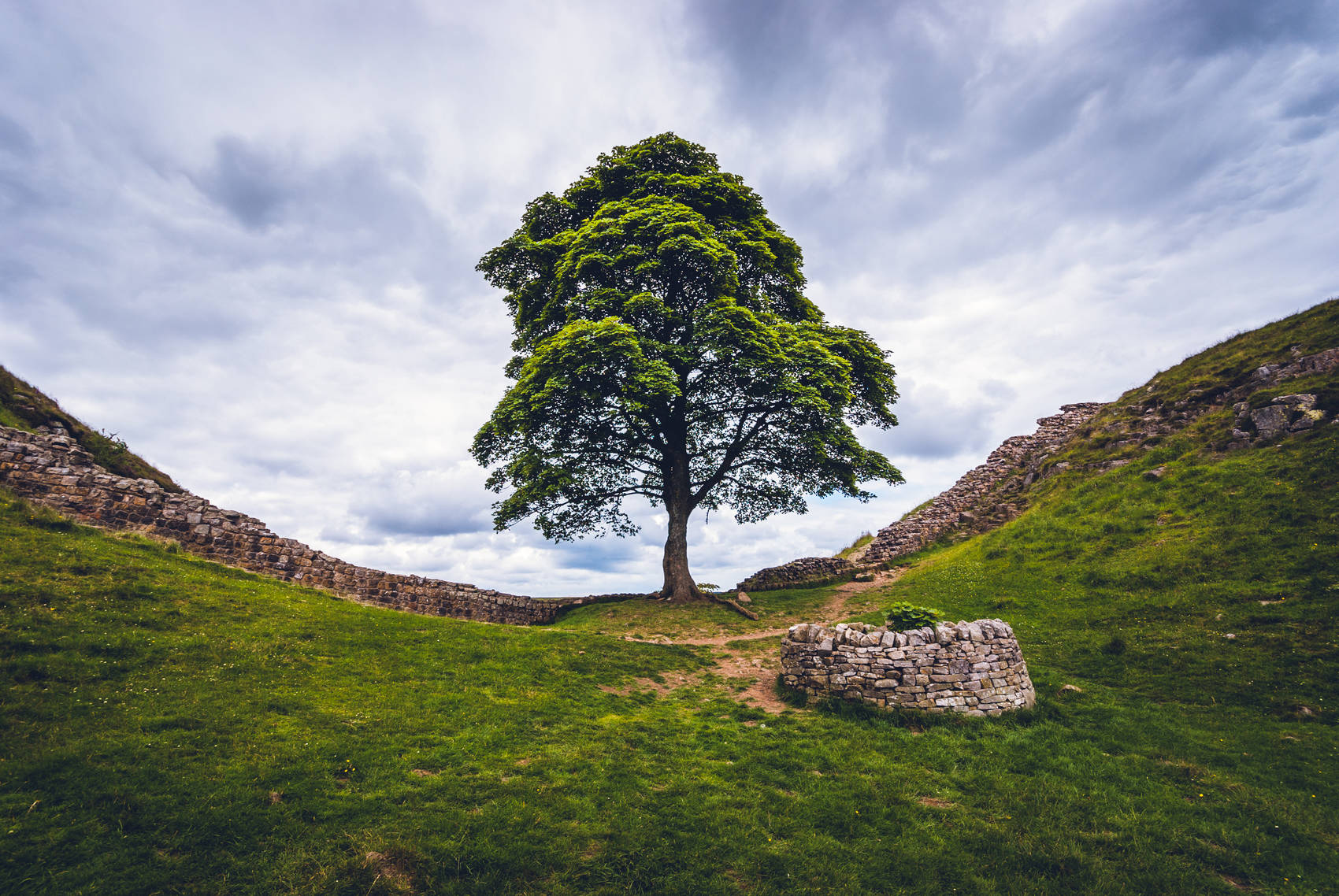 Sycamore Gap can boast Tree of the year for 2016 (because apparently, that's a thing) this tree is one of the most photographed in the world. Although 173 miles away from Sherwood Forest, the tree once starred in Robin Hood: Prince of Thieves…Kevin Costner fans, eat your heart out.
Fact: Originally 80 miles long, the wall has shrunk over time. Well, not really, but the Roman mile was different to our modern measure and 80 Roman miles is only 73 today. The walking trail connects Bowness-on-Solway in the West with Wallsend (formally Segedunum) in the East.
Favourite fort: Vindolanda
Visit this fort for the tablets – not the sugary Scottish type, although that's great too – the Roman ones. Vindolanda is home to some of the oldest surviving handwritten documents in Britain. From party invites to pleas for more beer, these delicate leaves of wood give us an insight into Roman life…and how little we've changed.
Fact: The fastest time for running the wall is 16 hours and 59 minutes.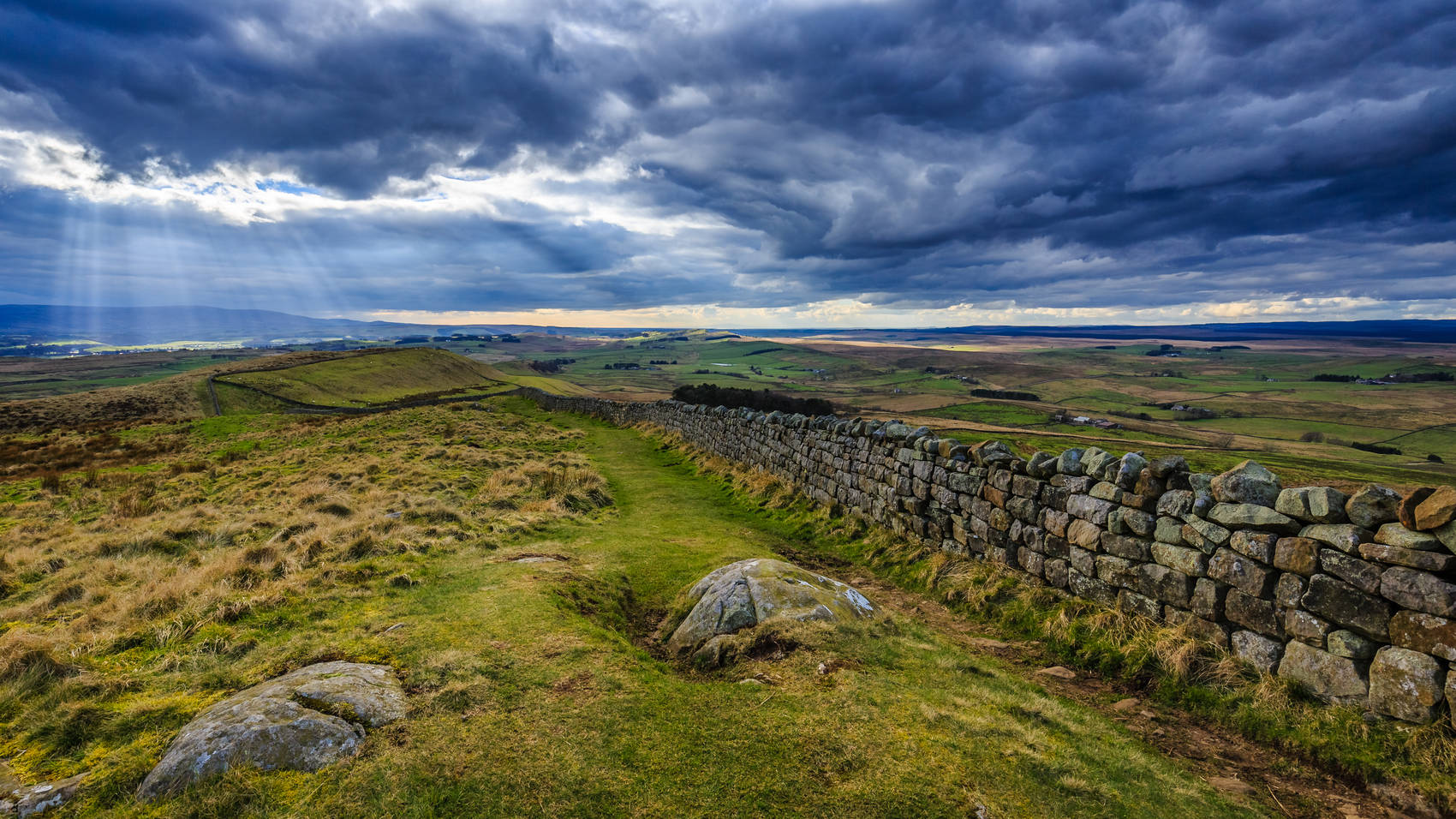 The path isn't flat either. We're neither mad nor marathon runners and so we spent a more leisurely 3 days walking 65 miles of it.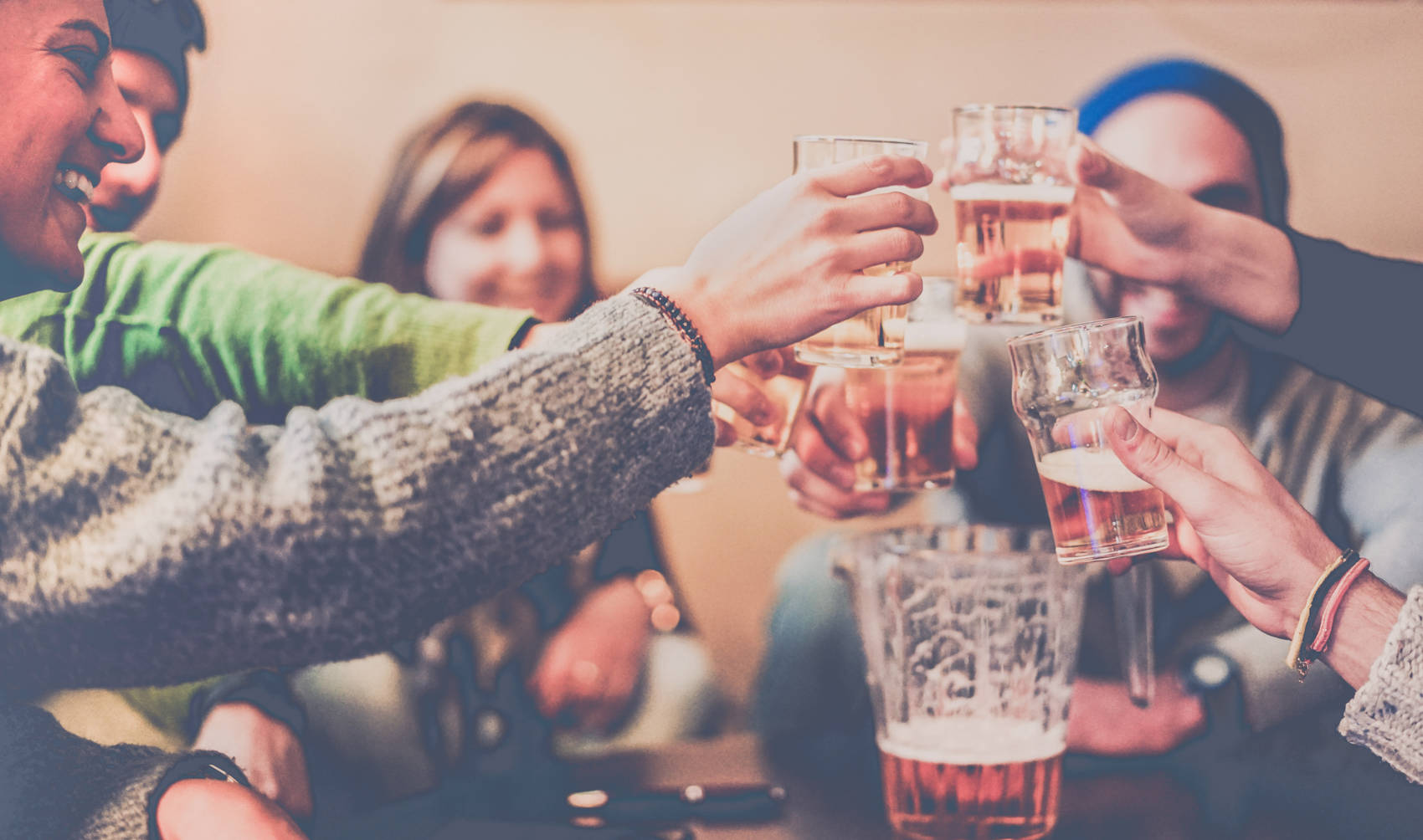 A far cry from the standard pub grub you'll find in your local Spoons. When a pub this remote is this busy you know it's a going to be good. Why Twice Brewed? So according to legend, before the Battle of Hexham in 1464, Yorkist soldiers demanded their beer be brewed again to reach vital fighting strength. The Yorkists won the fight and we were fuelled through another two days of walking.
Fact: The Western side of the wall is 3250 miles from New York. Just in case you were wondering…
There's a chap just outside of Bowness-on-Solway that will signpost the hometown of any hiker passing.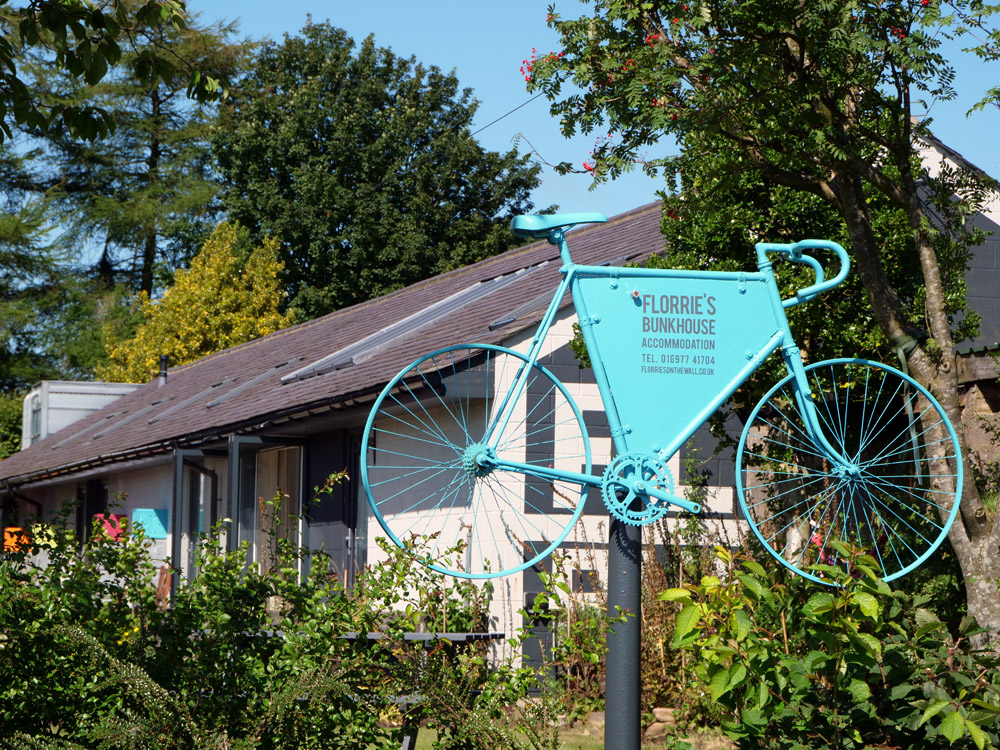 Hospitality like only the Northerner's know how. Hunker down to home cooked food, locally brewed beer and a game of cluedo. Joss's steak and ale pie is nothing short of legendary.
Fact: 15,000 soldiers spent 6 years building the wall.
Favourite swimming spot: Cawfield Quarry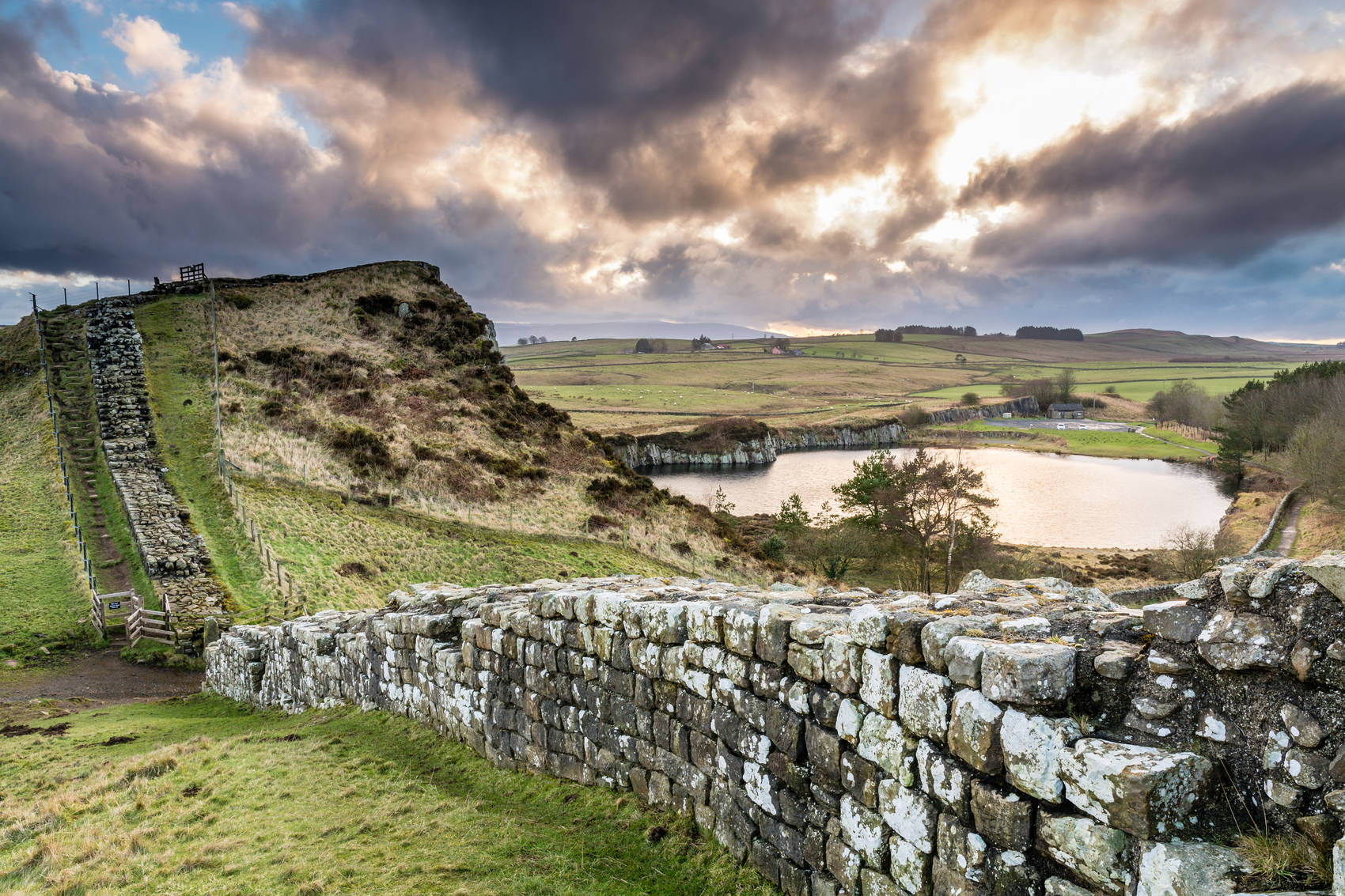 A beautiful spot for a quick dip, leisurely picnic or weekend in the great outdoors. Set up your tent nestled in amongst the purple heather and watch sunset reflected upon the lake.
Fact: We can only see 10% of the original Wall. A combination of natural wear and tear and pillaging has seen to that and today the tallest section left today is 3 metres high.
Favourite Detour: Lanercost Priory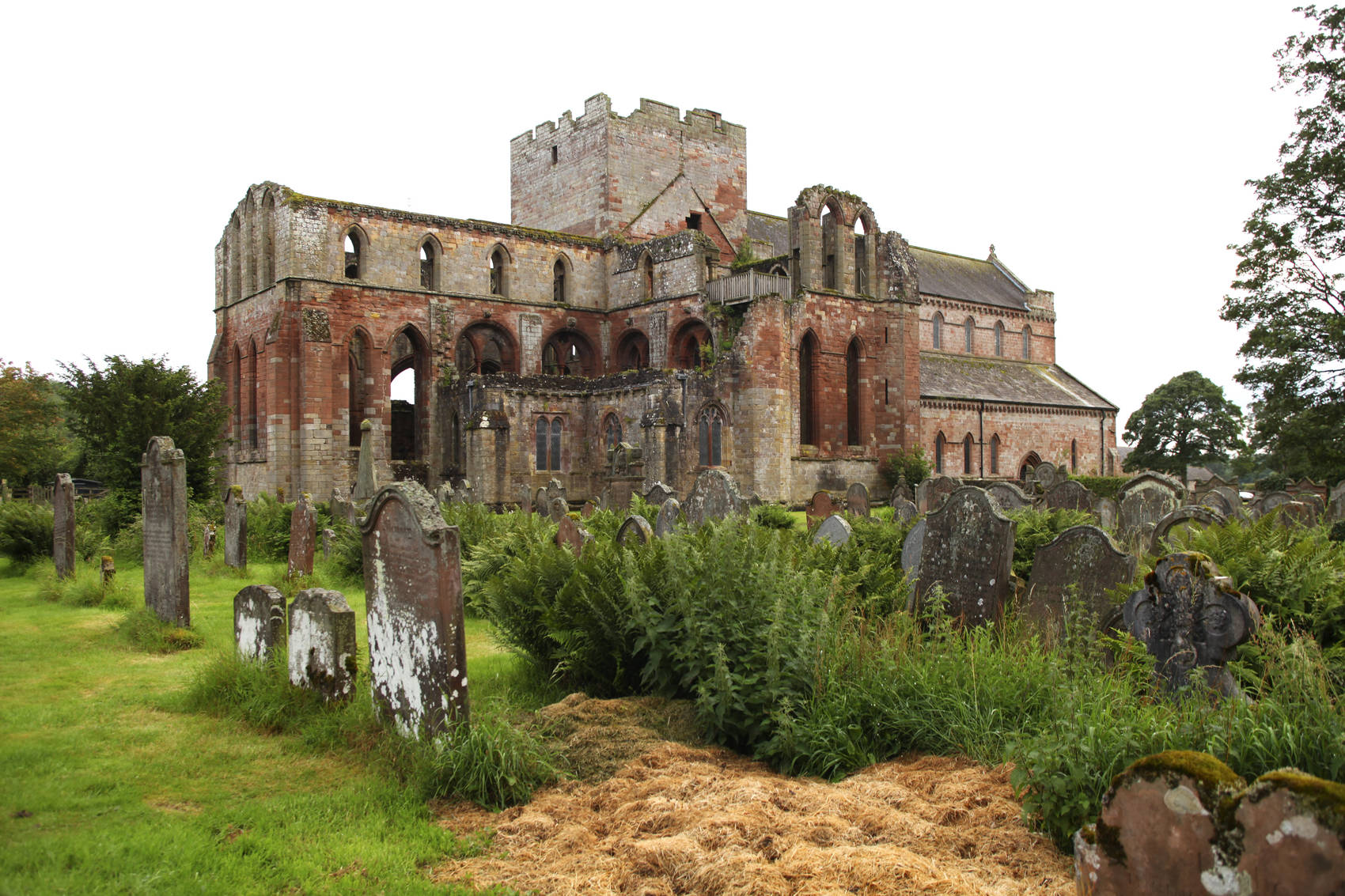 We loved Lanercost Priory. The tumbling ruins of the 13th century church and monastery are well worth the short diversion.
I love active holidays but I wouldn't turn my nose up at a beachside deckchair with a piña colada glued to my hand either. Find out how to stay active when travelling here – even if the whole world (and bartender) conspire against you.