Traveling the world and exploring new locales can be a life-altering experience. It can change the course of your life, expose you to ideas and cultures you've never seen before, and profoundly challenge the way you experience and view your own life. No wonder so many people each year commit themselves to traveling more, and to going off the beaten path, in a spirit of inquiry and adventure.
While there are many considerations you'll have to take when you travel, one that you mustn't skimp on is your health. Obviously, if your health is sub-par, it'll make traveling and adventuring that much more challenging and cumbersome an endeavor to undertake, but similarly, if your health is at its prime, you can even more greatly experience the depths and richness that traveling can offer. Besides trying your best to take care of yourself by getting enough sleep and by eating a healthy diet, fitting in exercise while you're traveling should be another consideration that you ought to take.
It's not hard to exercise while you're traveling, but it will take a fair amount of creativity and flexibility. The benefits of exercising are immense — as are the benefits of traveling and getting outside your comfort zone — so it should be no surprise then that exercising while traveling will confer equally great benefits.
Below, I'll share some tips to fit in exercise while you're traveling. They include:
Walk (or run) when you can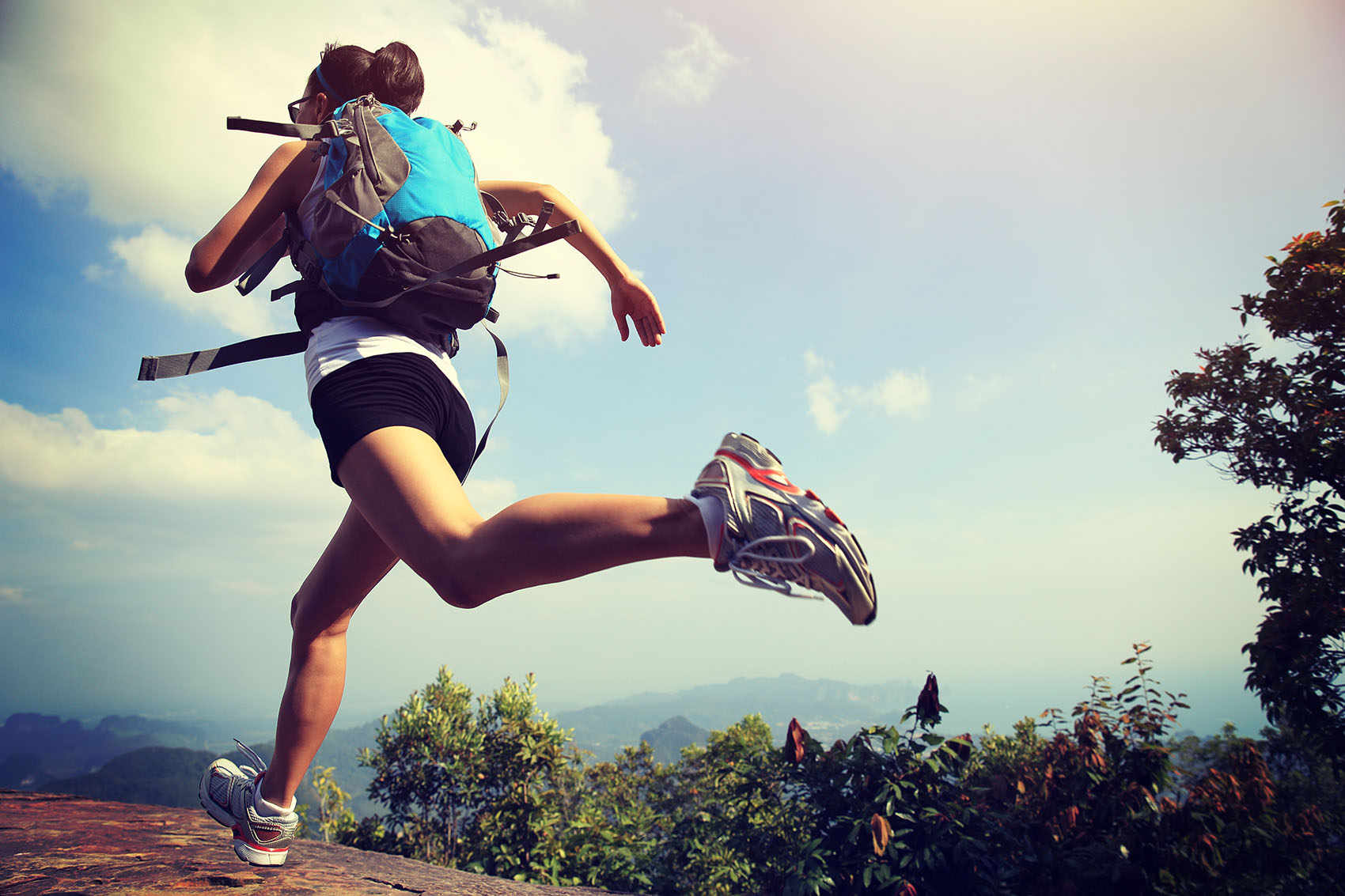 Exploring a new location by foot — by walking or by running — can be an excellent way to experience the place in a way that's more intimate and "on the ground" than by vehicle. Take the necessary safety precautions that you should, such as not meandering in the dark or in sketchy areas, and use good common sense. Sometimes the best way to get a good feel for a new place is by walking/running it, and not only will you become better acquainted with the place, you'll also be getting in a nice sweat sesh in the process, too.
Participate in a local event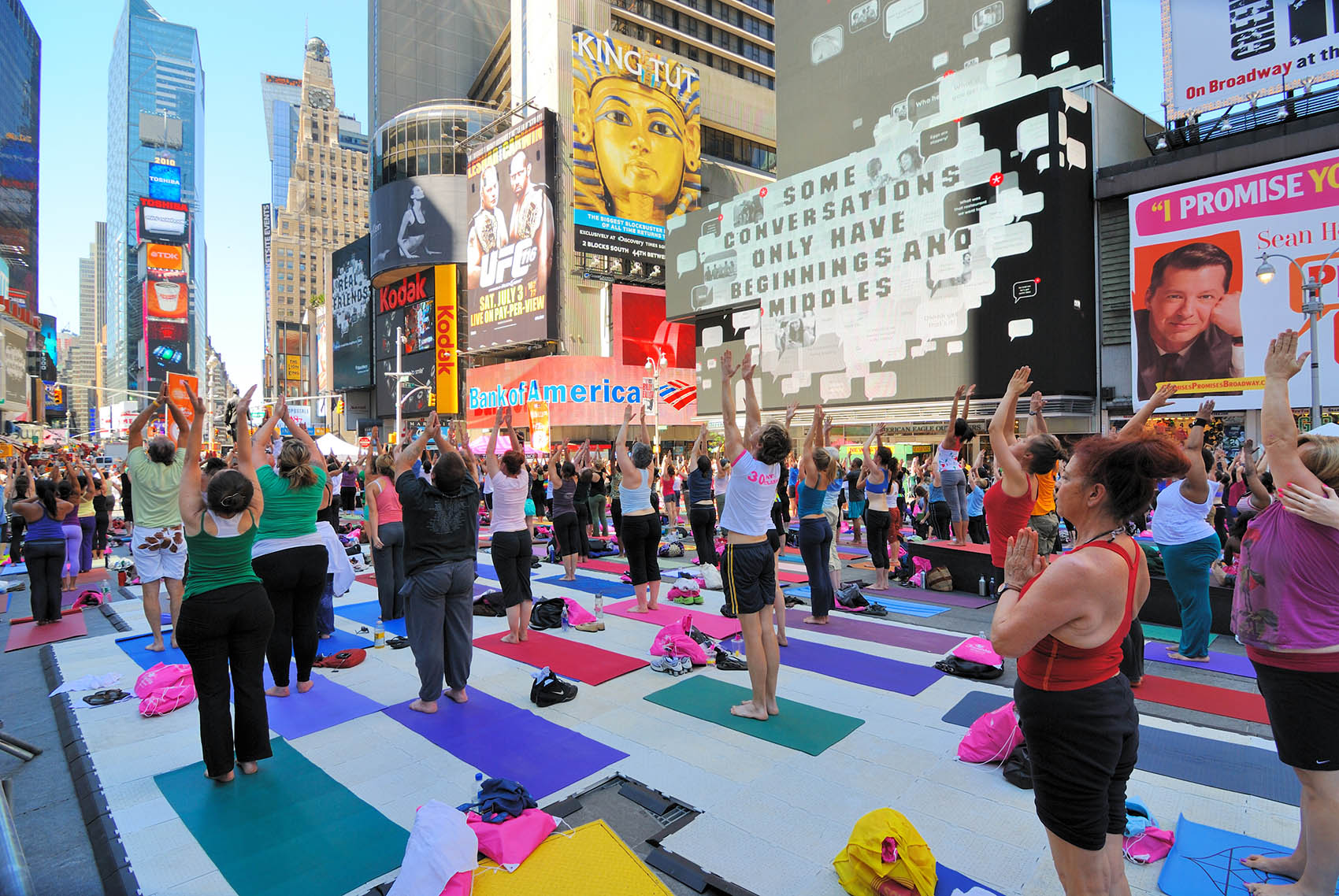 If there happens to be a local fitness event occurring while you're visiting, such as a group bike ride or a fun run, definitely consider jumping in on the action! Throw caution to the wind, and go out and have some fun. Chances are high that you'll run into some locals who could also give you additional recommendations about places to go or things to experience while you're in town. There's a great sense of camaraderie to be had from participating in group fitness events, and who knows? Maybe you'll make a new friend (or two) in the process.
Hike all the local monuments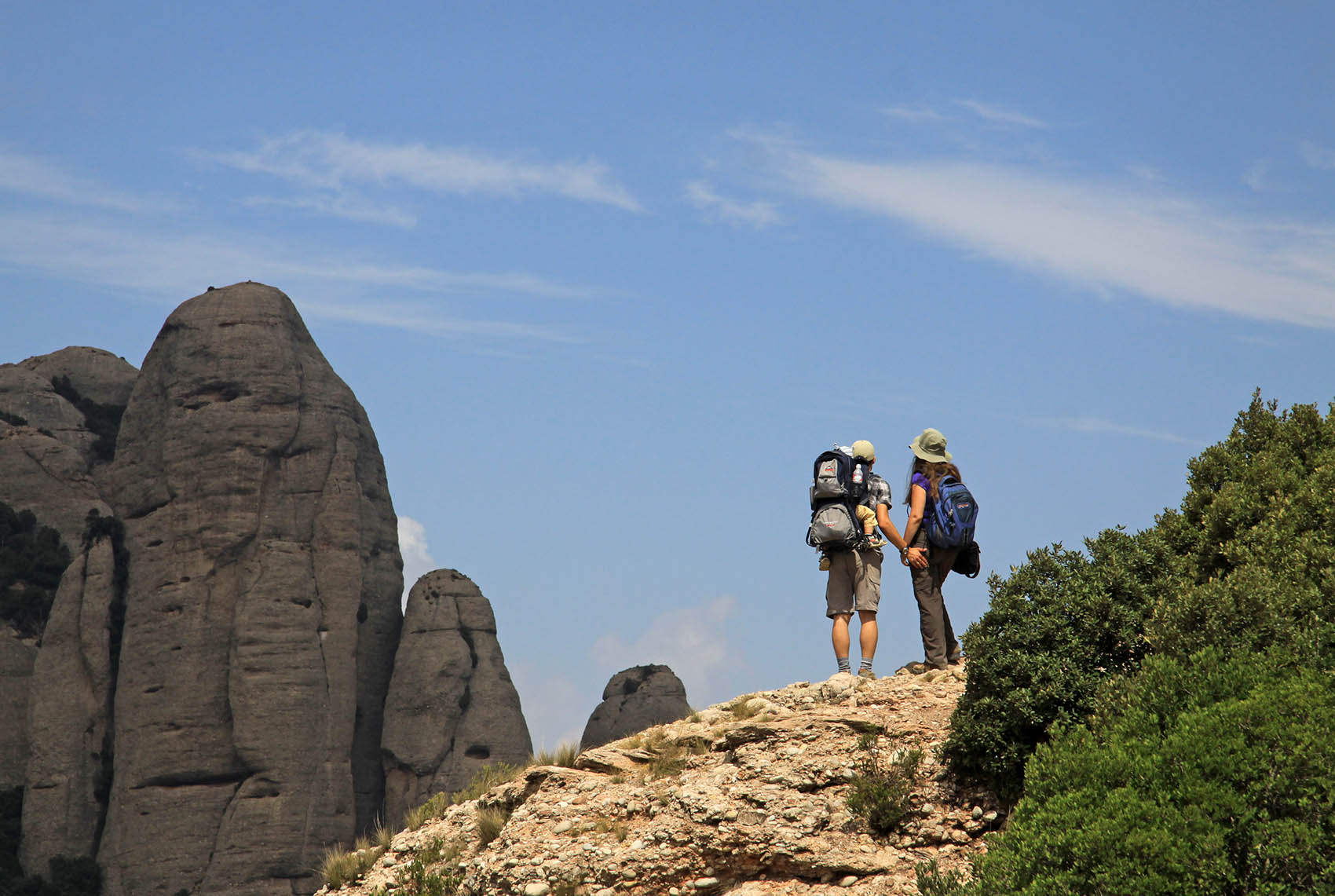 If you're visiting a place that's rich with history, I bet you'd be able to make a day out of hiking or walking all the local monuments or local artifacts. Do a little research before going so you're aware of what's out there to explore, and challenge yourself to see how much you can handle by taking in the location's history on foot. You may be walking through or over national or natural monuments, so be sure to bring your camera — and a good pair of shoes (and some water)!
Get creative with your constraints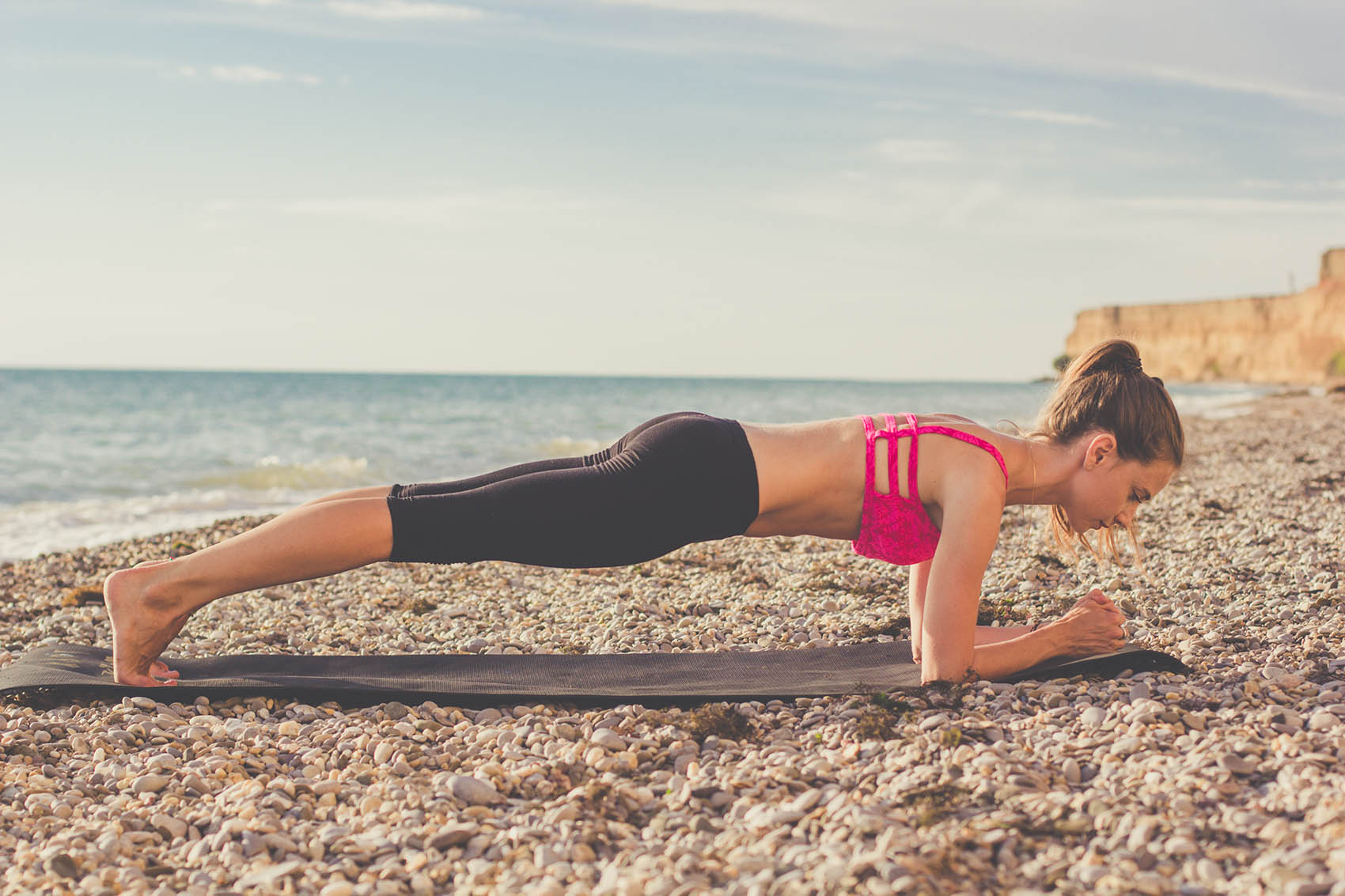 You may be traveling to a place that's a bit more removed from the hustle and bustle of society, and that's ok. Be creative with your fitness goals while you're traveling, and you may find that your flexibility lends itself to workouts that you've never done before. You may not have access to a gym, for example, so consider instead challenging yourself with bodyweight exercises for strength building. You may not have a huge road to run on, but you may have some shorter distances to work with, so consider switching up long slow runs with short and fast intervals. The opportunities are endless; you just have to be creative about your approach.
The name of the game to fitting in exercise while traveling is to be creative and flexible. Just because you don't have a gym to use, or unending, open roads to run, doesn't mean that you should give yourself permission to not take care of your health the entire time you're traveling. In fact, I bet that you'll find that taking the time each day to take care of yourself will help you enjoy your travels that much more.