Today's post comes from our very own Managing Director, Vinay Gupta, sharing some of his top travel tips.
Kids, visiting new destinations, Airline check-in, getting the kids through immigration, getting yourself through immigration! Taxis and hotels, the list goes on and on! That's enough on the plate to stress out any travel planning parents, myself included. With time at a premium and fun to be had, you want to be sure you got everything done.
I've been in this position on many an occasion when heading off with our two boys. With each trip we've learned a little more about making sure our family holiday runs as smoothly as it can from pre-planning to arriving at the hotel. This is a quick check-list that has worked for me and has helped reduce disappointments (wish I could totally eliminate them). I hope they will help you too.
Pre-plan things to do in destination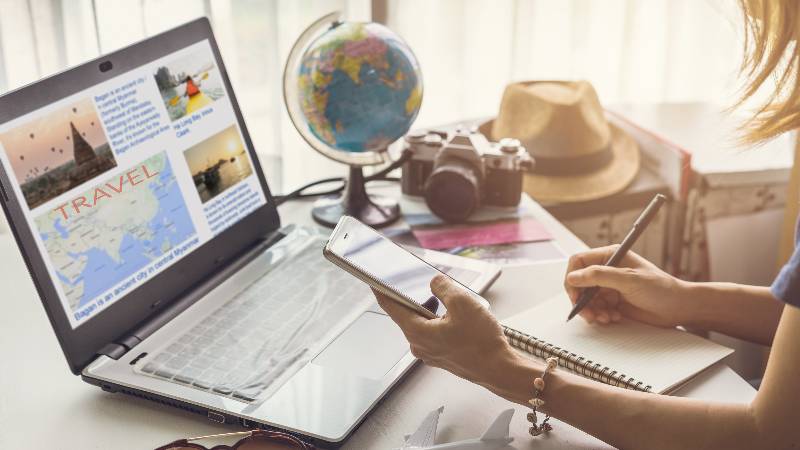 A stress reliever when you have kids who can't sit still and want to know what they will do for every second of the day! Check out the local tourism site or Wikipedia, plan what you want to do, share with the family and you all have something to look forward too. Hassles in the resort will be a thing of the past.
Create a rough itinerary for things-to-do
You've pre-planned your activities, so why not sketch it out? Not forgetting to leave 2-3 hours a day free to allow for spill-overs and waiting for everyone to get ready.
Pre-book your city and Hop-on Hop-off tours and attraction tickets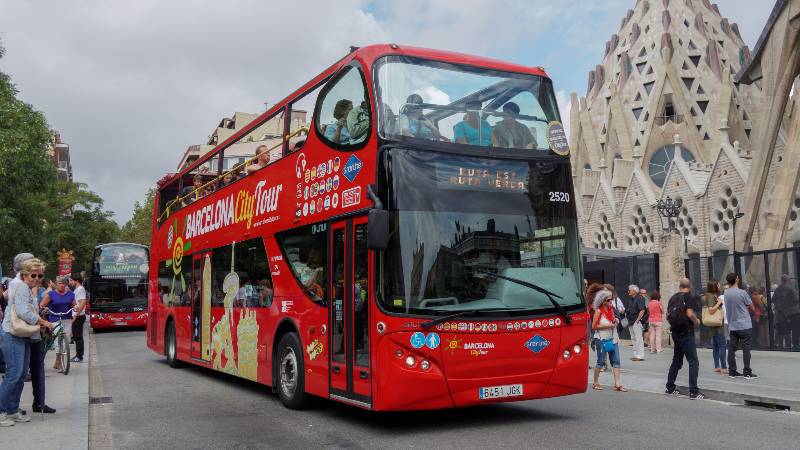 We're all seeking to save cash, right? So pre-paying will help and will ensure that you get into popular attractions whilst saving money!
Wherever possible look for 24 or 48 hour unlimited Hop-on Hop-off tickets
Want to explore a city? Then a hop-on-hop-off ticket is perfect. An extended ticket allows for free transport within the city during the stay; you can also pick where you want to go. Flexibility is everything when travelling with a family.
Investigate Smart Tour Combinations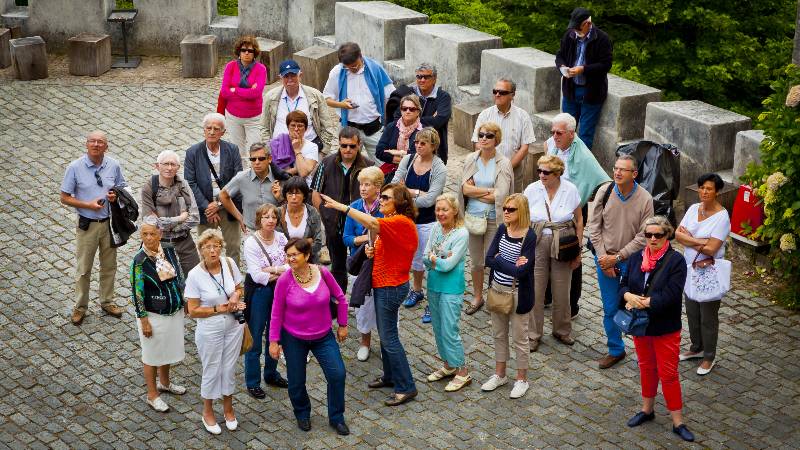 Booking a group of tours together helps save costs and makes trips more efficient. Why? Because such bundles usually provide the travel slots in advance. You might also find they are discounted, especially on all-park bundles etc. Saving money once more!
Carefully read what's included in your tour
Check to see if you are covered point to point to all your attractions and tours. If the tickets don't include transfers then ask the agent to help you, they can often offer discounts for you, especially if booking all your tickets through them.
Keep on the look-out for express passes at busy attractions/ theme parks
Theme parks like Disney and Universal offer these only at the park gates. These may sound expensive but help you breeze through the day and maximise the value of your overall ticket.
The Usual Stuff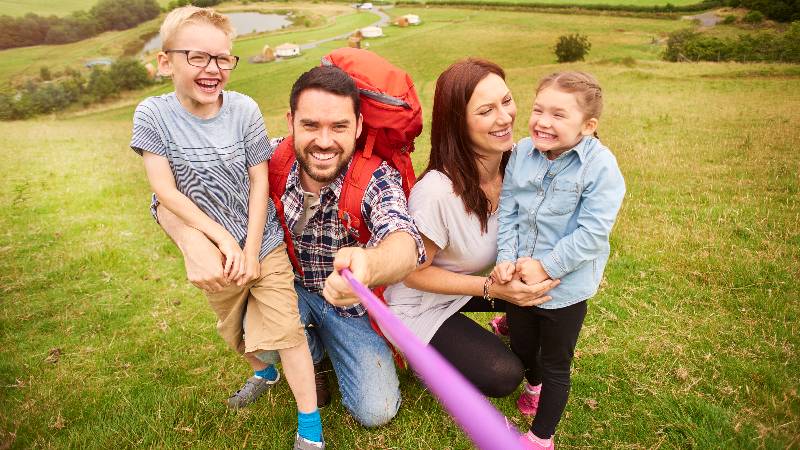 Make sure to download Uber and local taxi-hailing apps while on WiFi in airports. Also, carry a battery back-up for your smartphones, and take quick bites/ medicines etc., remember the selfie stick, and a water bottle handy for refills at water fountains.
Despite all of above I always see myself skipping a few attractions and wasting some tickets because of events not in my control, e.g. illnesses, changes in priorities. I view such losses as costs of convenience.
Nothing can replace the happiness and contentment of spending the maximum time doing things in the city with the family. And it saves having to sit down with the concierge every morning and grappling with bookings.
Bon, voyage