Travel the world and you will discover diversity – lifestyle, language and looks vary with every twist and turn of the journey. One thing, however, will always remain the same – everybody eats. Remember your mum telling you "breakfast is the most important meal of the day"? Well, mothers are reciting the same old line to their kids all over the world – here's what they're eating…
Vietnam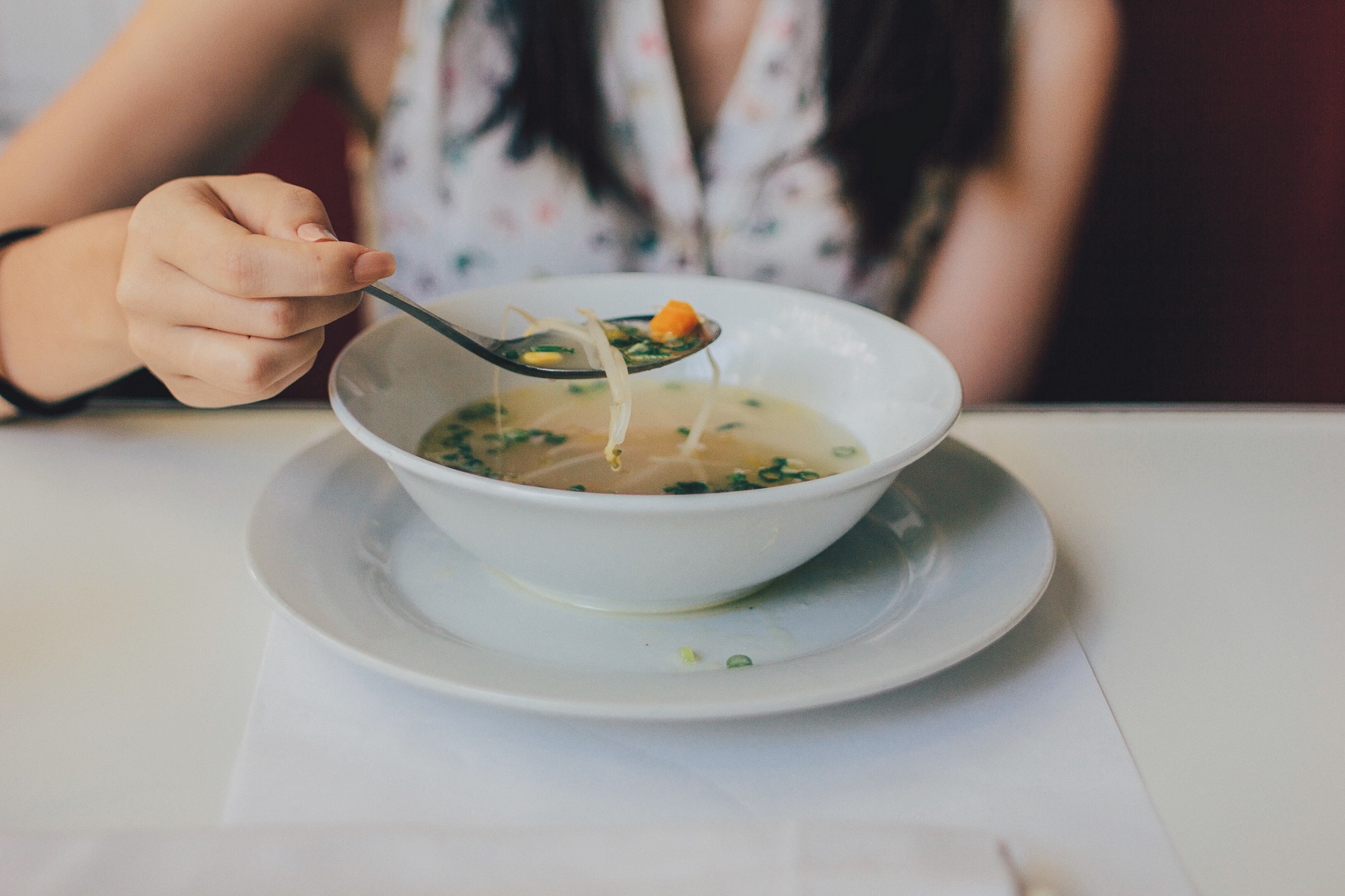 While soups are saved for lunch and dinner in the Western world, slurping down a bowl of soup is part of the morning ritual in South East Asia.  Vietnam's iconic breakfast bowl is Pho – rice noodles, herbs and thinly sliced meat swimming in a warming broth.
Brazil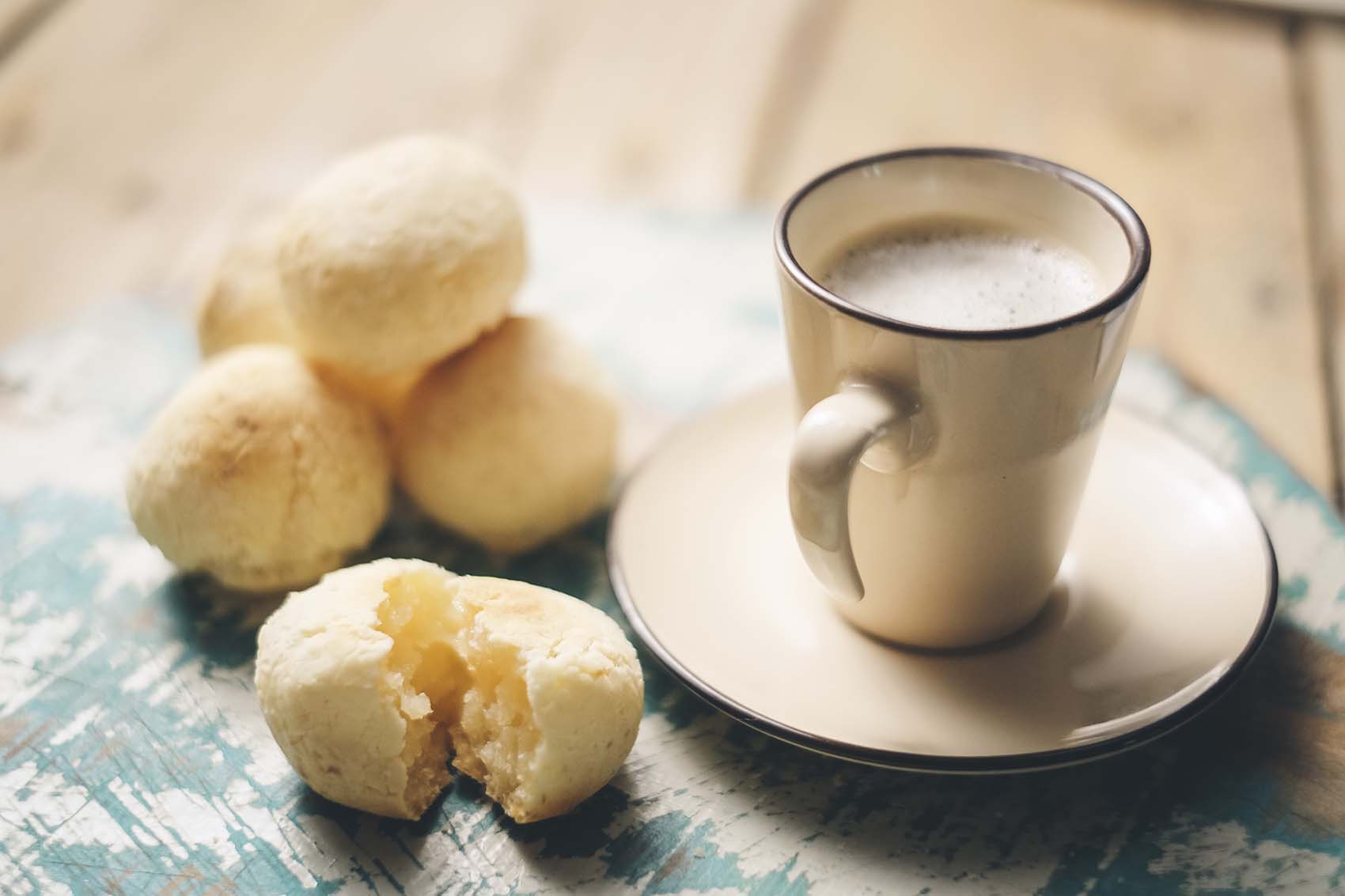 Whilst the world fawns over the latest health food to be exported from Brazil – the acai berry – the Brazillians place little importance on their morning meal and rarely eat acai at breakfast. Breakfast, Café da Manhã in Portugese, translates as morning coffee. Their caffeine-fix is typically accompanied by a light snack like pão de queijos, nibble-sized cheese breads eaten freshly-baked and still warm from the oven.
Nepal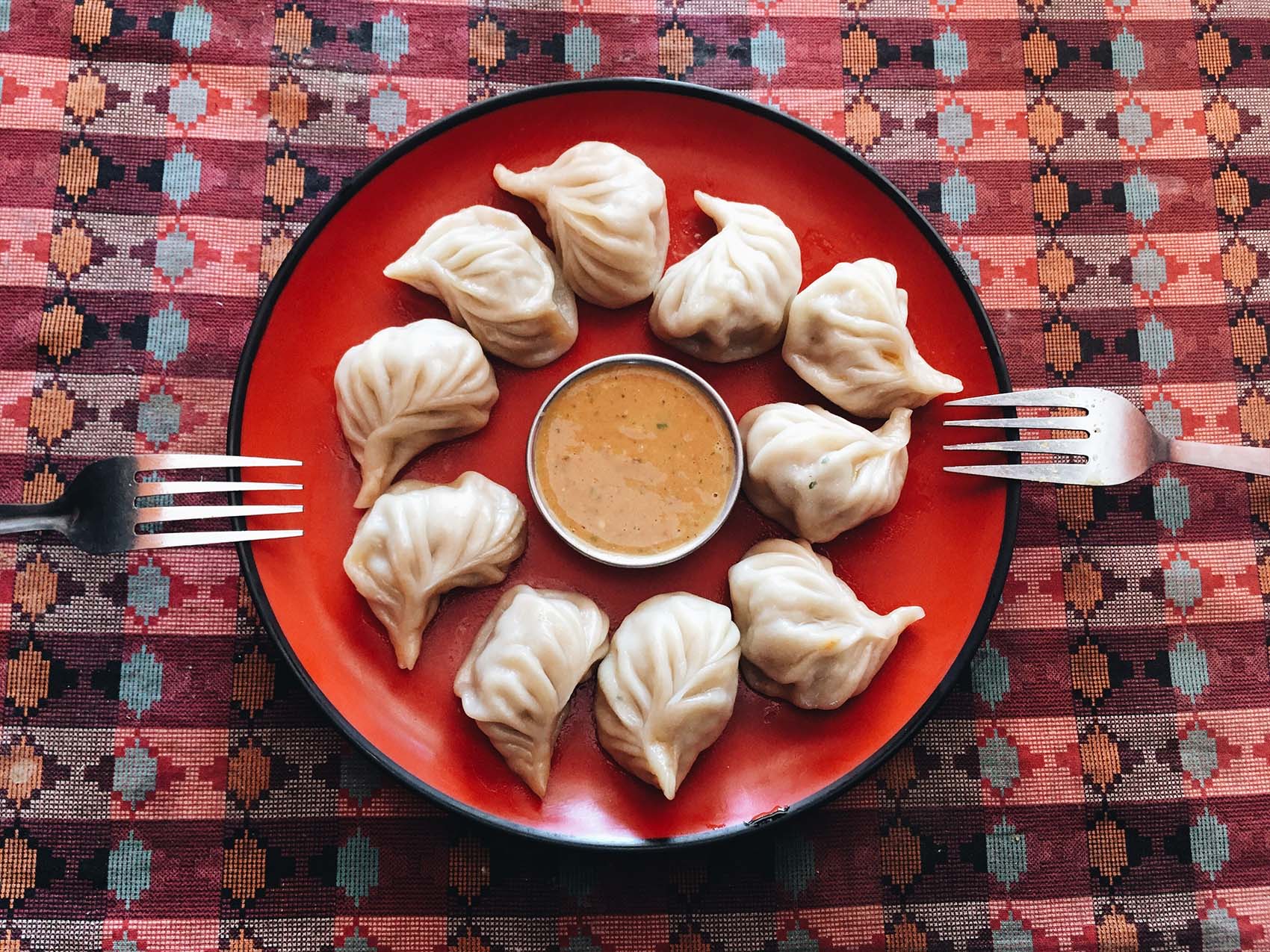 Dal bhat – steamed rice and a lentil soup – is Nepal's staple meal and is easily eaten for breakfast, lunch and dinner. Consider yourself lucky if this culinary chain is broken. Even luckier if it's broken by momos. The Nepali dumplings are delicately steamed and filled with chicken or vegetables.
China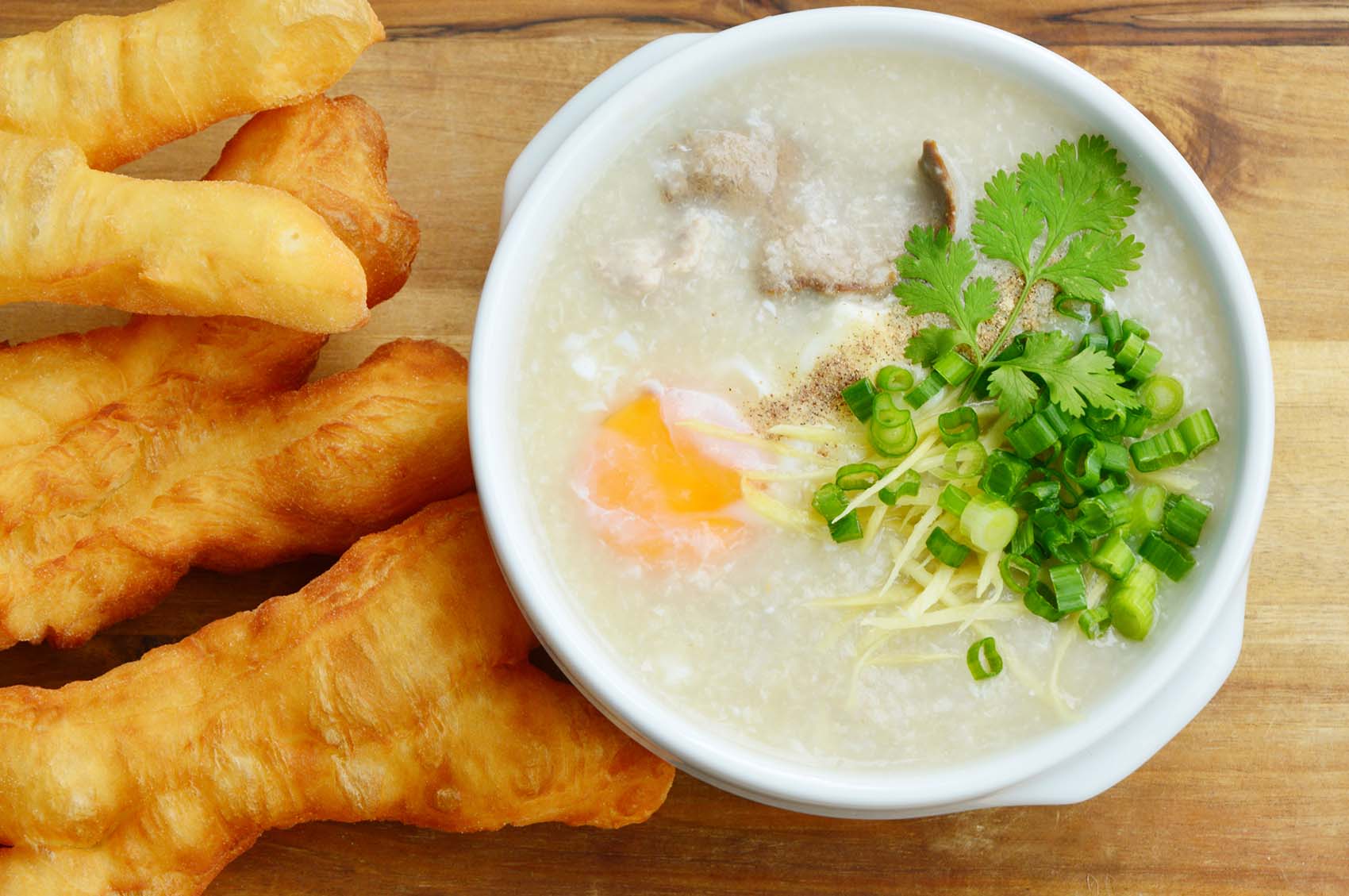 Congee is a common breakfast for the Chinese. Congee is a rice porridge similar in consistency to Western oatmeal porridge. This is where all similarity stops. Congee is typically meaty and often topped with a green preserved egg known as a century egg. I think I'll just stick with the oatmeal…
Japan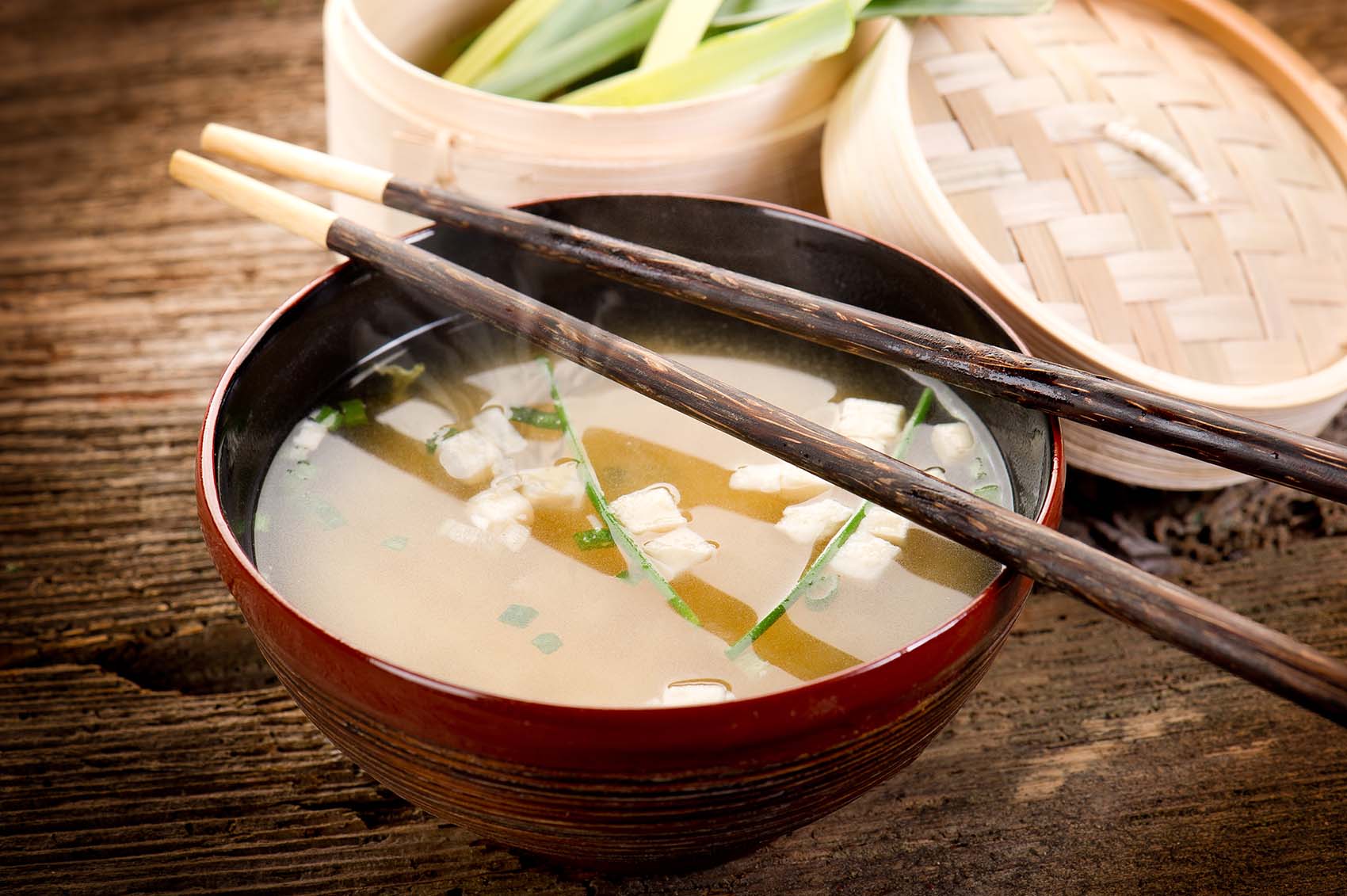 When it comes to breakfast, Japan prefers a more extravagant affair to grab-and-go. Traditional breakfasts include miso soup, steamed white rice, pickled vegetables, fish and Japanese omelette.
United Kingdom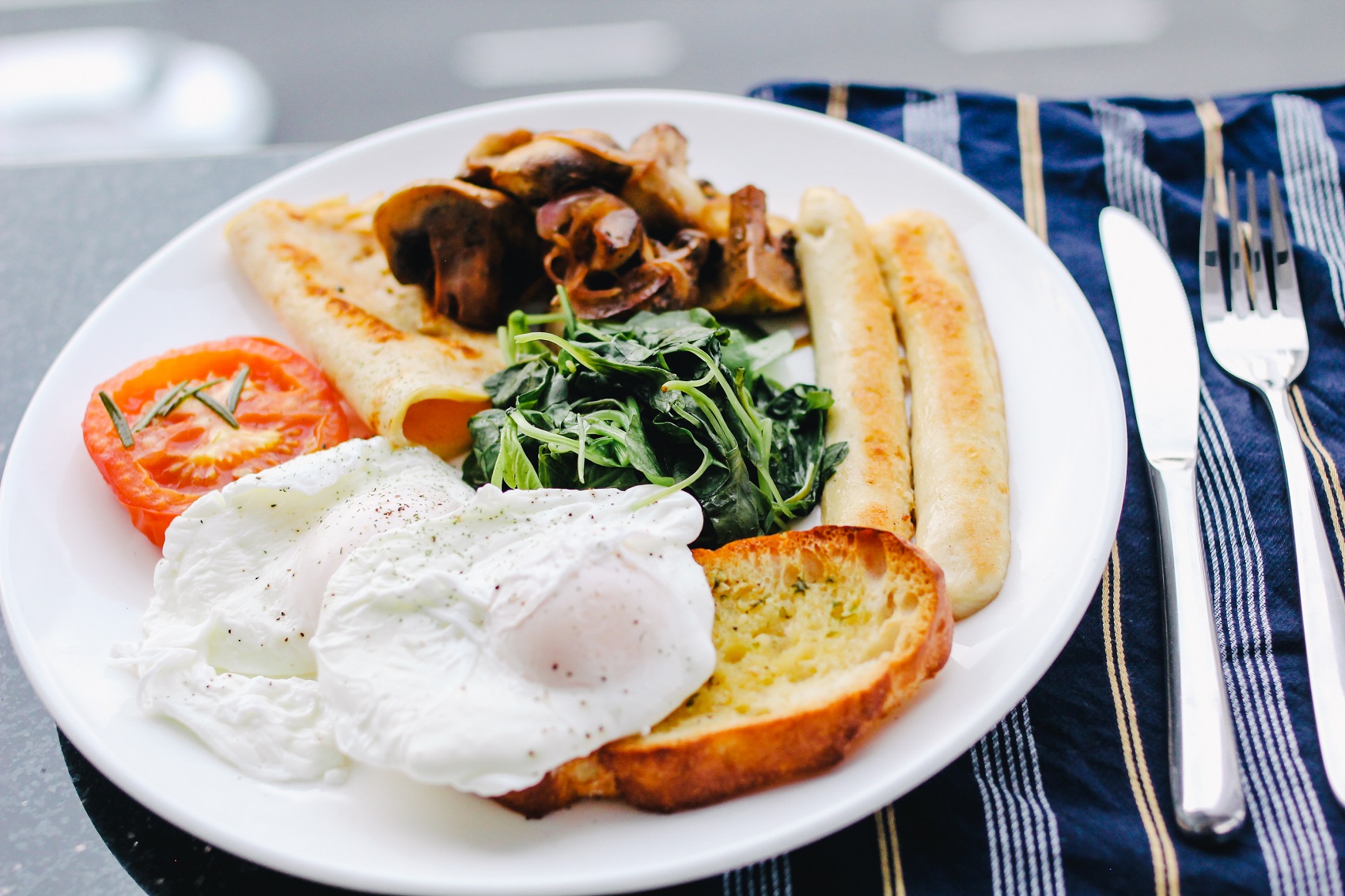 Pop the kettle on. Gulping down 165 million cups daily, a cup of tea is a practically obligatory if you breakfast with the Brits. Tea brewed, we can move onto the main event. The great British breakfast is a heart attack waiting to happen. Sausage, egg, bacon, buttered toast, fried tomato, black pudding and of course, Heinz baked beans.
USA
Take the above and then supersize it. Kidding… kind of.
Canada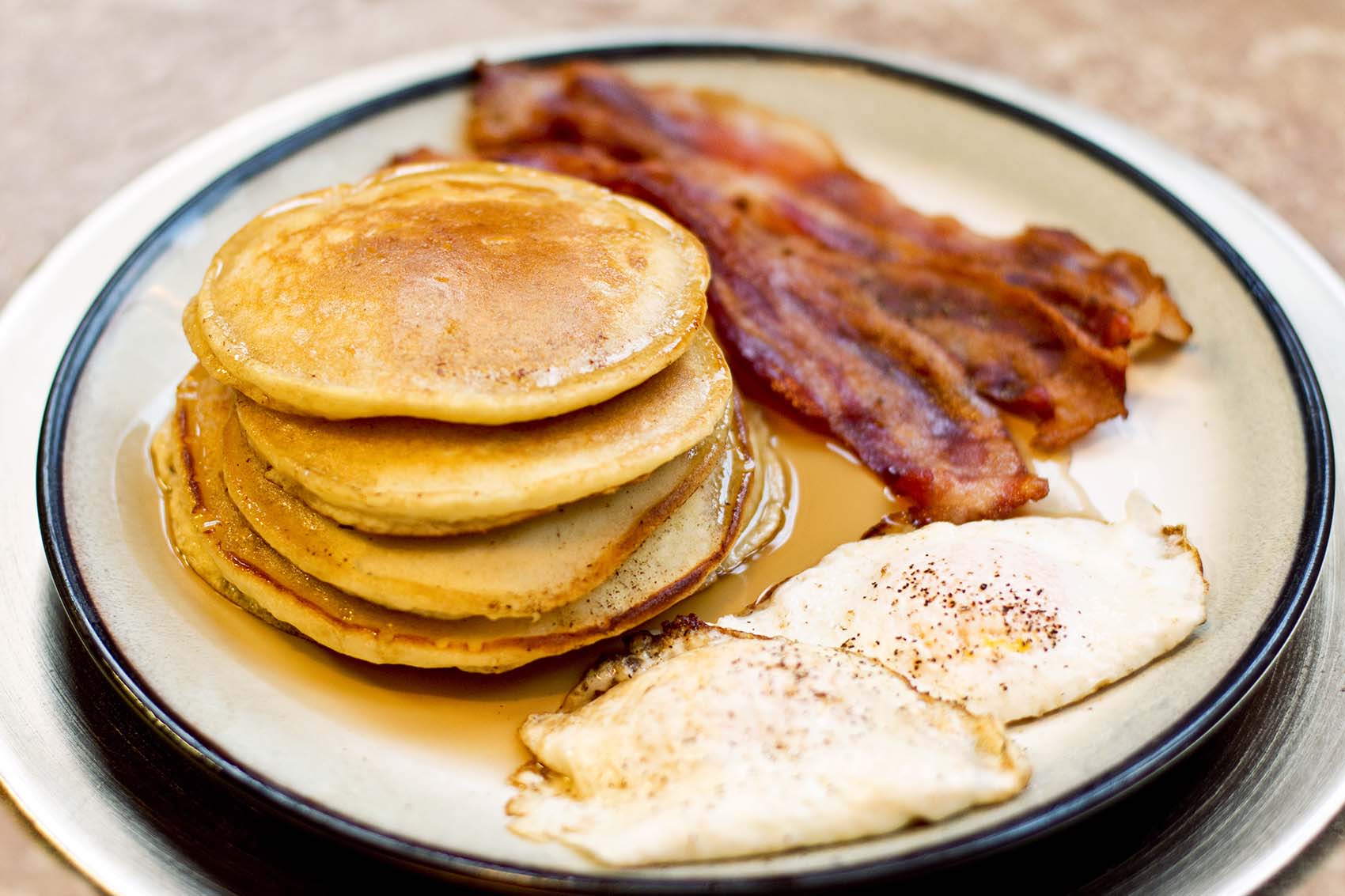 The Canadian breakfast is a beautiful blend of sweet and savoury. Think pancakes, eggs, bacon all generously drizzled with Canadian maple syrup. Failing that, anything from Tim Hortons. Drip coffee is where it's at.
France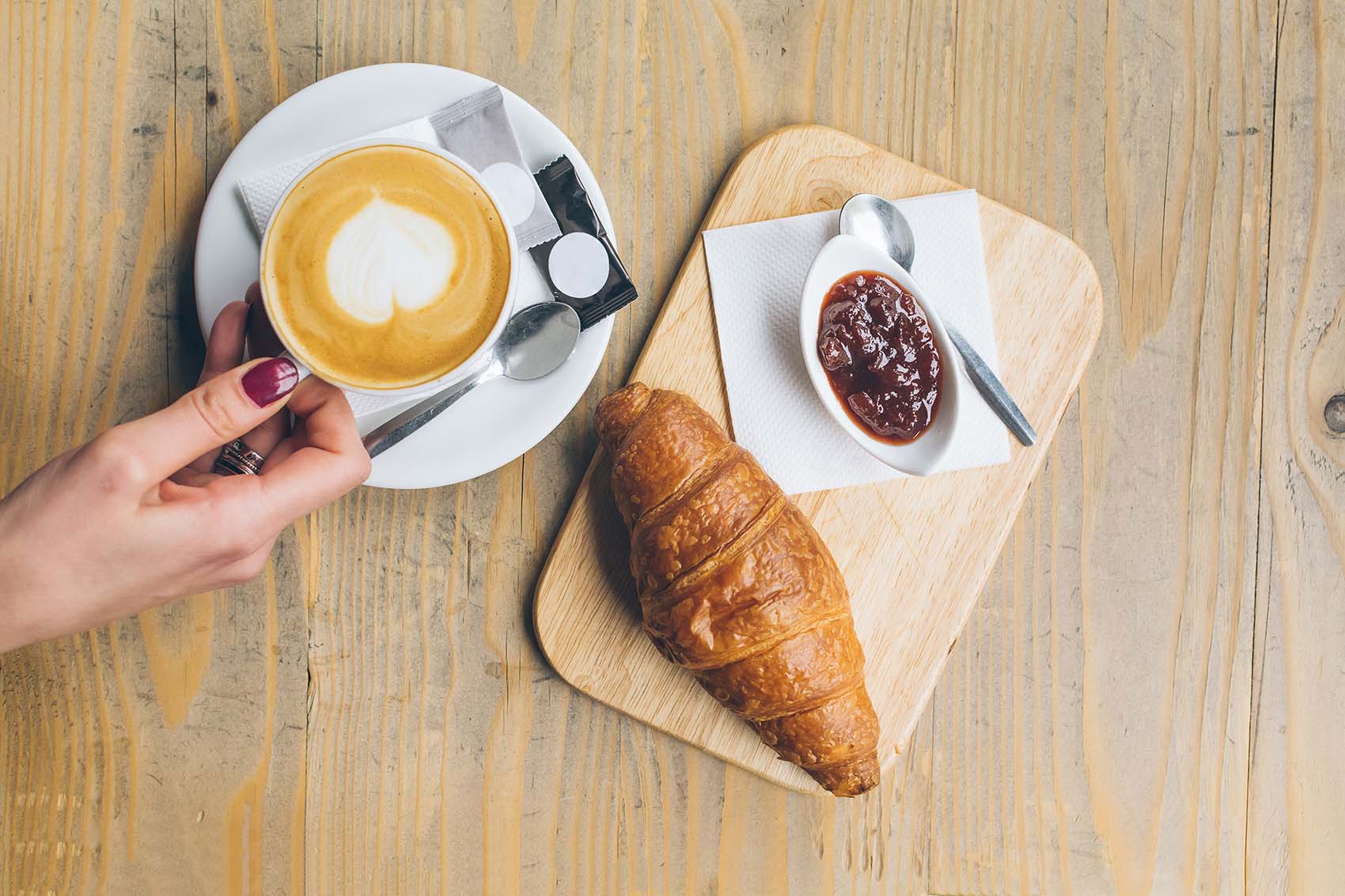 The French start the morning with a trip to the local boulangerie. Only the freshest, flakiest croissant will do. Do as the French do and dip your pastry in a cup of strong coffee.
Mexico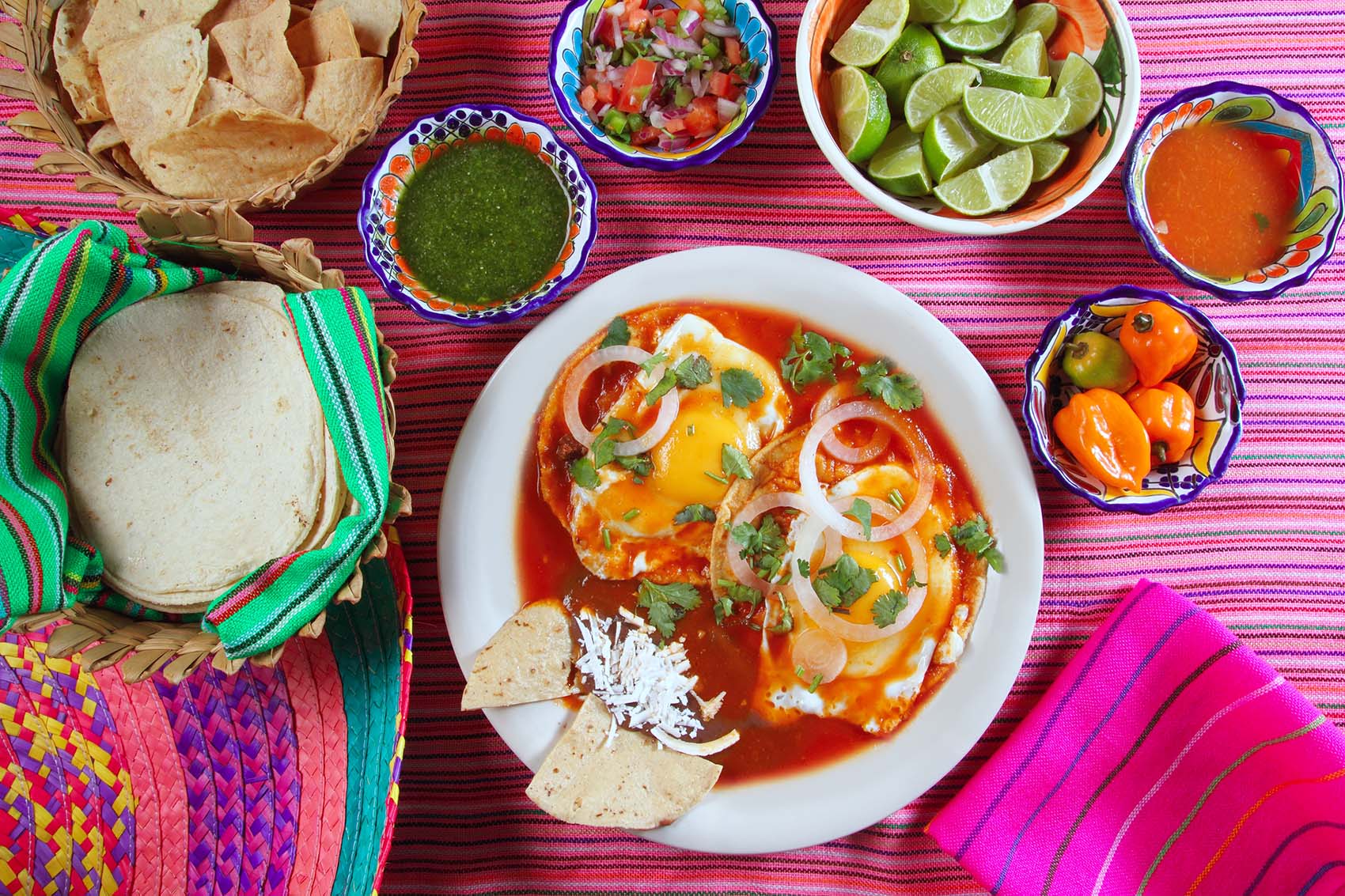 Latinos are known for their hot-blooded natures and have the fiery fare to match. Breakfast is no exception. The Mexicans get their spice-fix in early and huevos rancheros – a concoction of eggs, fresh tortillas, and of course chillis – is a breakfast favourite.
Australia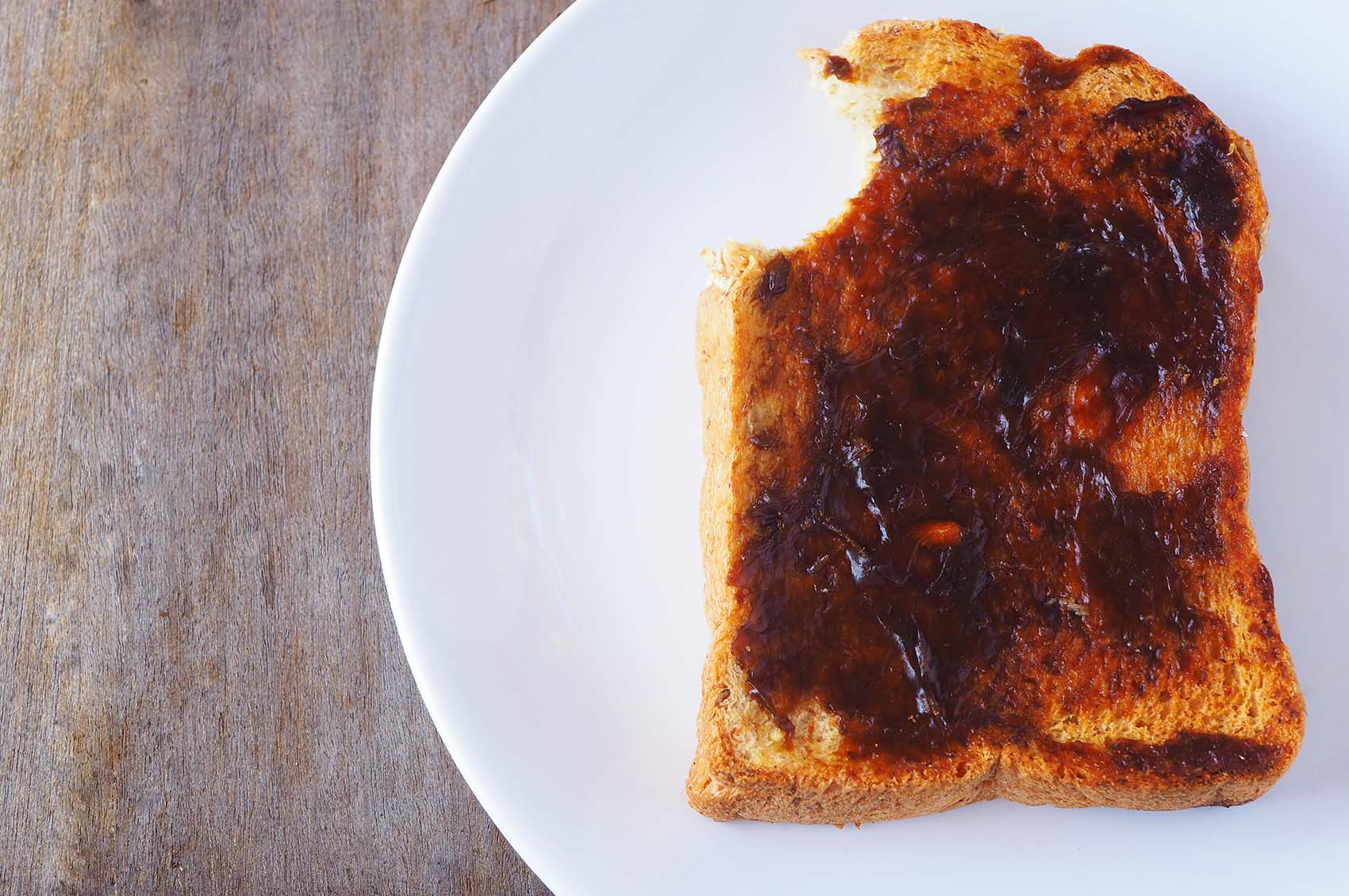 Nowadays avo smash (avocado mashed up on toast) seems to top every brunch menu in Australia. But really, nothing can come close to rivalling the old faithful – vegemite on toast.
Colombia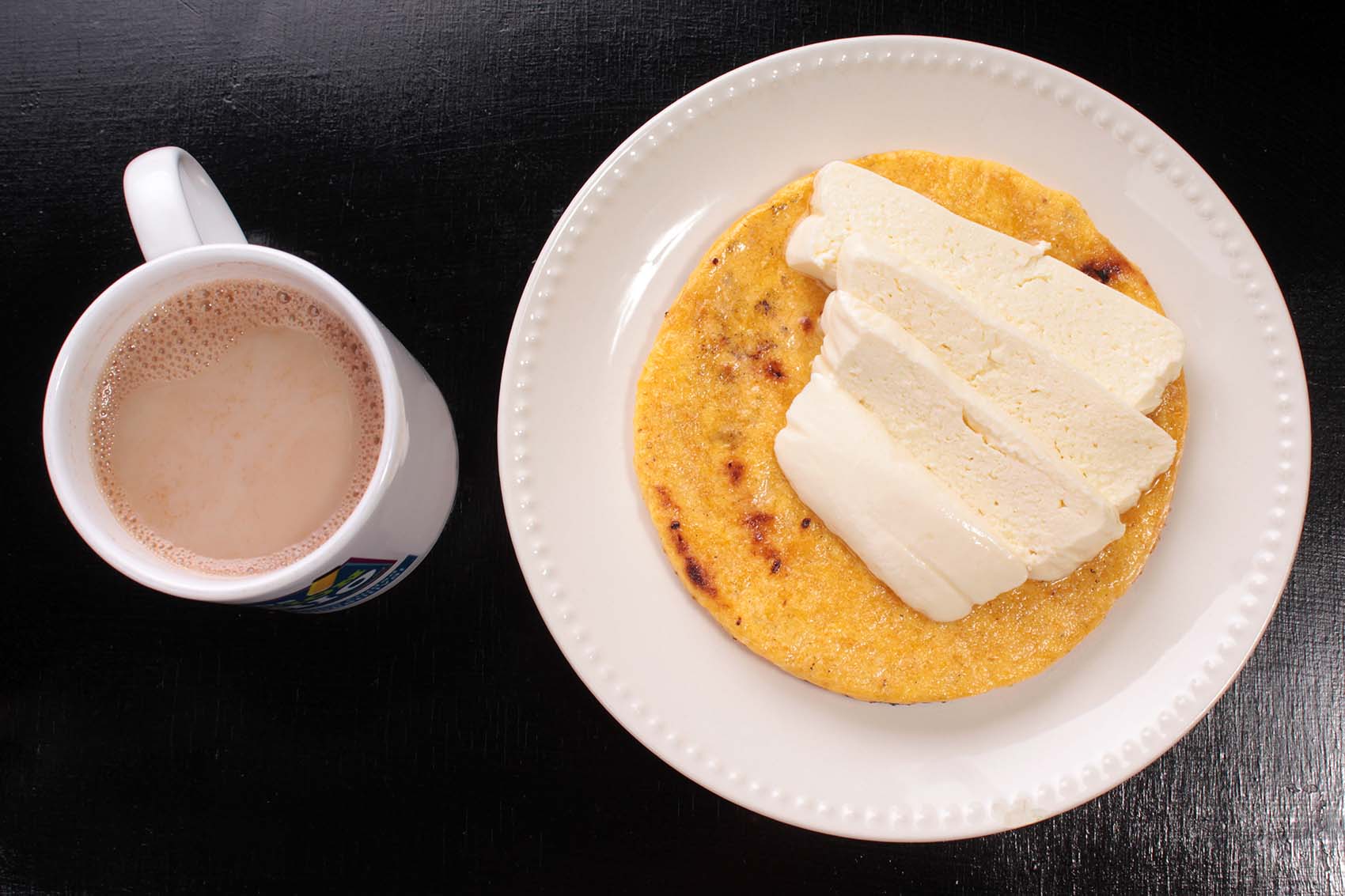 Colombia's morning meal revolves around the signature arepa. Whether it's served with cheese, filled with meat, scrambled up with tomato, egg and onion or simply spread with butter, the corn flatbread is a breakfast basic.
Argentina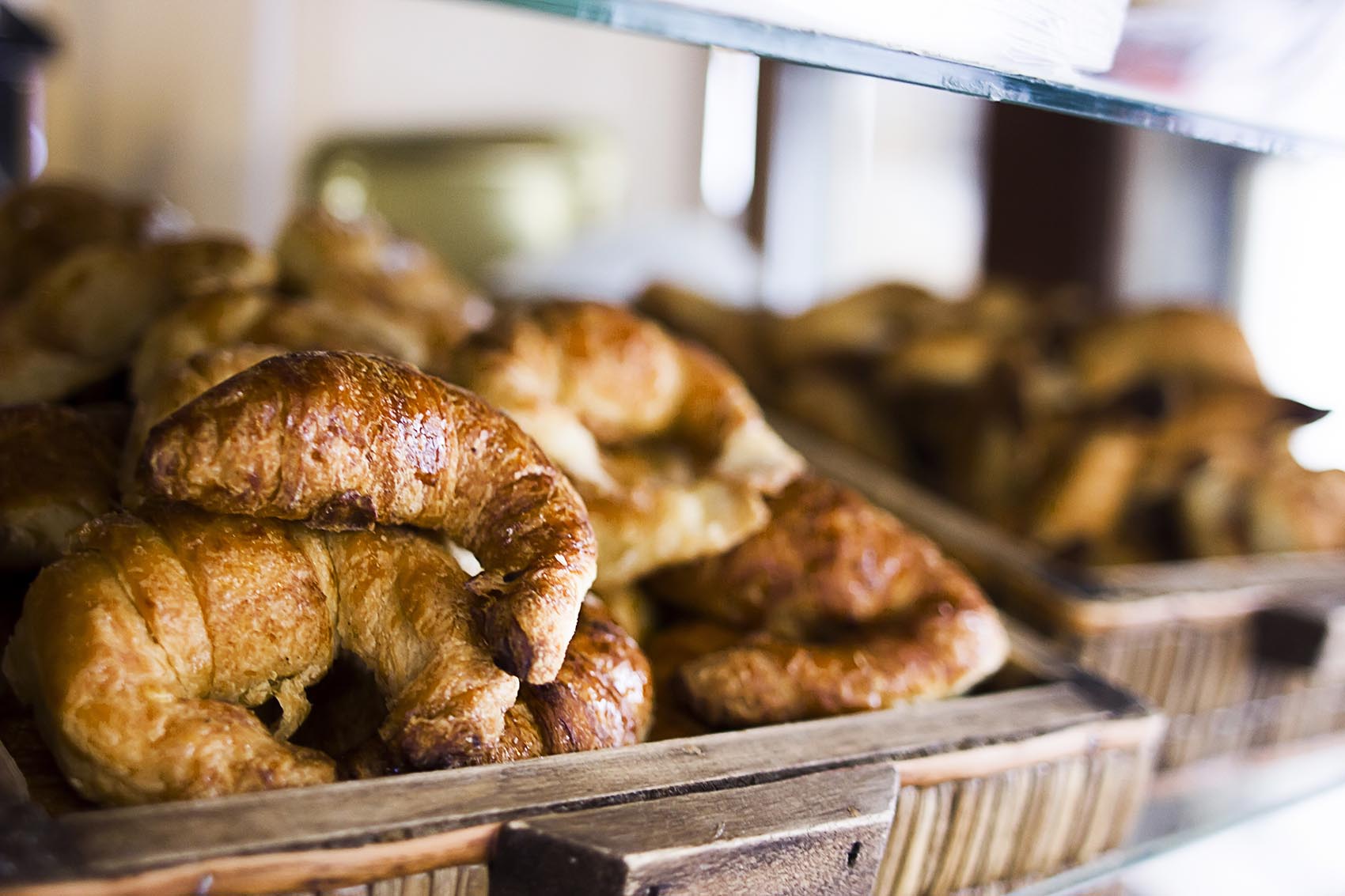 Whoever said 'breakfast is the most important meal' was not from Argentina. The Argentinians favour a simple breakfast: bread or a medialuna (croissant), served with butter or if you're lucky, dulce de leche. They might overlook breakfast but they never miss out on mate. The Argentinians are more fanatic about their highly caffeinated infusion than the British are about their tea.
Zambia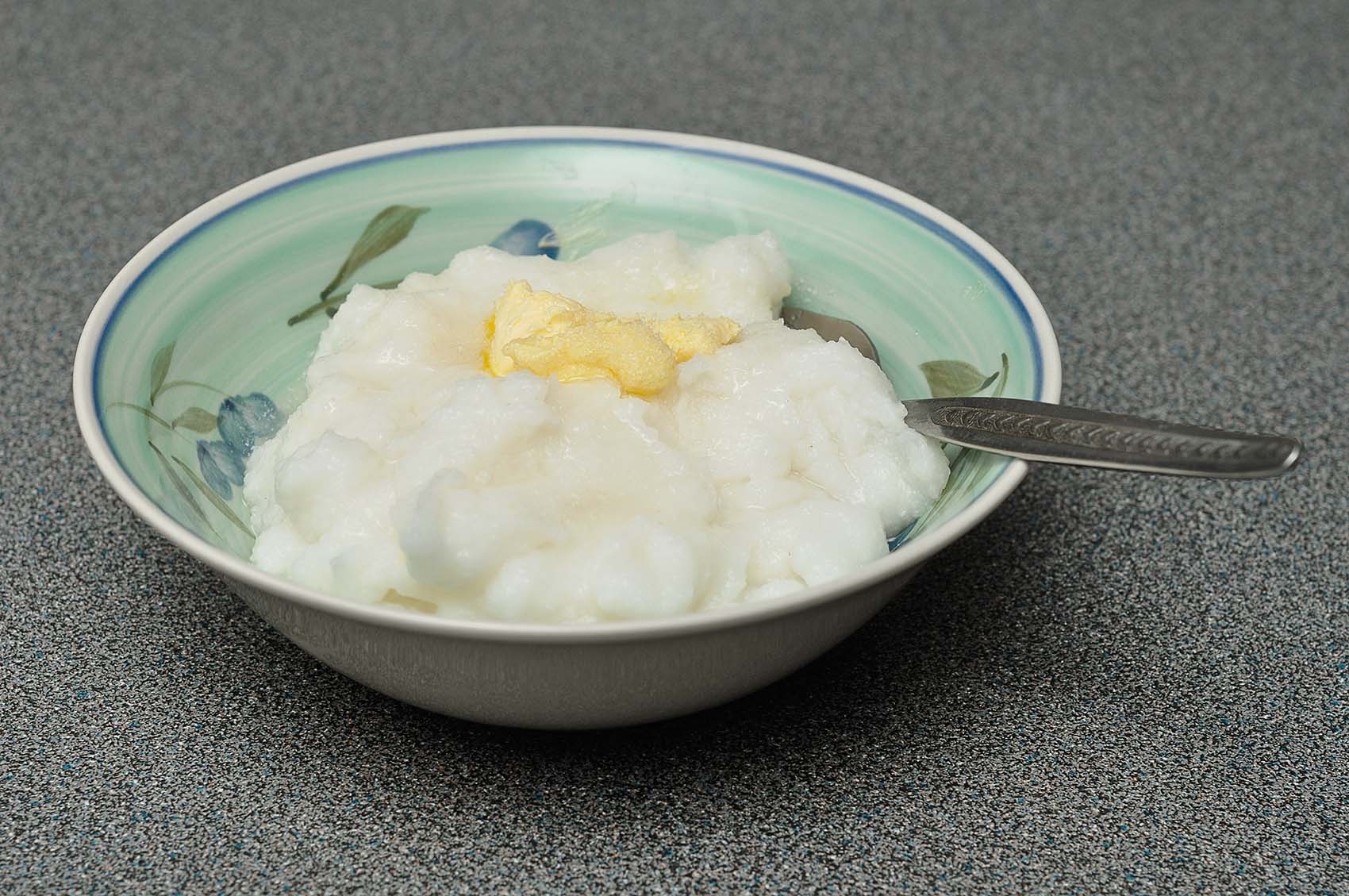 Nshima is the staple food of Zambia and is eaten throughout Southern Africa. The finely ground cornmeal is eaten like mash potato for lunch and dinner but made to a thin consistency resembling porridge for breakfast. Mealie mush might set the taste buds tingling but it sure does the job. In the words of Mary Poppins, 'just a spoonful of sugar helps the medicine nshima go down".
Malaysia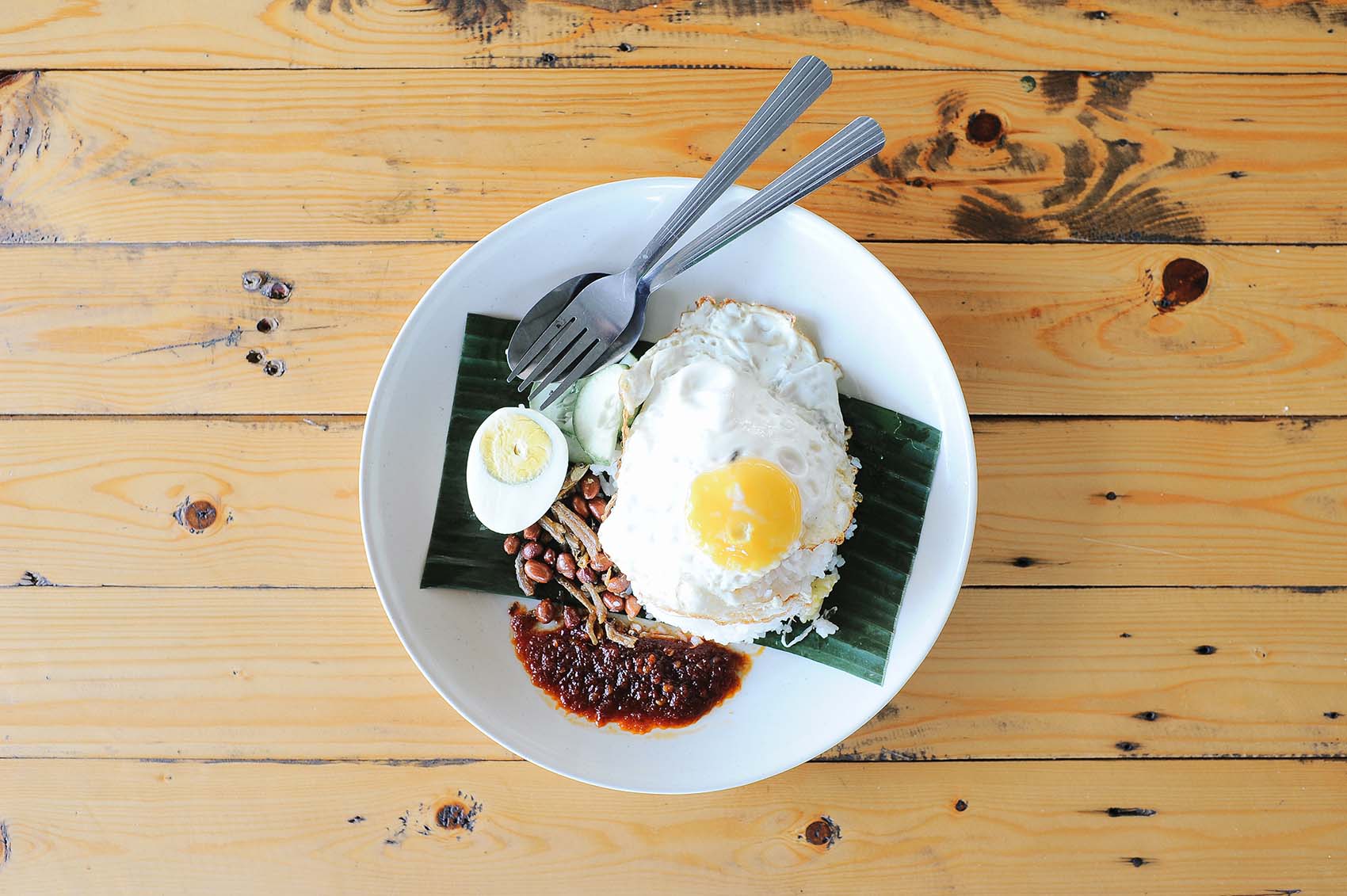 Malaysians find their breakfast wrapped up in a banana leaf. Nasi Lemak is traditional breakfast fare consisting of coconut rice, anchovies, roasted peanuts, cucumber, sambai (a spicy sauce) and egg.
What have your travels seen you eating for breakfast?