Twinkle, twinkle little sky, how I wonder at the sight, of your dance among the stars! Moving serenely across the night. Twinkle, twinkle little sky, oh, how lucky we caught the site. I could go on! If you haven't guessed already, we're trying to describe The Northern Lights (Aurora Borealis). Nature's light show.
Getting to witness the spectacle of the Northern Lights is one of the main reasons to visit Iceland. Make no mistake, catch them and you will never forget it. So we give you an insight into all you need to know about this life-changing event and why it should be on your bucket list.
When should you go?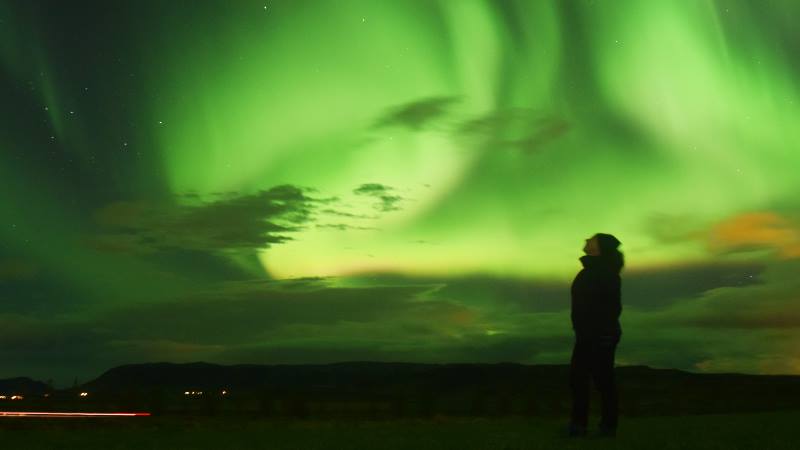 The best time to visit Iceland for the chance to capture Nature's waltz or is it a quick-step? Is winter. Especially between Sept and late March. You need dark, crisp and clear skies, and as Iceland only gets three or four hours of darkness in the summer, it's a no-brainer. The best time to see this show is between 9:30pm to 1am. So pack your woollies and a flask of something warm as it'll be cold out there!
Where to see the Northern Lights?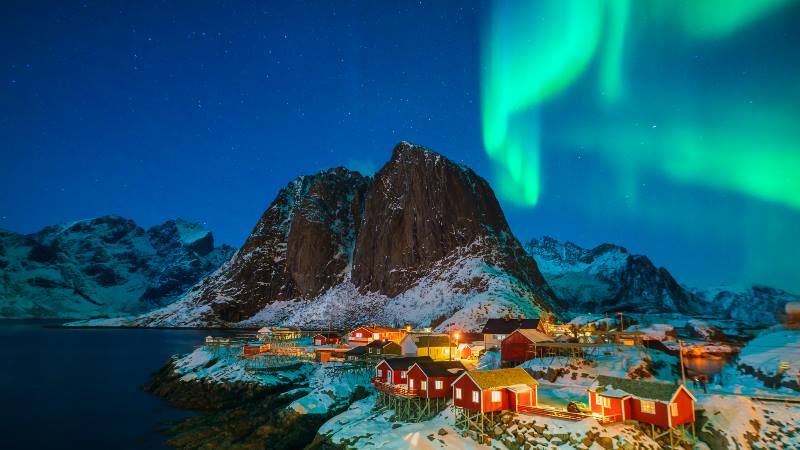 This will depend. Luckily if you're on a guided tour, your expert will have the knowledge to take you to the best place. As a rule head out of the populated areas for the best chance, although you can still see them above Reykjavik, Akureyri and other towns. But, a dark location will obviously be better. Once you've got your spot, the key is patience, a dollop of luck and the right conditions. If all three align, then you really are in for one of those 'special moments'.
What can you expect to see?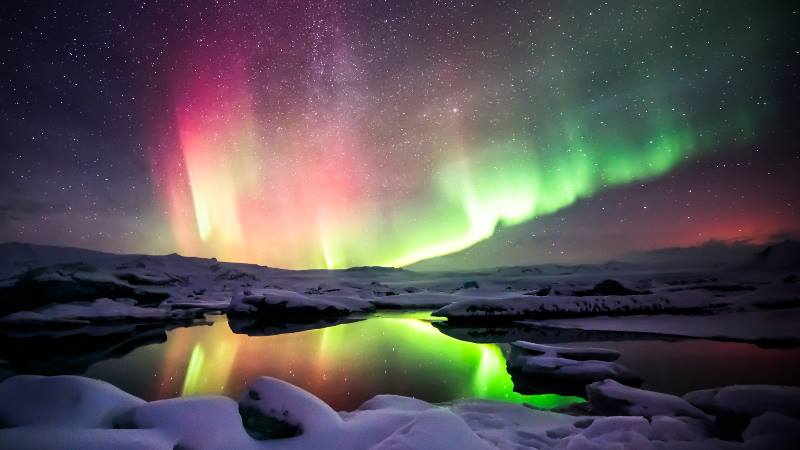 The Northern Lights are like an all-dancing curtain or 'quiet arc'. They are never the same and if the conditions allow seeing red, blues, greens, even yellows. It's all dependent on the solar activity, so really you just don't know what you're going to see. Part of the fun, wouldn't you say?
So if you are thinking about your next batch of trips, why not add in taking one of the Northern Lights trips on offer. There are plenty to choose from. Then take the plunge and you just never know, it just might be up there as one of your greatest moments.