Iceland was an unusual destination for a family who hate the cold to pick but one summer we somehow found ourselves trading in our customary beach holiday for colder climes. The summer my family and I drove the Golden circle from Reykjavik not a minute went by without a fresh gasp, wow or incredulous shake of the head.
Iceland is a country that never fails to surprise. One moment you're wandering along barren expanses of ash and the next you're stumbling upon a luscious valley, later to be nicknamed the Garden of Eden: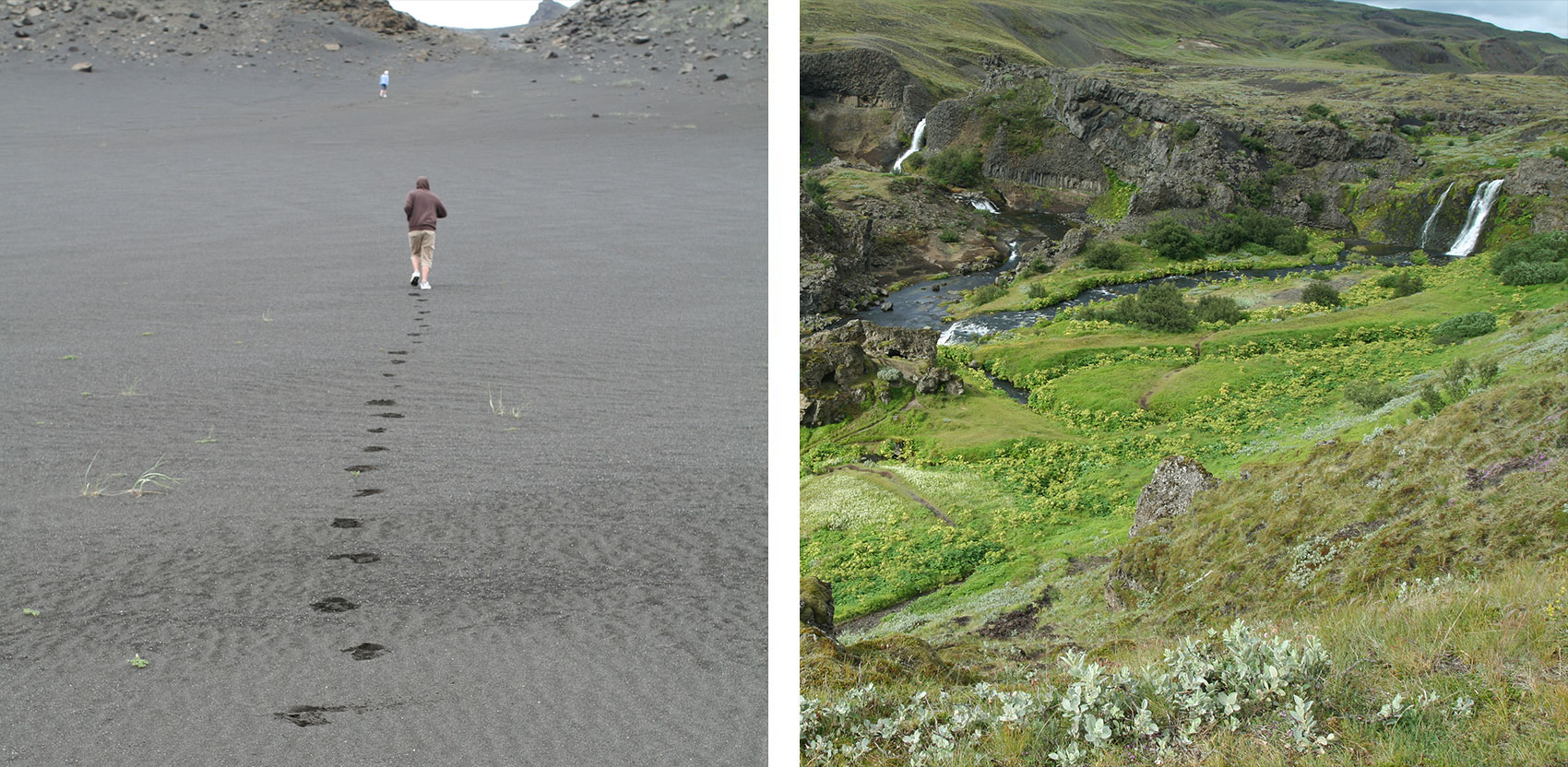 From one extreme to another!
I'm desperate to go back and here is my list :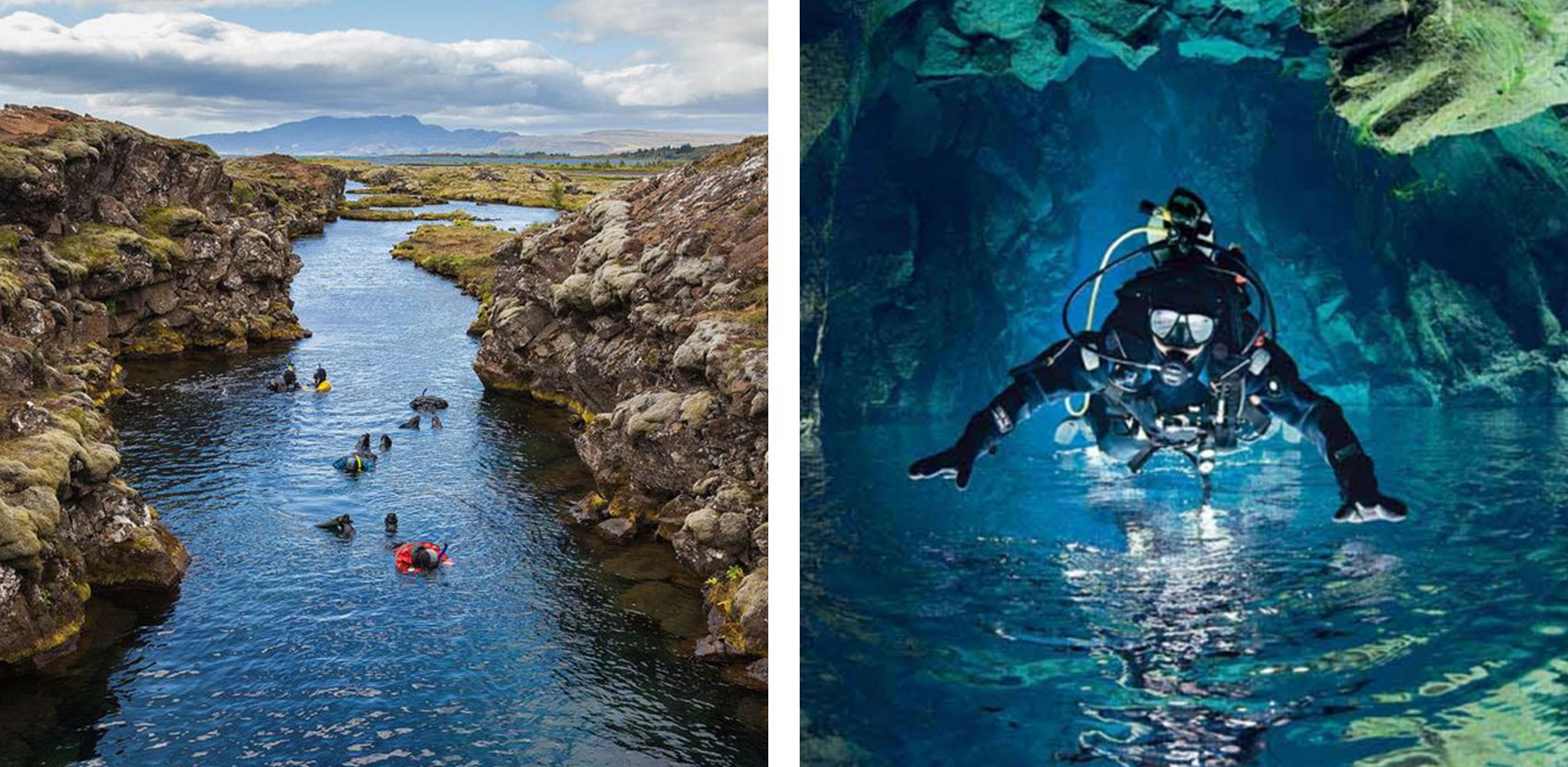 Iceland is home to one of the coolest scuba spots on Earth. Drift through a 60-metre deep ravine between two tectonic plates in some of the clearest water in the world.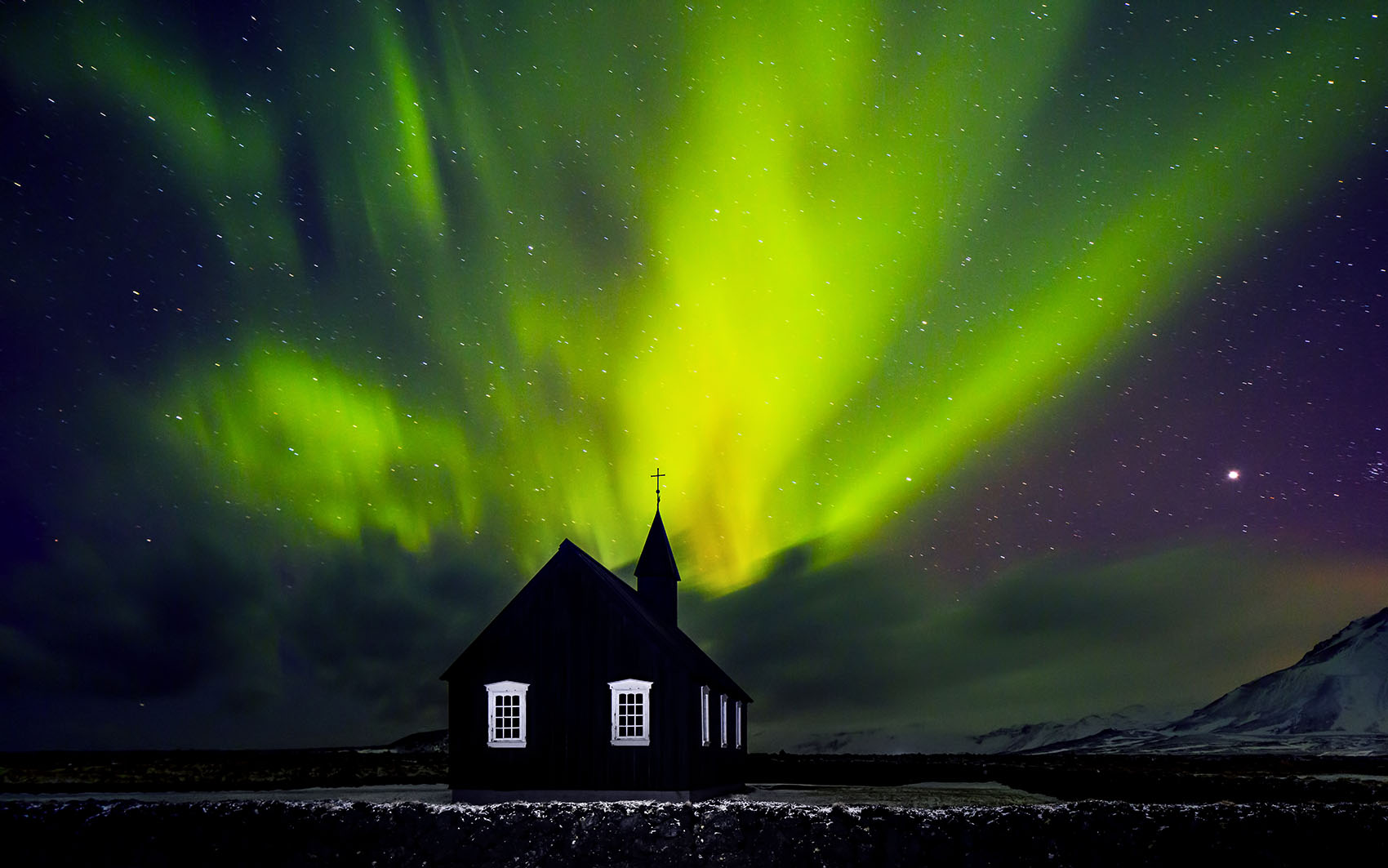 Iceland is one of the best places in the world to see the aurora borealis. The further from light pollution the better but you can sometimes even them from Reykjavik's downtown.
3. Relax in a geothermal pool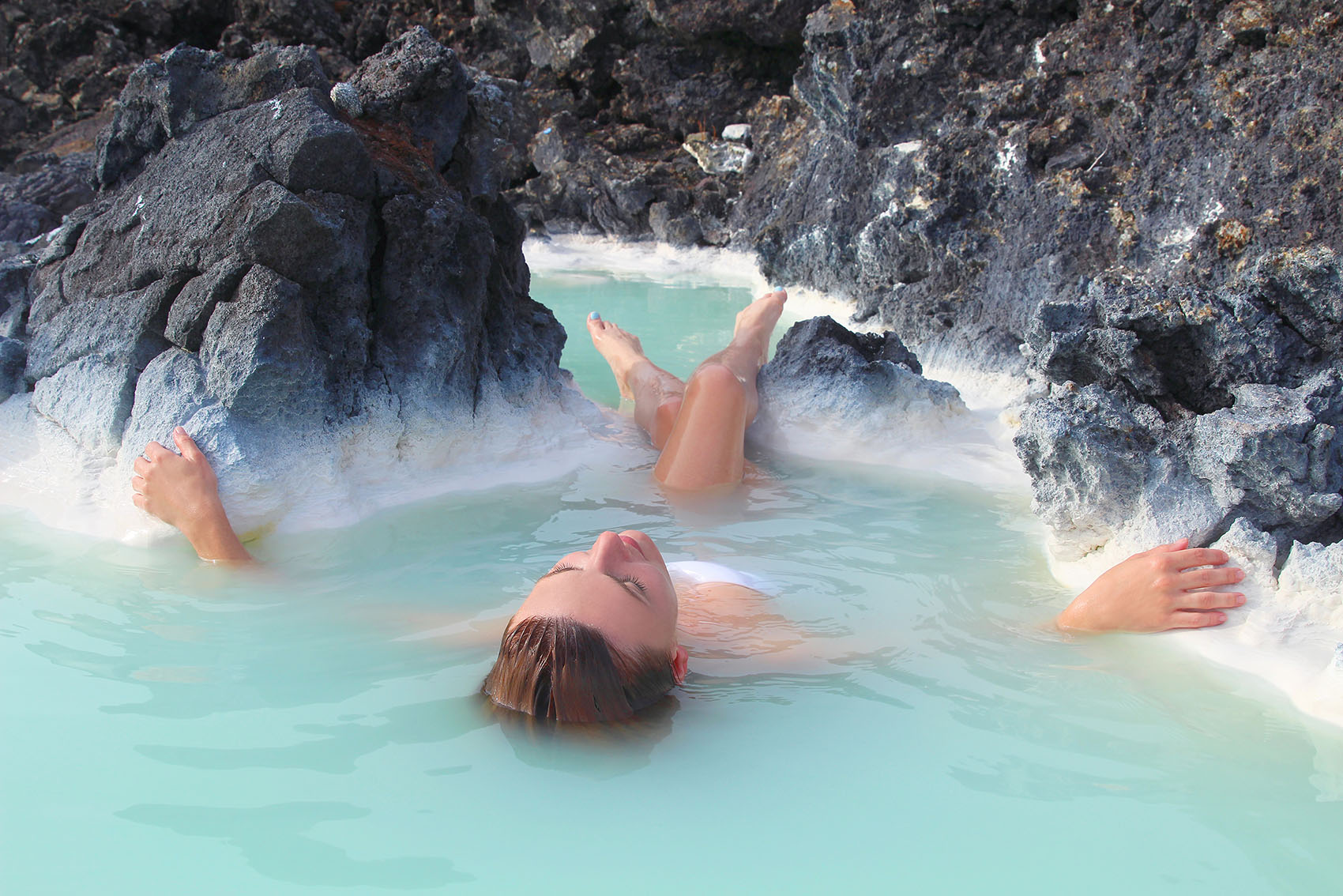 We loved the natural hot springs that bubble up all over the place in Iceland, but for a bit of luxury and pampering try the Blue Lagoon and the Secret Lagoon.
I like my hot springs like I like my men, hot and humble!
4. Smell a geyser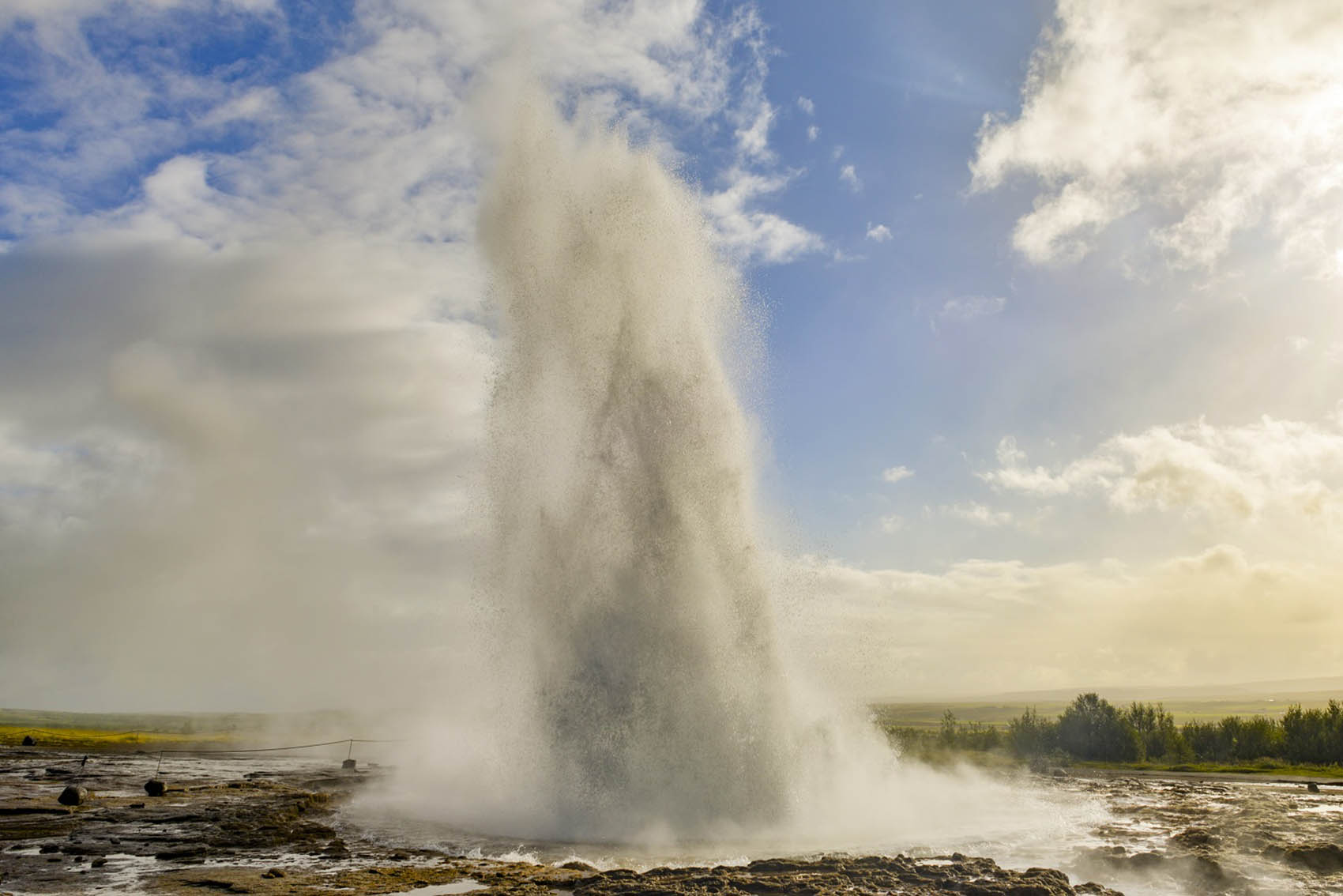 There's a reason its roped off!
Or maybe don't – you might want to hold your nose unless you're partial to the smell of rotten eggs. You can see the 'Great Geysir' after which all other geysers were named but he rarely blows his load at all these days. You're more likely to get a rise out of nearby Strokkur.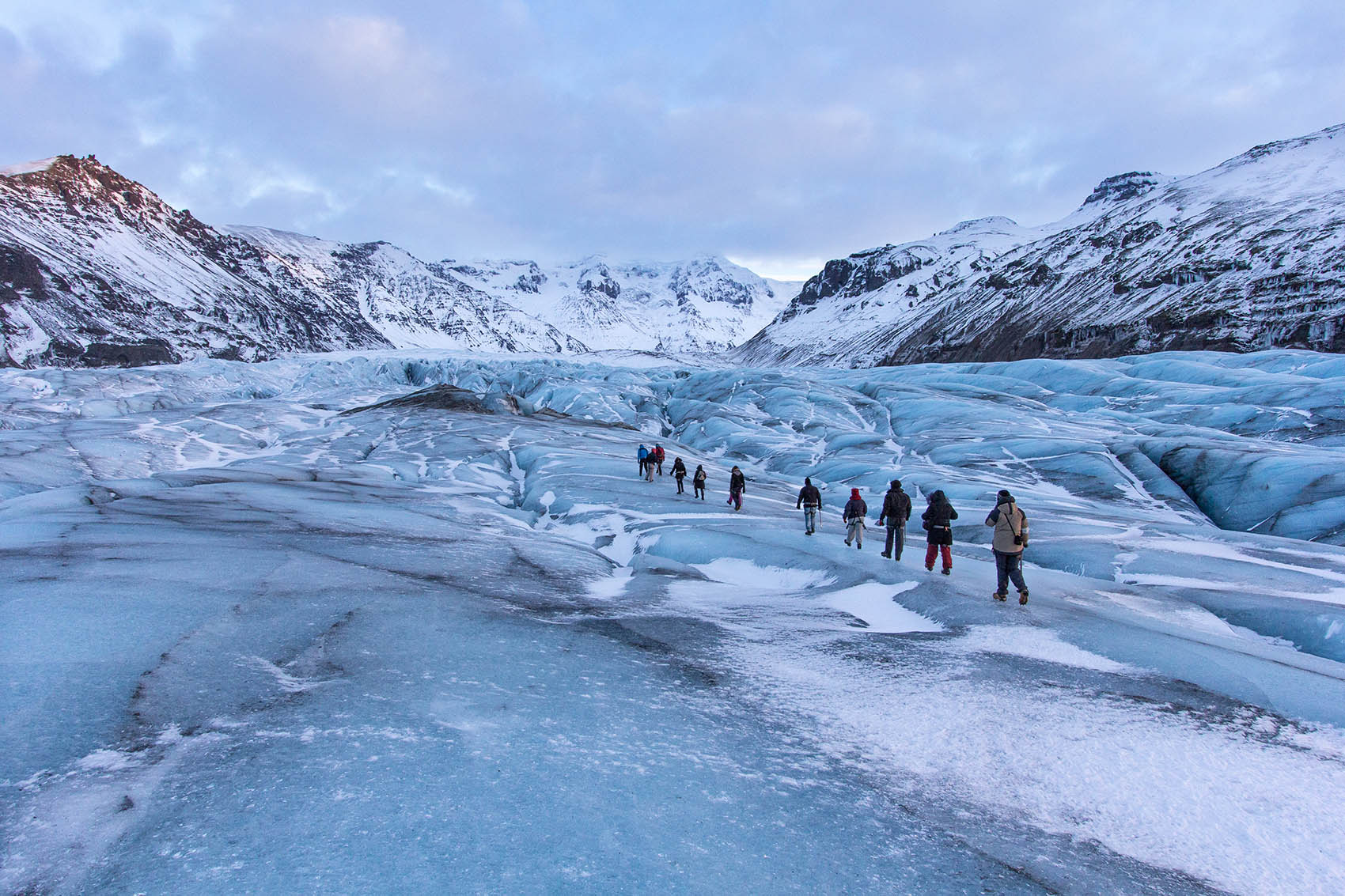 11% of the Iceland's surface is glacier and it is home to the largest glacier in the world. Walk along one of these ancient ice structures to really appreciate its immensity.
6. Get drenched under a waterfall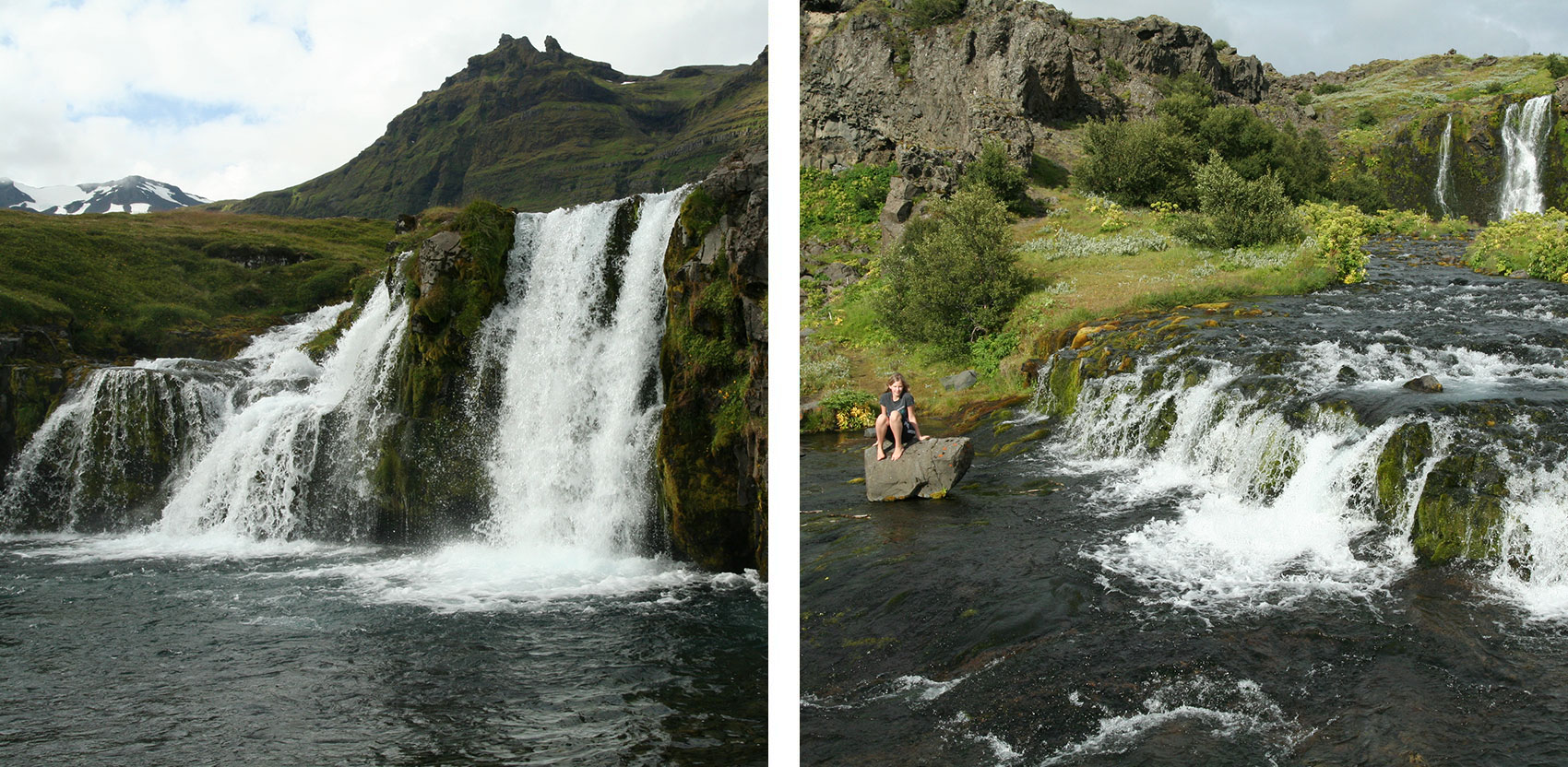 Walk behind walls of water, get drenched by the wafting mist at the mighty Gullfoss or follow our lead and just sit back, relax and just take it all in.
7. Food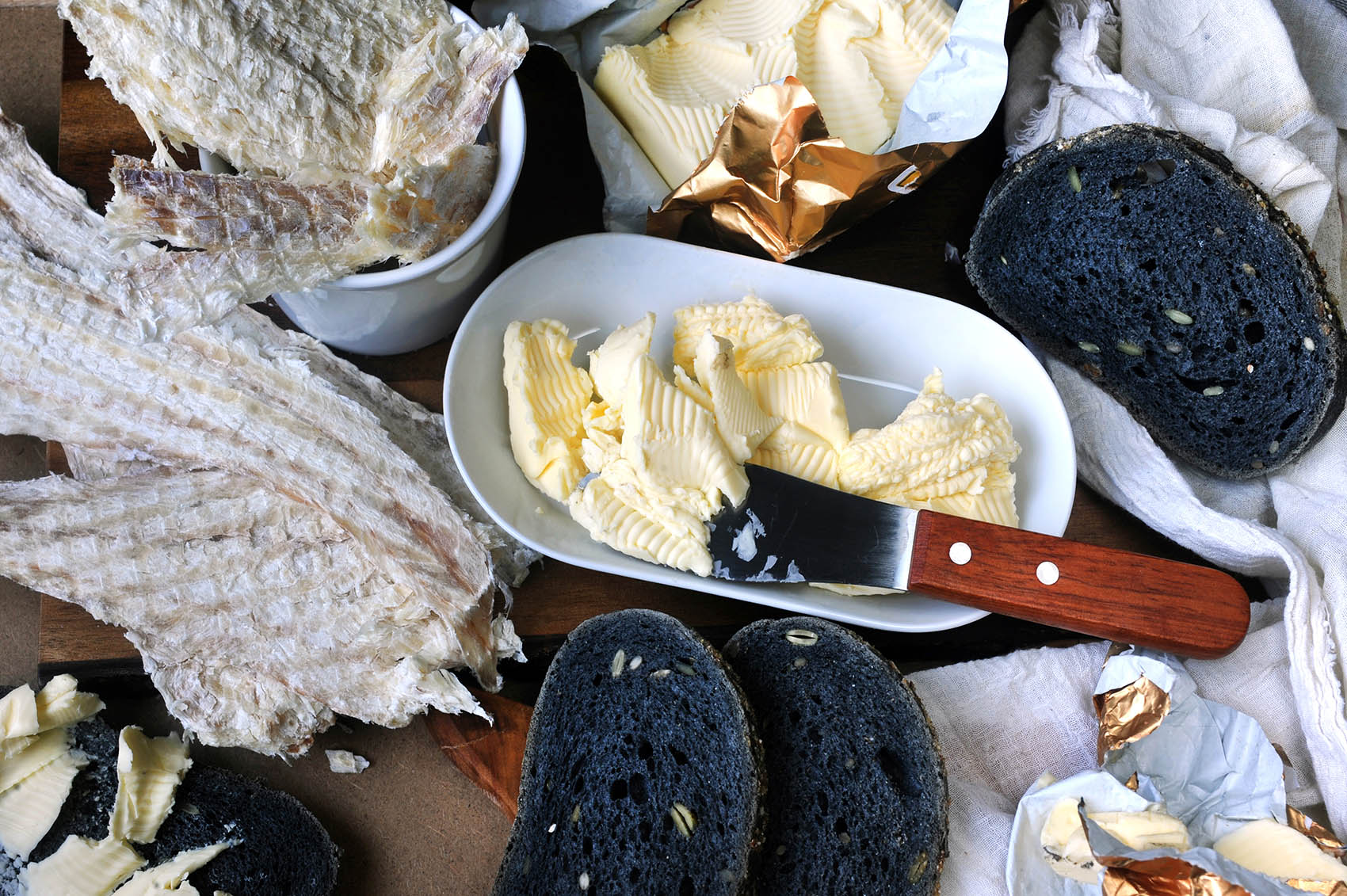 Iceland might not be known for fine dining but Reyjavik is a foodie destination. Taste unusual delicacies and salty fresh seafood wherever you go. My mum ate lamb every night. Coming from Wales this really wasn't the most adventurous choice but that said Icelandic lamb is incredible!
See it all!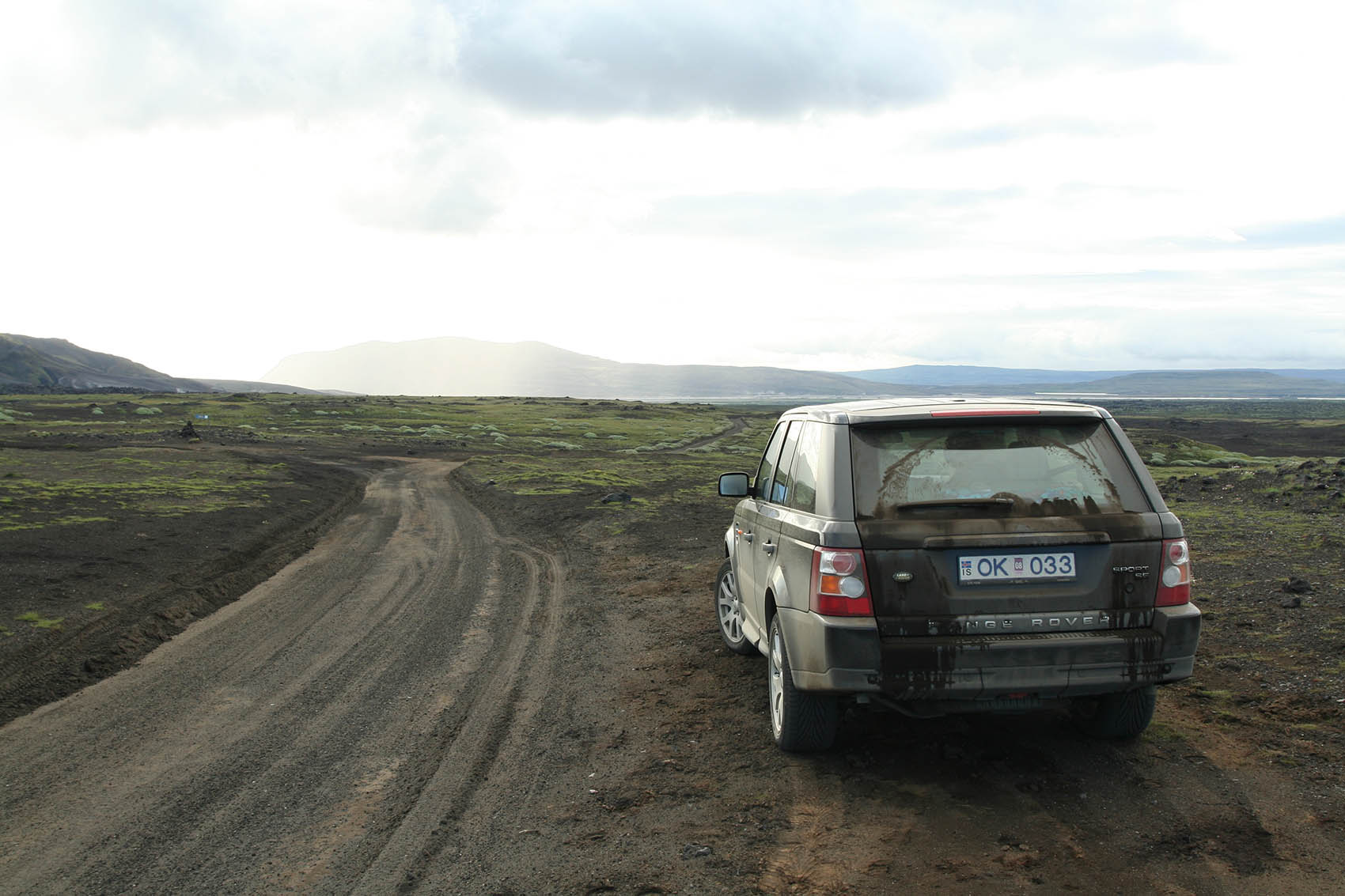 We drove the Golden circle but next time Ima just keep on goin!
Won't settle for one short trip from the capital? Starting and finishing in Reykjavik, take on one of the world's most incredible road trips with a lap of the entire island.