Hands up if you get itchy feet? Then you are like me! Wanting to get out there and explore. Can't sit still for longer than a few hours before the need to move kicks in. Or you're in a city and want to find out what lies beyond. Maybe you're heading to Reykjavik soon and after a day or two of exploring the city, which is fantastic by the way. You're ready to see what the rest of the island has to offer.
Which are the best day trips from Reykjavik? Our handy guide gives you the lowdown.
Along the South Shore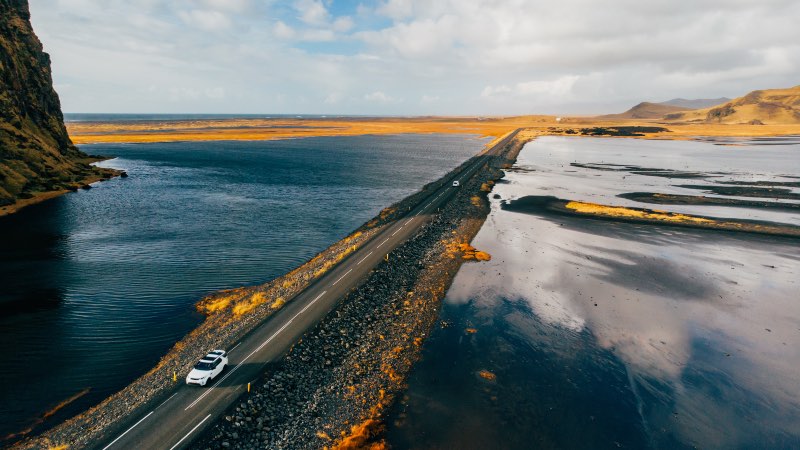 Iceland's Southern coastline is a treasure trove of natural wonders. So if you're a nature lover, and who isn't these days? Then this trip is perfect. From waterfalls to glaciers and black sand beaches, you will witness a diverse and spectacular landscape. Head to the most southerly village, a place called Vik, and that's where natural rock formations and the black sand beach can be found. Spectacular!
It's not literally golden, but the three areas this top day trip makes up are certainly golden and worth the energy to explore. This is where natural forces are really at work! Hot springs and crisscrossing tectonic plates are just the tips of the natural wonders! You'll visit Gullfoss, the queen of Iceland's waterfalls. You'll head to The Þingvellir National Park and also visit the birthplace of Iceland's parliament, and a sprouting Geysir! See it's golden.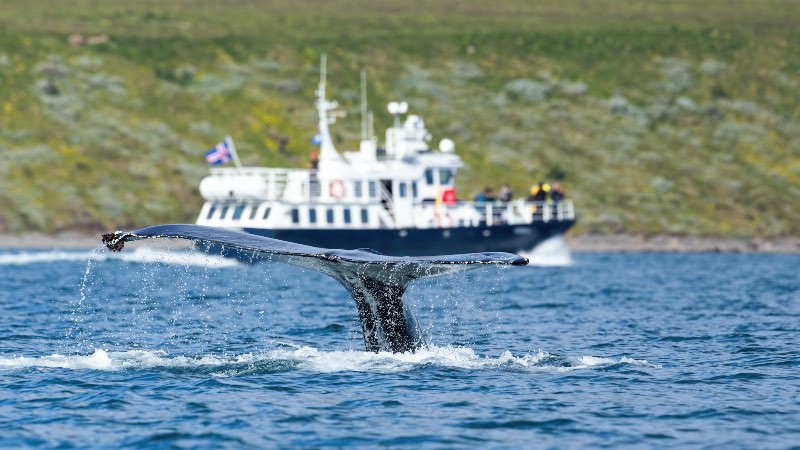 Just to see these giants, majestic creatures of the deep sea is probably enough to become your trip highlight! Iceland is a perfect place to do that! And as long as you have sea-faring legs, you'll be able to spot them in their natural habitat. Put simply, this is a must-do.
How often do you look up at the night sky in awe and wonder? If not very often, the head out of Reykjavik, and deep into the dark night and you may well wonder why you didn't before. To witness nature's light show is something to behold and never forget. Natural lights dancing across a sparkling night sky! It's a dreamscape make no mistake.
Other trips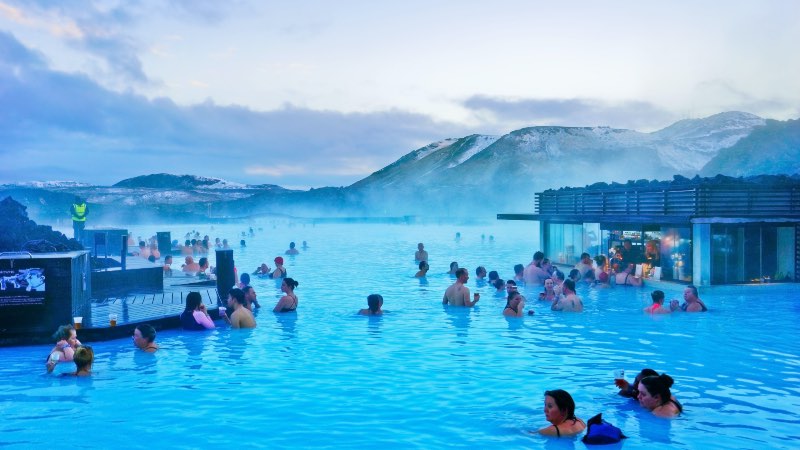 In our recent article on The Blue Lagoon, you'll have seen that a visit there is perfect after a day of exploring. So make sure to add it to your itinerary. Other day trips include exploring the Game of Thrones location sets or even puffin watching. There's a large colony in Iceland, so go see those beautiful birds.
Iceland is a country that's screaming – explore me! It's all well and good looking around a city and enjoying the urban sprawl, but head out of town and you really will see what this country has to offer. Day trips from Reykjavik really are the best way of exploring the land of fire and ice.