As the fun in the sun of summer ends, you might wonder what to do once fall rolls around.  Luckily, you'll find no shortage of exciting and fun fall events in New York.  
From holiday parades to comic book conventions, New York still offers plenty of options for everyone.  So, since the sheer number of New York events this fall could make your head spin, we've boiled it down to the top 5 most popular and fascinating celebrations.
Macy's Thanksgiving Day Parade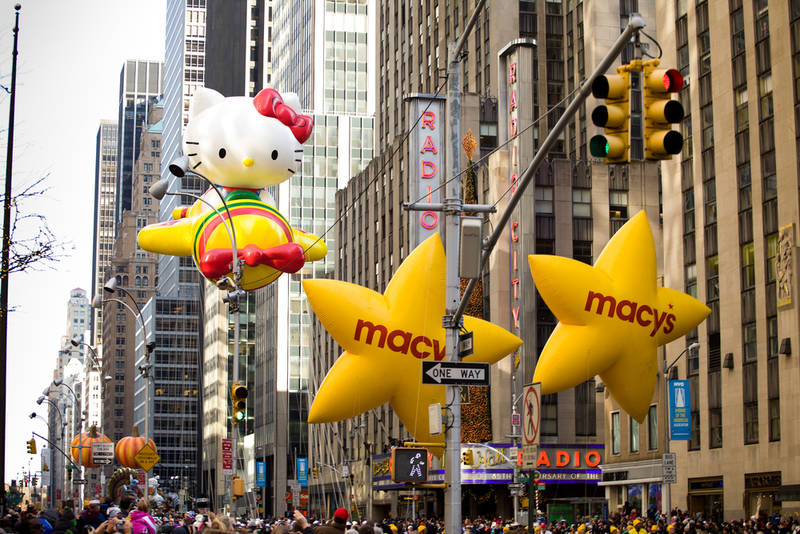 As a treasured, annual American tradition, the Macy's Thanksgiving Day Parade has delighted onlookers for nearly 100 years.  The Annual Macy's Thanksgiving will continue its reign as one of the best fall events in New York.  Each year, in November, you can expect to see all of the massive, colourful balloons, floats, and circus performers that make the celebration special.
Keep your eyes peeled as there may be new balloons! Past examples have included Astronaut Snoopy 2.0 and a Strawberry Pistachio Ice Cream Cone!  Yum!
Oktoberfest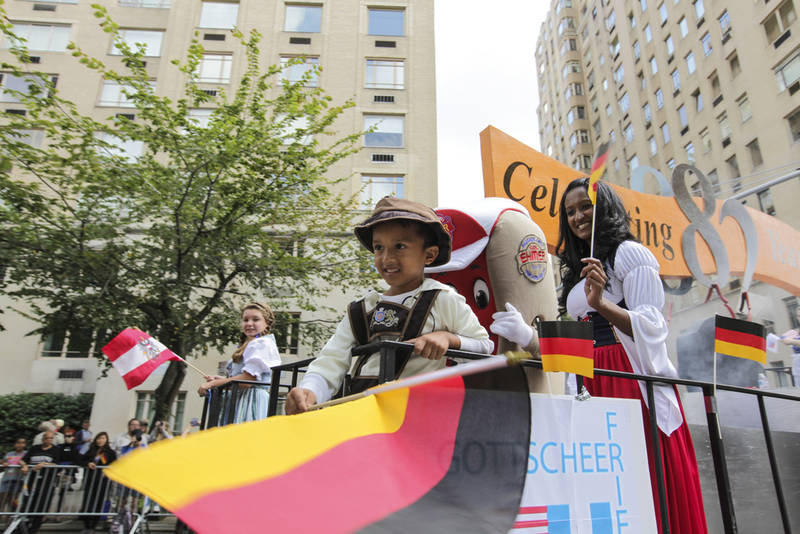 All it takes is some authentic Bavarian beer, bratwursts, and giant pretzels to call yourself German for a day.  One of the most anticipated fall events in New York, the annual Watermark's Oktoberfest, offers an extended calendar.  Thus, you can pretend you're German for over an entire month!
Bring the whole family to enjoy delicious food, amazing decorations, and exciting games for the little ones.  Remember, the fun starts in September and ends in mid to late October.
Open House New York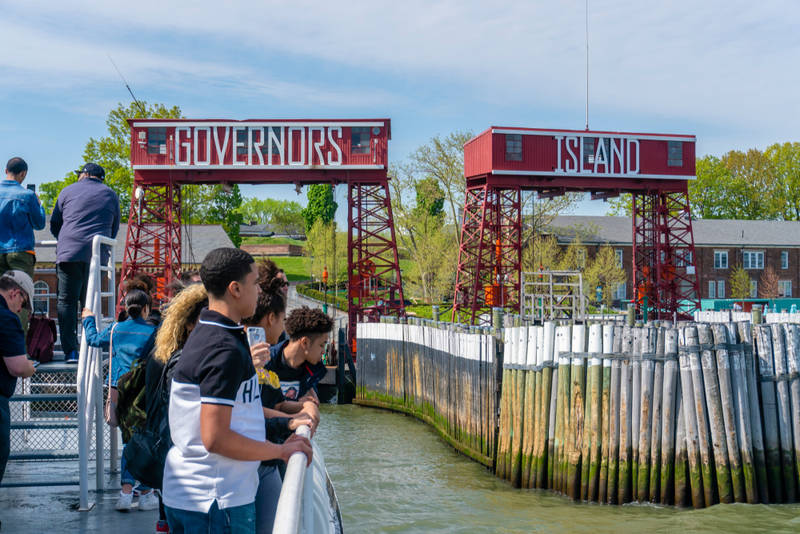 One of the lesser-known, but certainly intriguing, fall events in New York opens doors that would otherwise be closed to you.  For two days in October, Open House New York will give you access to public buildings, museums, art studios, factories, and just about any other type of building you can imagine.
Each year you can check out places such as the Edgar Allen Poe Cottage, Brooklyn Navy Yard, Castle Williams on Governor's Island, and about 1,000 buildings normally restricted to the public.  Therefore, it's basically an urban explorer's dream!
The lighting of the Rockefeller Center Christmas Tree
It seems odd to call the lighting of the Rockefeller Center Christmas Tree a fall event.  However, that's exactly what it is. Held on the following Wednesday evening after Thanksgiving. Why not join the celebration to herald in the Holiday Season?
With over 50,000 lights using 7+ miles of electrical wire and a 1.5-million-dollar tree-topper made of Swarovski crystals, you may find that you need to wear your sunglasses at night.  However, it's a small price to pay to pose for the most popular photo op during Christmastime.
New York Comic Con
Nerds, geeks, and dweebs assemble!  The New York Comic Con draws nigh!   October is the month for your diaries, the streets of New York will fill up with stormtroopers, superheroes, and other cosplayers.
Each year you can expect a number of celebrity guests. Past examples include the likes of Amy Jo Johnson of the Mighty Morphin Power Rangers, Billy Dee Williams of Star Wars fame, and Christopher Eccleston from Doctor Who.  So, each October, it's time to get your geek on!
Hi there!  Did we miss a fall event in New York that you plan to attend?  Then, let us know in the comments and we'll add it to the list during our next update.