I wanted to share a little story with you. It's about my first solo trip. The reason why I want to share it is that so often I hear someone saying to me how they wish they could go away by themselves but they're just too scared.
Noooo..! In those moments, I literally wish they could access my experiences from the solo travels just so they can see how great of an experience it can be. And most importantly? It's usually nowhere near as scary as we imagine it to be.
I completely get it though, because I felt that way too. Which is why I wish I could give you some confidence to just go with it and not wait like I have because of worrying of the unknown. I was scared of being alone, about all those stories we hear and so on. I couldn't have been more wrong.
The Failed Plan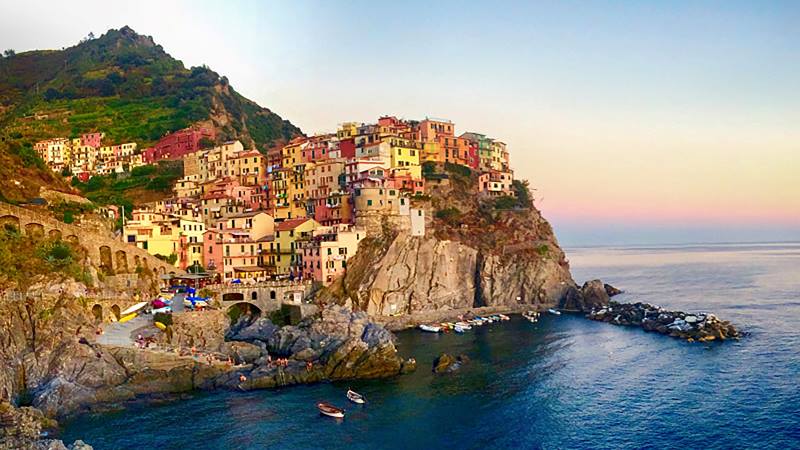 Together with one of my mates, we planned to go to a festival in Croatia. Now, because I was kind of fed up with my job, I decided to quit two weeks before the festival started! We decided to make the most of that time. So, we were going to hitchhike, take Blabla cars, coaches etc across Europe to get there from the UK.
I was so excited. Until my mate kind of bailed on me and said she'll have to meet me the night before the festival starts. In Croatia.
Really?! At first, I was devastated, but then I thought about it and decided maybe it's a sign. A sign to just go ahead with it anyway, to go by myself and prove myself that I don't need anyone else with me to be able to experience something that I've dreamt of.
And so I looked for the cheapest coach tickets out of the UK, and I found one to Brussels. The plan was going to go with the flow, see where the road takes me. Maybe leaving the hitchhiking out as I've never done it before and wasn't that comfortable just yet.
The very memorable journey..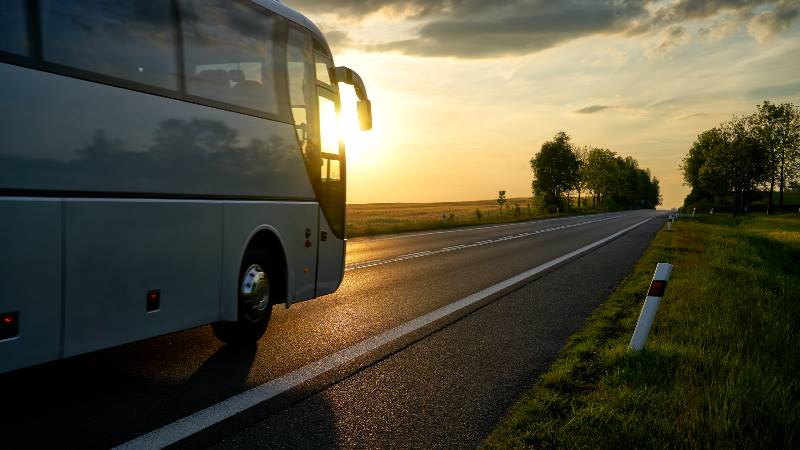 As I was leaving my job for good, the night before the journey was my leaving party. Skipping forward to the next day, I can honestly admit that it wasn't the best idea.
It took me till about 5pm to start packing and the only way I managed to actually get out of bed was by taking the ultimate hangover cure. Vodka with pepper! Yup, you read it right. It worked well and I was ready in under two hours.
Due to everything that was going on, surprisingly I didn't actually feel scared. Until I got on the coach. I sat down and I started contemplating everything. What am I doing?! I'm going to a city I've never been to before, I'm extremely hungover trying hard not to puke! I've got about 8 hours to go and most importantly… I'M BY MYSELF.
I then also realised I had no food. Not that my stomach could handle anything anyway. Thinking to myself it's all good, I decided to go to sleep as I never have a problem with that on buses, trains and so on. Well, not this time apparently. I barely slept.
First moments SOLO.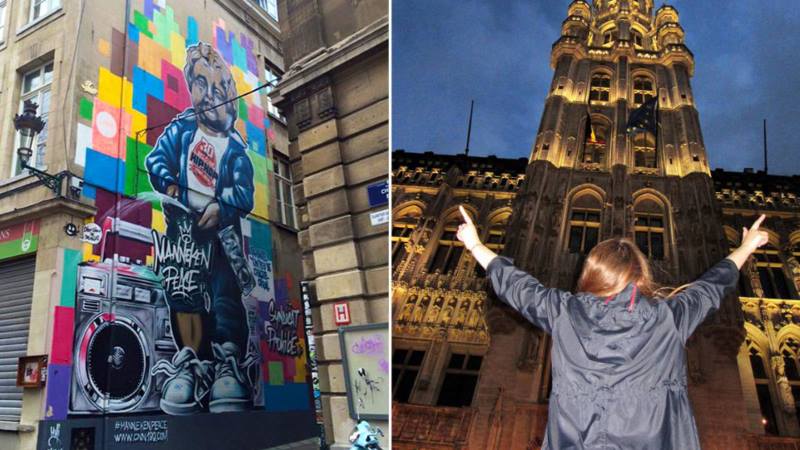 I arrived an hour early, still not feeling the greatest. I made my way to the hostel, relieved I walked up to the reception to proceed with checking in. To my surprise and no experience in hostel life, I was informed that the check-in isn't until 2pm.
Trying to decide what to do next, a girl standing next to me asked if I've got any plans for the day. Next thing I knew, we left our backpacks in the luggage area and went off to get some food. I was super surprised how easy that was. I just made a friend in a new country, new city…within minutes. Whaaat?! We then carried on exploring.
We visited the Grand Square, did a free walking tour, saw the comic paintings and most importantly the Manneken Pis… plus his family. Of course, we tried the waffles and chocolate as well. I was loving Brussels already
Pss… if you want some of my tips on what to do in Brussels, check out: Why Visiting Brussels is a Good Idea
The 'Hostel Life'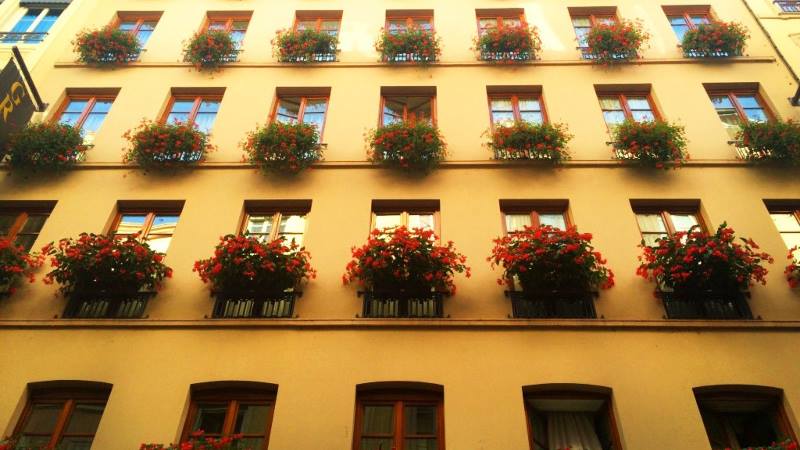 Later on in the day after checking in, the hostel seriously caught me off guard. Even though I've researched it beforehand, I was so surprised how clean and nice it was. Definitely nothing like in the movies.
After exploring a bit more of the city, we went back with a bottle of wine and decided to sit in the common room. Next thing I knew we were talking to a bunch of other travellers, making plans for the evening. Is this really happening? I was kinda mind blown. Everyone was so nice, the hostel was perfect for what we needed and so unique looking. The city was super nice, and I was over the moon.
The insane excitement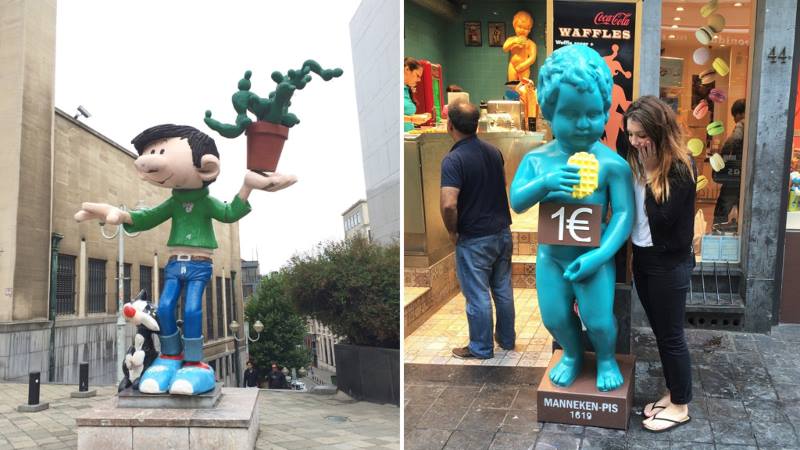 That was my very first day, and there was over a week to go. I decided to stay another day, same as Laura – the girl I met in the morning and I randomly booked another overnight coach to Lyon, France. This meant we can explore a bit more. To put it simply, the second day two was even better than the first. Of course not having a hangover helped too.
The evening before leaving was definitely a memorable one. We went out for a few drinks with our hostel buddies and danced the night away. Well…by that I mean danced till 1am, before we had to get to the coach station and move on to the next destination. Saying that, we had so much fun that the others had to literally drag us outside to get a taxi (we were already too late to walk).
We all said our goodbyes and exchanged contacts. After 4 years later I can tell you that some of us still keep in touch and met up again in different parts of the world.
This is just a brief story about first solo trip experience, but I hope it gave you a bit of an insight into how incredible it was.
I cannot recommend solo travel enough, especially if the only thing that's stopping you is worrying about being alone. You're barely ever alone, unless you prefer that.
Solo travel gives you the opportunity to open up, to experience new things without anyone judging and comparing and most importantly – it gives you confidence. And once you make the first move, you'll want more! Trust me!