I have to admit that Liverpool was never somewhere I had a huge desire to visit, but having just visited for the second time in 6 months, I can't remember why.
Not only is this small city a vibrant place full of friendly people. It also boasts some pretty exciting and diverse architecture, and if you didn't already know that The Beatles came from Liverpool, then you certainly will see once you arrive.
The Beatles are genuinely everywhere here, and though it the city's cashing in on this, it's not done in a tacky way, which somehow makes The Beatles and Liverpool even more enjoyable.
You certainly don't need to be a fan of The Beatles, or even music to make the most of everything Liverpool has to offer. So in this post, we've listed out 5 of our favourite things to do that we think people of all ages will enjoy.
The Cavern Club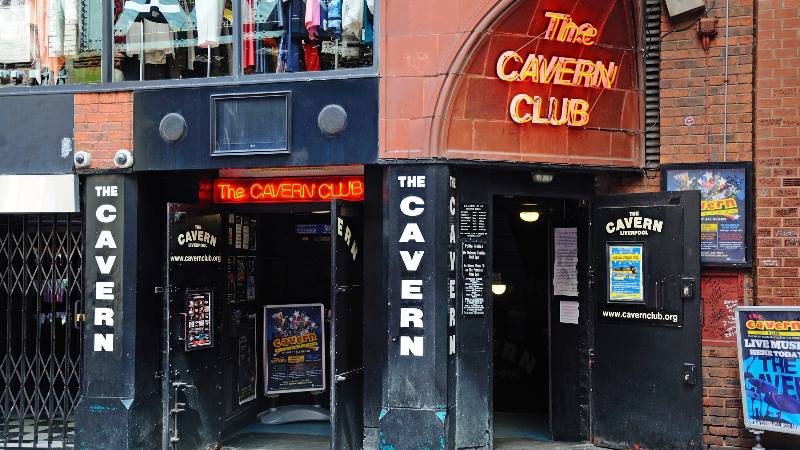 Located in the heart of the city on Matthew Street lies the famous Cavern Club – a converted cellar that is one of the hottest nightclubs in the UK. Often frequented by some of the biggest names in music, and where the fab four played to crowds before being discovered. The Cavern Club holds a lot of history within the Liverpool music scene and today is a seriously cool place for locals and tourists alike to enjoy some fantastic live music and some reasonably priced drinks in a unique atmosphere.
The Beatles Story


Although the title doesn't exactly leave much to the imagination! You may be wondering what The Beatles Story is all about? This museum, wholly dedicated to the history of The Beatles, is where you can find everything you could ever wish to know about this iconic band and their rise to fame. Located on the beautiful Albert Dock in the city, which is worth a visit in itself, you'll undoubtedly find this to be a day out that everyone can enjoy.
Anfield Stadium Tour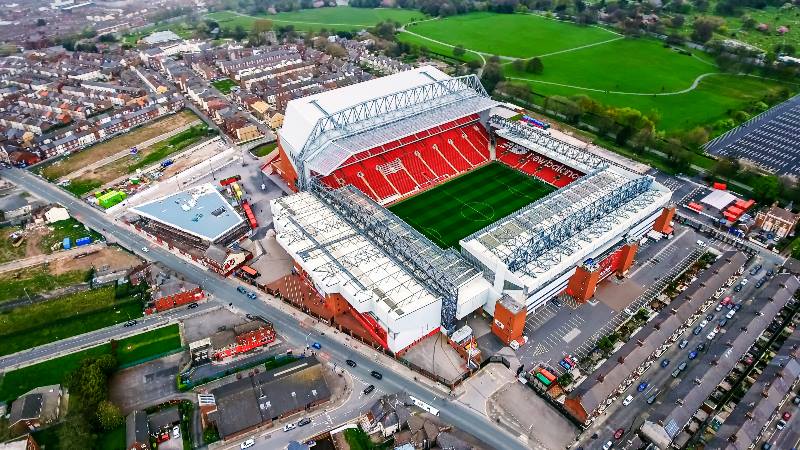 You may be thinking that stadium tours are only for football fans? I was a bit hesitant to go because I believed the same to be true. However, this is an exciting place to visit for all ages. And if nothing else, it's worth visiting for the memorial area dedicated to remembering the lives of dedicated Liverpool fans lost at the Hillsborough disaster in 1989. And learning how far things have come since then to ensure that nothing like that ever happens again.
Liverpool City Sights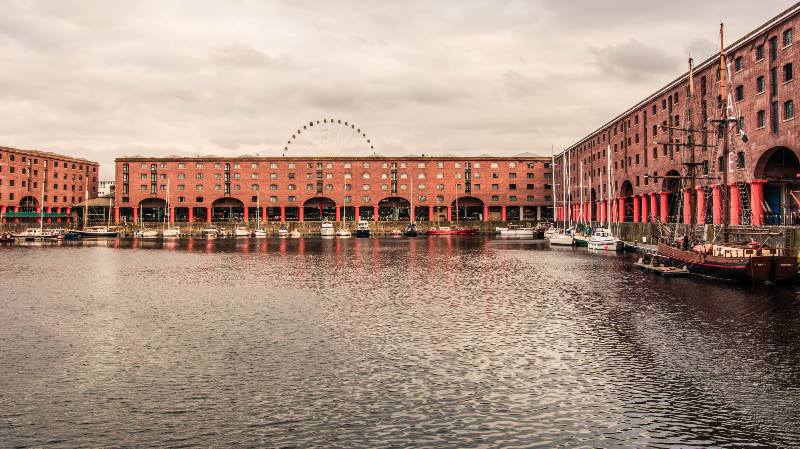 At first glance, this may appear to be a typical tourist attraction that you can do in every city. Although you'd probably not be too wrong, Liverpool does know how to do things a little different.
With this tour, you have two choices between the City Tour or The City & Beatles Tour. Both are equally interesting and aim to take you to the heart of what Liverpool is for the short time that the tour allows. The Beatles element naturally allows for a little more time but goes further out to the suburbs to visit the home places of the band members. Places such as Penny Lane, the childhood home of John Lennon, and the home of Paul McCartney.
If you have the extra time? Spending it to take The Beatles portion of this tour is most definitely worth it.
The Merseyside Maritime Museum


Liverpool isn't only known for its contribution to British and world music. This port city is also famous for its fascinating maritime past. Especially with probably the most recognised liner of the 20th Century, RMS Titanic. The ship was registered in Liverpool before being sent on her ill-fated maiden voyage from Southampton. Whose original White Star Line Shipping Company headquarters still exist in the city.
Regardless of what you're interested in, and whether you're travelling solo, with friends, or even children. Liverpool is worth a visit with so much to see and do.
Have you recently been to Liverpool? We'd love to know what your favourite thing to do or see was. So why not share with us below in the comments.