The US is a hugely popular tourist destination for people from all over the world. Whether it's two weeks at Disney in Orlando with the kids or city breaks in NYC or Vegas, there's never a shortage of things to see, do and eat when visiting our cousins on the other side of the pond.
However, with the same places promoted over and over again, it's sometimes difficult for us to realise just how big the US is a country. Yes, we can walk around a city like Chicago and feel just how massive it is, but as beautiful as Chicago is, there are other fantastic places out there in the amazing country we love so much.
Sure, they may not get as much press, but the good thing about that is: you're more likely to meet actual locals rather than a bunch of tourists, and you may even get to learn that the US is more cultural and diverse than you thought.
Here are two of the coolest US cities that you really should visit.
Denver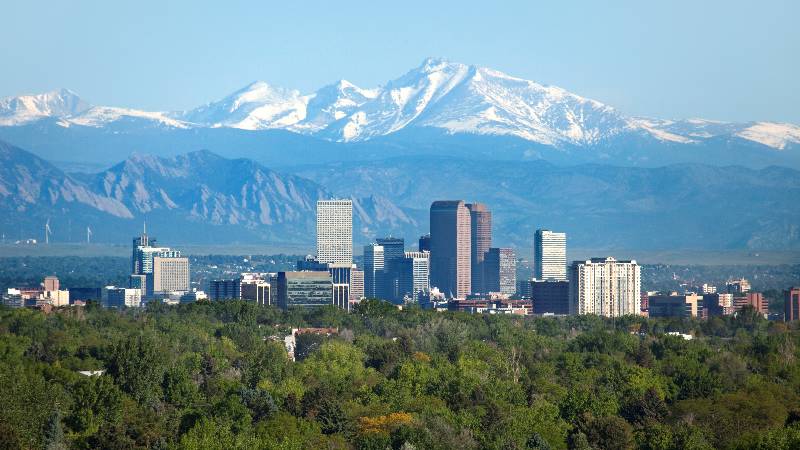 The "Mile High City" at the foot of the Rocky Mountains is one of the most visit-worthy cities in the whole of the US. It's been consistently awarded titles, such as most walkable US city, and also the state of Colorado is known as one of the most active states, with Denver being the fittest city.
The Downtown area of Denver is most definitely walkable and compared to other cities, actually has a pretty great public rail link to get in and out of the city centre, as well as long-distance connections from the iconic Union Station located downtown.
Denver has no shortage of fantastic food or shopping options, from fresh fusion sushi to loaded fries or breakfast burritos – and boasts some of the best Mexican food in the entire country. The downtown area offers many things to see, such as the Coors Field baseball field, and The Denver Mint.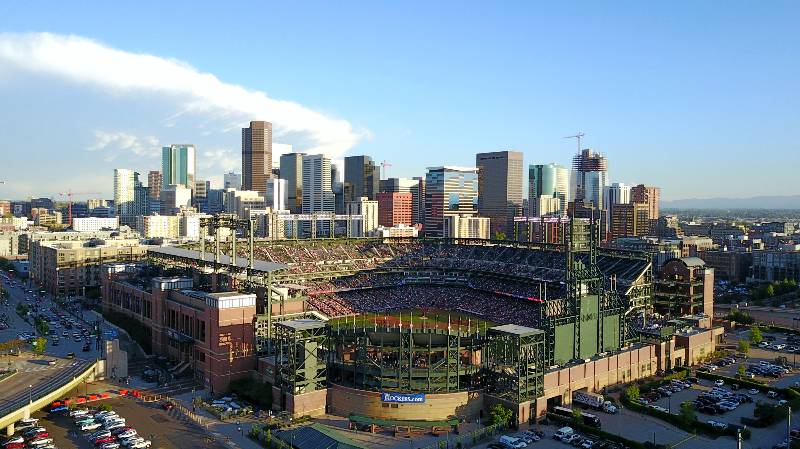 Memphis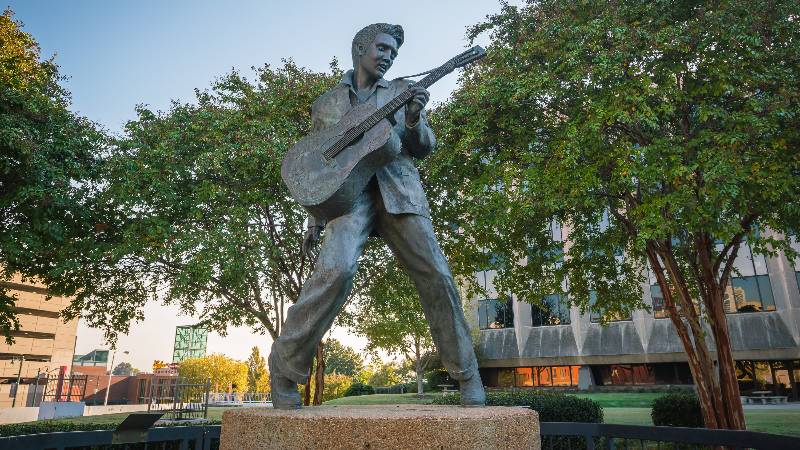 Despite being home to Elvis, and the city in which Martin Luther King Jr. was cruelly shot and killed, Memphis, and even Graceland is a place more commonly visited by tourists from within the US itself than from other countries . That's a shame because it's truly worth seeing.
Downtown Memphis has a very energetic and quite eclectic vibe to it. The city is well-known for its love of music, and this is reflected in the music tours you can take. Although there seem to be people everywhere, it doesn't come across as crowded. That's because it's just people moving from one themed bar to the next or street performers. There's not as much rush or hustle and bustle as in other cities.
Again, like Denver, Memphis is very walkable and has quite a contained downtown area, so it's easy to get around as you need to. When hunger strikes in Memphis, there's certainly a lot of choices, but the only right one is Barbecue food. Pulled pork barbecue sandwiches are a Memphis classic that you've just got to taste.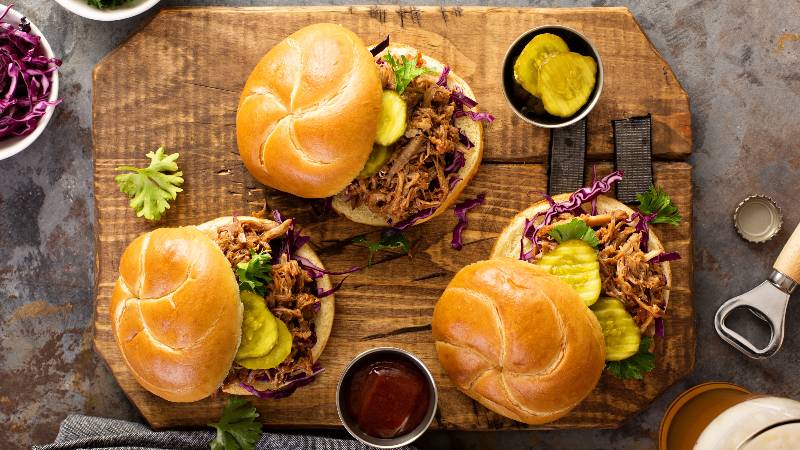 Honestly, you can't go wrong with a visit to either of these cities. If you're looking for something a little different, and low-key than the usual tourist destinations, then you'll love both Denver and Memphis.
Have you visited either of these cities recently? We'd love to read about your experiences in the comments below.