Labor Day basically represents your last shot at a real summer vacation.  Plus, it's a holiday celebrating you, the working man.  So, you should probably try to make it a good one.  Then again, if you're truly a working man (or woman), you might be looking for a more economical way to celebrate Labor Day.  Well, as luck would have it, we've put together this list of free things to do on Labor Day in cities near you:
New York Caribbean Carnival Parade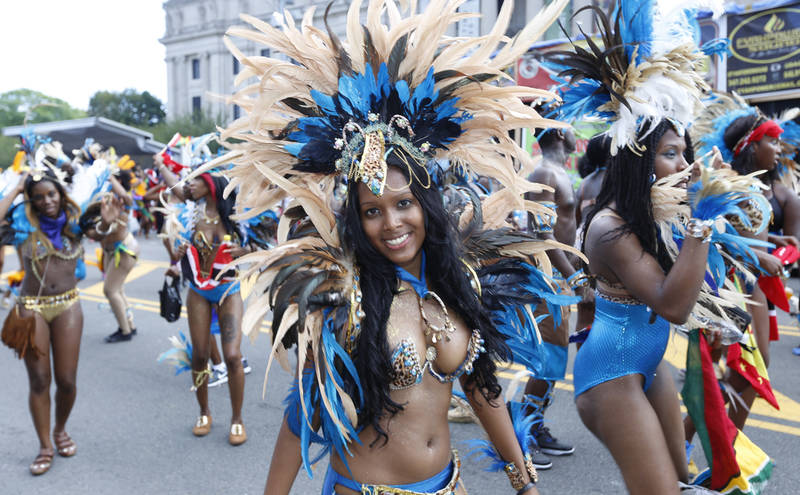 Every Labor Day, between one million and three million revelers descend on Brooklyn to watch the New York Caribbean Carnival Parade.  A lot can happen with so many people in one place, making the parade one of the craziest things to do on Labor Day.  You'll see outlandish costumes, highly interpretive dancing, and taste some authentic Caribbean dishes.  Admission is free.  So, come celebrate Caribbean heritage, listen to some regional music, and watch one of the most outrageous parades in the country!  It's what to do on Labor Day in New York!
Los Angeles Fleet Week in San Pedro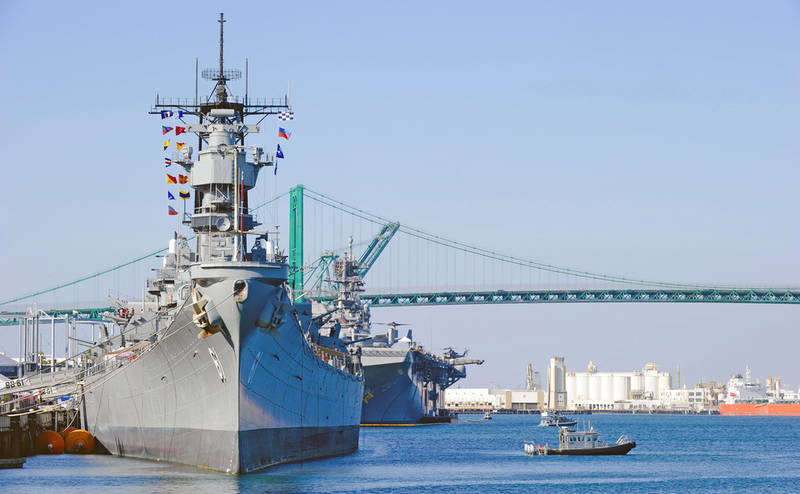 Come sail away during the Los Angeles Fleet Week in San Pedro!  As one of Los Angeles's most exciting things to do on Labor Day, Fleet Week enjoys success wherever it throws anchor.  It represents a rare opportunity to tour military vessels returning from active duty.  Ships from the U.S. Navy, U.S.M.C., and Coast Guard will dock in San Pedro, allowing the public to board and unleashing countless sailors and marines on the local populace.  So, come see equipment demonstrations, the S.T.E.M. Expo for kids, flyovers, and more!  Entry costs nothing; but, some exhibits will make you dig for your wallet.
Chicago Jazz Festival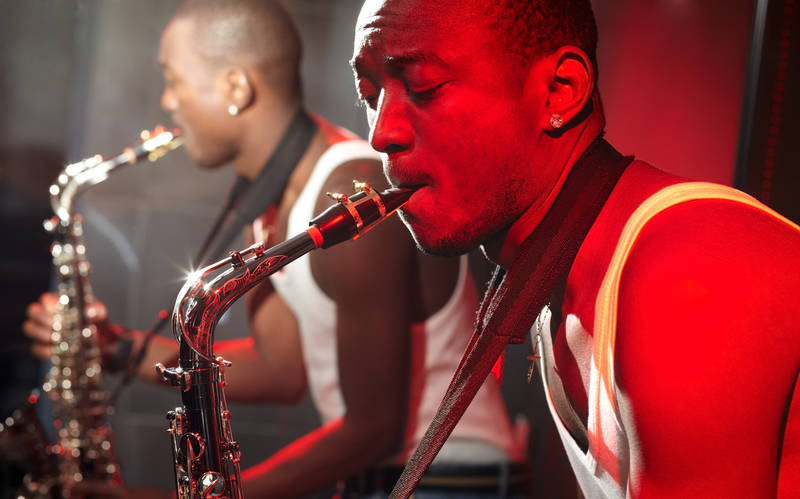 One of the most popular things to do on Labor Day in Chicago is attending the Chicago Jazz Festival!  In 2017, the Chicago Jazz Festival left the traditional venue of Grant Park and made a new home in Millennium Park.  But, despite the change in location, it still drew in well over 150,000 Jazz-lovers.  Those attendance numbers reflect the cover charge: $0.00.  We find it incomprehensible that once upon a time, you could go listen to Miles Davis, Ella Fitzgerald, B.B. King, Dizzy Gillespie, and Count Basie for free!
Labor Day Concert at the U.S. Capitol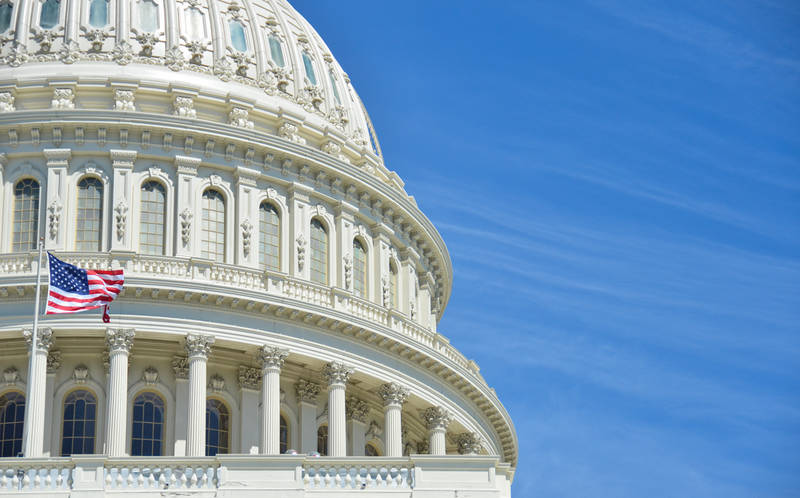 The Annual Labor Day Concert in Washington D.C. brings everyone to the West Front of the U.S. Capitol Building.  Feel free to pack a picnic, sit on the West Lawn, and listen to the National Symphony Orchestra.  Nearly the entire area around the Capitol Building gets shut down to traffic and music fans come out to enjoy a free performance.  It's basically one of the only things to do on Labor Day in Washington D.C.  So, you can definitely expect to see some crowds.  Also, if you find yourself pressed for time, you can always come early and listen to the rehearsal at 3:30 p.m.  You'll avoid the hordes, too!
A Taste Of Colorado Festival in Denver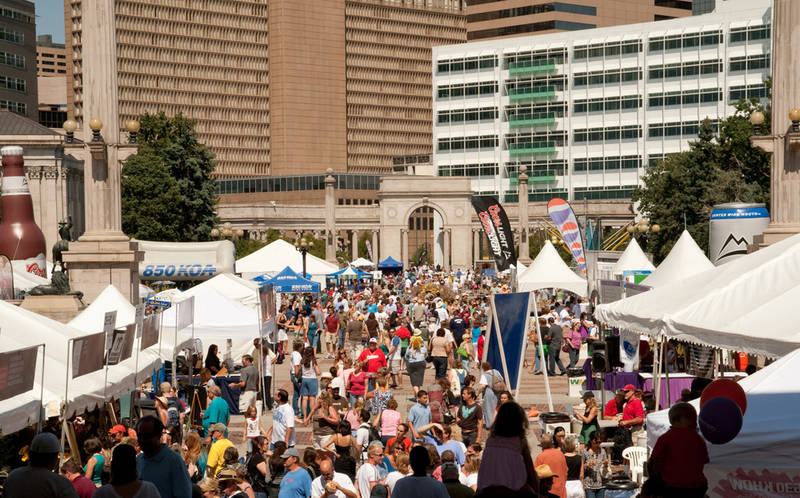 Treated as the main Labor Day celebration in Denver by tens of thousands of festival-goers, A Taste Of Colorado delivers food, music, shopping, art, and games.  Check out the Arts & Crafts Marketplace for unique pieces by local artisans.  Or, enjoy free admission to performances by Leann Rimes, Smashmouth, R.E.O. Speedwagon, Everclear, and many other well-known bands.  And, if you've got kids, take them to the South Platte KidsZone!  They'll get to dance, watch magicians, and make crafts.  Plus, it's all for free!
Hi there!  What's going on in your town this Labor Day?  Let us know in the comments below and we'll add it to the list during our next update.