Memorial Day represents one of the last holidays in spring.  But, it also marks the beginning of a long season of American summer vacations.  Tourists pack the theme parks, motorhomes clog the freeways, and the beaches disappear under a sea of towels and umbrellas.  If you planned anything worth doing for Memorial Day weekend, you'll soon find that hundreds of other tourists did too.  And, trying to avoid the crowds epitomizes an exercise in futility.  So, just embrace the long lines, elbow-rubbing, and parking-related family arguments.  Memorial Day cometh, and here's where everyone is going: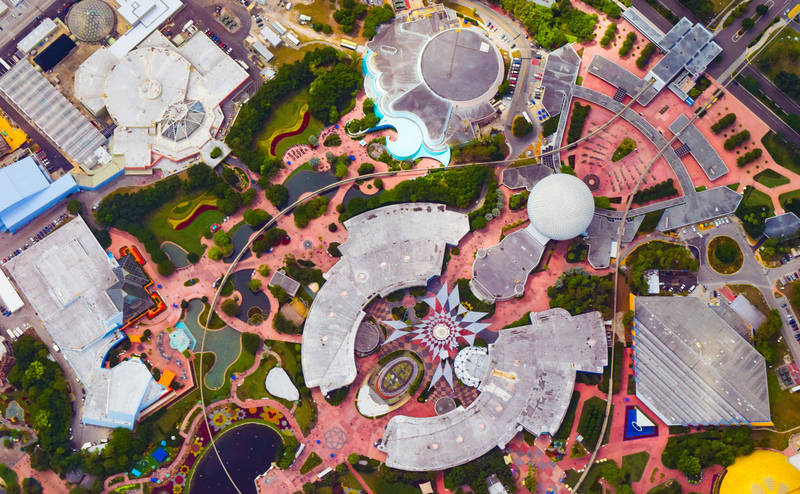 A Walt Disney World® vacation still remains one of the most popular things to do on Memorial Day!  Every summer, thousands upon thousands of excited theme park enthusiasts descend on Orlando, Florida to suspend disbelief and enjoy a magical experience with the family.  And, this summer, Walt Disney World® tickets will produce more smiles than ever before!  That's because the much-anticipated Toy Story Land will finally open to the public on June 28th!  To infinity…and beyond!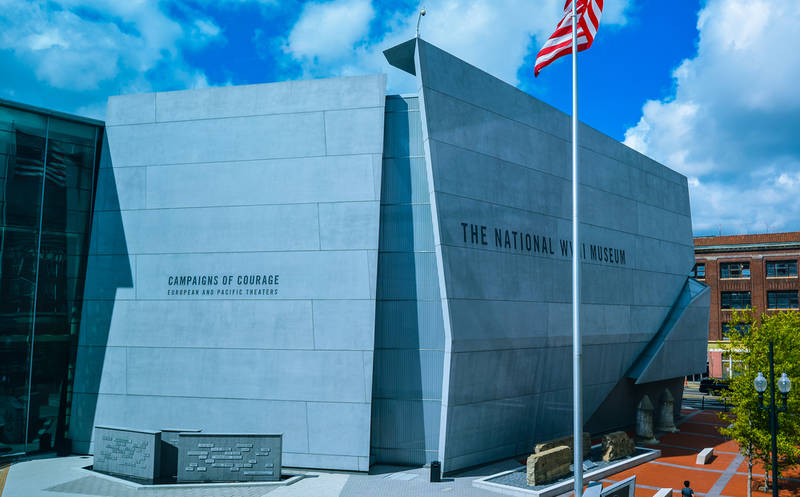 Each year, just before the start of Memorial Day weekend, countless tourists flood the streets of New Orleans.  The city plays host to a wide variety of music, food, and cultural festivals.  This year, for the first time ever, you can participate in the Bayou Country SuperFest within the friendly confines of the Superdome!  Or, check out the New Orleans Wine & Food Experience and whet your whistle before diving into some local eats.  Finally, you can pay tribute to the military by picking up a New Orleans Power Pass, which allows you to visit the National World War II Museum!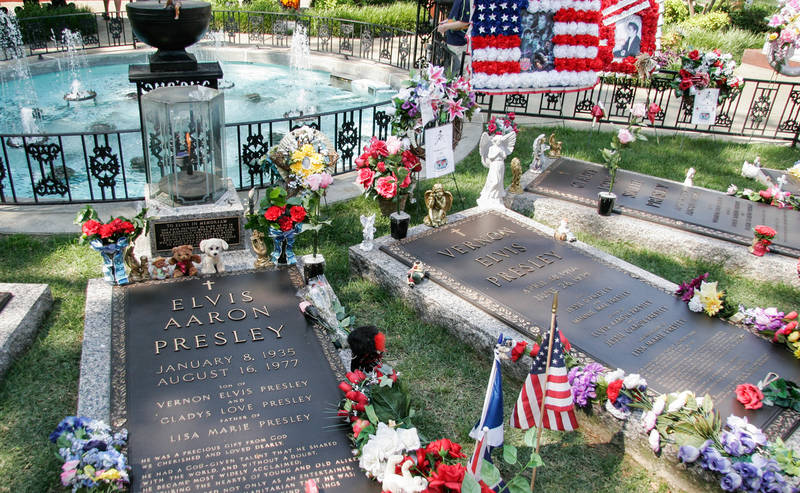 Now more than ever, tourists are loading up the van, hitting the road, and exploring America's Heartland.  And, this Memorial Day weekend, Memphis, Tennessee expects a record-breaking number of international and domestic visitors.  Most tourists come to pay homage to the many famous musicians with ties to the city, such as Johnny Cash, Aretha Franklin, and Jerry Lee Lewis.  But, enthroned above all others sits The King:  Elvis Presley.  If you find yourself vacationing in Memphis this Memorial Day, why not honor this famous draftee with a trip to Graceland?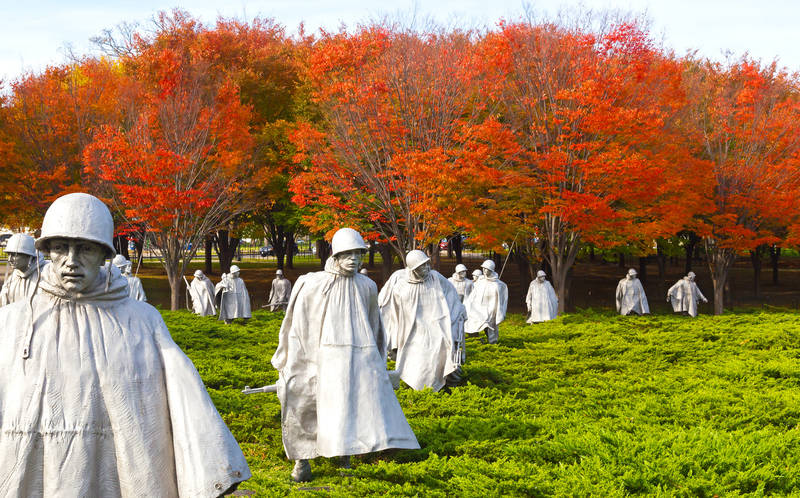 An obvious choice for a Memorial Day trip, the National Mall contains some of the country's most famous memorials.  Indeed, the number of memorials might surprise you.  Aside from the well-known Vietnam and Korean War Veterans Memorials, you can also visit the F.D.R. and M.L.K., Jr. Memorials, among others.   And, one of the best things about the National Mall is the price.  Unless you'd like to upgrade your experience with a Segway Tour, you don't have to pay a dime to explore this national treasure!
Hey you!  Where do you plan to go on Memorial Day?  Whichever city or attraction gets mentioned the most will get added to the list!