Dire Straits once sang about 'Calling Elvis, is anyone home?' Come to Memphis and Elvis may no longer be at home, but his memory remains the city's biggest pull to bring you into this Tennessee city. Add in the barbecue's smell, a wealth of museums and the sounds of the blues, southern soul and rock 'n' roll ringing in your ears, and well, Memphis is high on the US road map of top destinations to visit.
Memphis has come a long way. Many of its areas weren't high on the tourist map, but head to neighbourhoods like South Main, Binghamton and Crosstown and the re-invention is now in full flow. You'll find boutiques and shops, art galleries and cafes. Places to explore and relax in. Memphis has modern charm mixed with a good dose of history.
Strap your guitar to your back and let's sing the blues as we explore Memphis and it's best things to do.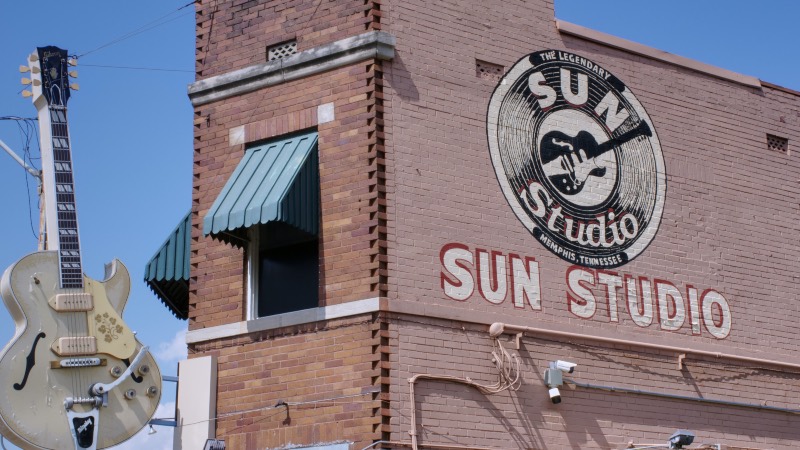 Mention of Memphis and Graceland will spring to mind. Home to the King of Rock 'n' Roll. You can get access to rare exhibits and areas that are often off-limits. You'll see those famous costumes, gold records and other items from his TV and movie career. Not forgetting all the other bits that brought the glamour into his life. Many have admired the King; many have sung about him. A visit here means you join that growing list of fans.
It's not just about Elvis in this here town! There are plenty of other places that have helped to shape the music scene. The Rock and Soul Museum being one of them. Many a music pioneer had Memphis as their starting point to create the sounds that live on in the hearts of millions to this day. The Memphis Music Hall of Fame, The Blues Hall of Fame is another, along with Sun Studio. Places that will resonate with any a music lover. 
If you want a blues experience, then head for Beale St. Come here and you'll hear the sounds of the region. Let there be music!
A top culinary scene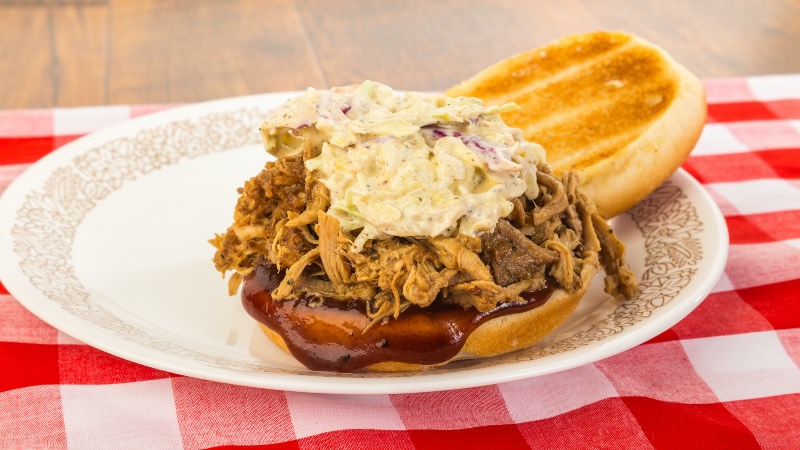 How does the sound of pulled pork and dry rubbed ribs sound? Memphis is famous for a barbecue and filling your palette with the tastes and flavours of a said barbecue has got to be top of your list. Memphis offers a wide and top culinary scene. Well worth getting your chops around!
Explore and taste your way around the city. What more could you want? Well, perhaps trying to keep your current belt size! So go easy but go good.
There are places you need to avoid in Memphis, there's no hiding that fact, but steer clear of those and take in this music city and you'll soon find its delights.
'I'm biding my time and when the right song comes along, I'll be back!' Elvis lives on, and so does Memphis. The city of music.