You've just arrived in Delhi, got through passport control and are now stepping out of the airport! What hits you first? The heat? Nah, I bet the first thing that hits you will be the beep, beep, honk of car horns! You've arrived and the chaos of Delhi is about to grab you and draw you in. What a city!
Delhi is a mix of the chaotic, the modern and the historical. A city that touches all the senses. Pulsing with the sights and smells and sounds. You'd be hard pushed to find any other city like it. Everywhere you look something interesting is going on, or there's a photographic moment you just have to capture. Bustling streets and markets, animals roaming, rickshaws and bicycles dodge the cars and trucks on dusty, busy roads. Where do you start? Where to explore? What to do? Let's look at the best things to do in Delhi.
In Delhi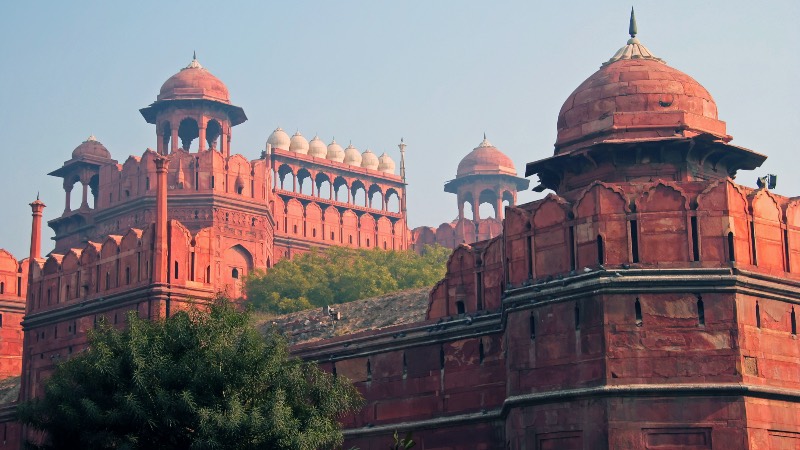 One of three UNESCO World Heritage sites, the Red Fort plays a significant role in Indian history. Head here and it gives you the chance to gain a deeper understanding of its importance. The centrepiece of the city, the Red Fort houses palaces, museums and halls, and some are open to exploring. There's no better place to start your Delhi experience.
After the Red Fort, a visit to India Gate is worth your time. It's a memorial to those that died in the First World War. Compared to the Arc de Triomphe in Paris, it's worth a look and gives you a brief chance to move away from the traffic that traverses it. 
Delhi comprises several cities, all with their historical monuments, temples and buildings, so narrowing it down is perhaps unfair to pick. A visit to Qutub Minar though is well worth adding to your itinerary. It houses the tallest stone tower in India and is another of Delhi's UNESCO World Heritage sites. You'll learn about the construction and architecture and the Mughal'presence as you wander around. It's another one of those get the camera out type places!
To get a genuine sense of scale and ensure you see Delhi's best bits, it's worth embarking on a city tour. Visit Old and New Delhi, head to the spice markets, take a heritage walking tour, and of course, get your bartering skills honed by heading to the markets and shops. It's when Delhi comes alive.
Out of Delhi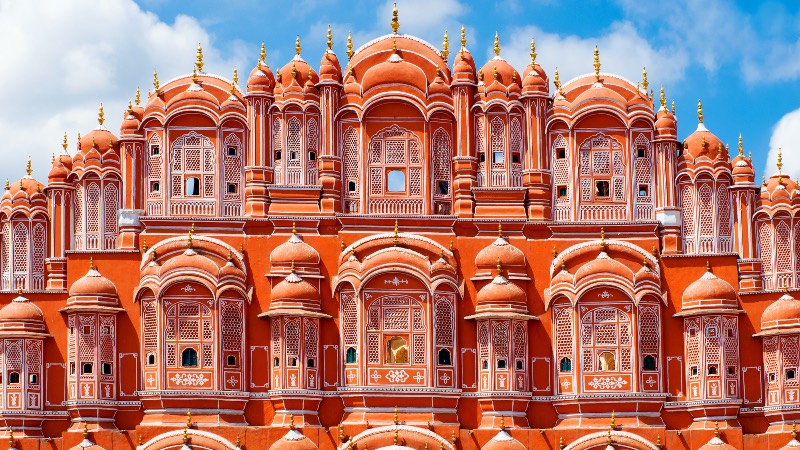 Making Delhi your base to explore beyond the city is a great idea. You've got the famous Golden Triangle for one. Agra for the Taj Mahal and the pink city of Jaipur. Places rich in history, famous for their attractions and well, must do's! Not only do you get to see these stunning places, but it also gives you an idea of what life is like away from the chaos of Delhi.
Delhi is a place you just have to go with, whatever comes your way. Immerse yourself and you'll get the rewards. Yes, it's chaotic and noisy, but use that as a positive and you'll discover a city rich with history, full of fabulous attractions and so many moments you'll never forget, you might need to start a blog about it!
Sorry, must go! I need to catch a rickshaw (another must-do by the way).
Have you been to Delhi? What did you see, enjoy about the city? Comment below and share your stories.