How do you get a group of people through a spider's web, one at a time without touching it? See that bucket of toxic-waste; you've got to get it over there without spilling it. You can't make contact with the bucket, only use a few tools. Simple!
Wonder what you would do if you were given a seemingly impossible task to complete within a time-limit? For the 2019 isango! Off-Site that's precisely the types of puzzles the staff faced. Would they conquer the challenges? Could they work together as a team? Tap into an individual's strengths and weaknesses?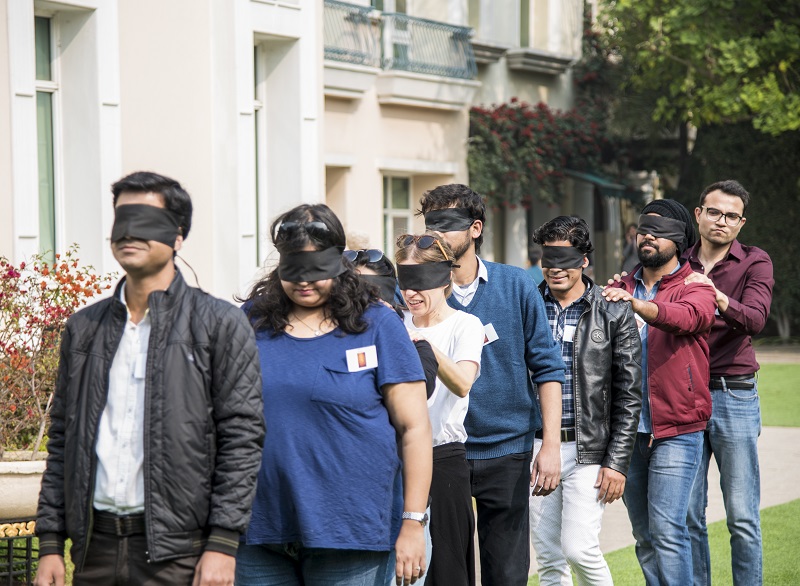 An Afternoon of Challenges
The isango! team arrived at the Country club, a luxurious resort complex, ready to find out what the day had in store. It wasn't long before the activities revealed themselves, and the teams evenly split among the different departments. Everyone was ready! Although perhaps not to start with a full-on, extensive exercise session! Stretch this way and that! Pulls, twists and turns. Some were pro's, others well, that's better left unsaid!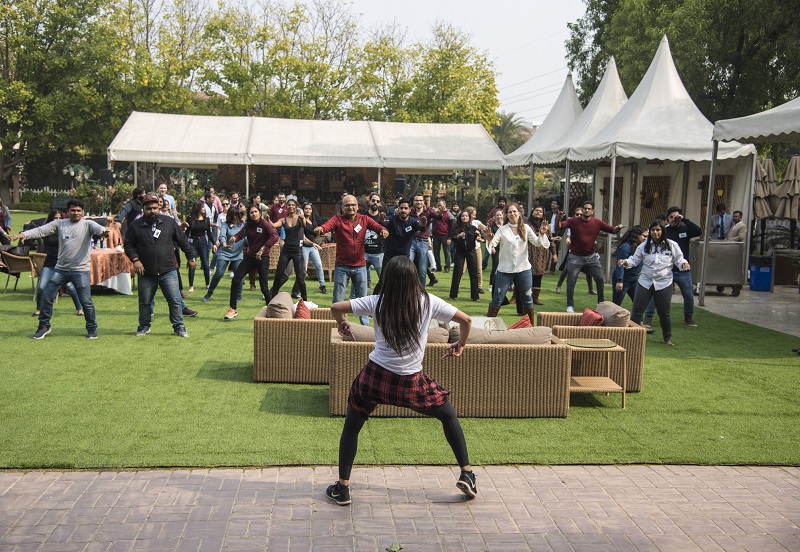 With everyone warmed up! The five challenges got underway. Names such as Toxic Waste, Spiders Web, Snake and Spaghetti Tower faced each team. Each task providing a different problem. Strategies discussed (and thrown away!) Fears were overcome, and missions completed. Throughout there was a competitive edge, 'Our tower is bigger than yours! '. 'I'll trade you this jigsaw piece for that one! All played out in good spirit, with a sense of fun at heart.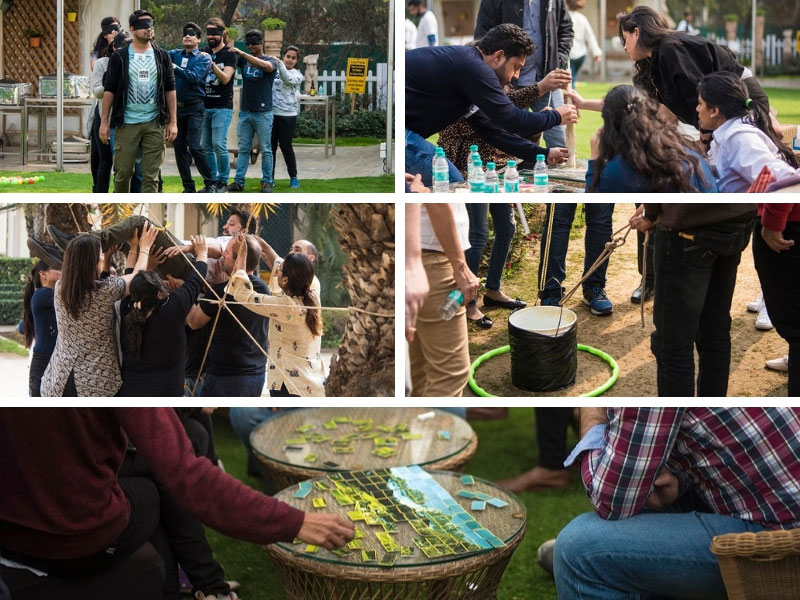 The Purpose
What was the purpose of all these activities? It was all about team building, working and thinking together. Different people from different backgrounds and departments coming together to overcome the problems presented.
After each challenge the teams had time to reflect, discuss what they had done and how they would do things differently. These thoughts then shared at the end of the session to the rest of the teams.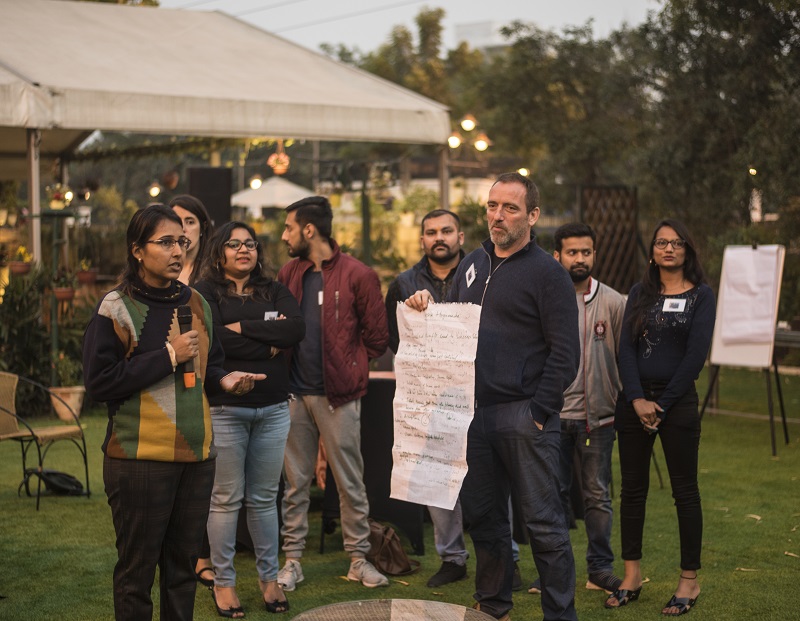 An Evening of Entertainment
With tasks completed, and a play performed to highlight the need to work together. (What an exceptional group of actors they were too), it was down to the dancing! Lots of dancing, oh and plenty of drinking! It was time to 'let our hair down'.  Reflect on the day and enjoy each other's company.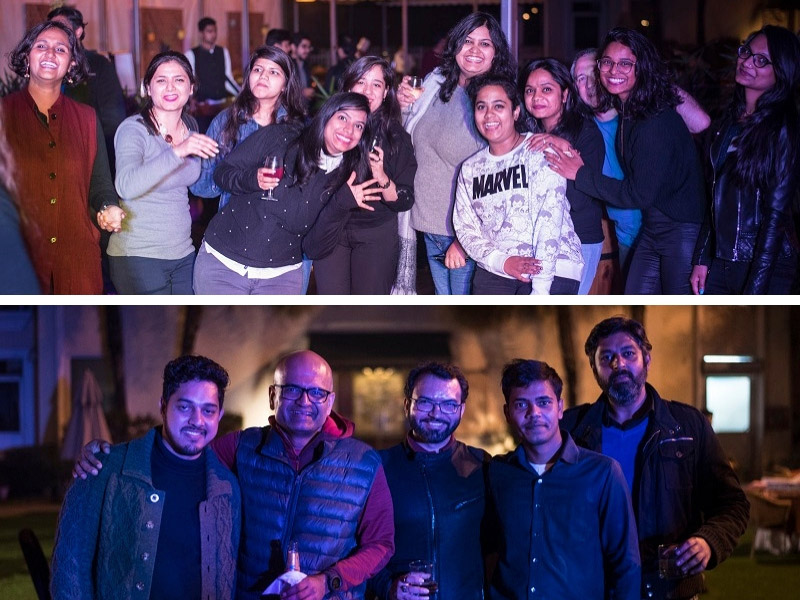 Yes, it was a day of fun, a day of celebration but it was also a day of bonding as one group. Creating new friendships and building on those already established. Roll on next year.