With offices in Majorca, London and New Delhi, getting the team together is a little more complicated than the usual after-work drinks. This year, the isango! gang spent a week in Gurgaon, India for our global offsite adventure, with our furthest participant travelling all the way from Sydney (just under 6500 miles away!) to get there. From paint-balling to mountain treks, video workshops and whole a lot of dancing, we had a ball on this amazing trip. Here's the key reasons why it was the best. offsite. ever. 
It was in India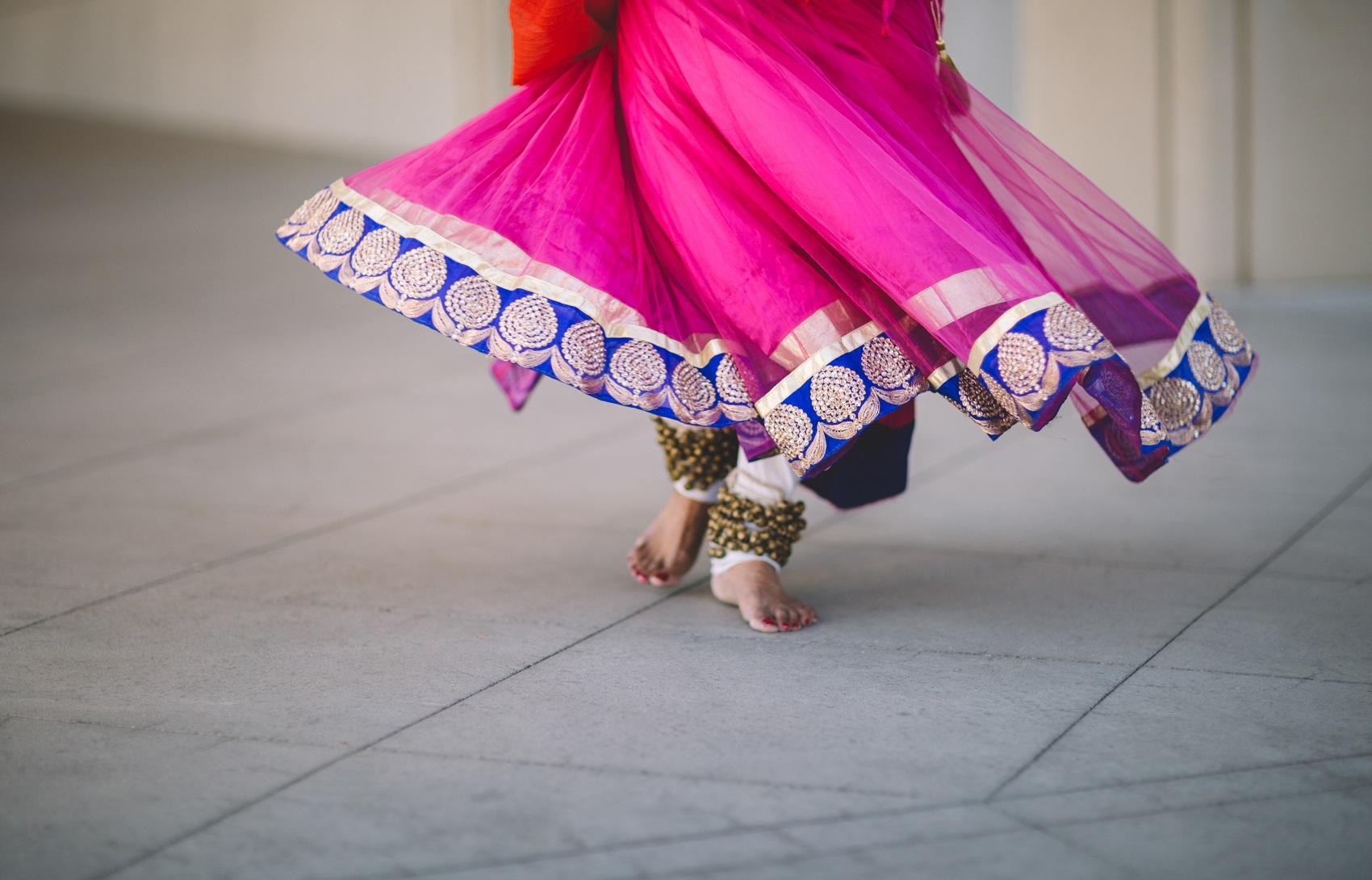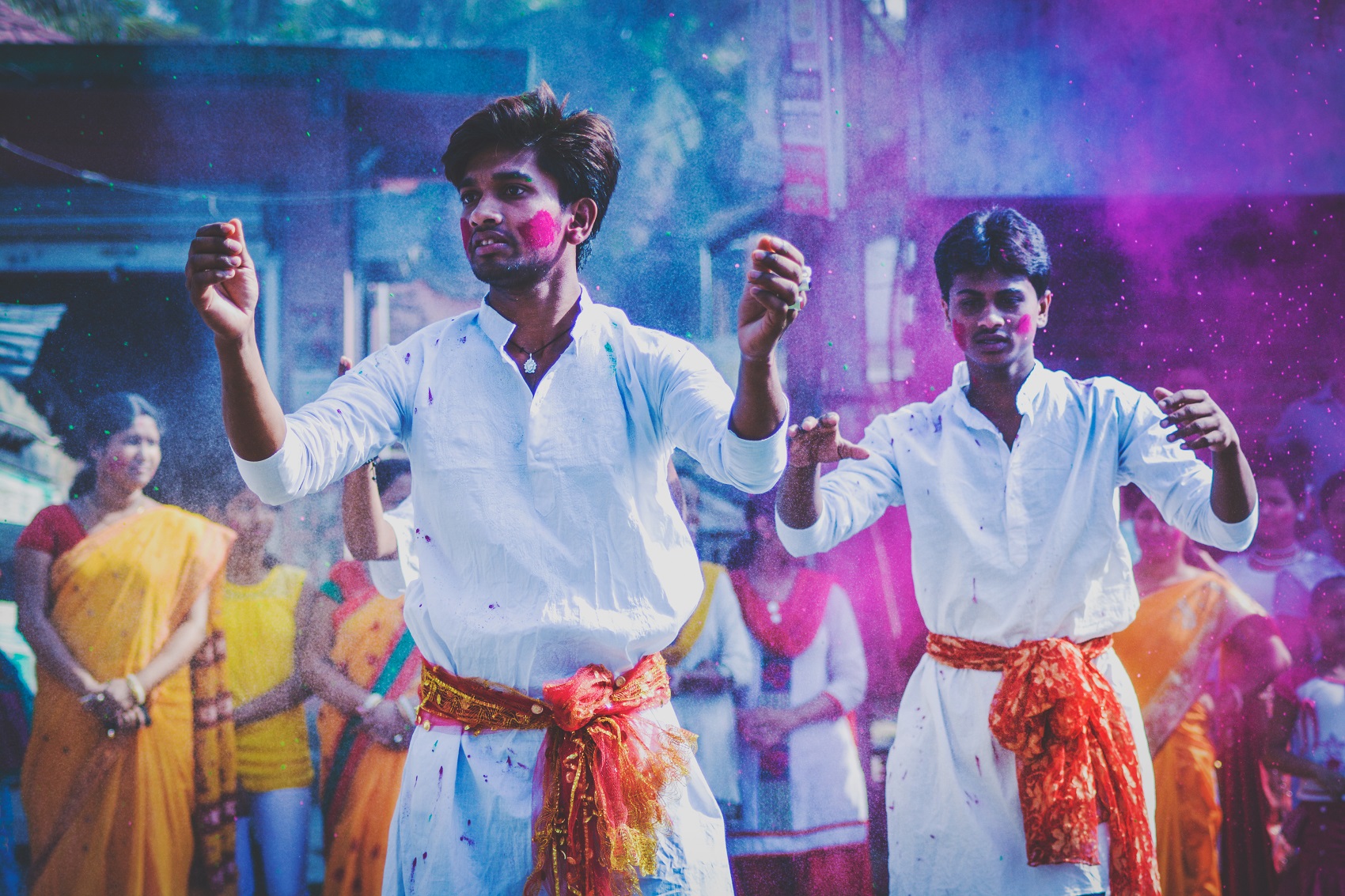 Although we didn't visit during Holi, India is always full of colour and life. Debashis Biswas via Unsplash
Who else gets to say their company will fly them to India for a week of free drinks, amazing food and great adventures!?
We stayed at the stunning Gateway Resort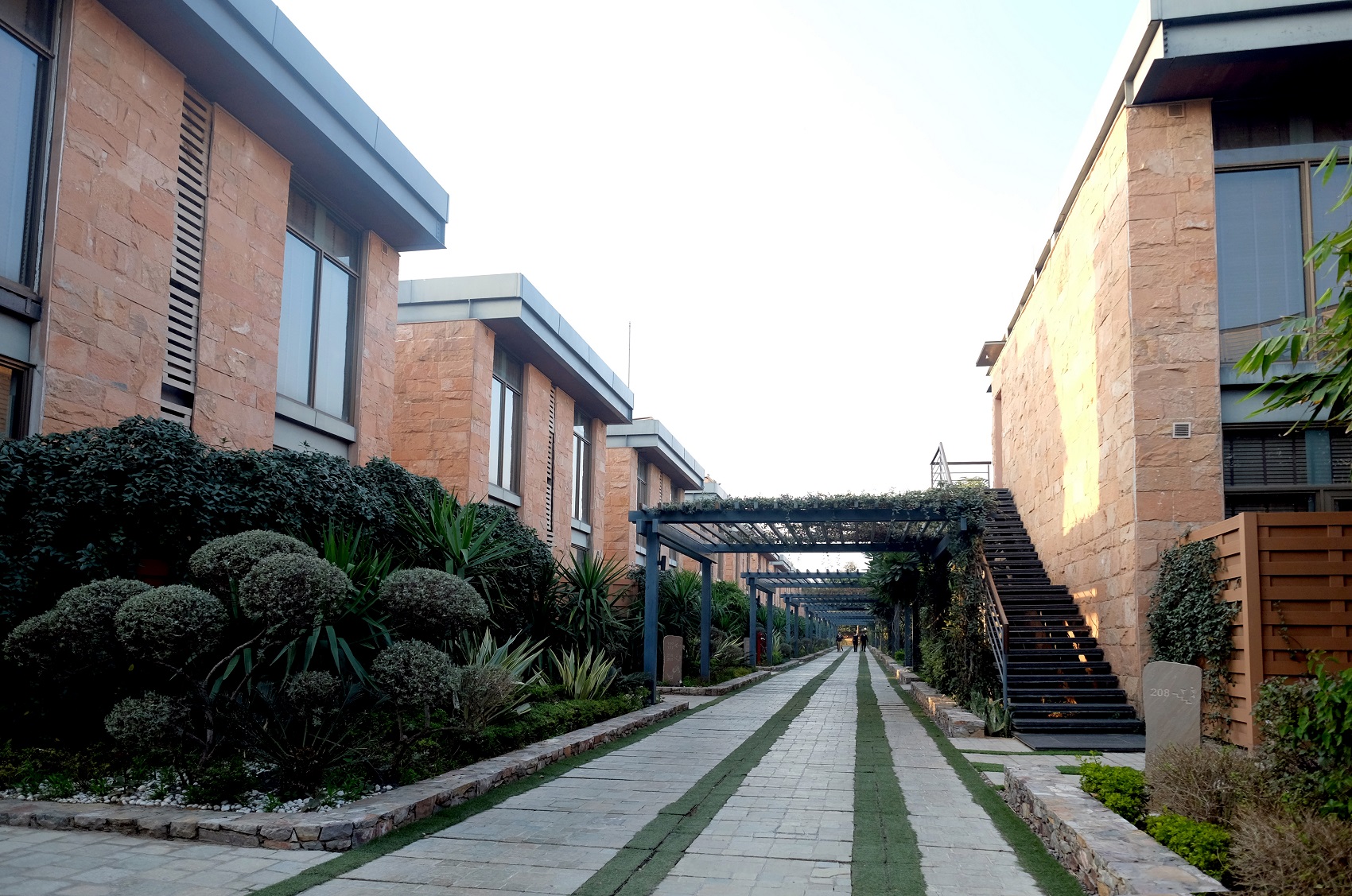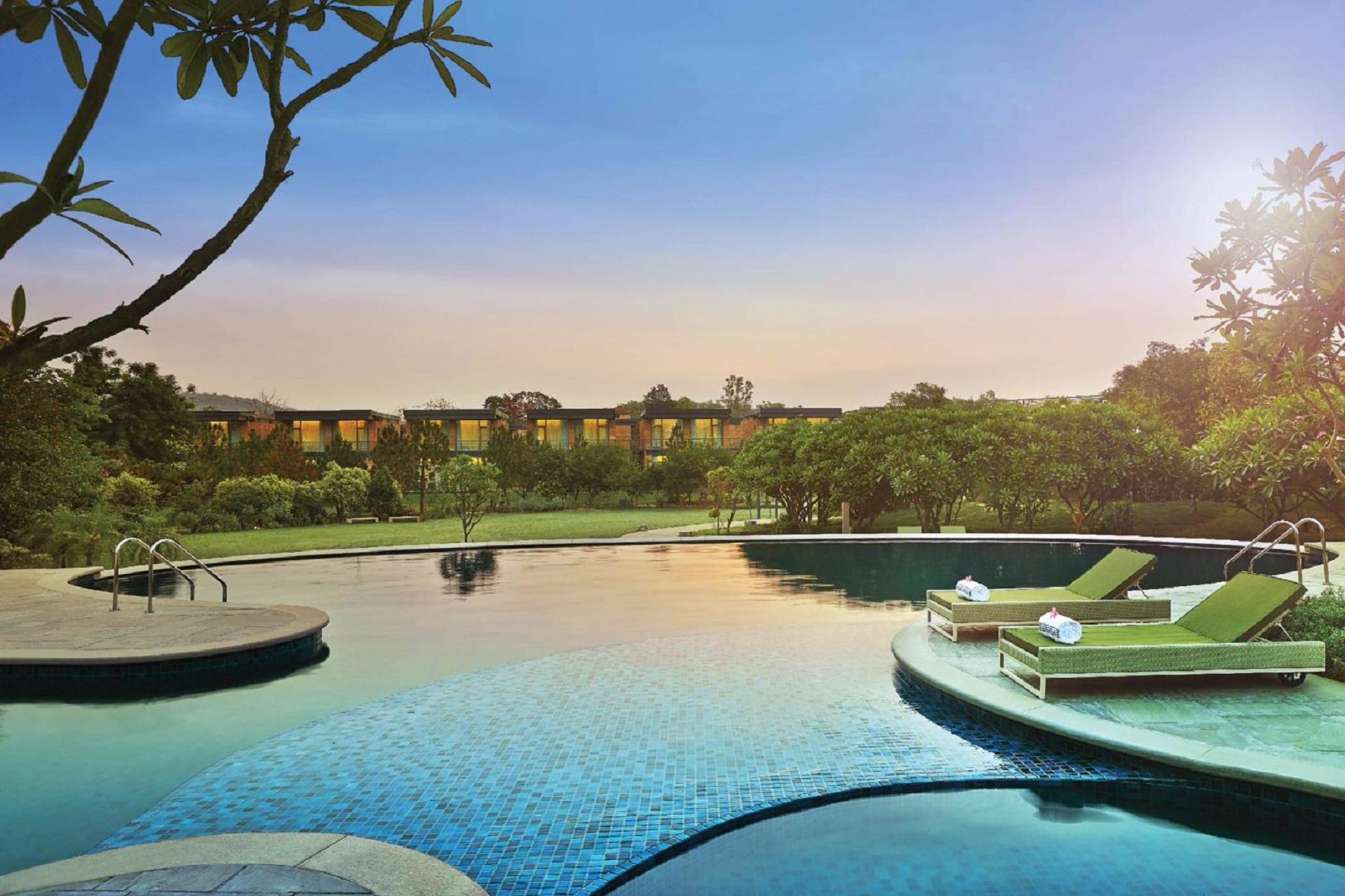 Staying at this 5 Star Hotel by the Damdama Lake in Gurgaon was a treat.
We went paint-balling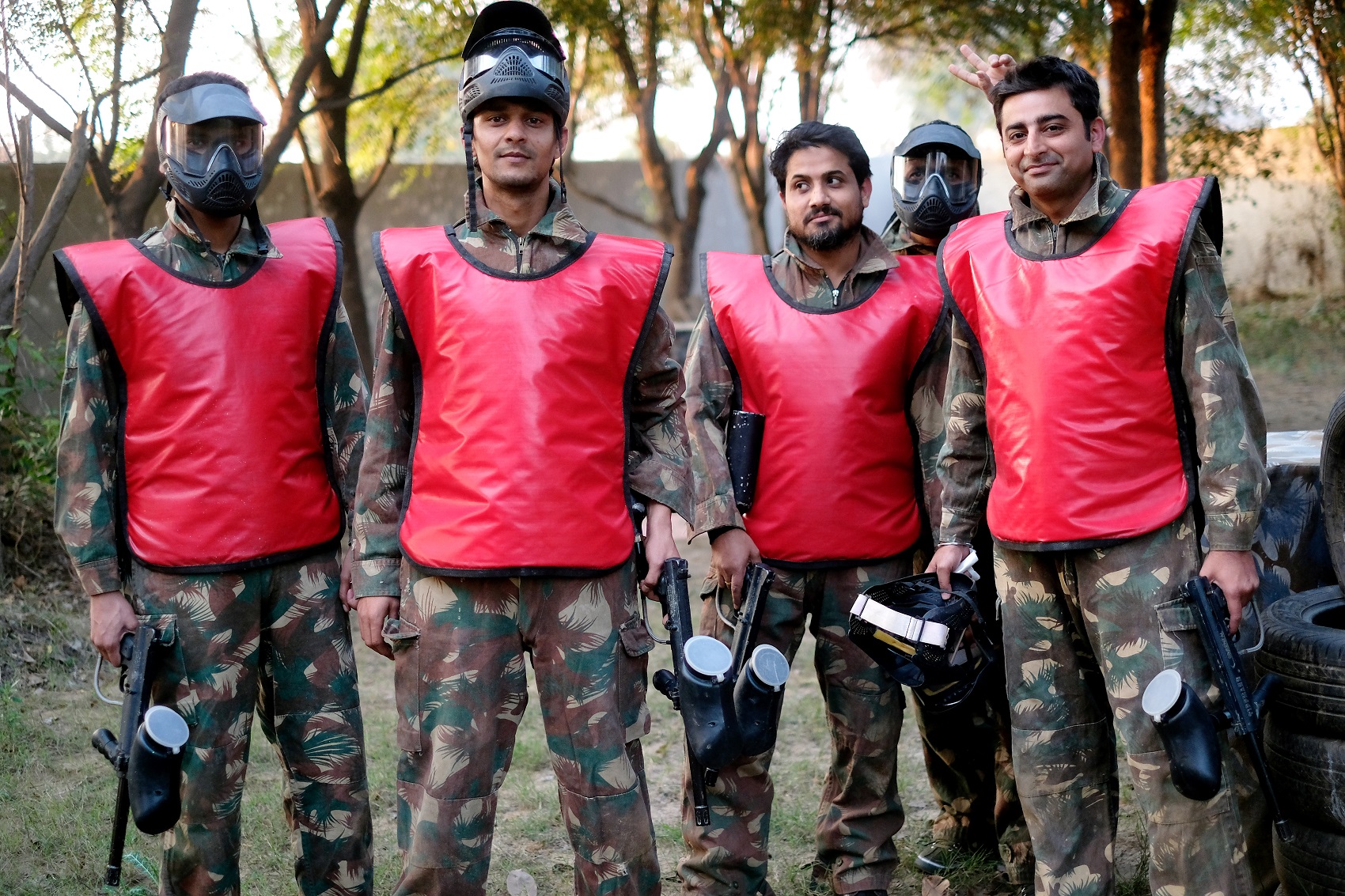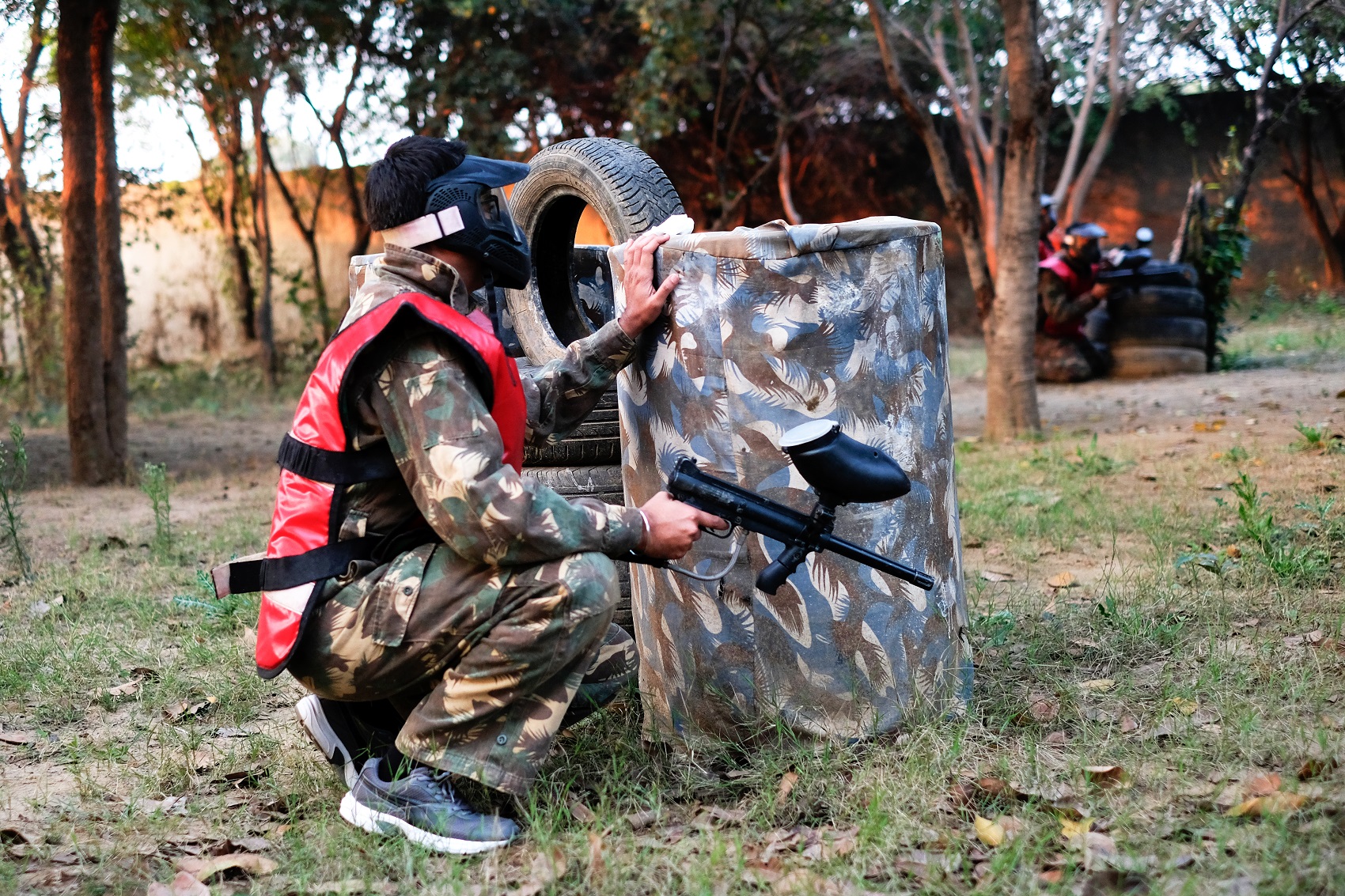 Took an amazing hike at sunrise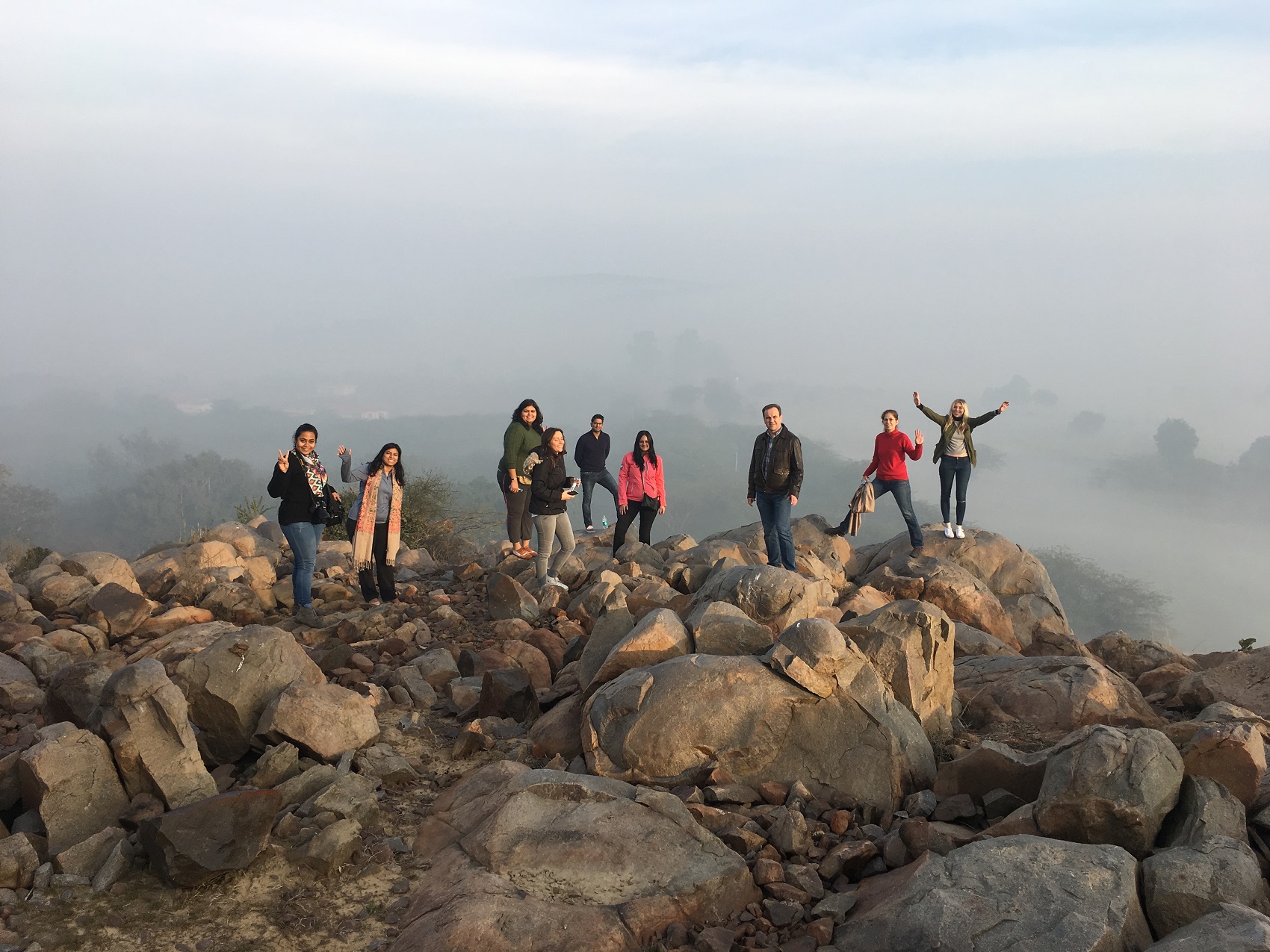 …. and made friends with monkeys! 
But most of all, we made memories to last a lifetime…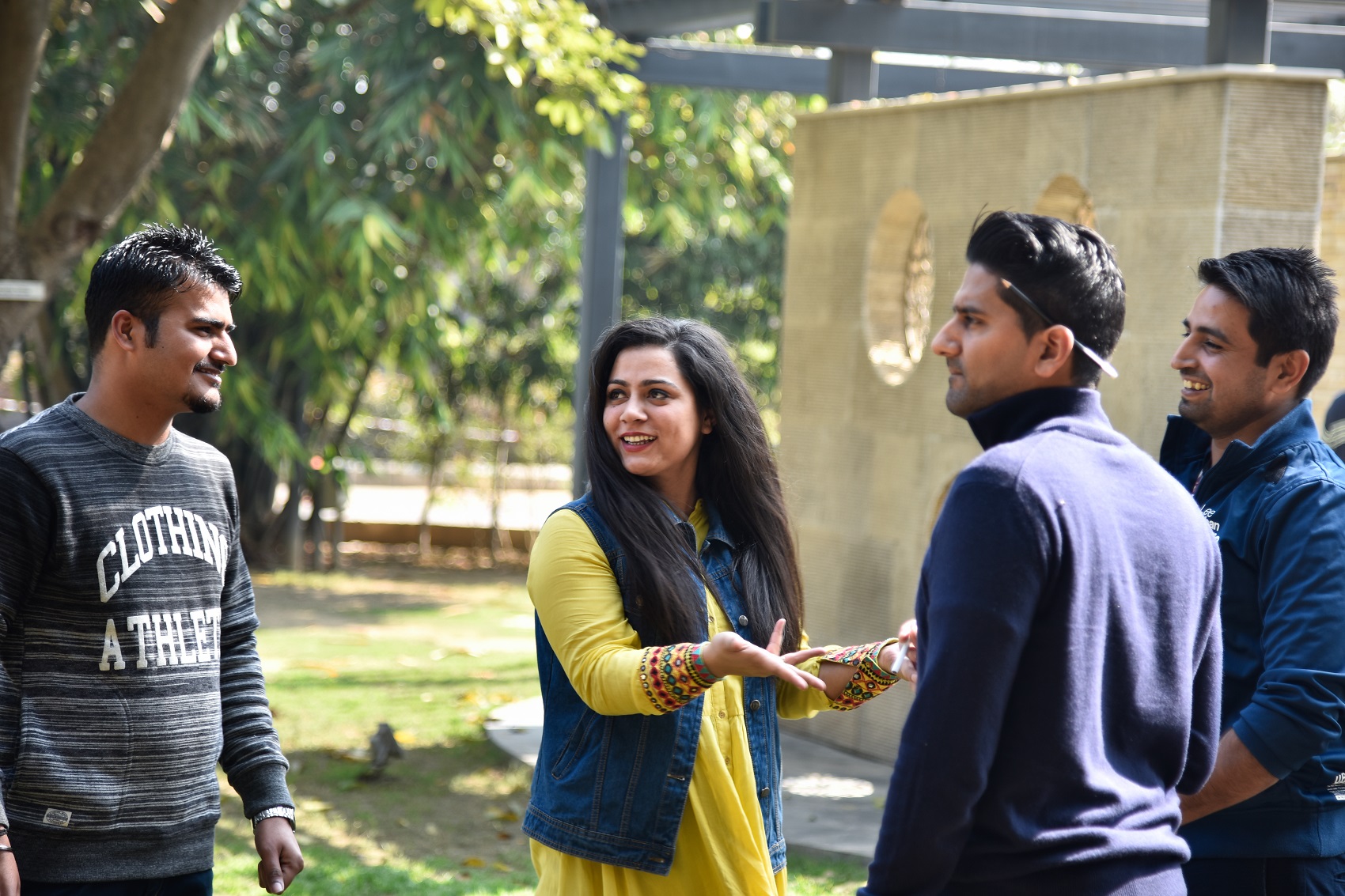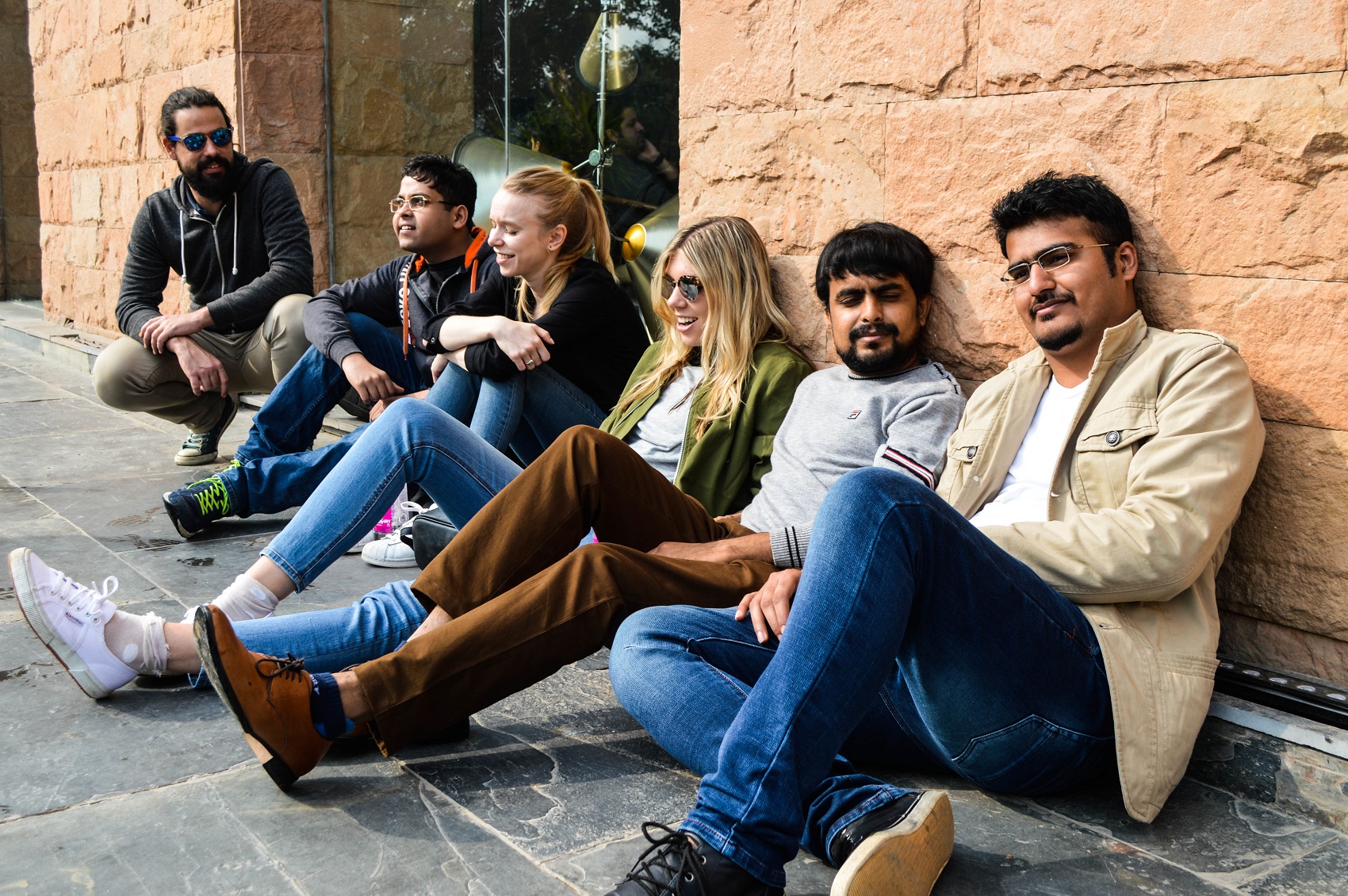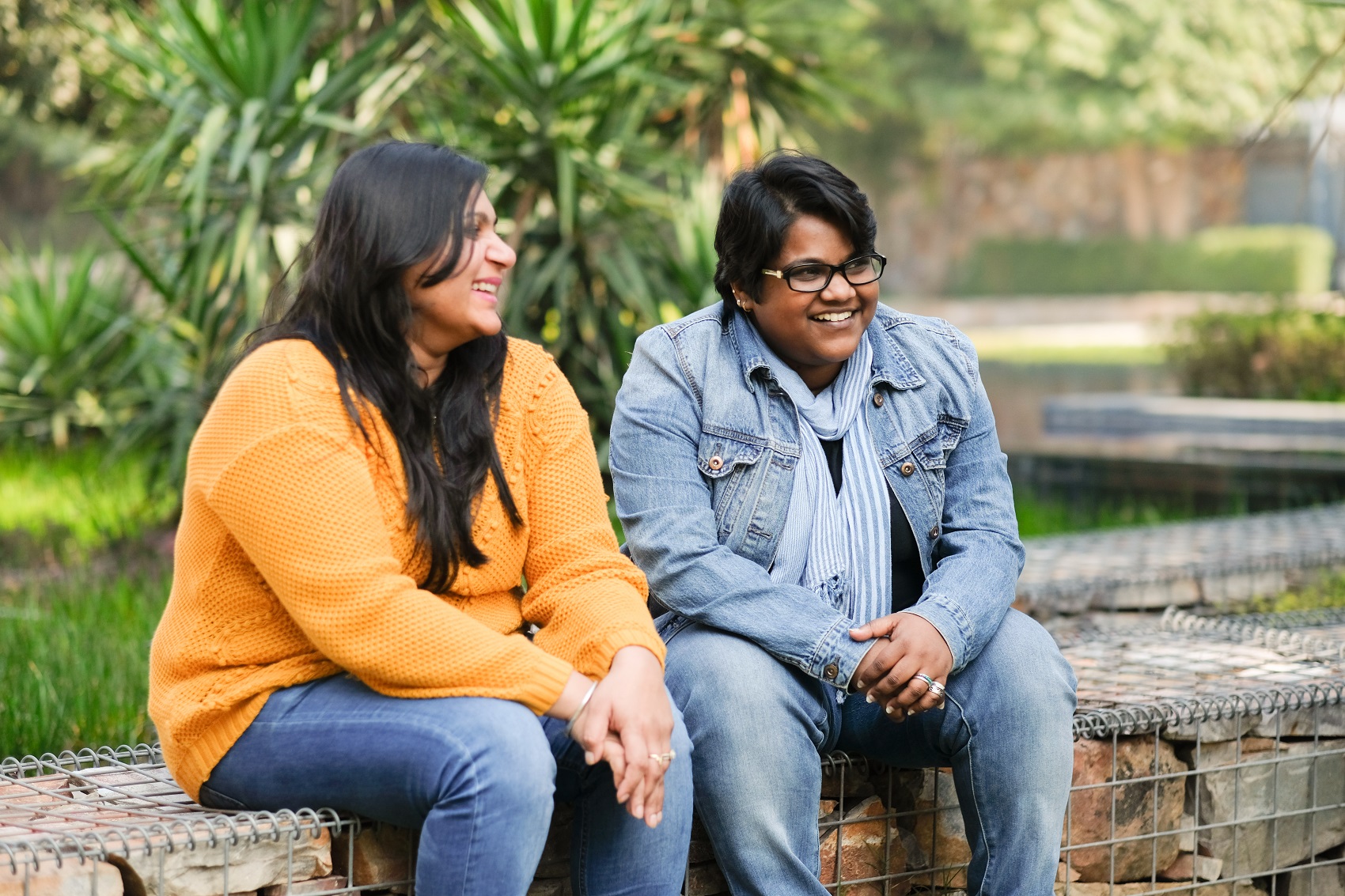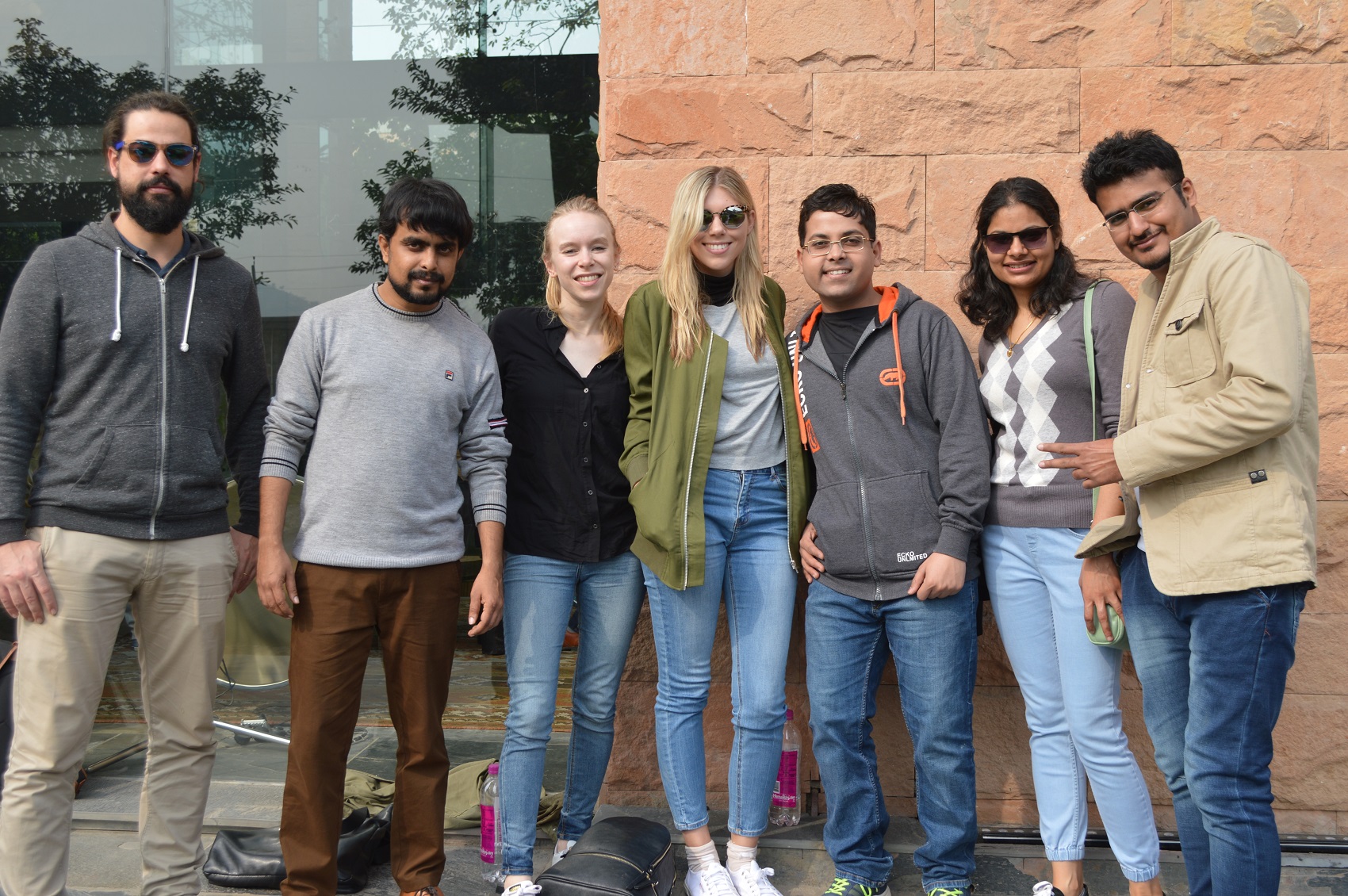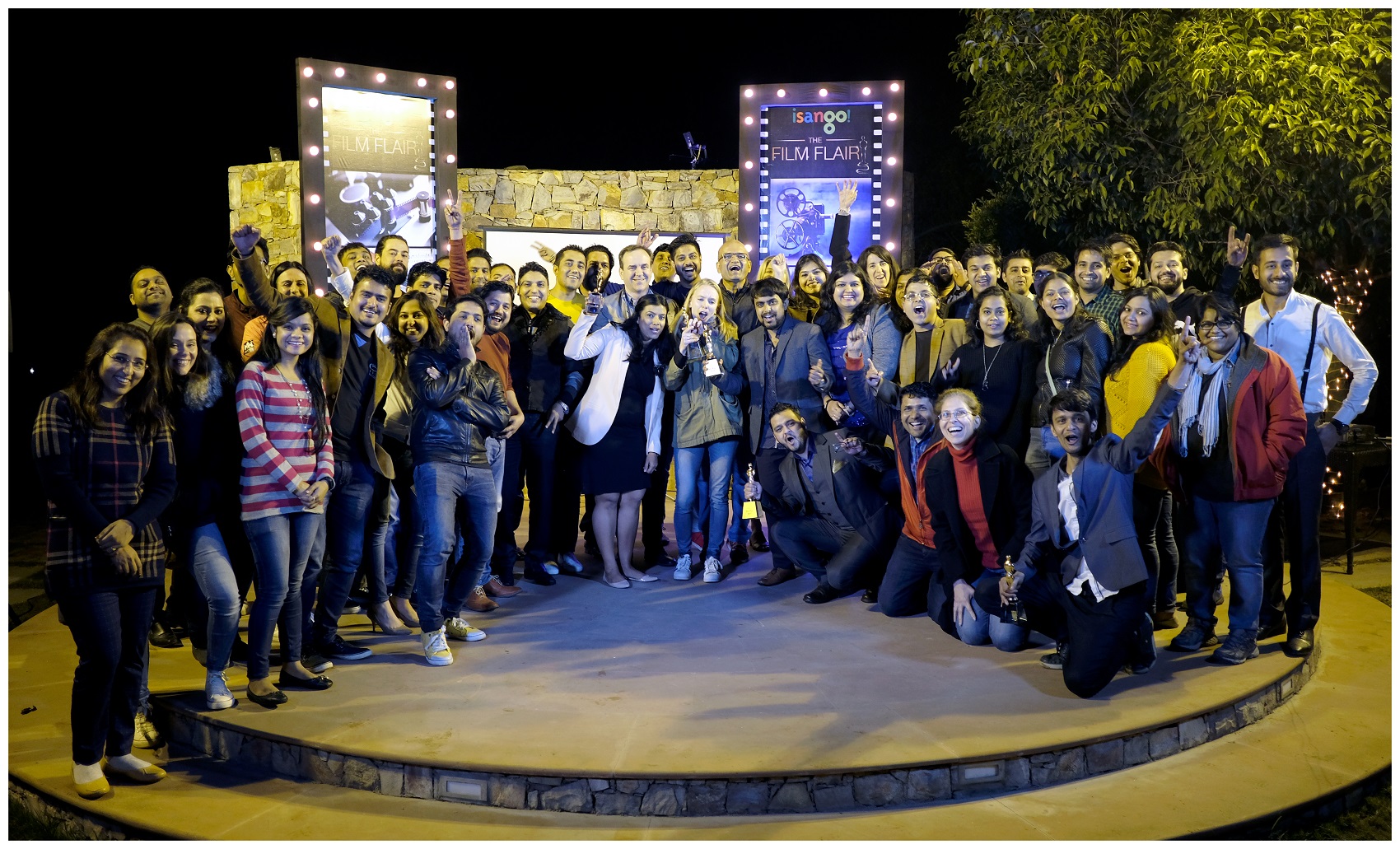 Whether we're based in the UK, Spain, India or beyond, we're all part of one big isango! family.
Watch the official isango! offsite video to see all the fun in full!
The photography for this piece was taken by Studio Blue Cat and our wonderfully talented designer Meenakshi Bose! Check out more of her amazing snaps here.