We chat to our Moroccan marketing guru Soukaina as she relives her whirlwind journey from Casablanca all the way to New Delhi. Soukaina tells of her love for India, and reveals why she's staying there for good… or for the time being anyway. Something tells us this girl has a travel itch that will need to be scratched soon enough.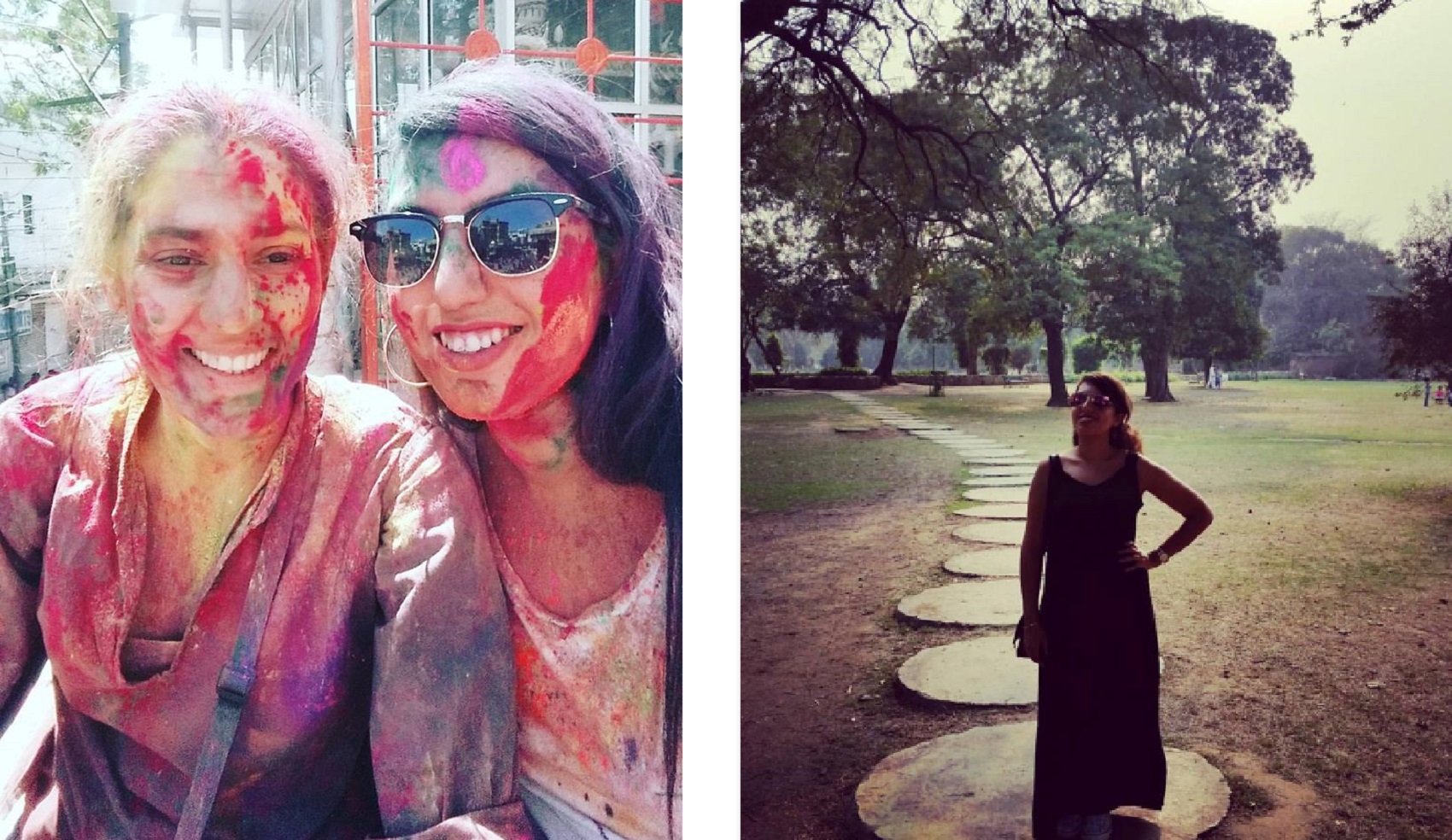 Where are you from originally?
I am originally from Casablanca in Morocco. The city that was made eternally famous by Hollywood's 1942 film Casablanca.
Beyond the film, Casablanca is known as Morocco's cultural capital where industry, art and design thrive.  What did you love most about living there?
The best thing about Casablanca is the Cathedrale du Sacre Coeur. It was designed in 1930 by Paul Tournon and gifted to the city by the Vatican. It's no longer used for religious purposes and now serves a new function as a makeshift art gallery and village hall. If you're ever in Casablanca, be sure to check it out. Climbing the tower stairs and taking in breathtaking views of the entire city is one of my favourite things to do when I'm at home.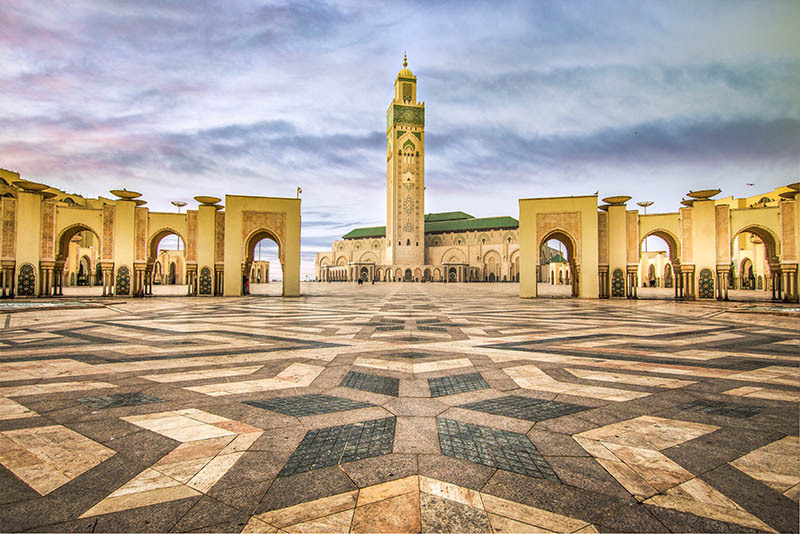 What led you to choose India as a place you'd like to live?
I was bored with my routine back home and thought I needed a challenge. India is not like any other country in the world. The sights, smells and sounds are so unique and dynamic. After I moved here, I realized I definitely got what I signed up for, India challenges every part of me, every single day!
So you first moved to India in 2011 for a year, only to return again in 2015. How did you find the moves, and what were the biggest challenges you faced in moving?
When I first came to India back in 2011, it was for an internship, and I was out of my depth. Then when I returned again September of 2015, I knew what I was getting into more. Luckily, I didn't face any legal issues in either moves, finding a flat was the biggest challenge for me. I spent hours trawling through Google, and eventually found something suitable. Thank god for the internet!
Biggest cultural adjustment?
The never-ending traffic and constant honking all the time! I still can't get used to it.
What's the best thing about living in New Delhi?
The food, the culture and the amazing monuments. There's such a good cultural scene here.. Curtesy of the big population and loads of creatives, there's always a new pop-up or place to explore – and you're certainly never short of people to do it with! This city never fails to impress me.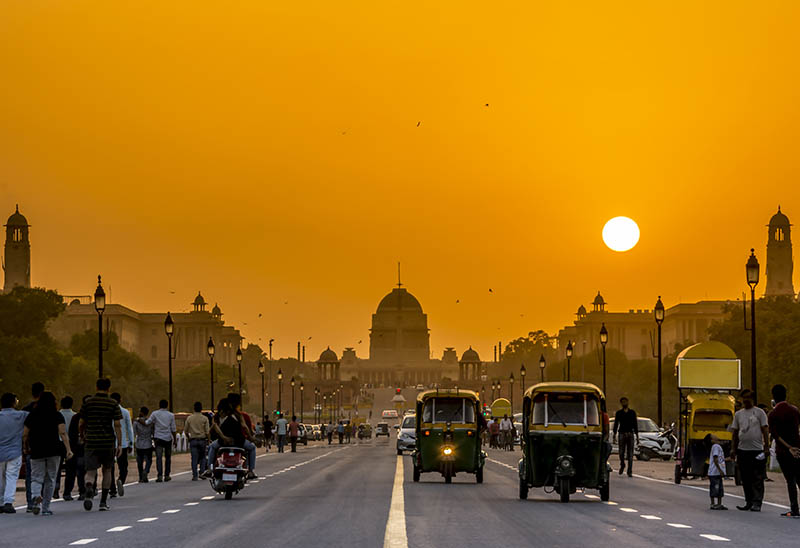 What's the worst thing about living in New Delhi?
The unavoidable traffic. You will get stuck in traffic no matter what time it is, and you'll add at least three hours to your travel time if you choose to set off during peak hours. There's just too many people on the roads! Lots of us carpool to and from work, so at least we have company during the long waits.
Favourite spot for a good meal in New Delhi?
There's so many! If you want to try traditional Mughal cuisine, then Karim's in Old Delhi is the perfect spot. Whenever I'm craving some nice crepes or croissants, I go to Elma's Bakery in South Delhi which is a very cute cafe. There are also loads of small food joints that make really nice paranthas, – an amazing dish made from bread that's stuffed with potatoes, cauliflower and eggs  – a must have while in the city. Be warned though, it's almost guaranteed that your jeans will feel a little snug after snacking on a few of these!
A tourist spot that exceeded expectations?
Lodhi gardens. It's a beautiful park where locals and travellers go for a jog, picnic and even yoga lessons. The gardens are surrounded by ancient monuments built by the old dynasties that ruled Delhi through the 15th century.
Best place for a drink in New Delhi?
Depot 29 in the Safdarjung Enclave. It's a really cool pub with live bands. Their food is delicious too.
Whereabouts have you travelled to in India, and where's your favourite place?
A year or two is just not long enough to see all of India, you'd need a lifetime for that! Between work and other commitments, I've tried to travel as much as possible, mainly from the north to the south of India.
My favourite place is Kerala in the South of India. The landscapes are so different from what you see in any other Indian state. From mesmerising tea plantations to beautiful beaches and serene backwaters, there's so much to see in Kerala. I have been there twice already and still can't get enough!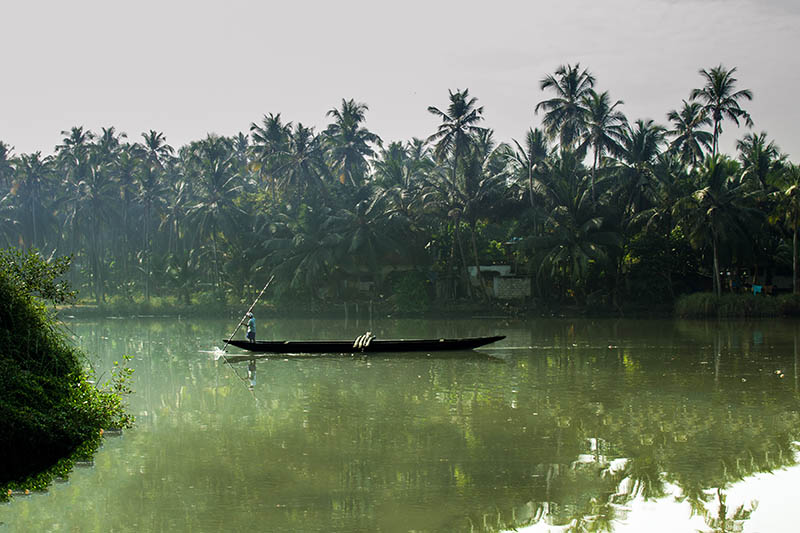 Your ideal holiday destination?
There's so many! Right now, I really want to visit Cambodia.
What do you miss about Morocco?
Morocco is such a beautiful country. I love its diverse landscape including the many beaches on the edges of both the Atlantic and the Mediterranean. The Atlas Mountains and the Sahara desert are also favourite spots of mine in Morocco. Most of all though, I miss my mum's cooking!
Where to next?
I'm undecided, I'll definitely stay in India for a while longer though. I'm still not done with it!
So the jury's still out for Soukaina, but one thing's for sure, this determined traveller will continue to make the most of every moment.
What city would you move to?