Shop till you drop! Well, we all need to treat ourselves now and then. Does that describe you? Enjoy a trip to the mall to shop, shop, shop! Then how about a cheeky trip to The Dubai Shopping Festival? The festival runs until 1st February, so you have plenty of time. Add in the warm winter sun that Dubai can offer, and plenty of activities to boot! Well, it just might be the ultimate shopping experience.  
This increasingly popular festival is now in full swing and throughout the rest of January. So what should you be looking out for? And is it just about shopping? Well, to answer that. Oh no, it's much more. Much, much more!
Fashion Fever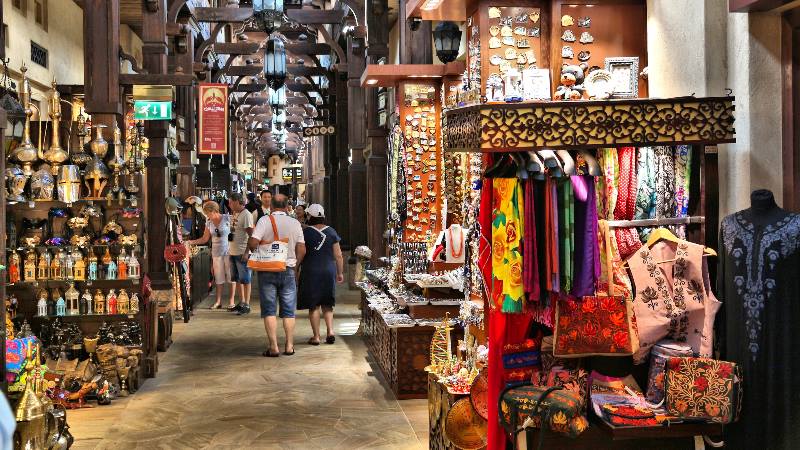 Alright, so firstly this isn't just a one mall shopping festival. The Dubai Shopping Festival is scattered around the city. So whether it's fashion, jewellery, electronics or accessories there are bargains and discounts to be found. You'll be sure to find something among the markets and malls. And if it's the fashion, you're after. Keep a lookout for the fashion shows too. You might discover the latest on the top fashion designs. Wait, there's more! When the shopping stops (if that's possible?) there's entertainment to enjoy.
Let Me Entertain You
The Dubai Shopping Festival is much more than just shopping. It's an event! Music plays a part too. You can go and see some internationally renowned artists perform during the month. Fancy a bit of Robbie Williams? Then make sure to check him out. There are also artists from across the genres and from around the globe including renowned Indian artist Prateek Kuhad. Do some shopping and then have a bop!
For the Best View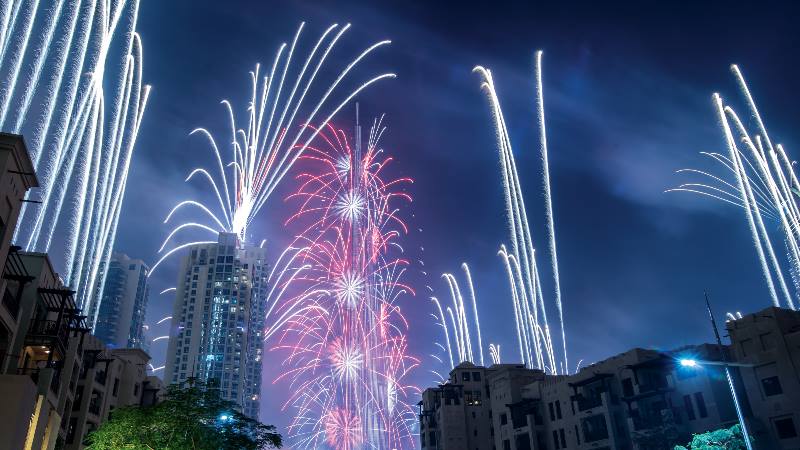 How about a last-minute look down on all the proceedings? Head up the Burj Khalifa, and you'll be able to get the full picture! Well, it is the world's tallest building. You might be able to capture the firework displays that take place throughout the festival. Now that'll be a sight to see.
The Dubai Shopping Festival is into its 25th Edition and continues to grow and thrive. So why not head for some winter sun, spend some shopping time and take in the festivities! Call it an extended Christmas and the perfect start to the new year.