There you are, sitting outside sipping your espresso. The surrounding street is a hive of activity. People going about their business whether it's for work or pleasure. You taste the dark richness of the coffee and settle back to watch the world go by. You're in Vienna, the city of music and classic buildings. You're contented and happy, well why wouldn't you be in this European gem?
Vienna is one of Europe's premier cities. A place to seek cultural riches that few others can come close to emulating. Having finished your coffee and watched the people, where should you go? What should you see? We delved into the top Vienna tours and attractions.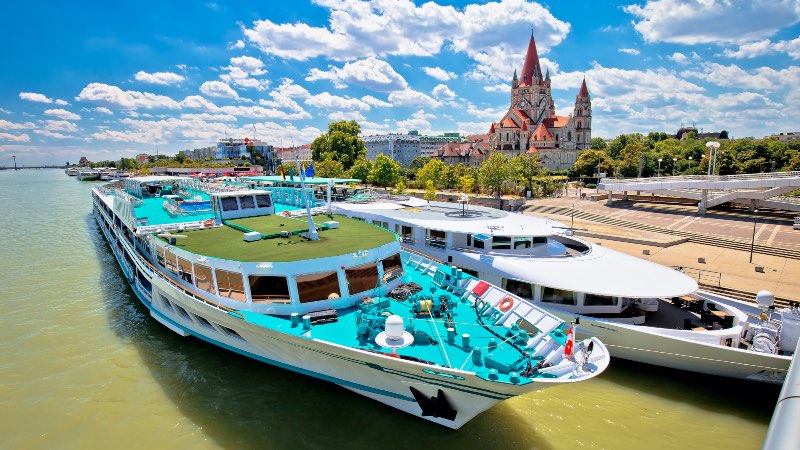 Cutting through Vienna's heart you'll find the Danube River, snaking its way from distance city's like Bratislava. From Vienna you can catch a river cruise. Take the time to enjoy the views as you head out of the city and into the Wachau Valley. An area of vineyards, beautiful villages and imposing castles. Breath in the fresh air, enjoy the scenery and catch the attractions from the river.
His music lives on, wowing crowds to this day with his heartfelt melodies, powerful symphonies and expressive pieces. Mozart once live here, and you can find his influence across the city. If inclined you can even head to his birthplace Salzburg, to complete your Mozart touring. We know Vienna as the city of Music and with such famous sons it's easy to see why it's called so.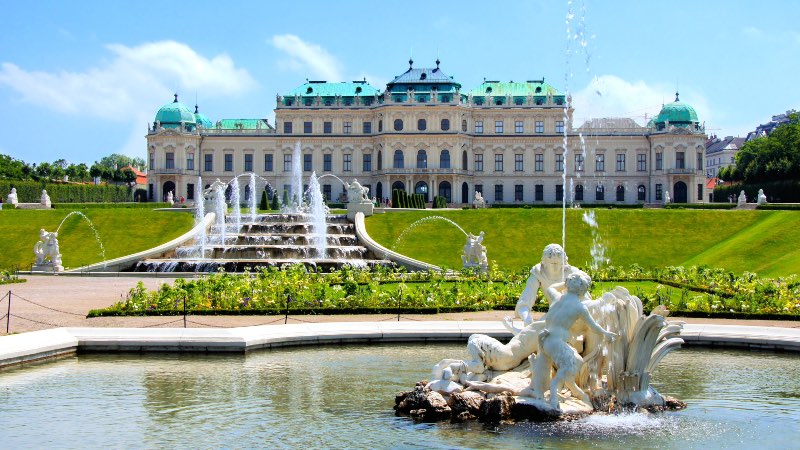 If you're one for a classic-looking Palace, then Vienna is your kind of city. The Belvedere Palace is actually two palaces, so you're getting double the enjoyment. Set in Baroque style surroundings, you'll be in awe at the beauty of the Upper and Lower Palaces. Definitely worth spending time here to explore and ponder.
Even the walls here breathe history! Not forgetting art and classic architecture. A tour around this building and the stories you will hear make for a fascinating experience. It's the seat of power, but it's a historical record of Austria's past. One for the historians to devour.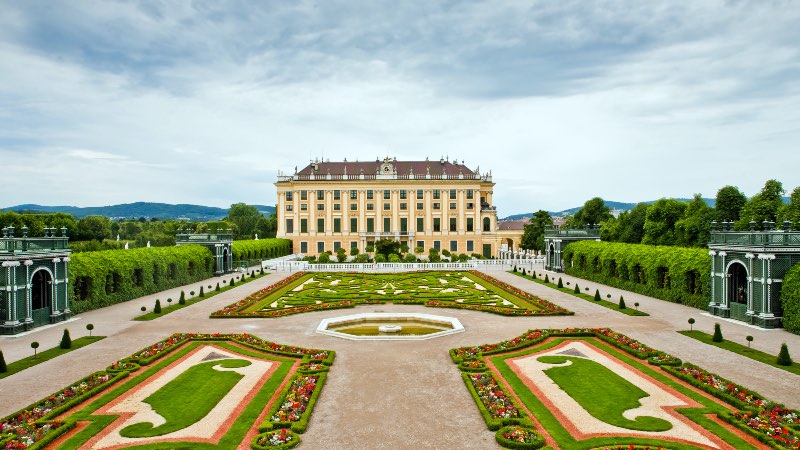 You only need to stand for a moment and look at the building to understand this is a place of elegance. If you were to draw a palace in your mind, it'll probably look a little like this. The summer residence of the Habsburg family is a place of splendour. And that's before you've even looked around it and the gardens.
There's only one way to get around town, and that's by hopping on the bus. Well, it means you can sit back, take in all the sights and hop-off whenever you chose. What more could you ask for? The list of attractions you'll see are also top draw. Don't just take my word for it, see for yourself!
St. Stephen's Cathedral
State Opera
Museums Quarter
City Hall
Beethoven Pasqualati Haus
Vienna is a classic city, but with a vibrant underbelly. Yes, it was home to the likes of Mozart and Beethoven, but it's also open to alternative forms of music and an exciting youth culture. Explore the city, see the sights, lap up the history and take a moment to enjoy a coffee and a cake! Now that is, oh Vienna!