Washington D.C. may not invoke images of delicious food; but, with so many of America's rich and especially powerful living within the district, there must be some choice restaurant options.  Here is our list of the 5 top restaurants in and around the Capitol.
Brabo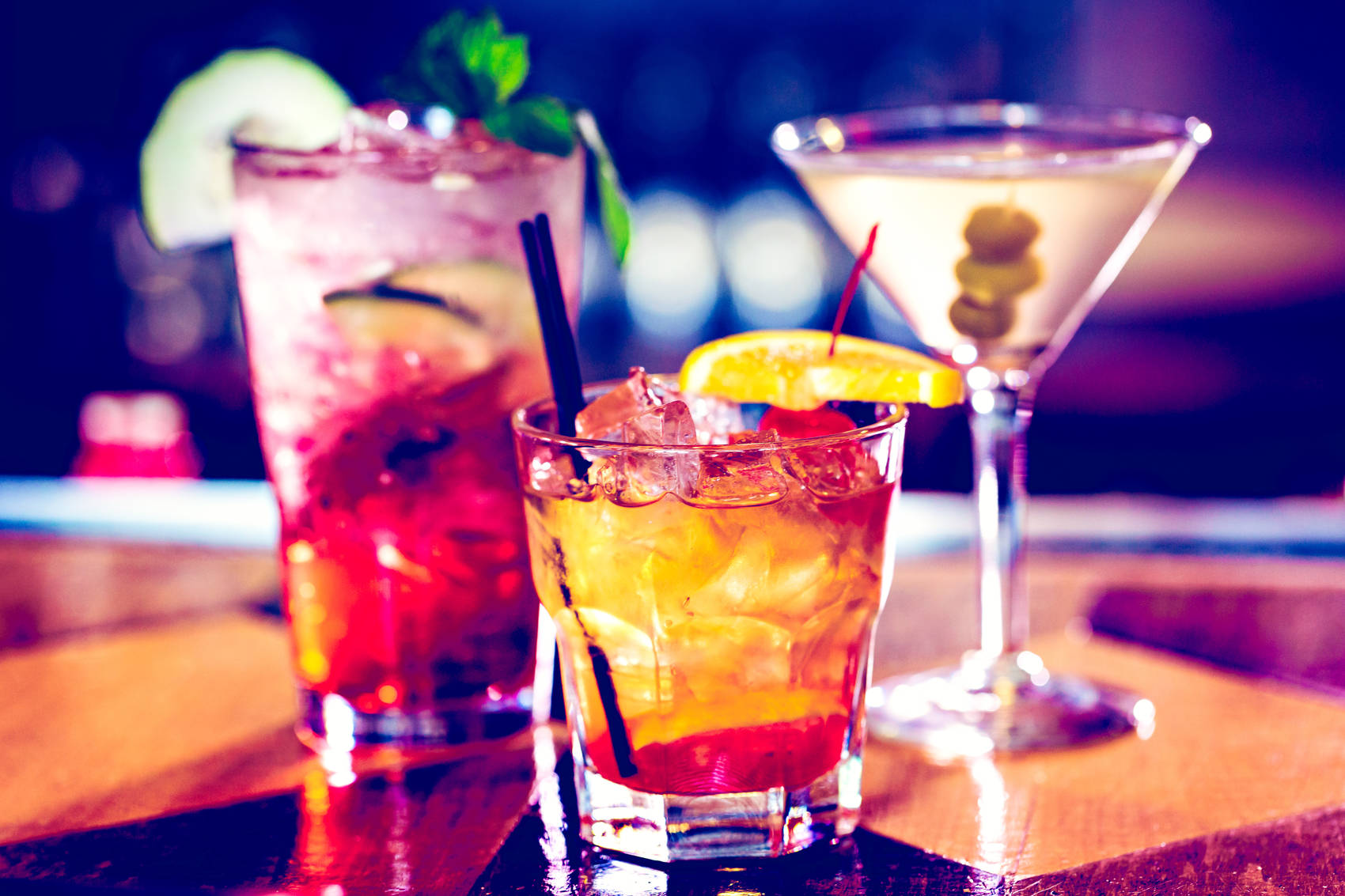 Firstly, if you're the type who has difficulty making a selection from a menu, then the choice of three distinct dining experiences at Brabo will leave you in a fit of indecision.  Mingle over cocktails and nibbles at the Brasserie, experience the intimate hospitality of the Dining Room, or discover how the Tasting Room got its name.  No matter where you sit, the Belgian-American fare is certain to have you saying, 'oh là là.'
Komi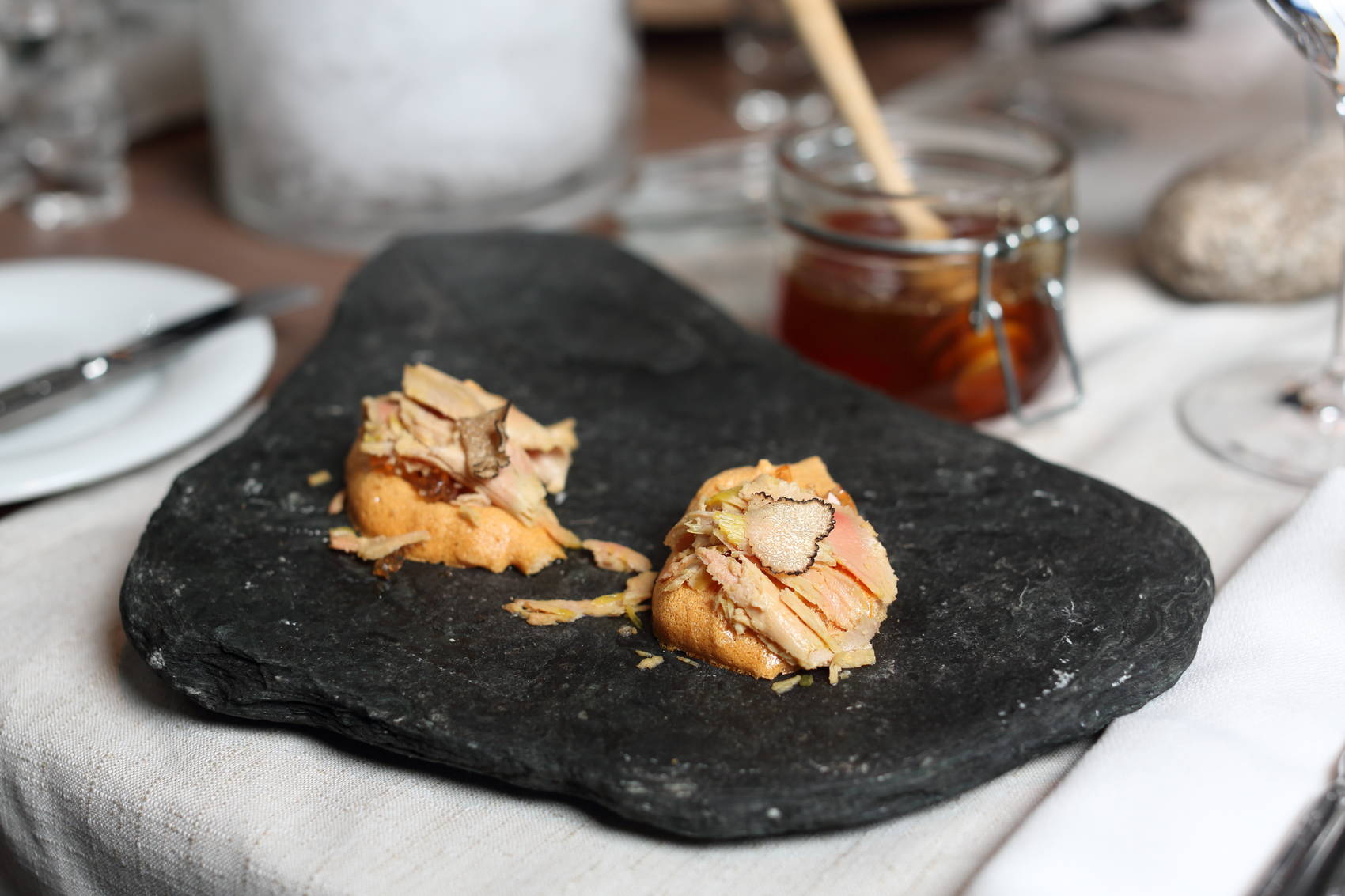 Next up, you'll have no difficulty choosing from the menu at Komi.  …Because there isn't one!  A set meal comprised of a dozen (or so) creative dishes awaits the adventurous epicurean within you.  Will the chef serve cured foie gras with honey or gnocchi and milk-roasted rabbit?  Make a reservation and surprise yourself.
Capitol Hill – Acqua Al 2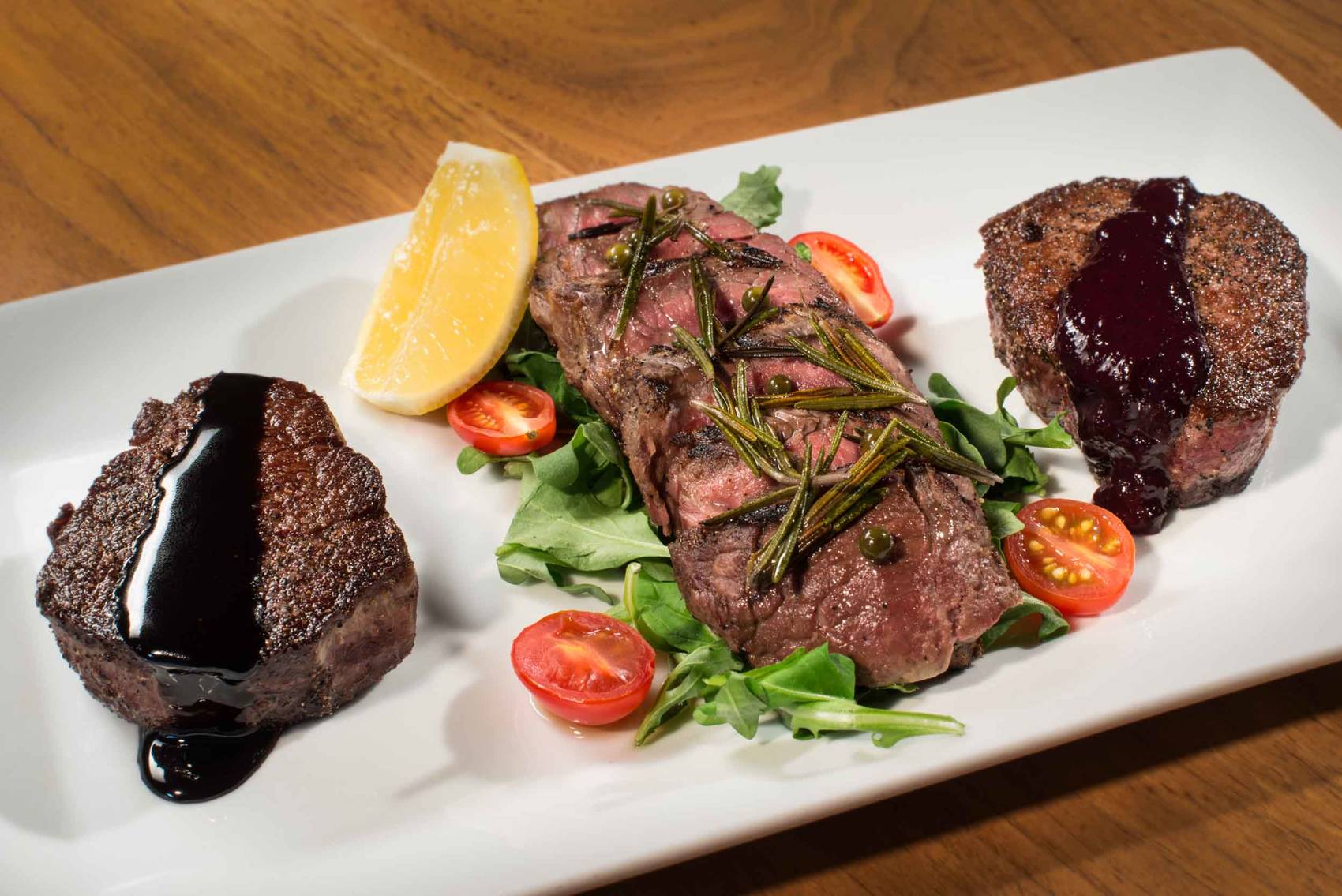 Buongiorno!  Como se va, eh?  Well, it's going rather swimmingly if you're lucky enough to dine at Acqua Al 2.  A transplanted restaurant from Florence, Italy, Acqua Al 2 delivers the goods on your favorite Italian flavors.  You can, of course, select individual items from the main menu.  But, why not try an 'assaggio' (lit. 'taste') for a high-end, tapas-style meal? Mangia!
Georgetown – 1789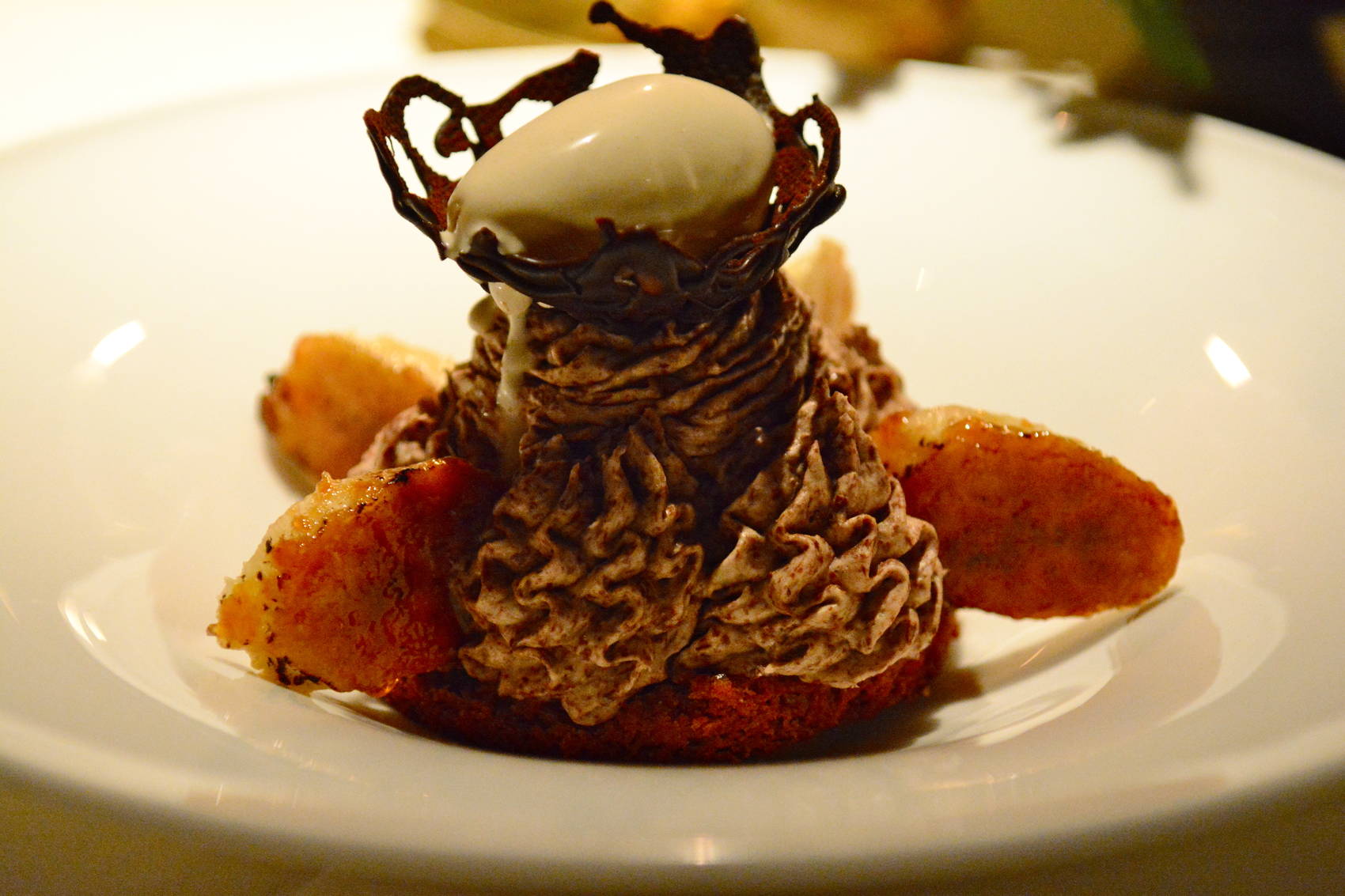 For an innovative twist on fine American cuisine with a dash of history, book a reservation for 1789.  Making its home in a mid-1800's Federal period house, 1789 surrounds its diners with antiques, art, and architecture while they sample revised iterations of classic American dishes.  For these reasons, don't act surprised if you literally bump into a former POTUS.
Adams Morgan – Mintwood Place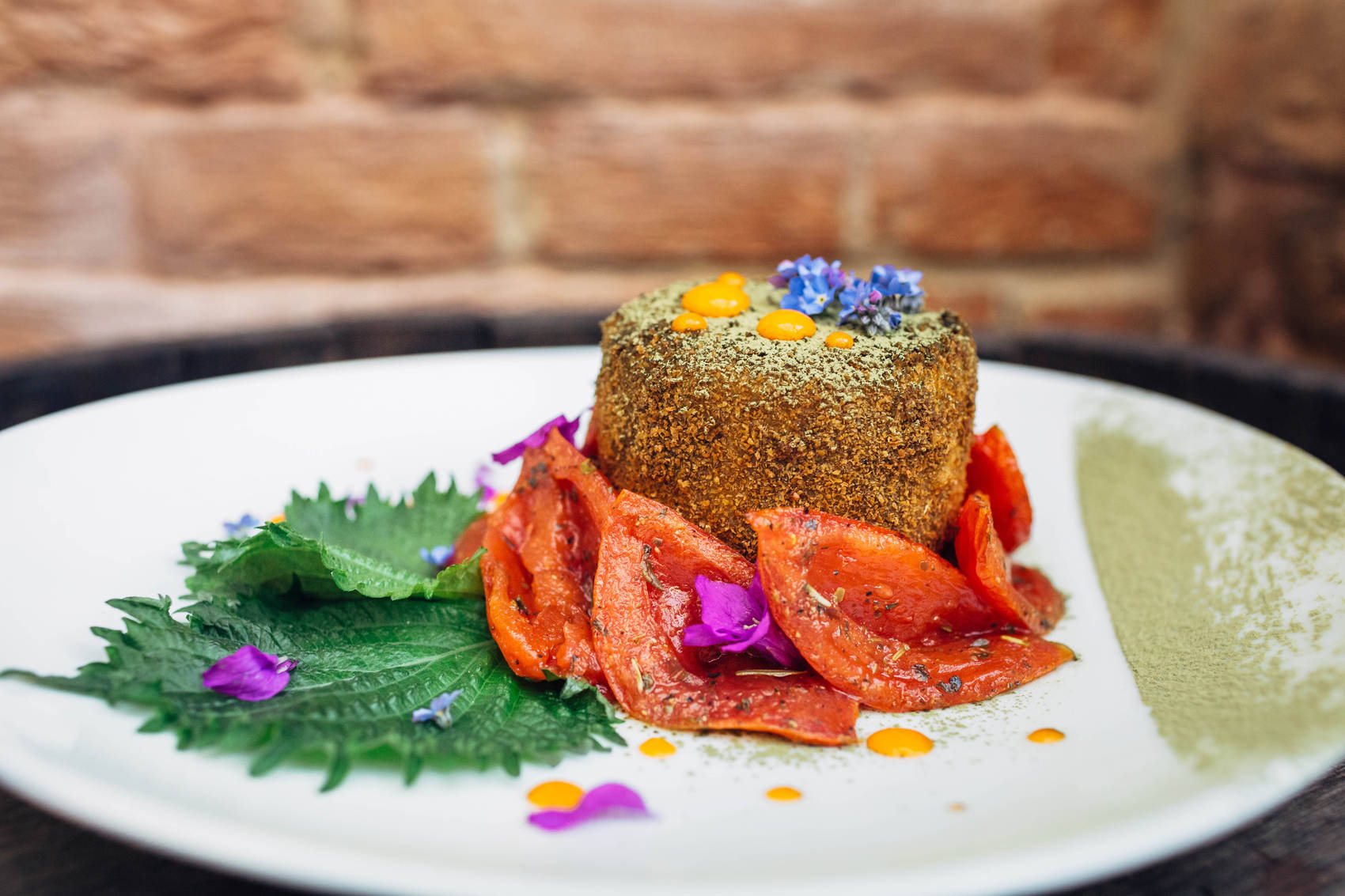 Finally, for fine Franco-American fare from a fun-loving foodie favorite, factor Mintwood Place into your future family field day.  On the leading edge of avant-garde edibles, this restaurant produces new experiences for the daring.  But, don't worry.  If wood-grilled confit calf's heart makes your own skip a beat, then you can choose from any of the 'normal' items on the menu.
Hey!  Have you eaten at any of these places?  Was your experience positive?  If you have a better restaurant suggestion for Washington D.C., comment below.  We just might include it in our next guide.