Punta Cana, the Dominican delight, the point where the Atlantic Ocean and Caribbean Sea meet. Where the beaches are golden, and the coconut palms sway in the gentle breeze. Welcome to a place of rest and relaxation. You're in paradise!
A visit to Punta Cana is a blessing. For one, it has a coastline that boasts some 40km of golden beaches. All-inclusive resorts and hideaways offer comfort and luxurious delights. There is more to this region that just the beaches. Love your golf, then you'll find top courses, and the watersports are second to none. There's even top shopping too. So, let's delve a little deeper into this stunning place. Forget about the cold winter days. You're heading for the sun.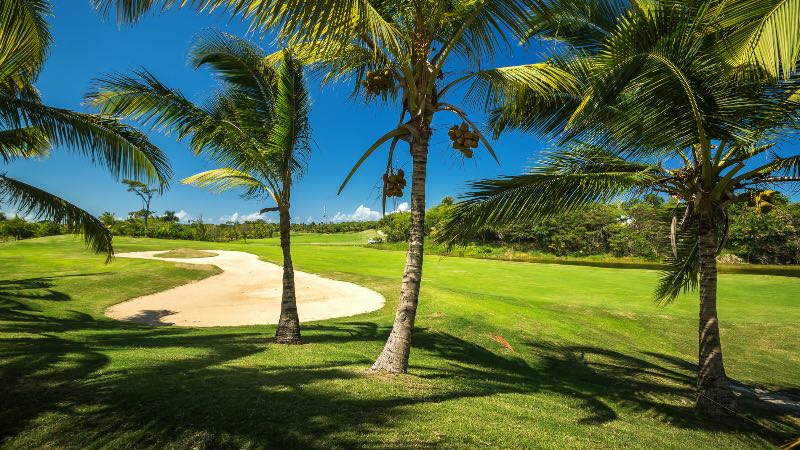 Adventure
If you have had enough of lying on the beaches, then Punta Cana has plenty of choices for exercise. Of course, there are scuba diving and other water sport options. Plenty of wondrous places to explore in the turquiose depths. We've already mentioned the golf and there are opportunities for hiking, inland safaris, adventure parks (Bavaro Adventure Park) and even ziplines (Anamuya Ziplines). Whizz down and scream for me, Punta Cana!
Culture
Fancy a cigar or a visit to a cathedral? I realise these are not two activities that go together, but they both form part of the cultural side of exploring the region. You'll find the Basilica Catedral Nuestra Senora De La Altagracia in Higuey. There's also Boca De Yuma, a scenic fishing village. Chocomuseo ventures into the world of Dominican cacao and there's the Don Lucas Cigar Factory. You get to watch and learn how they make them. It's a fascinating insight, and makes a trip away from the beach worth your time.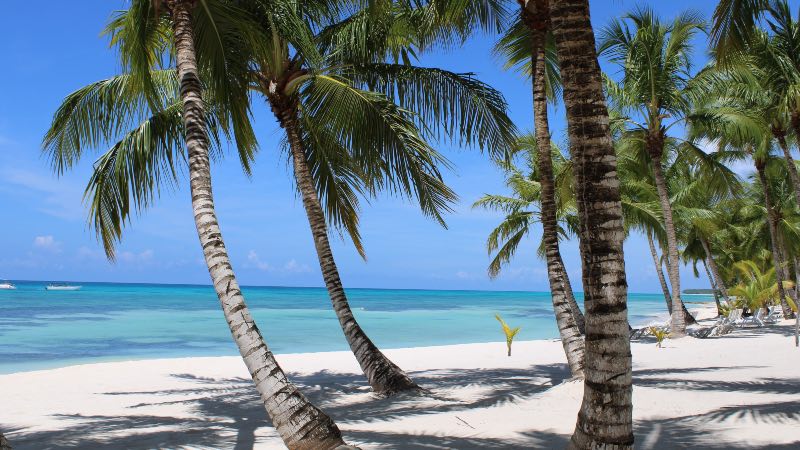 Nature
I realise the beaches are beautiful, the golden sands that lead to the crystal-clear waters. It's easy to sit there and not move! Apart from perhaps to get yourself a cocktail! Punta Cana has some terrific spots to explore the region's nature. Cotubanama National Park can boast over 300 types of birds and 500 flora species. There are caves along the coastline to explore, such as Cueva De Berna. And for those of you who like hiking, Parque Ecologico Ojos Indigenas is a nature reserve with shaded hiking trails among the tropical forests.
Punta Cana offers its visitors plenty of quality experiences from the pristine, picture book beaches to nature reserves and fine dining in the resorts. Visit here and you'll most definitely be getting a taste of paradise.
Right, after all that touring it's time to head for the beach, a little swim and snorkel and a nice ice-cold cocktail to cool off! Perfect.
Have you been to Punta Cana? Where should we visit to take us away from our drinks and the beach? Comment and we will check them out.