We all have places that we dream about visiting.  Some people envision a relaxing massage on a tropical island.  Others want to "become one" with the chaos of a megalopolis.  And, some imagine trekking through a rugged, mountainous region.  During my travels, I've visited over 30 different countries.  I don't know if that's considered "well-travelled".  But, I do know that, going forward, these are the top 10 places I want to visit for the first time:
Tokyo has been one of those places I want to visit for quite some time.  And, the quirky pop culture, metropolitan hustle and bustle, and ancient traditions truly fascinate me.  Also, the sushi, sumo matches, and saké don't do much to dissuade me from a Tokyo trip, either!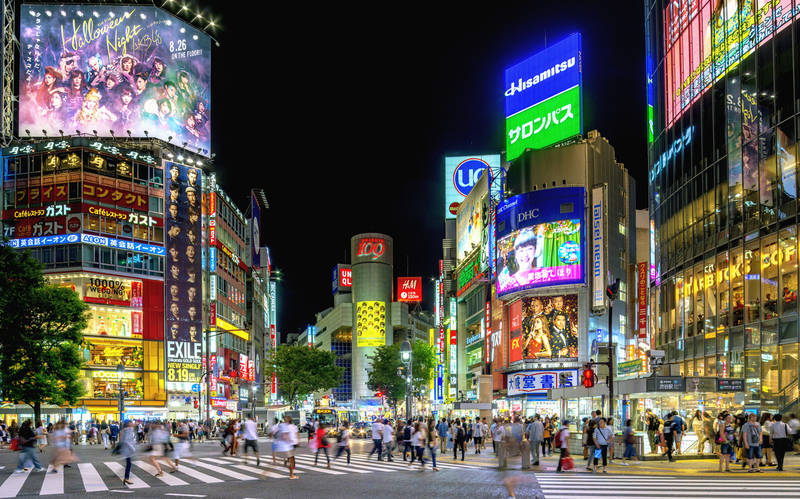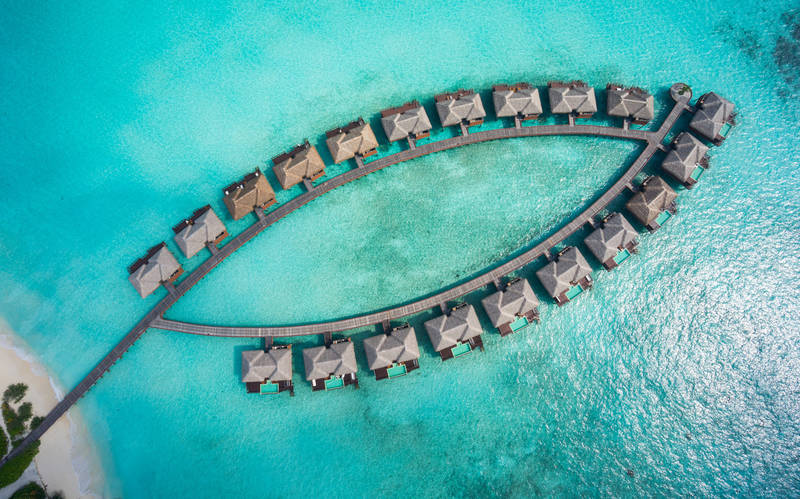 Several months ago, I wrote about the Top 5 Most Romantic Places To Celebrate Valentine's Day.  And, unsurprisingly, the Maldives made the cut for reasons stated therein.  I also asked readers to guess which of those countries I have never visited.  So, now you have your answer!
Nepal
Every time I come back from a visa run to Sri Lanka, I tell myself that the next one will be to Nepal.  Yet, at the end of every 180-day stay in India, I find that a flight to Kathmandu costs 50% more than a flight to Colombo.  Oh well.  You'll see me trekking high up in the Himalayas, eventually!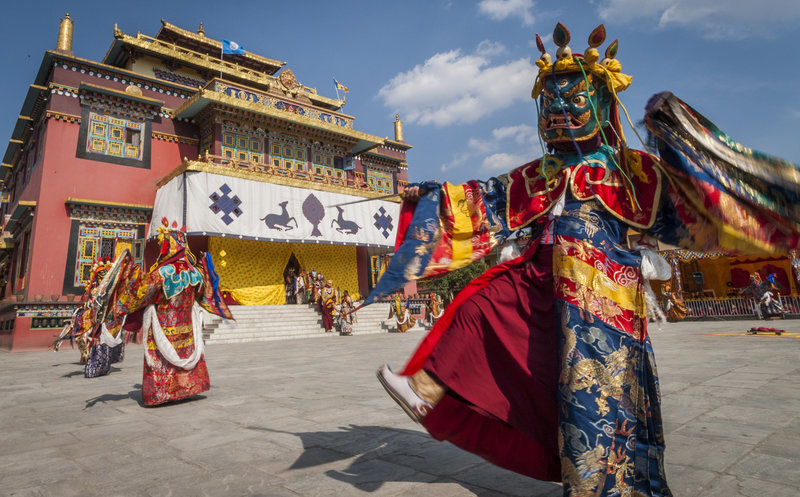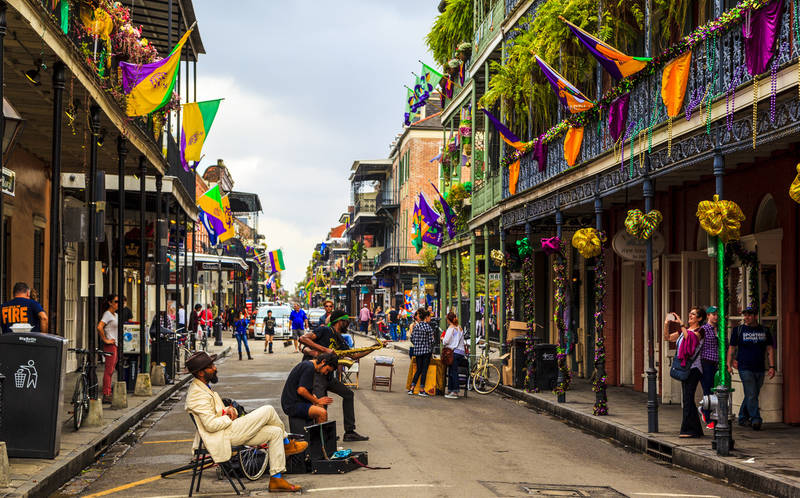 Back home in the good ol' U.S. of A., it seems like everyone except me has taken a New Orleans vacation!  And, I think it's Mardi Gras, the Creole culture, and the music scene that draws in the tourists.  But, for me, I just hope the drive-thru daiquiri stands are still open when I finally make my way down there.
New Zealand
I mean, who doesn't want to visit New Zealand?  Pristine nature, extreme sports, and cute, little, flightless birds attract tourists from across the globe.  Also, there's a reason every new adventure movie uses New Zealand as its fantasy backdrop, you know?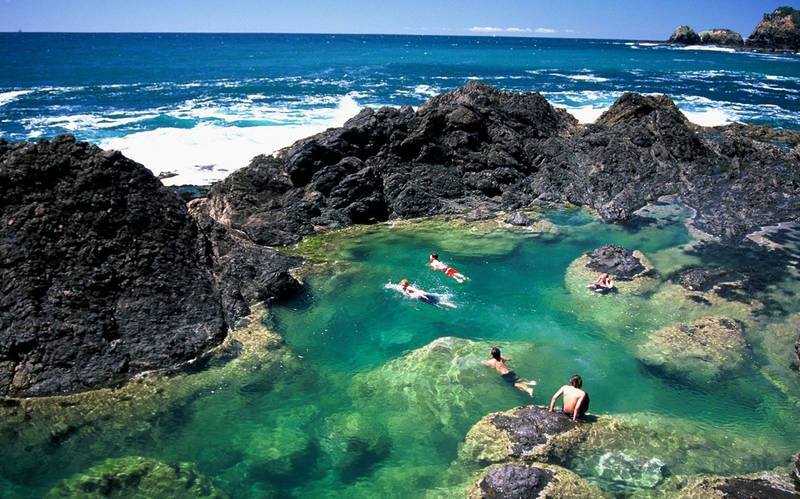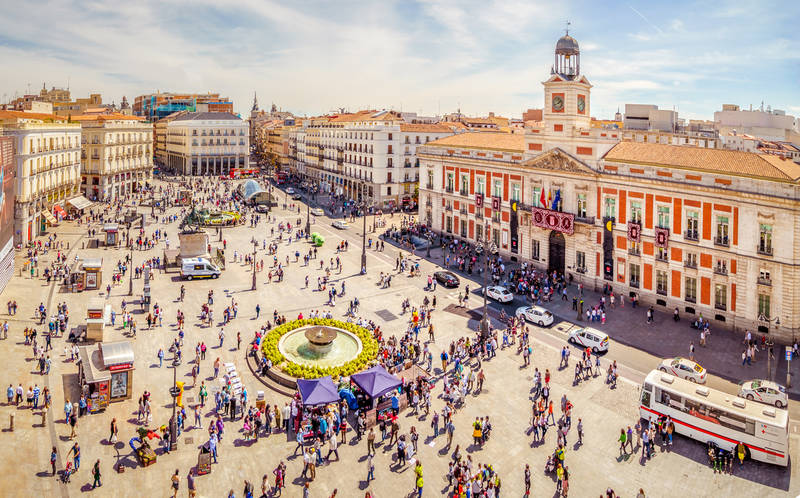 Years ago, I did make it to Barcelona.  And, the autonomous region of Cataluña factors heavily into most Eurail vacations.  But, a Madrid trip requires a bit of backtracking if you wish to make it part of your European circuit.  So, maybe one day I'll go and use my 7 years of castellano studies.  It sure didn't help much in Barcelona!
Bhutan
I mean, come on!  A so-called "hermit kingdom" that now welcomes tourists and measures the strength of its country in terms of Gross National Happiness rather than GDP  will always make my list.  Although, rumors swirl about the actual happiness level of its people, its unique history and culture continues to suck me in!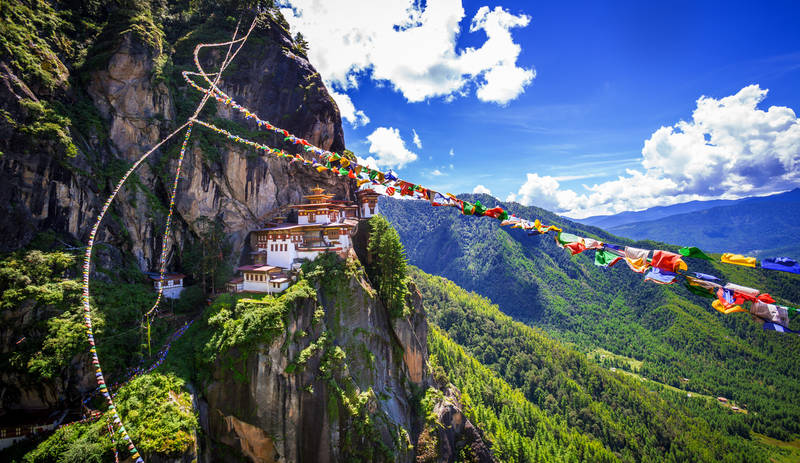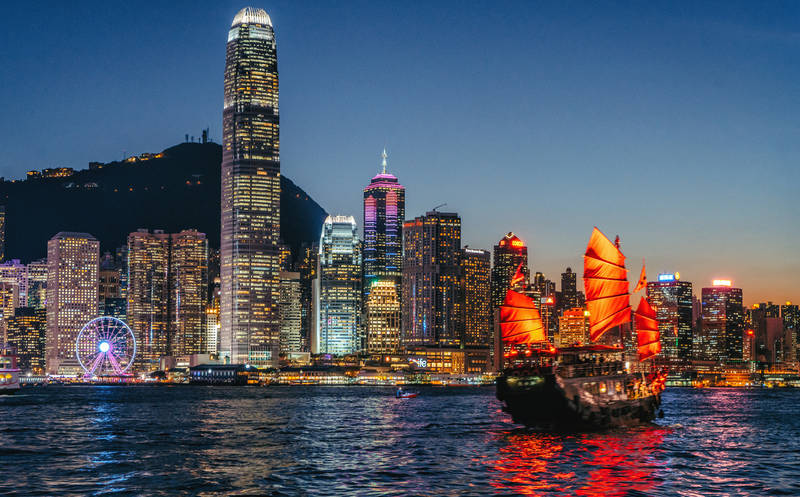 As China continues to dismantle everything that made Hong Kong such a powerful beacon of freedom in the far east, I can't help but wonder if I'll get to see it before it becomes just another dreary Chinese city.  So, you better book your Hong Kong tour now because the government clampdown has already begun!
Antarctica
You might wonder if I am joking about wanting to go to Antarctica.  I'm not.  The sense of adventure that comes with an Antarctica expedition has very few parallels.  Plus, the dramatic landscapes turn even the worst amateur photographer into Ansel Adams.  Also, where else can you check off all the countries on a continent in one fell swoop?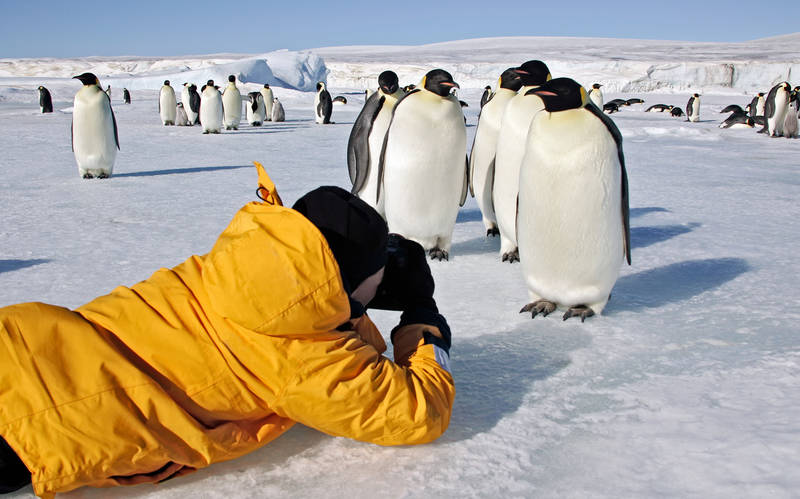 Notice anything fishy?  So, I only listed 9 places I want to visit.  But, in the comments below, let us know the #1 place you'd like to visit and we will add it to the list during our next update! Also check-out Amazing places to tick-off your travel bucket list in 2018