'It's the most wonderful time of the year', or so the song goes. It's undoubtedly the most beautiful time of the year to start travel planning. So get your atlas, pen, and paper ready! Sit back and take a look at our choices of places to visit in 2018.
Oh, just remember to confirm your ideas with your partner or family! Surprises are great, but when you throw on them that you're heading for Cuba or such place, it might be a surprise too far!
Choosing the right destination for your next holiday can always be a tricky task. Want to go long haul? Then, the Far East, has plenty to offer for 2018 and is sure to tick a load off your bucket list.
China & South Korea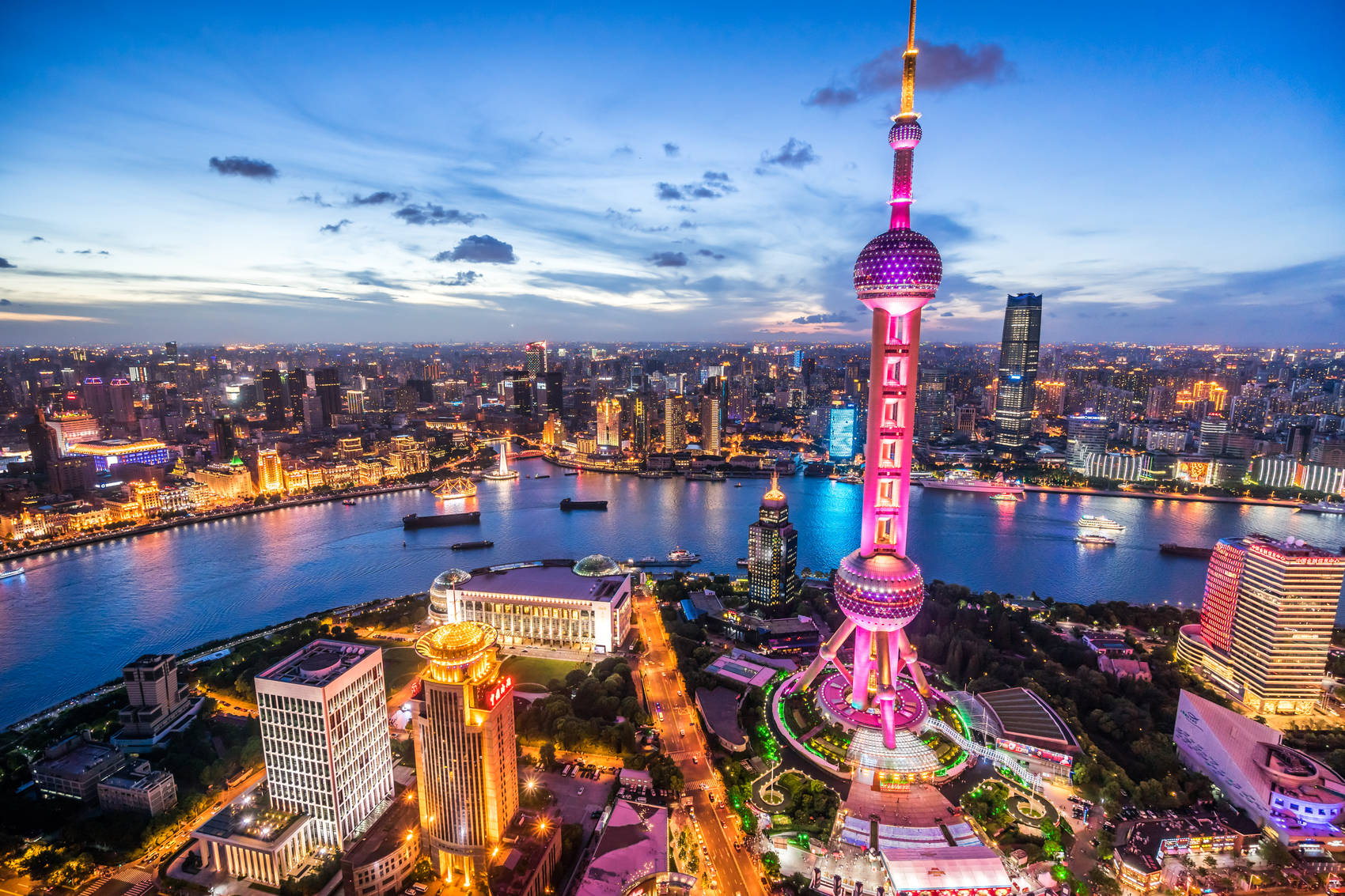 Full of eastern promise, these two countries are screaming out to be visited. South Korea hosts the Winter Olympics in 2018 (Pyeongchang), and the capital Seoul has a fantastic mix of the modern and the ancient, not forgetting being at the forefront of technology! The food there is terrific (personal recommendation!), and the country has plenty to offer from Pusan in the South to the mountain regions.
China is becoming increasingly more open to tourists. Transport networks have improved, some of the world's most famous attractions and cities like Beijing and Shanghai are more accessible than ever before. A two-centre trip is an option worth considering.
Malta & Portugal
Europe has an abundance of choice, so head to somewhere a little less popular, Malta and Portugal make for an attractive alternative to the densely populated beach resorts of popular destinations like Spain and Greece. With Malta's capital Valetta the European City of Culture for 2018, there is sure to be plenty going on.
Portugal is Spain's little neighbour and continues to find its way into the hearts and minds of many travelers. With beautiful beaches, vibrant cities and delicious food (thinking fresh sardines, yum!), there is plenty to keep you occupied.
Chile & New Zealand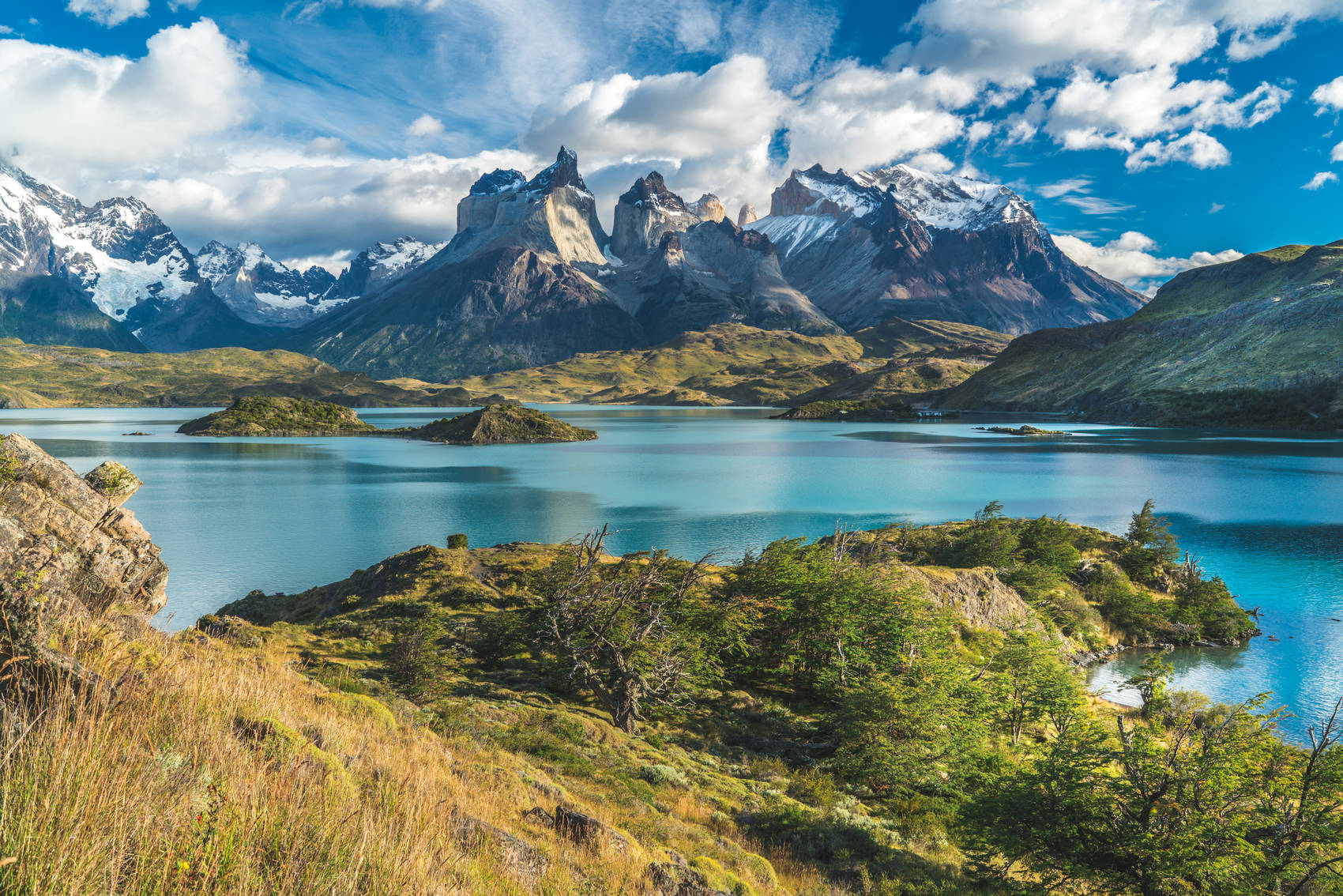 They may be a little out-the-way, but these destinations are top choices for 2018. With easier access from major cities like London and Melbourne, Chile is now a great alternative to neighbours such as Peru. With Patagonia, trendy Santiago and the Atacama Desert, there is plenty for the visitor to experience.
New Zealand isn't just about hobbits you know! It's an adventure seekers playground. With hiking trails to challenge any level of rambler, including new walks such as the Great Walk on the Southern Island. Isn't it time you headed further afield?
That's just the tip of the iceberg!  With our planet seemingly growing ever smaller and our willingness to travel unabated, hopefully, there is something there for you to get the wanderlusting pulse racing.