Every trip starts with a resolution to work via a budget and a lot of pre-booking, pre-reading and itinerary building. Sometimes events out of our control go against us when managing a travel budget. A downer for sure. 
Here are a few leaks and leak-plugs for us to be more aware of when you plan your next trip.

Crowded theme-parks
Long queues at rides can mean you only go on 4 or 5 in a day. That's no fun! This inconvenience is avoidable by visiting the park over multiple days or buying an express pass for specific rides.
One such pass is the Disney© FASTPASS® – a convenient way to beat the queues and make the most of your theme park visit. Say goodbye to the long queues!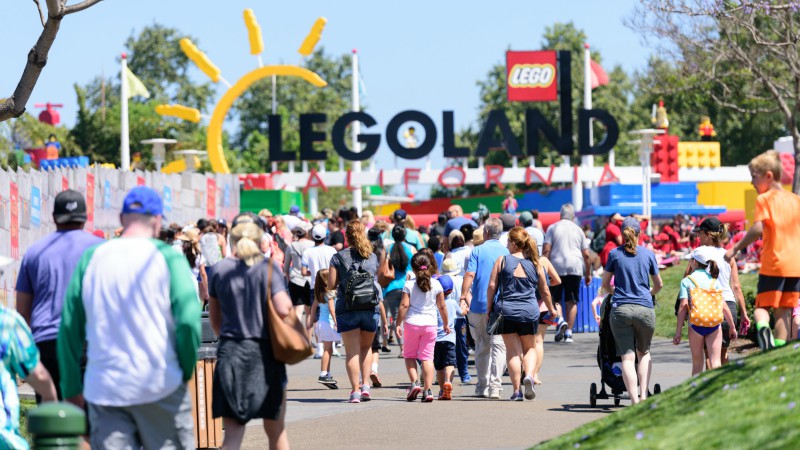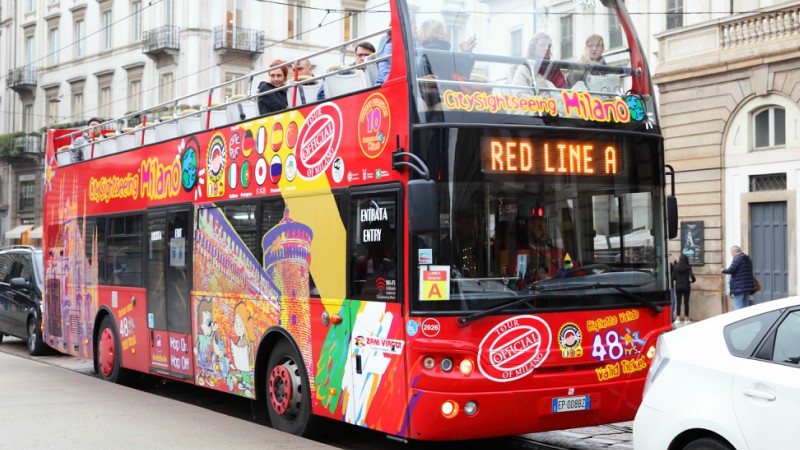 Hop-On Hop-off Bus tours – 24 hours or a multi-day pass
I buy a multi-day pass, although I sometimes end up finishing my tours with some days to spare. It's a convenience and peace of mind charge however and gives you the ability to jump onto the Hop-on Hop-off buses in case we need to do local travel.
Hop-on hop-off bus tours are the perfect way of getting to know a destination. They will take you to all the major tourist spots and can be done at your own pace.


Transfers
A lovely large room in a remote hotel could mean higher taxi/transfer expenses. So explore connectivity options like Uber, public transits, etc. Or efficient travel planning to ensure minimal hassle back and forth between the city and hotel.
London for instance has a number of ways to transfer through the city. It means navigating the London streets has never been so easy! In-fact most major cities will have similar options. The beauty of modern technology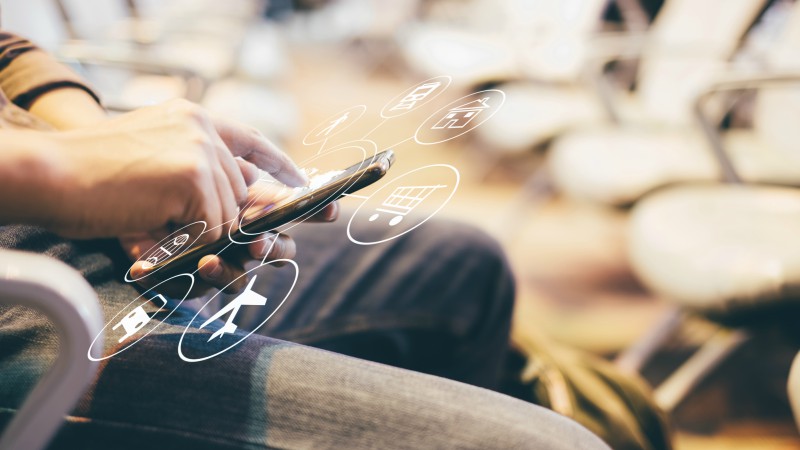 Meals
The weather and local food can sometimes play spoilsport. Hot weather means more ice creams and drinks than planned (although I'm not complaining!) And lovely local food implies the need to find the right place for quality.


Special Requirements
If you are a vegetarian in a South East Asian nation for example, then it will be hard and more expensive to source vegetarian food. Be prepared to live on salads and costly options.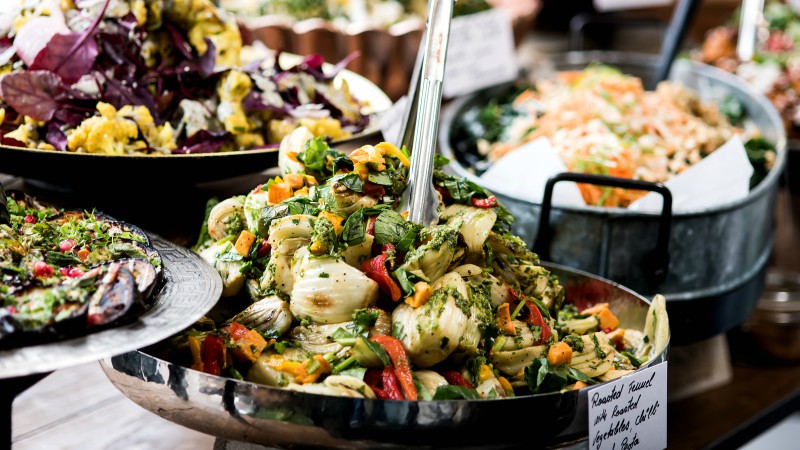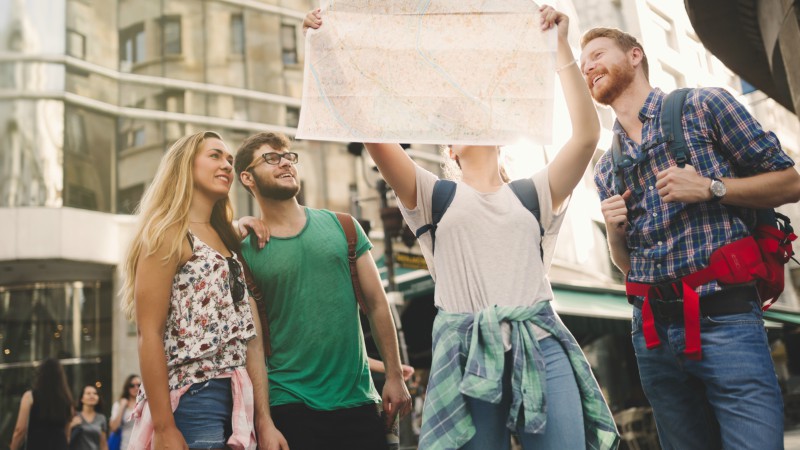 At destination experiences
Once at the destination you discover more and end up adding to your itinerary. It's worth the adding, given you've already made the more significant expense of travel and hotel.
I go overboard by 10% to 20%. Though I always feel I did more than I planned. I choose not to worry too much about missed at destination deals or re-itinerary costs. And I do not spend too much time with the call centre for small refunds or cancellation waivers because of my changing needs. I recover such costs/ time by being more efficient with the rest of the trip.

So that's how I deal with my holiday travel budgets and plug those annoying  leaks. How about you?