We're always in such a rush. Go here, go there. Do this, do that. Got to see this, got to see that! Time is precious whether you're on a short stopover, business trip, or an extended leisure stay. Throw in the holiday planning, and you've created a recipe for pre-vacation stress! Fear not! There is a solution, one which could wash away those pre-trip blues. All you need to do is hop-on hop-off!
If you are on a tight schedule, say, stopping off in Barcelona on a Mediterranean cruise for 24 hours. Or have a few hours spare after a business meeting, and are looking for a convenient, efficient way to explore a city then perhaps a HOHO (Hop-on Hop-off) bus tour is the perfect option. Not convinced? Let's think about it for a moment.
1. FAMILIARIZE
Exploring New York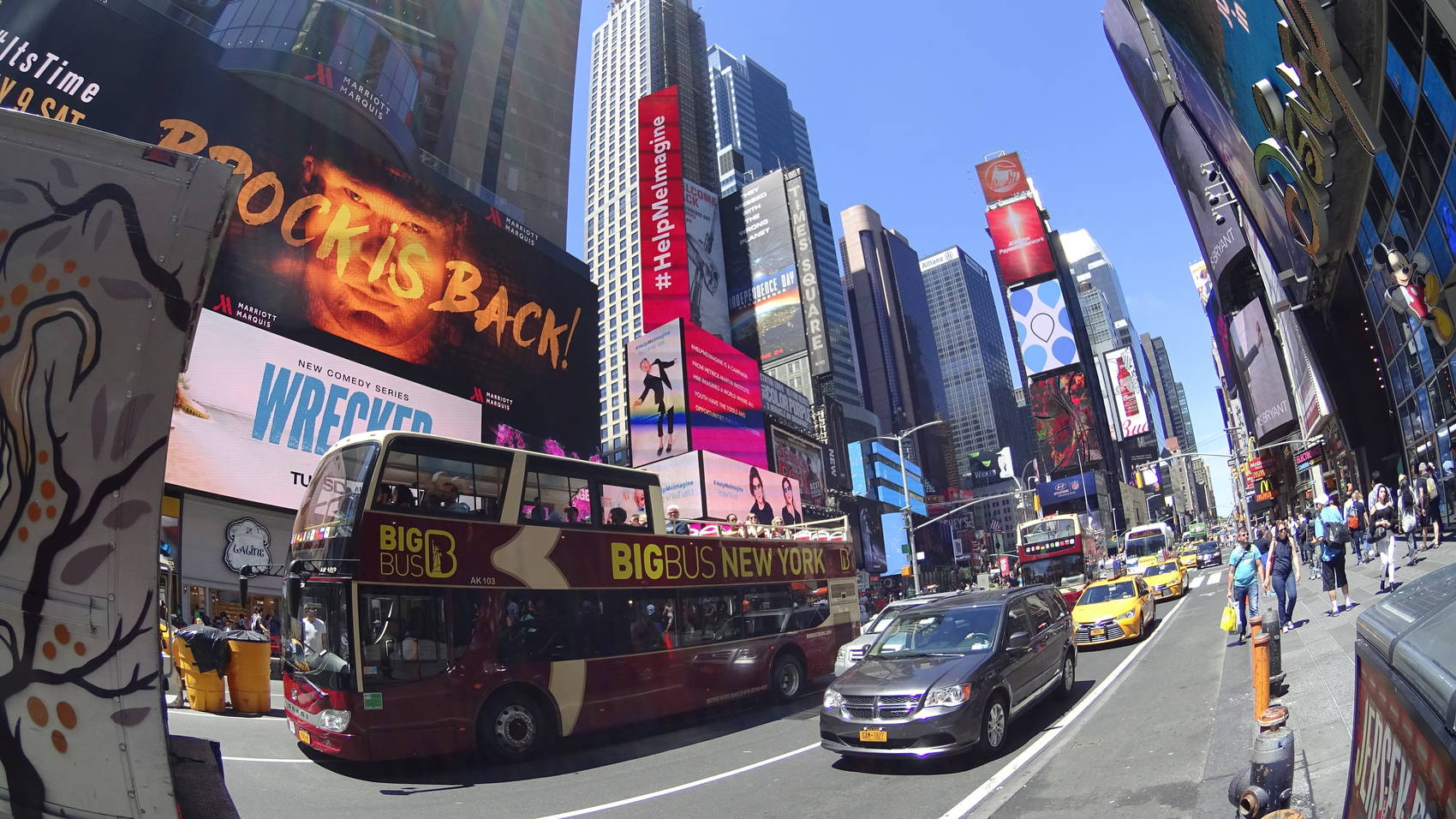 Take New York. For the first time visitor, the city can seem intimidating; it's streets like a maze surrounded by the skyscrapers. Getting lost can be easily achieved. Uptown, downtown, west side! It's not difficult to become disorientated, and that's the last thing you need. You're here to explore, discover, shop and have fun.
A HOHO New York bus tour allows you to become a little 'streetwise,' learn how the grid system works. Head on the downtown route to take in Times Square and Rockefeller Plaza. Head Uptown and you'll be in Central Park.
It will also give you the opportunity to get your bearings, discover where the major shops and attractions are situated (you all want to head to Macy's, and Saks 5th don't you?), not forgetting that you can jump on and off wherever, whenever you desire.
With four routes (offered day and at night) and more than 50 stops, all of New York's major attractions are within reach. Not forgetting to add the free entrance to museums and shopping & restaurants deals. Are we starting to convince you yet?
If not, then this Travelmag article will surely convince you to add one of these tours to your NYC itinerary.
2. PERSONAL TASTES
Hop-on hop-off in
Dubai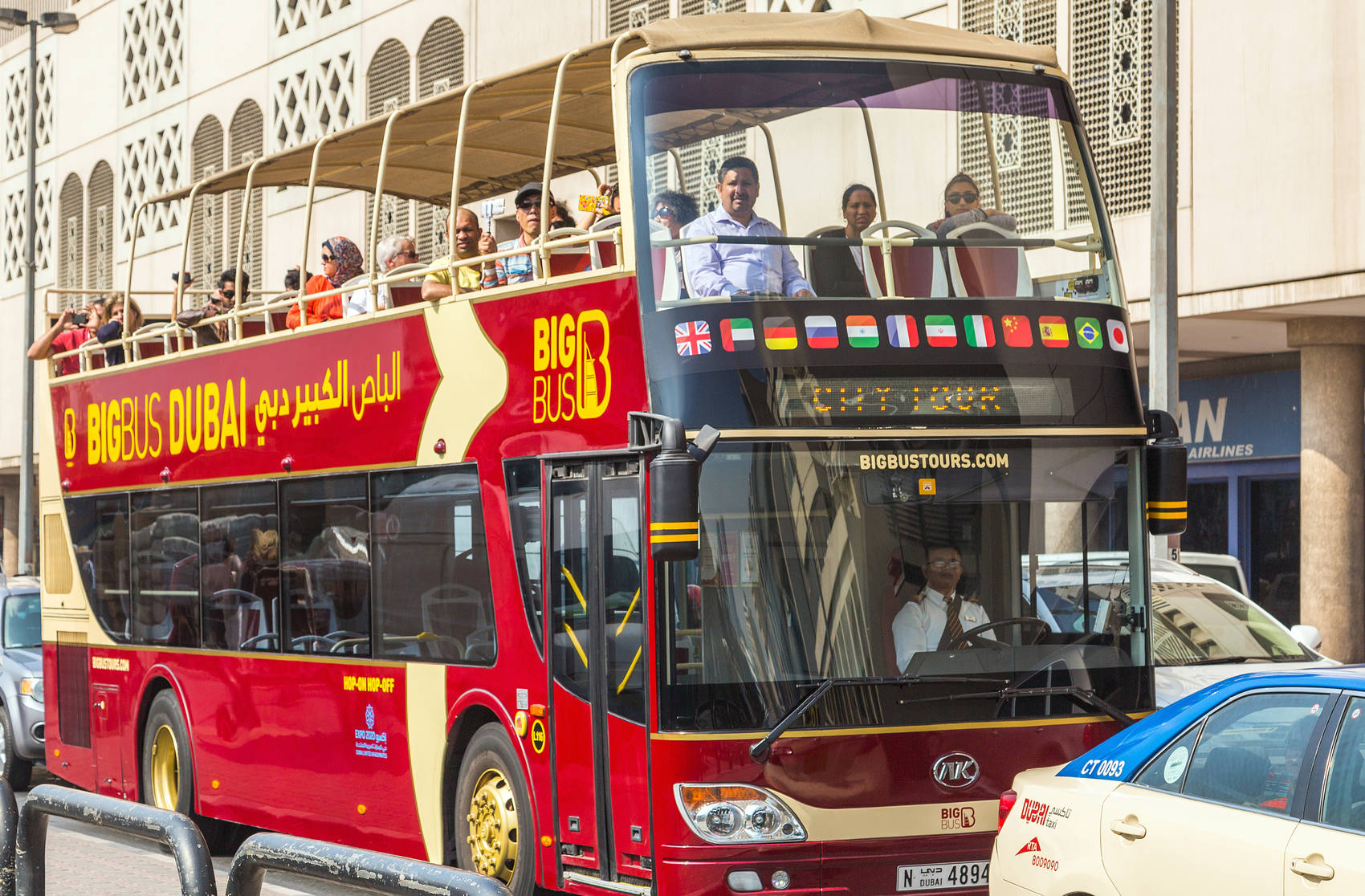 Dubai, a sprawling, ever-growing, ever-changing city. Its popular attractions spread throughout the vastness of this desert metropolis. It doesn't make it easy for the tourist to negotiate. However, using a HOHO bus tour can make the transition between these attractions seamless and hassle-free.
With its four routes to choose from, you can take the historic route for the old town with the gold and spice souks. The main beaches many of which are in the opposite direction, you need the Modern or Marina routes.
Using a bus tour allows you to connect with different routes, so jumping from one attraction to the next need not be a problem. Hop on one, hop off at a connection stop and hop-on again. With free walks, cruises, and entrance to some of Dubai's key attractions included, you've got Dubai covered.
3. FLEXIBLE
Discovering Paris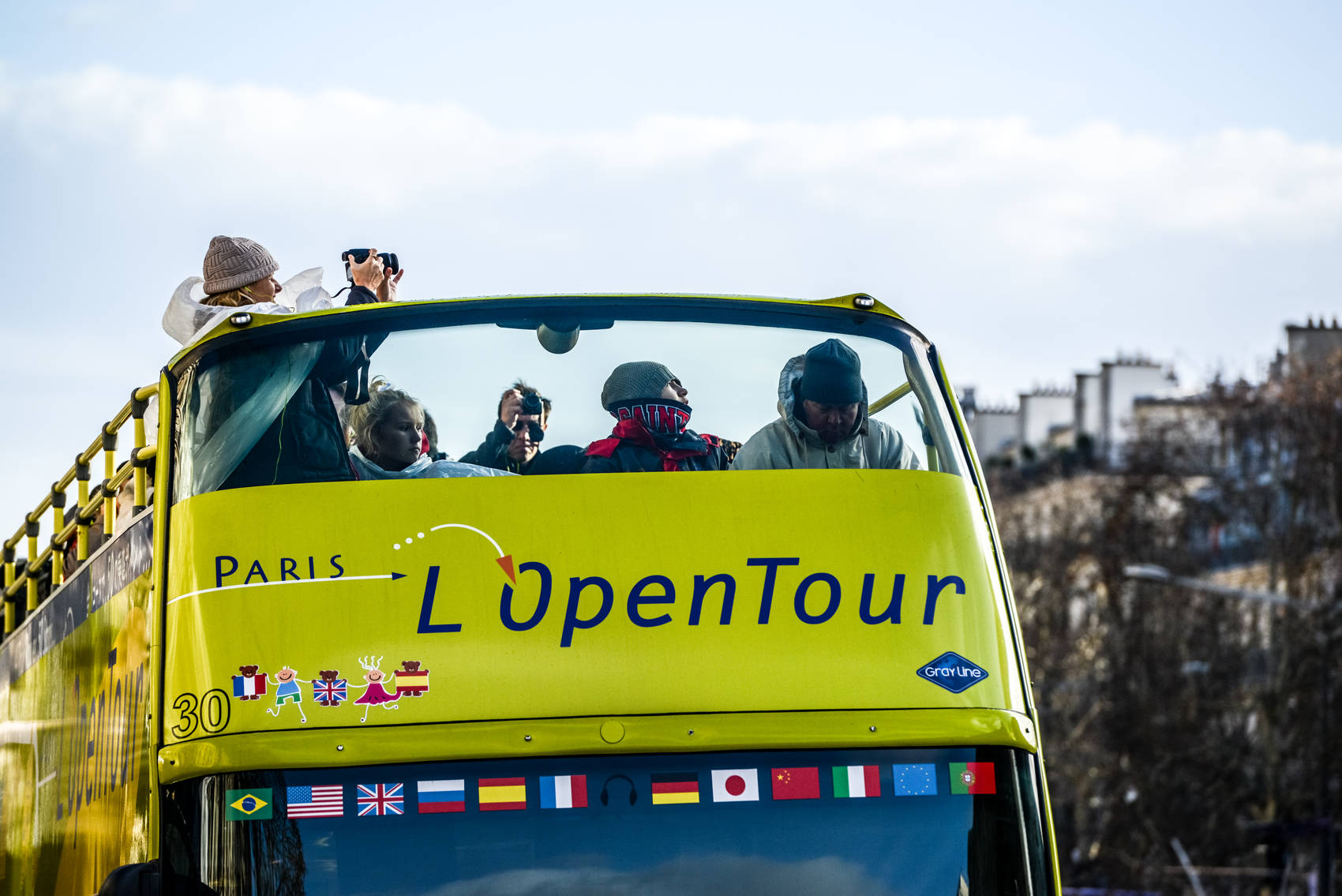 Often with a HOHO tour, you will get added extras, audio commentary to fill in those historical gaps, additional attractions to visit, entrance to museums or even a boat tour.
These additions are a bonus, but if your time is precious, they can be a godsend. You want to get the most of your trip, and fill your days with discovering all the treasures a city like Paris has to offer. That's why these tours are so convenient.
Explore Paris by using any it's three routes and then take a Seine river cruise. Take the Blue line for a look at Paris's major attractions, Red for the shows and major stations, the White for Notre Dame.
4. SAVE YOU A FORTUNE
Visiting a new destination can be a daunting prospect, and with such busy lifestyles, planning can be the least of our concerns. To take a flexible tour, which allows you the freedom to jump on and off when desired is the perfect solution.
Whether you're visiting, Rome, London or another top destination. It can free up time to do other things and give you peace of mind. Surely that is a winning combination?