For a generation of people more dependent on Uber than sustenance for survival, the Uber ban in London is a devastating blow. In London alone, 30,000 people download Uber every week and a hell of a lot more religiously use the app already.
So where do we go from here?
Don't throw in the towel yet – there are plenty more fish in the sea and plenty more taxi apps on the App Store. Here are your alternatives: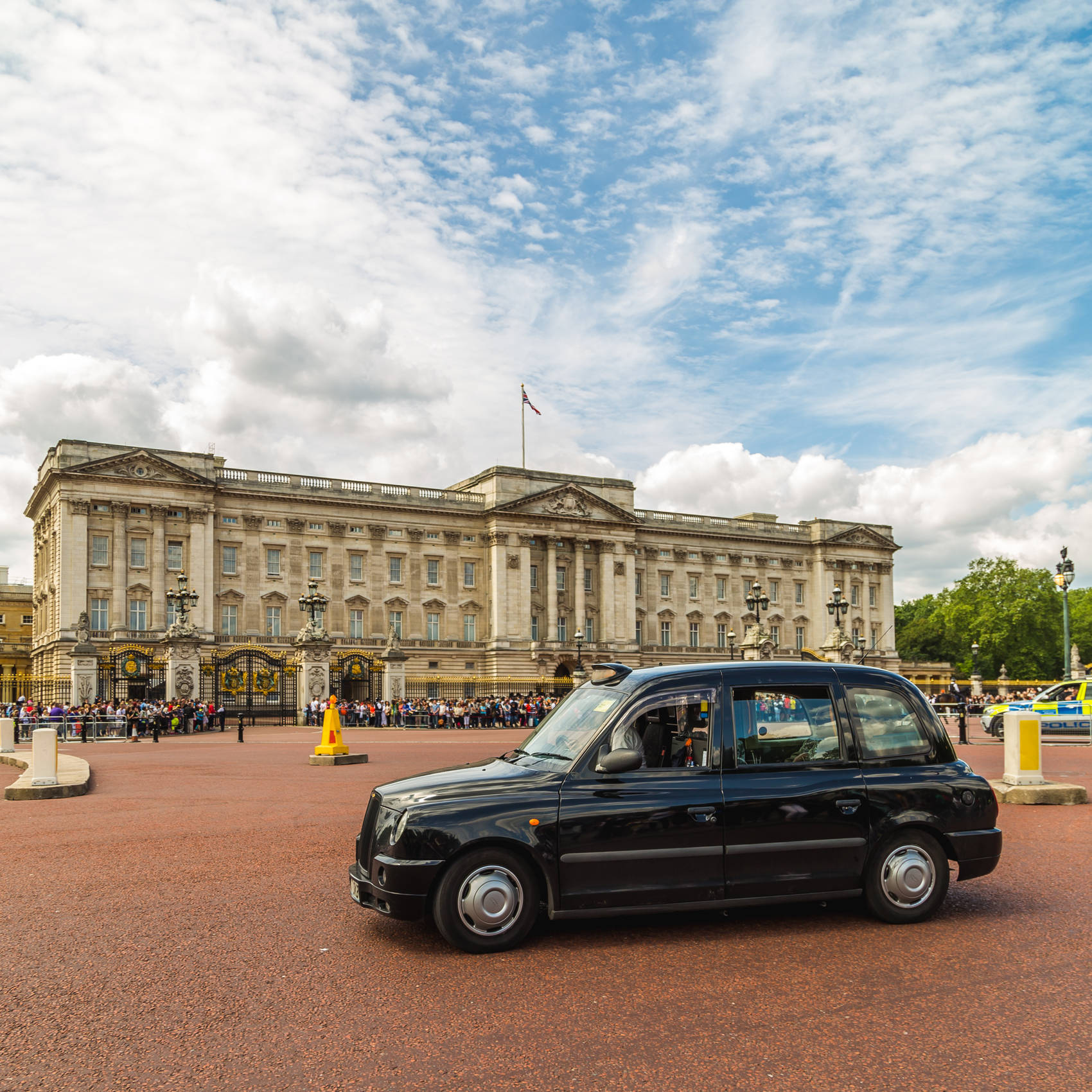 1. MyTaxi
Announced 50% fare cut
7,000 black cabs
Order a taxi and pay for it via the app
No surge pricing
£10 minimum fare outside the hours of 10am – 5pm (Mon-Friday)
£10 off your first trip with the code "myfirstmytaxi"
2. Gett
Flat pricing
Only licensed taxi drivers
3. Kabbee
65% cheaper than a black cab
10,000 licenced cabs
Only drivers with high ratings
App tells you the cheapest and the quickest option
4. Addison Lee
Biggest Minicab Company in the UK.
Order cabs directly from app
No surge pricing
And remember the days of public transport? They're not over yet: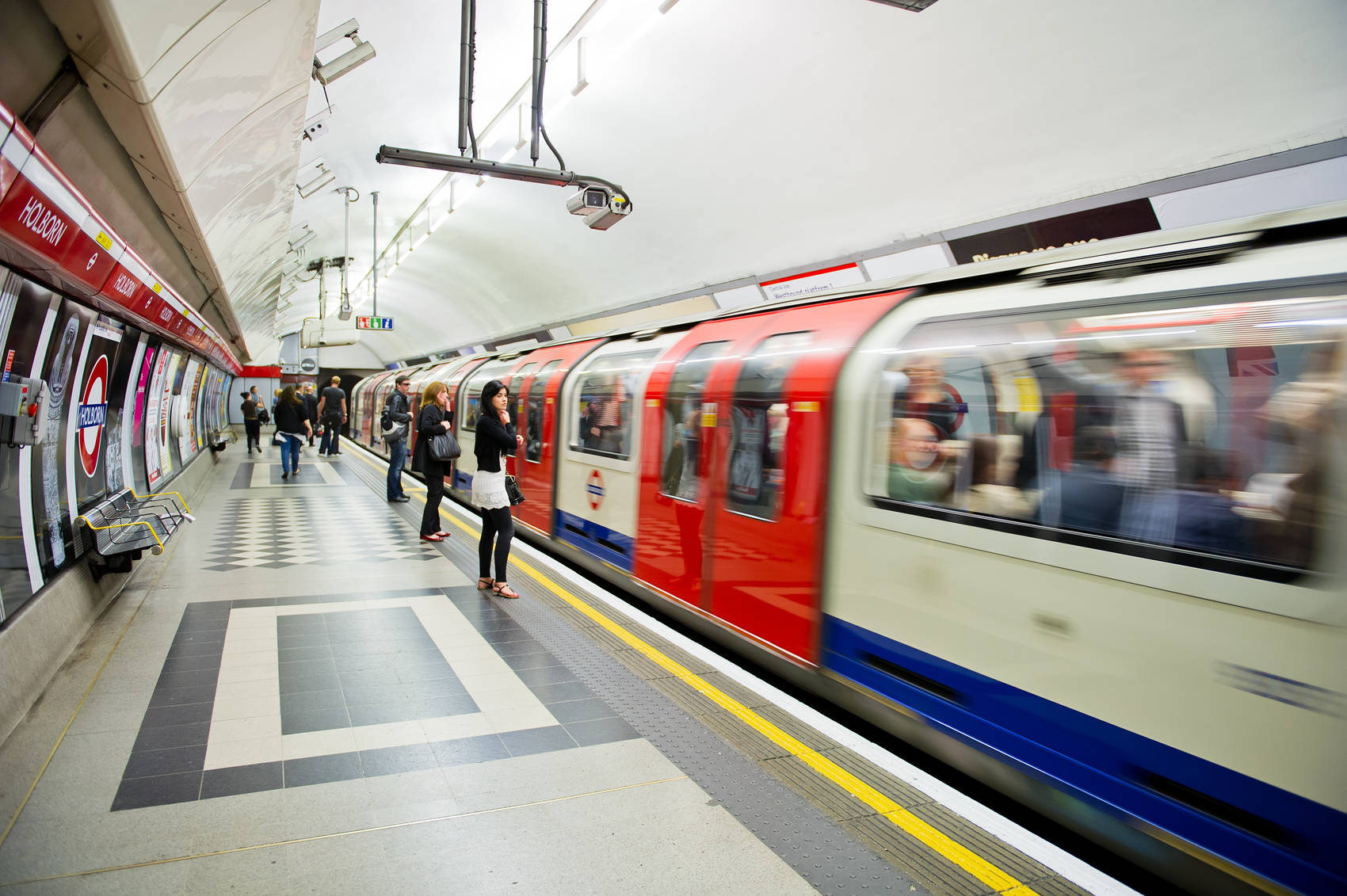 5. Tube
For the novice Tuber the underground can be an intimidating place, but it doesn't need to be. Download Tube Map / London Underground to for live arrival and departure times, route planning and walking directions between tube stations.
6. Santander Cycles
A.k.a Boris bikes. If you're a tourist in London then cycling is a great alternative that allows you to combine commuting with sightseeing. Santander Cycles shows you where bikes are available, gives you a code to unlock one before you get there and helps you plan your cycling journey.
So don't declare bankruptcy quite yet, London is still accessible without Uber – and almost affordable! Still fretting? Check out these easy ways to save in London to keep your budget on track.