For a generation of people Uber has become a part of travel survival, especially in a big city like London. Navigating London isn't the easiest of tasks, and Uber has certainly given the tech-savy an easy way out.

In London alone, 30,000 people download Uber every week and a hell of a lot more religiously use the app already. Uber is one option for getting around, just don't throw in the towel yet – there are plenty more fish in the sea and plenty more taxi apps on the App Store.
Get your phone at the ready, here are your alternatives: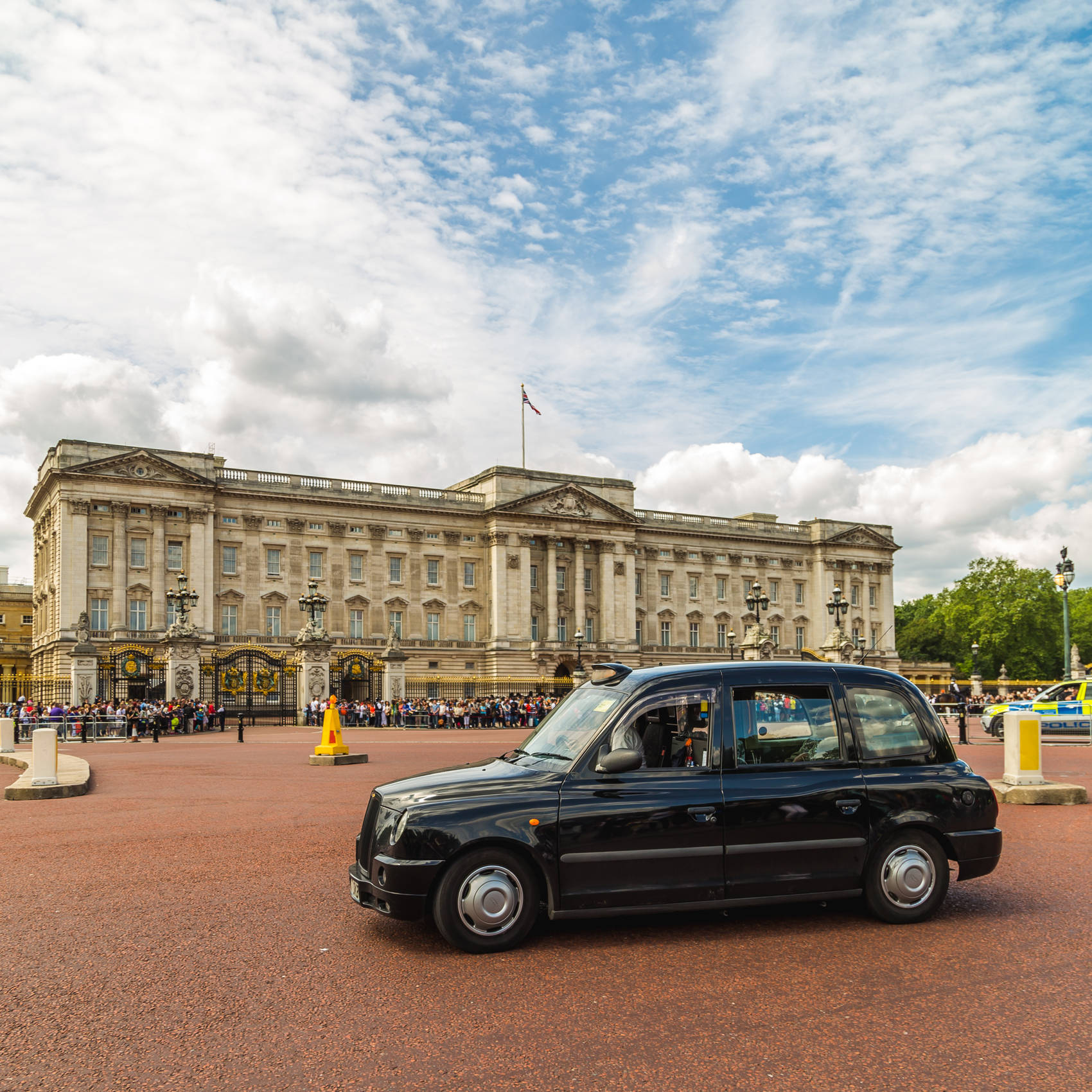 1. Free Now

Once known as Mytaxi, Free Now became a trendsetter when it became the first ride-hailing service to combine the famous black cabs and private taxis. It's headed beyond London and is now available toover 3 million passengers and found in 100 cities.
Black cabs and private taxi
Order a taxi up to 4 days in advance
In-app payment with a credit card
Can save your home and work addresses
Free to download
2. Gett
Looking for an app that's cool! Then the Gett app is the one you need to navigating London. You can pick from several different types of cars, depending on your needs. From Black cabs to electric ones, and handicapped assisted, you can book on-demand or pre-book. What's more very Gett ride is carbon neutral. Meaning you're helping the planet too.
Traditional black cabs and other options
On demand and pre-book
Cashless payment
Ride carbon neutral
3. Kapten
Wait 4 minutes and you'll have your taxi! That's the average wait time you'll get with the Kapten app. This French-owned company have teamed-up with Free Now, so Uber now a competitor that is knocking on their, taxi door! This app is especially good for the airport run. Book your taxi, give the driver your flight number, and they will be waiting for you at the specific airport.
Join their loyalty program, and you'll enjoy discounts and other features.
Affordable rates
Exclusive loyalty program
Perfect for the airport run
Driver will wait at the airport for you
4. Addison Lee
Compared to Mozart! Yep, these are the taxi services above all others in terms of size. With it's uniform pricing, and easy to use app, you can't go wrong when looking at your navigation needs. Add to this that their fares remain on the cheaper side compared to other companies. There's a reason why they are so popular.
Biggest Minicab Company in the UK.
Order cabs directly from app
No surge pricing
Know your fare price in advance
And remember the days of public transport? They're not over yet: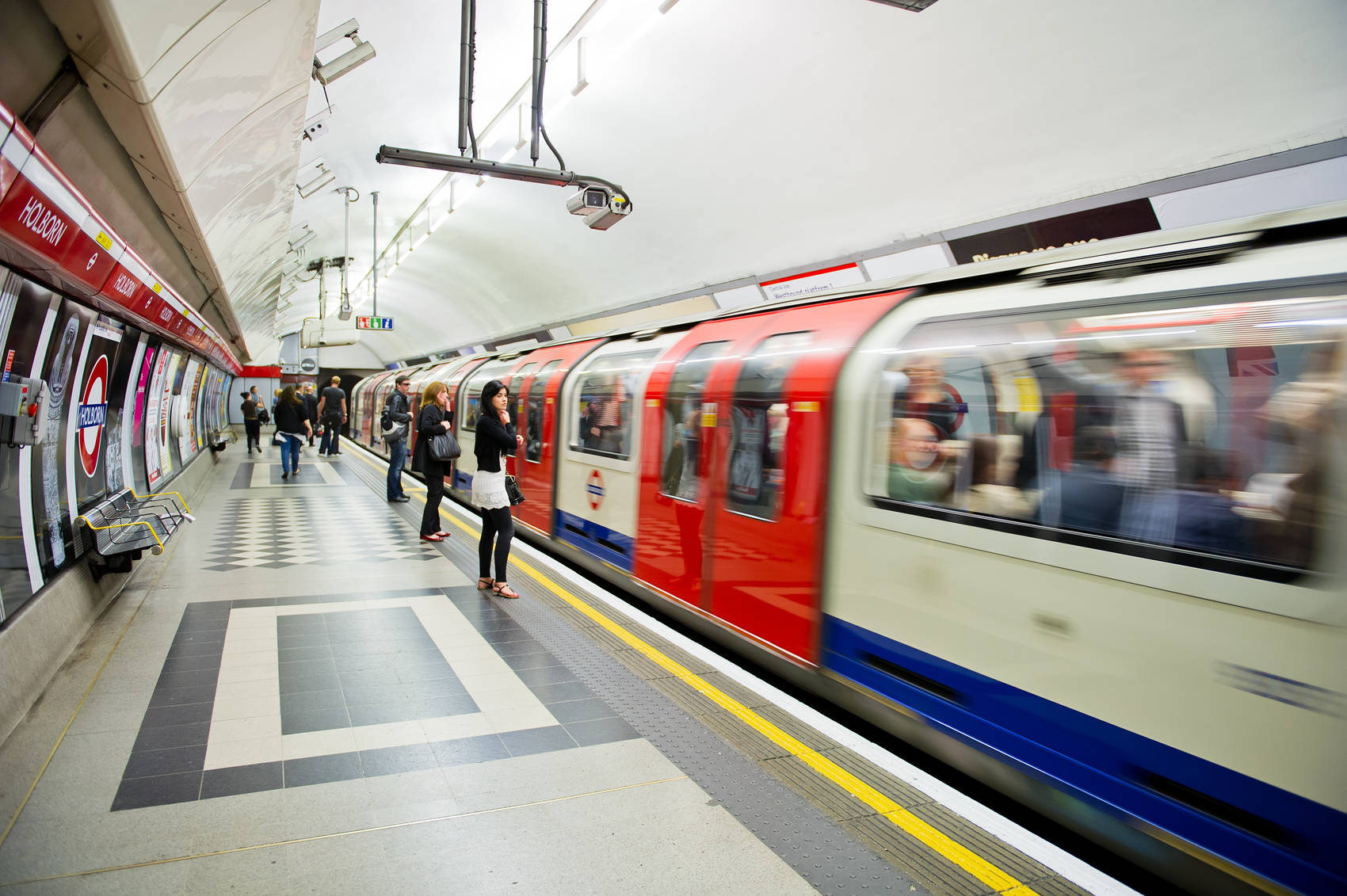 5. Tube
For the novice Tuber the underground can be an intimidating place, but it doesn't need to be. Download Tube Map / London Underground so you can find your way, and visit the Transport for London site to get live updates on arrivals and departures, route planning and walking directions between tube stations.
6. Santander Cycles and Others!

A.k.a Boris bikes. If you're a tourist in London, then cycling is a great alternative, that allows you to combine commuting with sightseeing. Santander Cycles shows you where bikes are available, gives you a code to unlock one before you get there and helps you plan your cycling journey.
Once they were your only bike option, now the landscape has opened up to others. Lime Bikes are partnered with Uber and offer electric bikes. TIER is another, offering e-mopeds, e-scooters and e-bikes. Dott are another, offering similar services in this growing market.
So don't declare bankruptcy quite yet, London is still accessible without Uber – and almost affordable! Still fretting? Check out these easy ways to save in London to keep your budget on track.