We all love visiting a theme park, right? The joy and thrill of the rides, the music, the magic of the parades. It's fun for all ages and the beauty is, you can visit a theme park any time of the year.  So how can you make your experience even more magical?
Wouldn't it be great if you could take out the queuing? Returning to your ride at a designated time, so that in the meantime you could go off and enjoy other parts of the park? At Disneyland® Paris, and Walt Disney World Resort in Florida queuing can be a thing of the past – get FASTPASS®.
At The Theme Park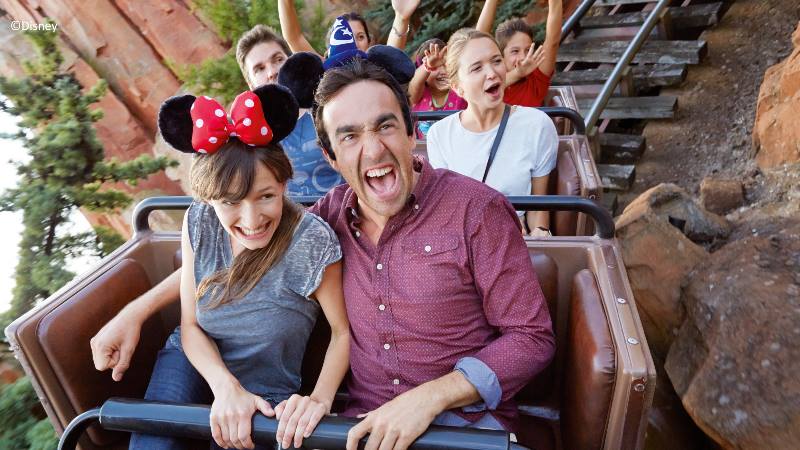 The Disney magic starts from the moment you arrive, and each theme park offers a wide range of experiences and rides to enjoy. From the adrenaline-fueled to the fun of a live performance.  With FASTPASS®, you can say goodbye to the waiting, and hello to fun-filled days on the rides that matter to you. It means that every minute of your time there counts. Now that surely is worth considering?
FASTPASS®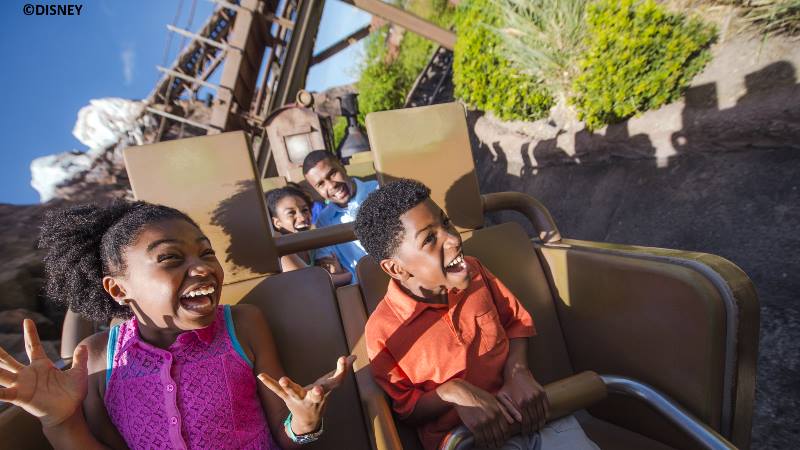 Disneyland® Paris and Walt Disney World Resort in Florida offer the FASTPASS® option, reducing the waiting time so that you can enjoy your experience to its fullest. Incidentally if booking through isango!, your FASTPASS® ticket is included as part of your package. So just what are getting as part of your deal?
Your FASTPASS® gives you a dedicated time to return to the attraction; you board within a matter of minutes, enjoy the experience and rave about it afterwards while others haven't even got halfway through the queue! It's as simple as that.
Imagine you're with your children, you want to have as easy a time as possible. FASTPASS® gives you that option, allowing you extra time to enjoy the parks other attractions.
Pick the rides you want to go on; it could include any of the following; Indiana JonesTM and the Temple of Peril, Star Wars Hyperspace Mountain, Big Thunder Mountain, the list goes on. A word of warning: you can't buy a FASTPASS® for multiple rides, it's one ticket per person, per ride.
Goodbye to Queues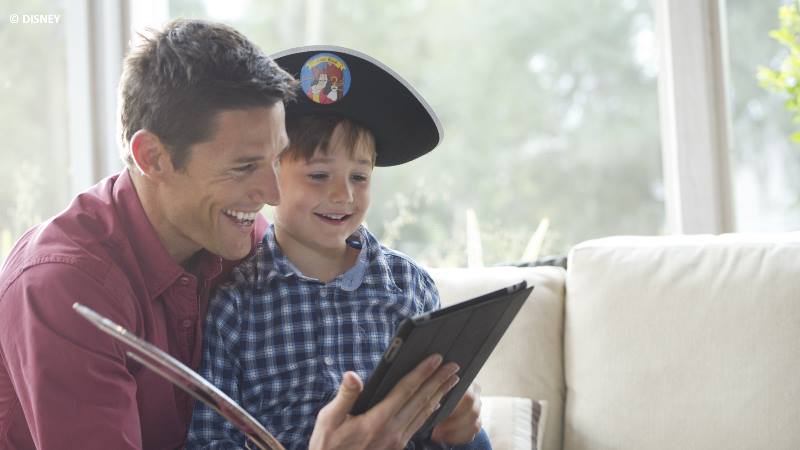 Isn't it time to say 'goodbye' to those endless queues? The waiting, and prolonging of the adrenaline-fueled fun you came for in the first place? It's easy to purchase too. There is an app to download and a link on the Disney® official website. So no need for any last minute rushing, get it in advance, and you'll have peace of mind.
Our pick of top-sellers to Disneyland® Paris along with a FASTPASS® can also ensure you are saving money as well as time. It's a win, win and your time at the theme park will be better spent.