This week's isango! favourite is none other than Nisha Sharma, our amazing CRM Manager who makes sure we at isango! communicate with you lot how and when suits you best (plus, she keeps us writers at The Guidebook in check too!). One of the driving forces behind The Guidebook, we thought it only fair to put our lovely Nisha front and centre this week. Here, we catch up with one of the women who makes isango! great, and pick her brain on all things travel.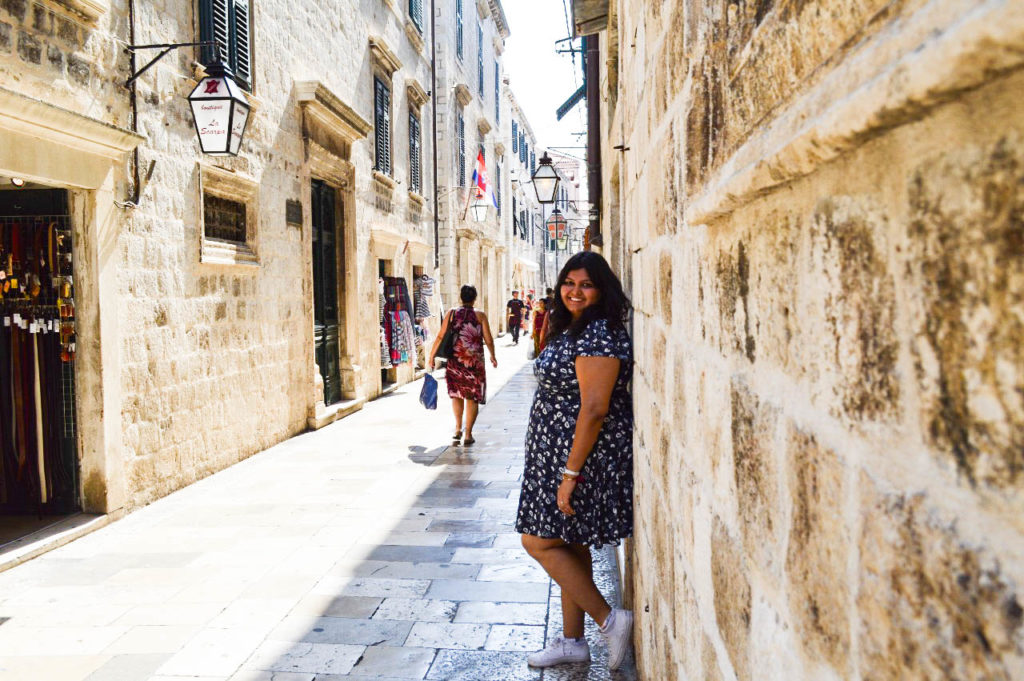 The lovely lady herself!
Current destination crush
Reykjavik – I'd really love to see the Northern Lights!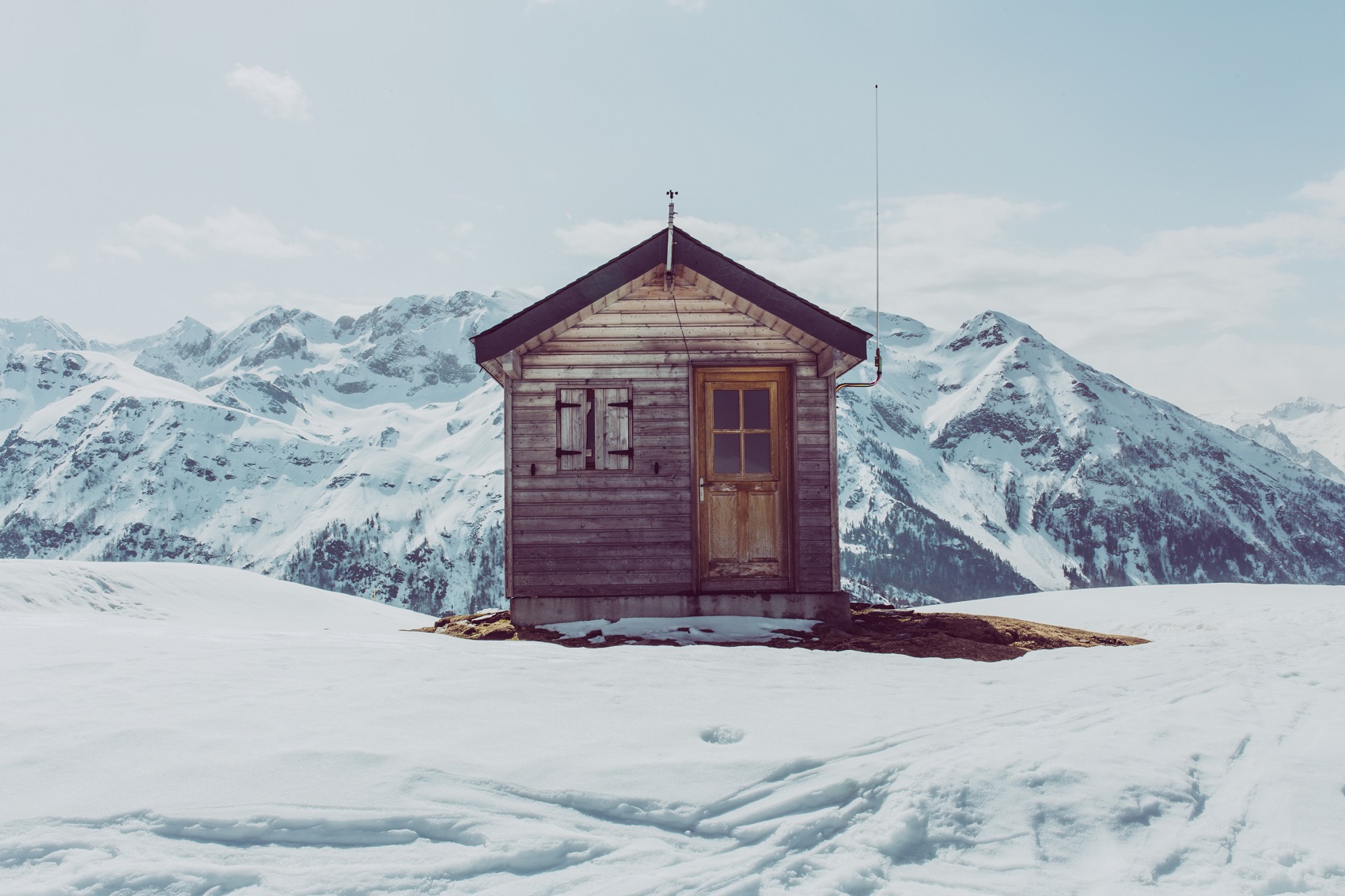 Cabin fever! Our CRM Manager loves spending snowy days huddled by a fire
Ideal winter getaway
A wooden ranch amid snow-covered mountains and a frozen lake.
Hotel you would move into tomorrow
Marina Bay Sands, Singapore.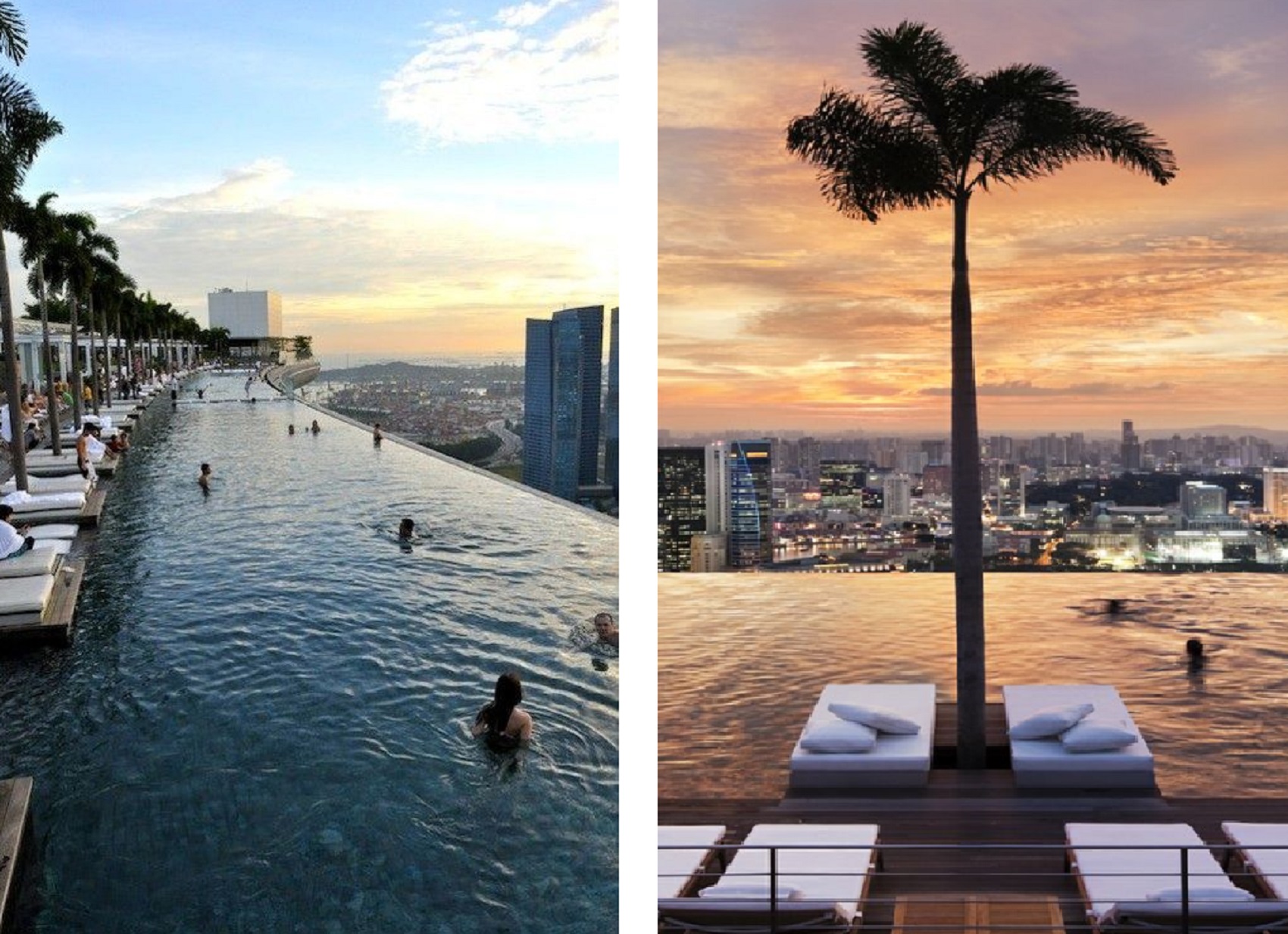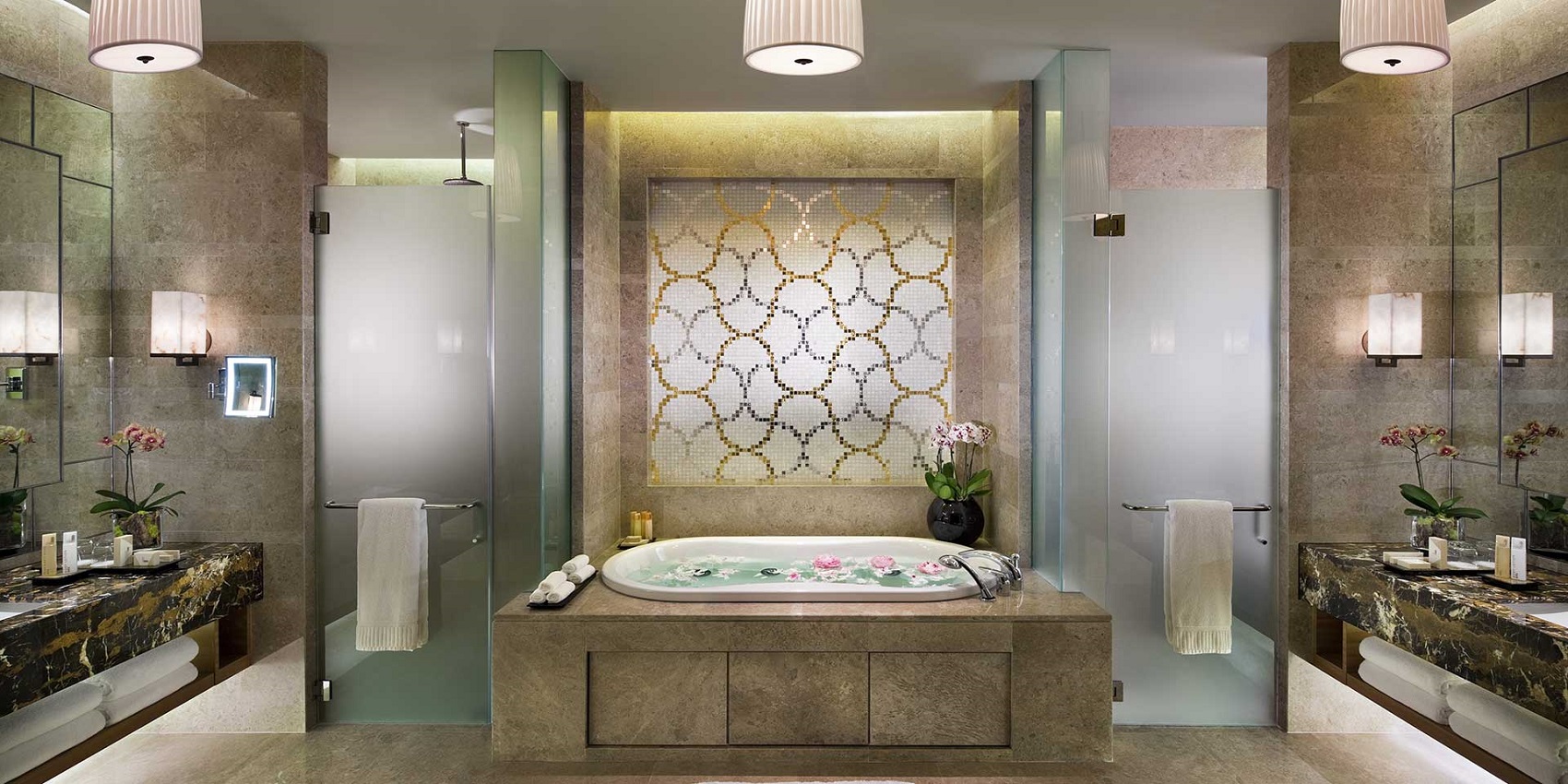 Nisha is partial to Marina Bay Sands' amazing infinity pool and swoon-worthy bathrooms
Words you live by..

"Travel is the only thing you buy that makes you richer." – Anon.
Travel goal for 2017
I have a lengthy pie-in-the-sky list of travel goals which I would love to start ticking off. High up on the list are the French Riviera and Turkey, both of which I hope to visit in 2017.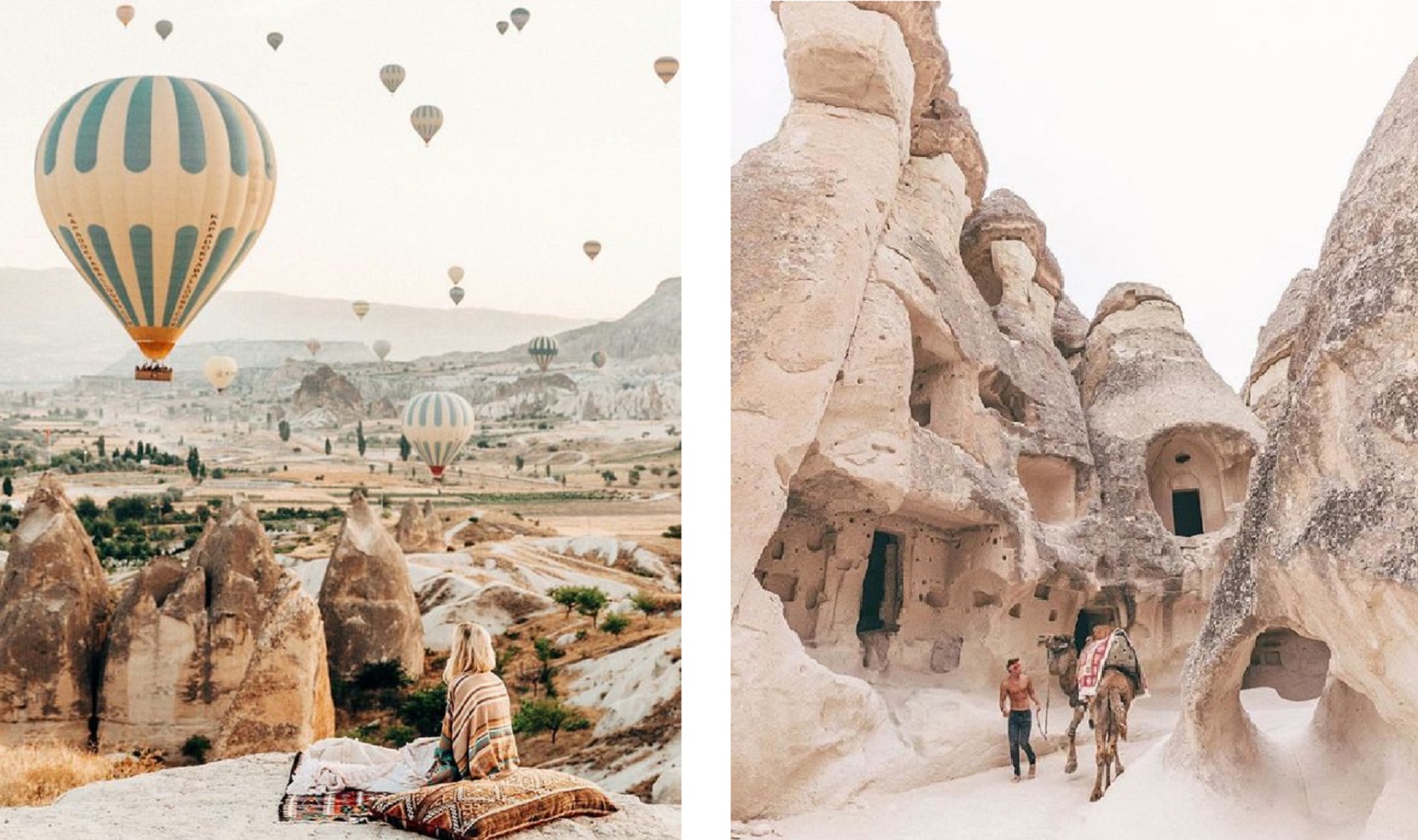 Turkey remains at the top of Nisha's list. Photos: @gypsea_lust & @doyoutravel
The one thing you would tell your teenage self
Opt for travel journalism… It will take you places!
Treehouse or Penthouse?
Treehouse, always. I love being surrounded by nature.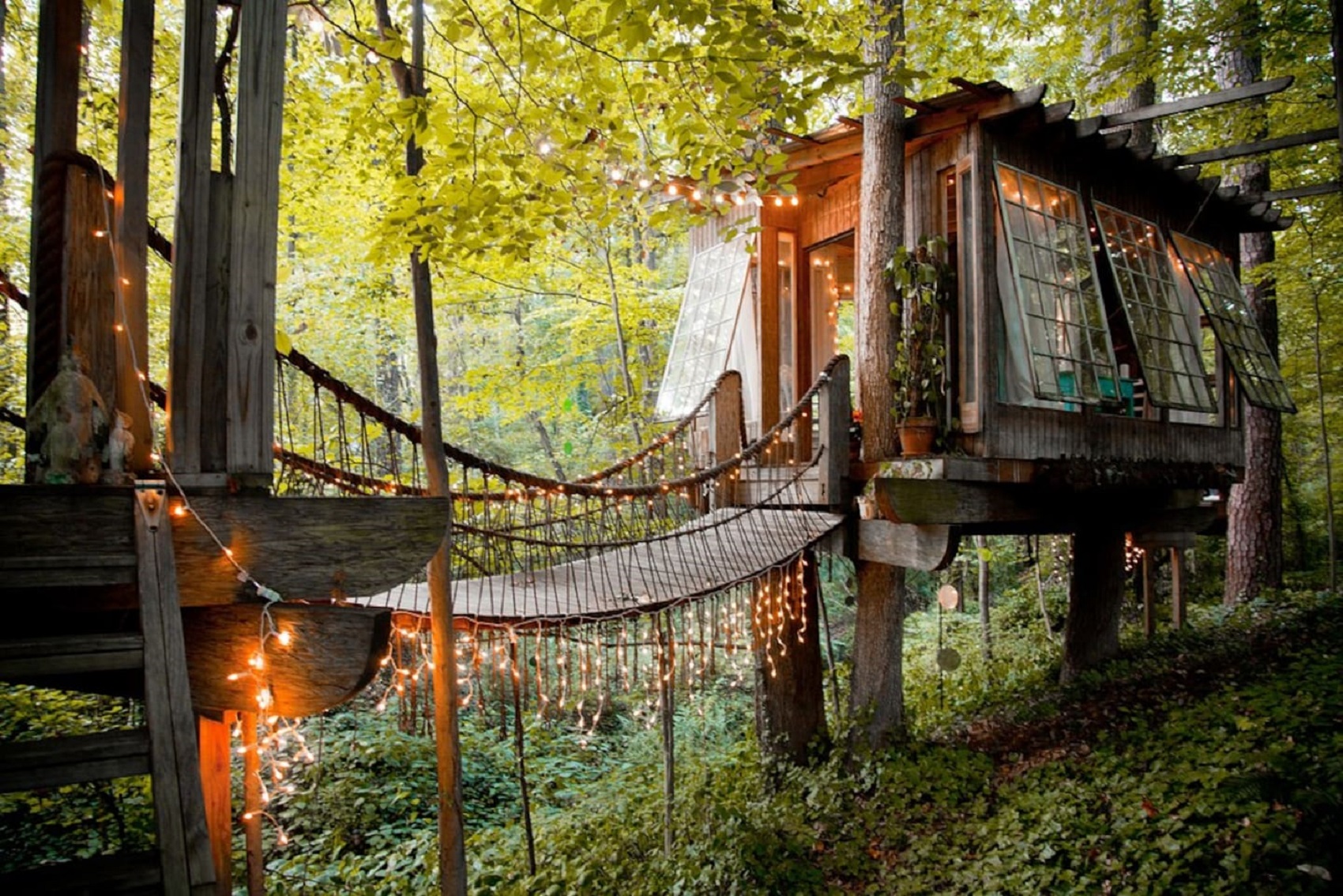 This Airbnb rental is right up Nisha's alley!
Go-to brunch order
Waffles, pancakes and panini sandwiches.
The travel Instagrammer you're loving right now
@bruisedpassports. They inspire me every day with their travel stories.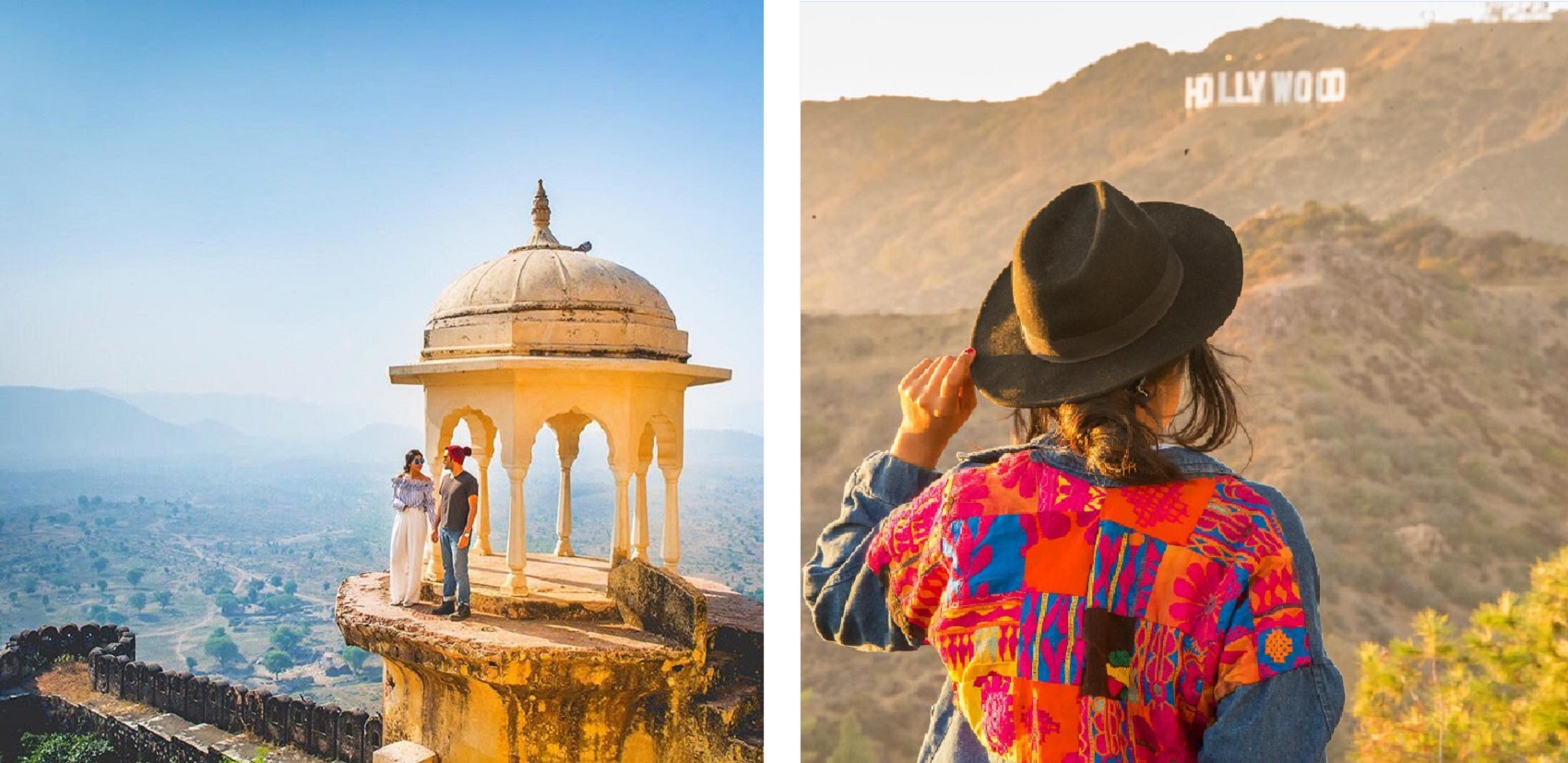 @bruisedpassports Instagram is full of amazing travel snaps
Travel product you're currently coveting
Overnighter bags and travel trunks from Nappa Dori.
Your hobby besides travelling, of course
I love cooking. It de-stresses me! I have my own blog: Masalamojo, where I love to share recipes.
Favourite article on The Guidebook

Now that's a hard one, I love lots of them! At the top of my list would have to be the interior design article, 10 Chic Travel-Inspired Decor Hacks As Told by Pinterest, the personal piece from a London Expat, and 8 Lifechanging Experiences You Can Only Have While Travelling.
Kudos Nisha! Want to find out more about the isango! family? Head to our About Us page.