Do some soul searching at these awe-inspiring festivals and one-of-a-kind destinations around the world. Whether you're after rough-and-ready authenticity, or looking to just dip your toes into the spiritual paddling pool, these activities are ideal for the dreamer in all of us. So, explore, dream and discover; you won't regret it.
1. Wish your worries away at Pingxi, Taiwan's annual sky lantern festival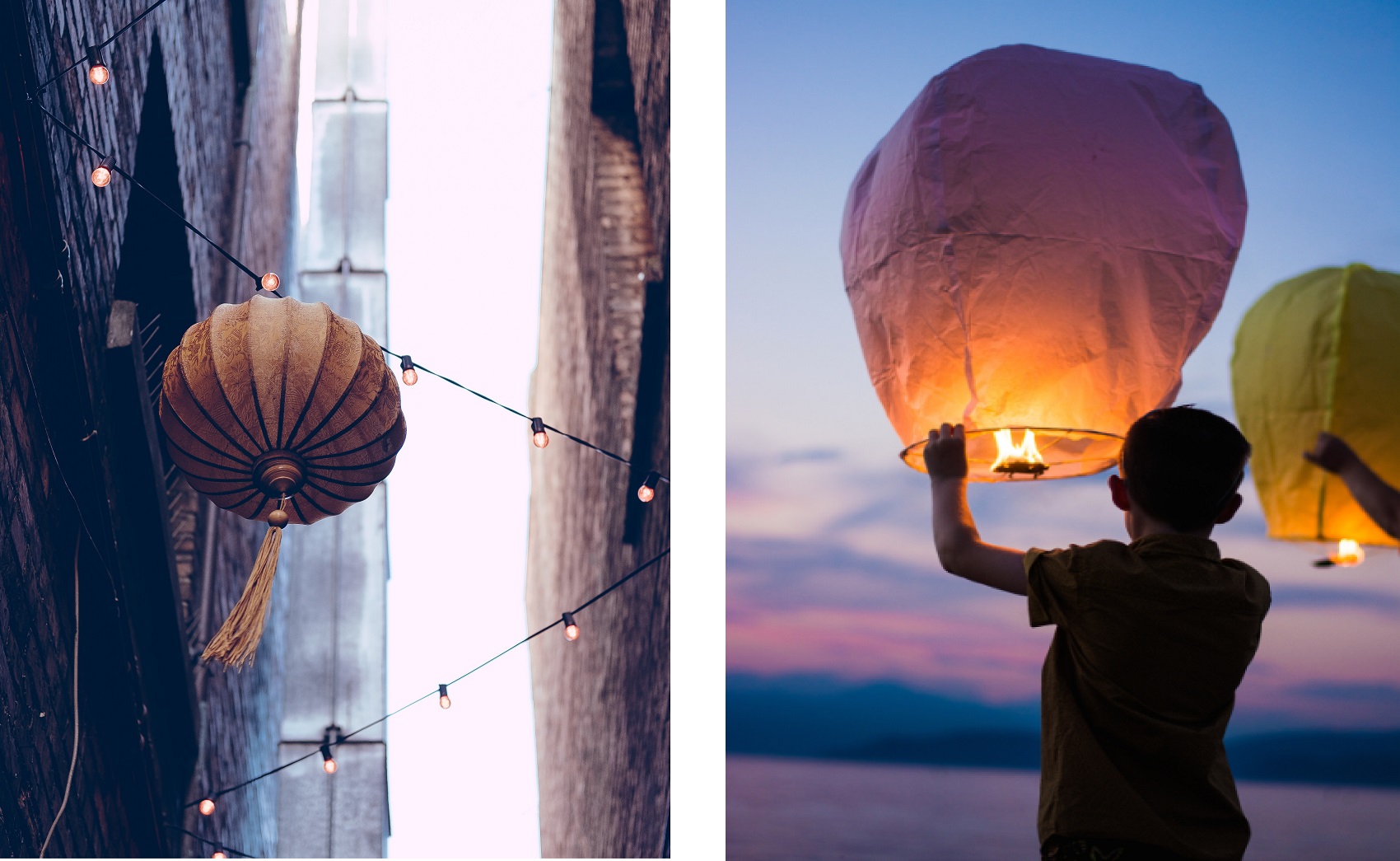 A centuries-old tradition originating in China, releasing a sky lantern or 'Kongming' into the air is a symbolic way of letting go of worries and sorrow. Today, festivals around the world use the lanterns to send their wishes and prayers for the future skywards. One of the best places to do this is the Pingxi Festival in Taiwan, which celebrates the beginning of the Lunar New Year with more than 100,000 air balloons. Signalling new beginnings, participants write their dreams for the upcoming year on rice-paper balloons and collectively launch them into the air, in the hope that their and their neighbour's aspirations will come true. The Pingxi Sky Lantern festival is the perfect experience for the hopeful dreamers in all of us.
The Pingxi Sky Lantern festival is held annually during the Chinese New Year.
2. Have a dip in the Ganges to gain spiritual release during India's Kumbh Mela festival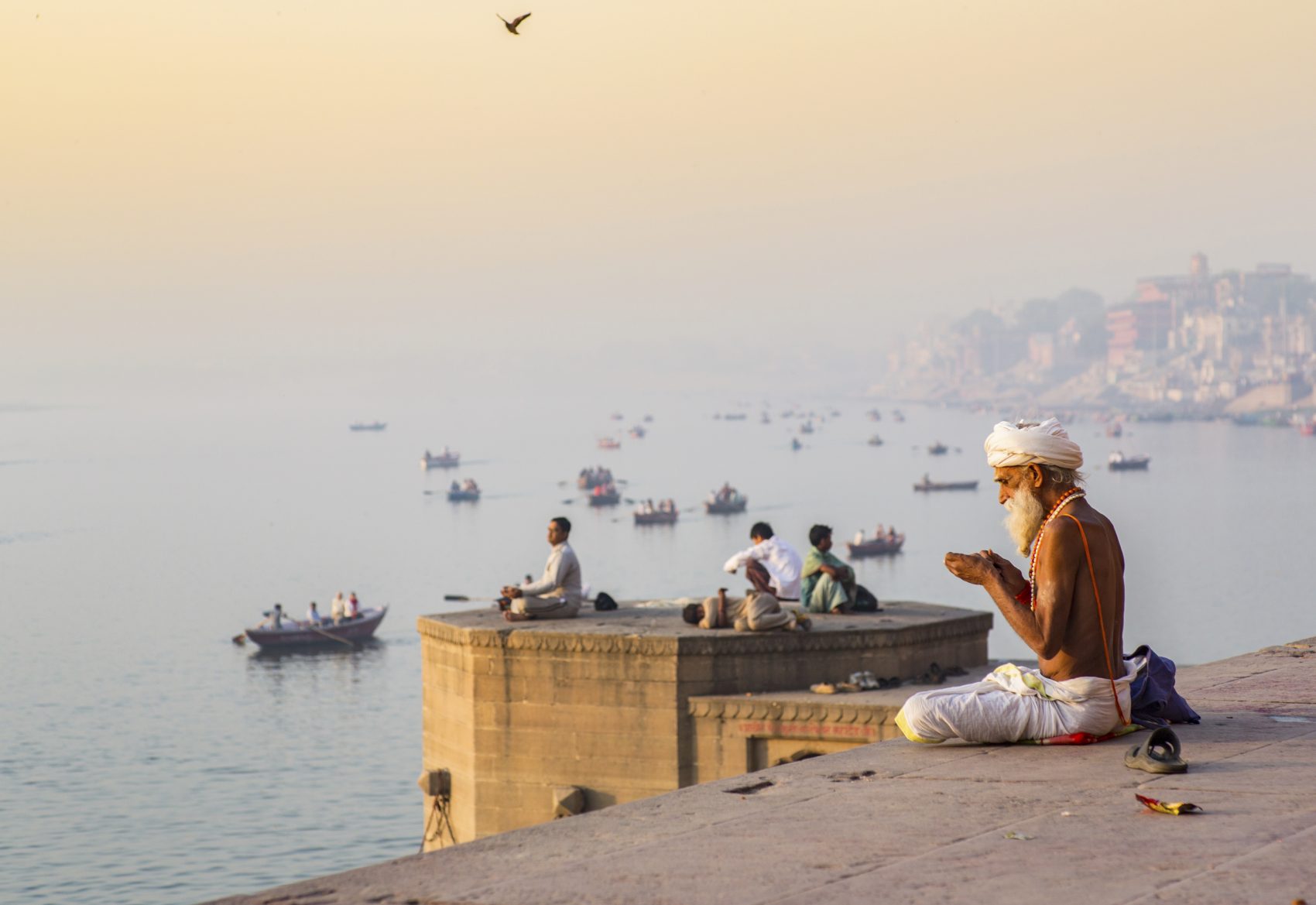 A mass Hindu pilgrimage of faith, Kumbh Mela sees Hindu's from far and wide gather together to bathe in the banks of a sacred river. Arguably the largest spiritual gathering in the world – more than 100 million participated in the last Kumbh Mela! – bathing in the sacred rivers is believed to free patrons from all their past sins. This colossal act of blind faith is the most impressive, with even the most cynical of visitors claiming a new lease of spiritual life after bathing here.
The next Kumbh Mela festival is not until year 2022, so be sure to pop this date in your travel books.
3. Go underwater exploring in Australia's Great Barrier Reef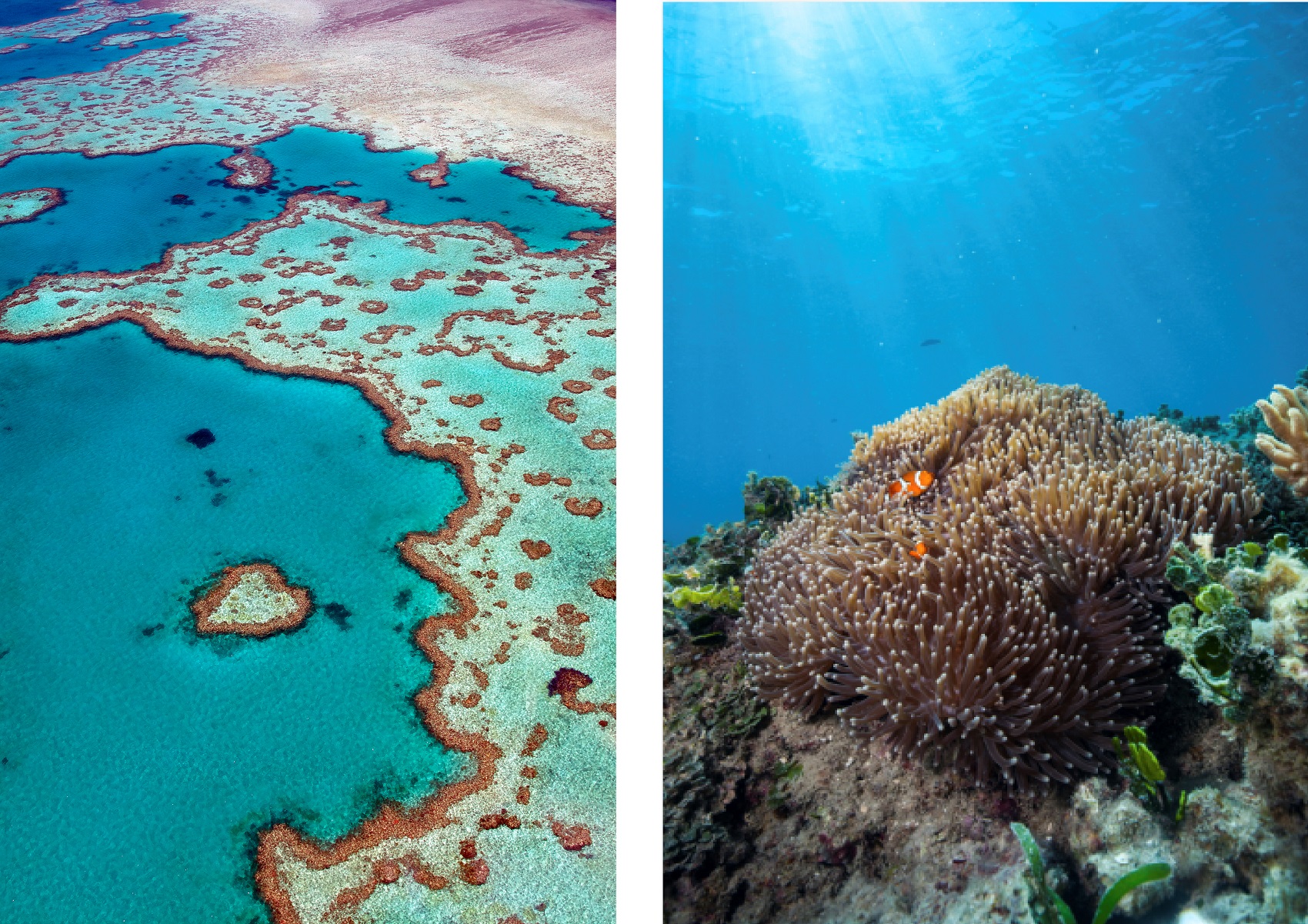 While some may trek to the helms of churches or cathedrals, others worship at the alter of Mother Nature's extraordinary works. Earth's largest protected marine area, the Great Barrier Reef stretches across 2,300 kilometres of coastline and includes some 3000 coral reefs, 600 continental islands, 300 coral cays and about 150 inshore mangrove islands. It's sheer size though is nothing compared to it's dazzling beauty. The reef's bountiful colours are not seen anywhere else on earth. This is a truly unique natural wonder, and a visit to the Great Barrier Reef will stay with you forever.
4. Take teatime to a whole new level in Japan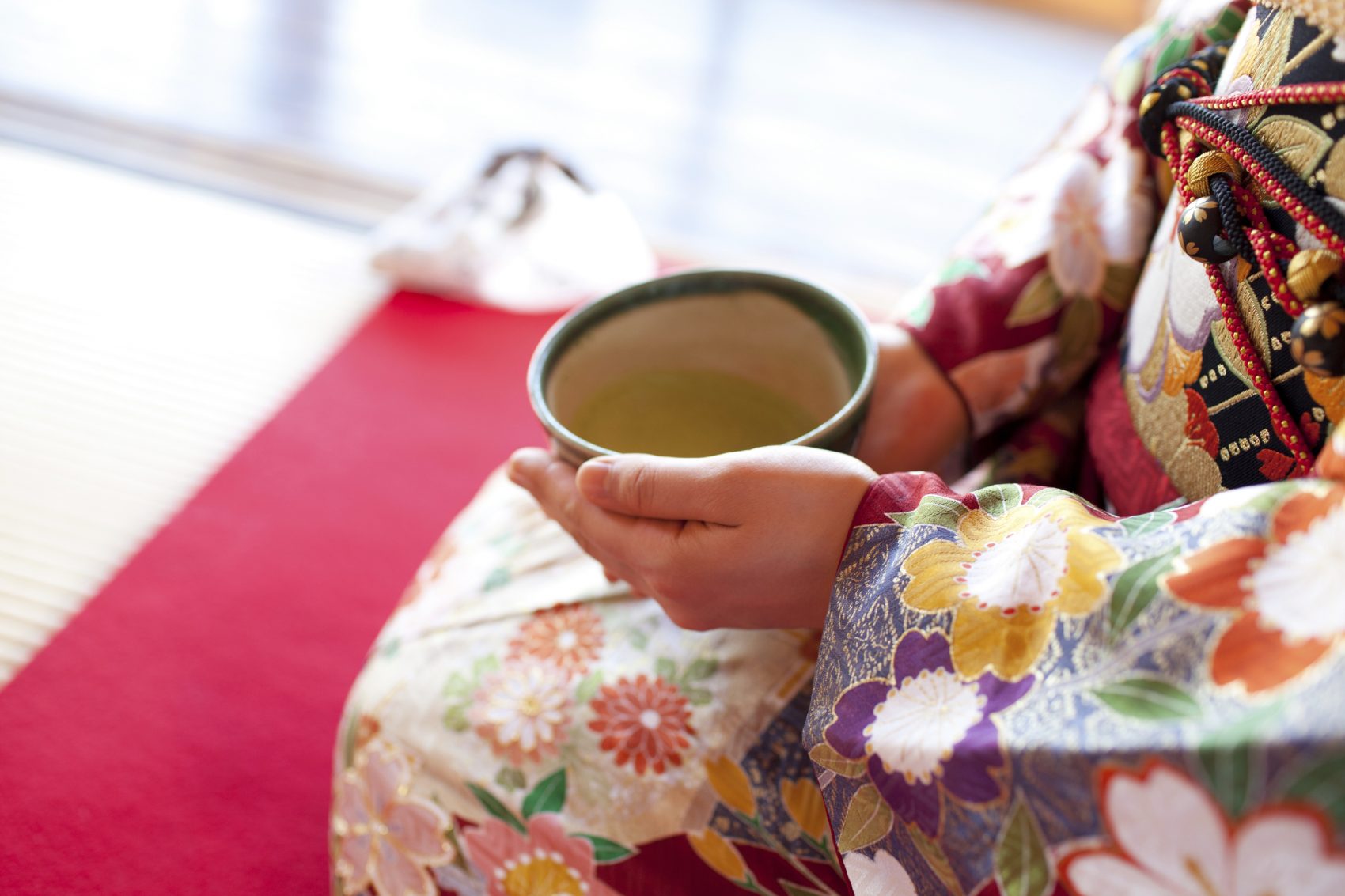 Partaking in an oriental afternoon tea or two, known as a Japanese tea ceremony or Chanoyu, sounds simple enough, right? Think again. This is green tea, as you have never seen it before. Emerging in the 16th century, The Way of Tea – the act of preparing and drinking matcha – is mastered to a fine art in Japan, with hosts considering the aesthetics like table settings, utensils and even the colour of the brew itself to a painstaking degree. It may sound tedious, but Japanese tea ceremonies are a nod to the culture's spirituality and morals. An age-old lesson in mindfulness and the importance of paying attention to detail, undertaking a Japanese tea ceremony is the ideal experience for those having trouble focussing on the now, or those who just fancy a really, really, good cuppa.
5. Walk on fire and start afresh in New Zealand, Japan and beyond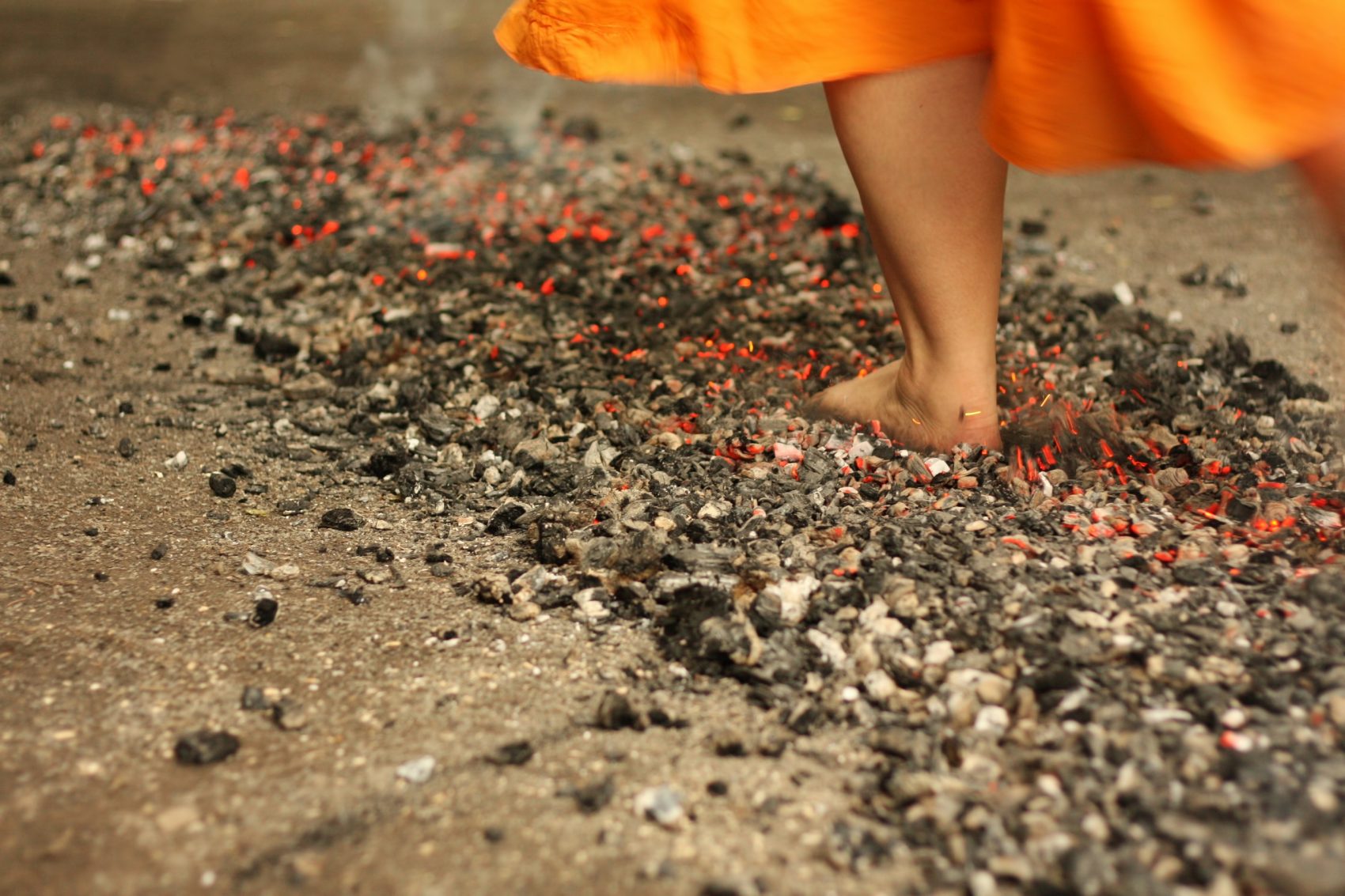 Rooted in many ancient cultures, fire-walking – the act of walking barefoot across a bed of hot coals – dates back to the beginning of recorded history. Today, it remains a key cultural practice around the world, with sects of the Buddhist religion in particular braving the flames for purification. Believed to be the ultimate cleanse of the body and soul, fire-walking requires confidence and a blind faith in yourself. It nurtures the belief that you can accomplish anything you put your mind to, including the things that many once said you couldn't. It is these principles that have driven many nimble feet to the red-hot plank for centuries.
An isango! aside: Whatever your beliefs, fire-walking can be dangerous, and you should consult an experienced professional before attempting to undertake any practice of this nature.
6. Get a new perspective on things in Turkey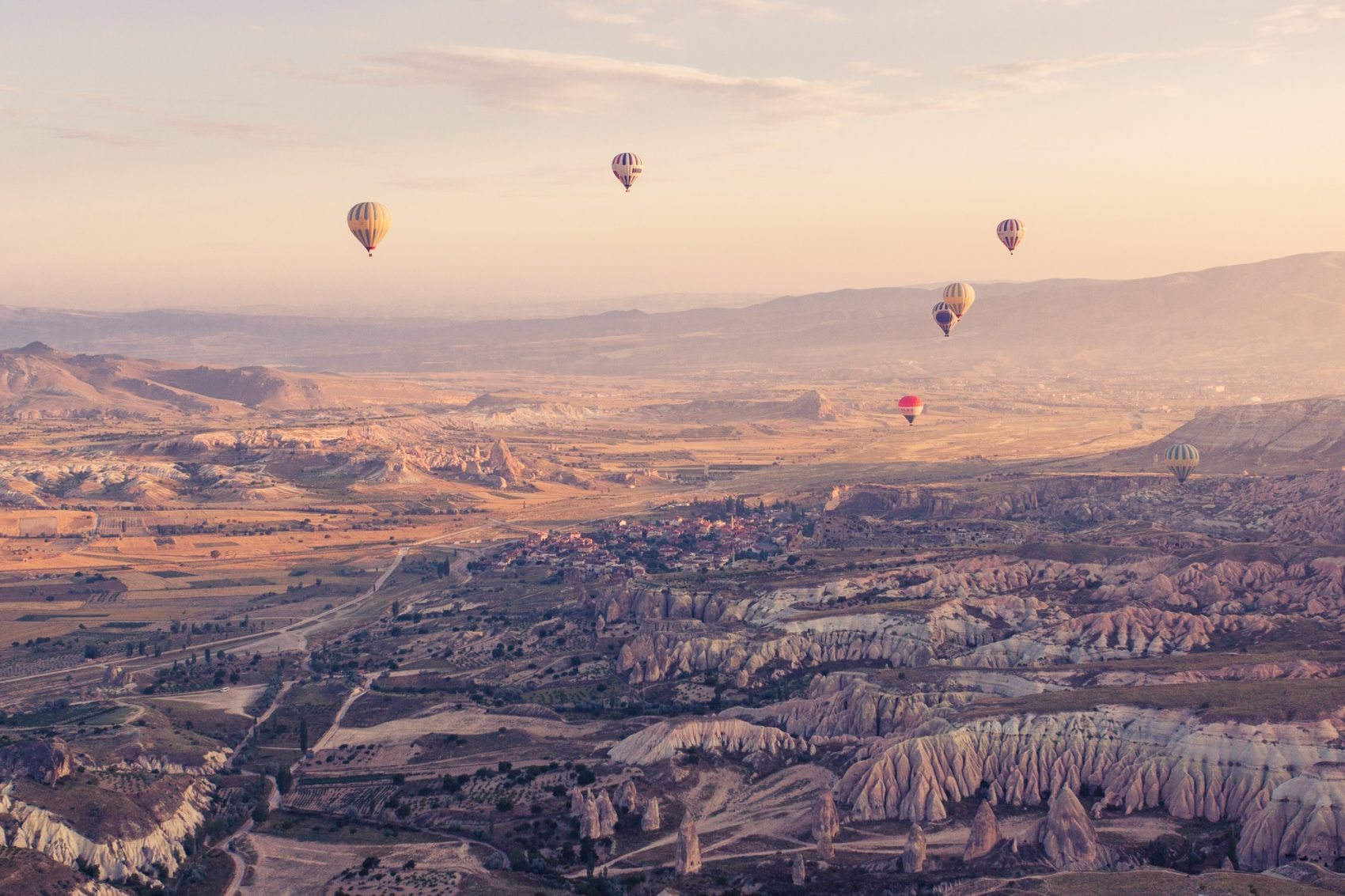 The home of hot air ballooning and the location of the most lust-worthy Instagram shots, Turkey's Cappadocia region lures travellers from near and far, looking to experience this majestic sky-high moment. While geographical events were the catalyst for Turkey's remarkable rock faces and mountainous terrains, the abundance of colourful hot air balloons that dot the skyline most mornings is another huge draw card for tourists. Floating in a solo balloon basket above the world, yet with others in the balloon next to you gives the rare feeling of being both alone and together at the same time. This sky-high inter-connectedness between travellers occurs for many just once-in-a-lifetime. Plus, many find that floating above it all allows you to recognise what's important down below.
7. Uncover the weird and wonderful world of Nevada's Burning Man festival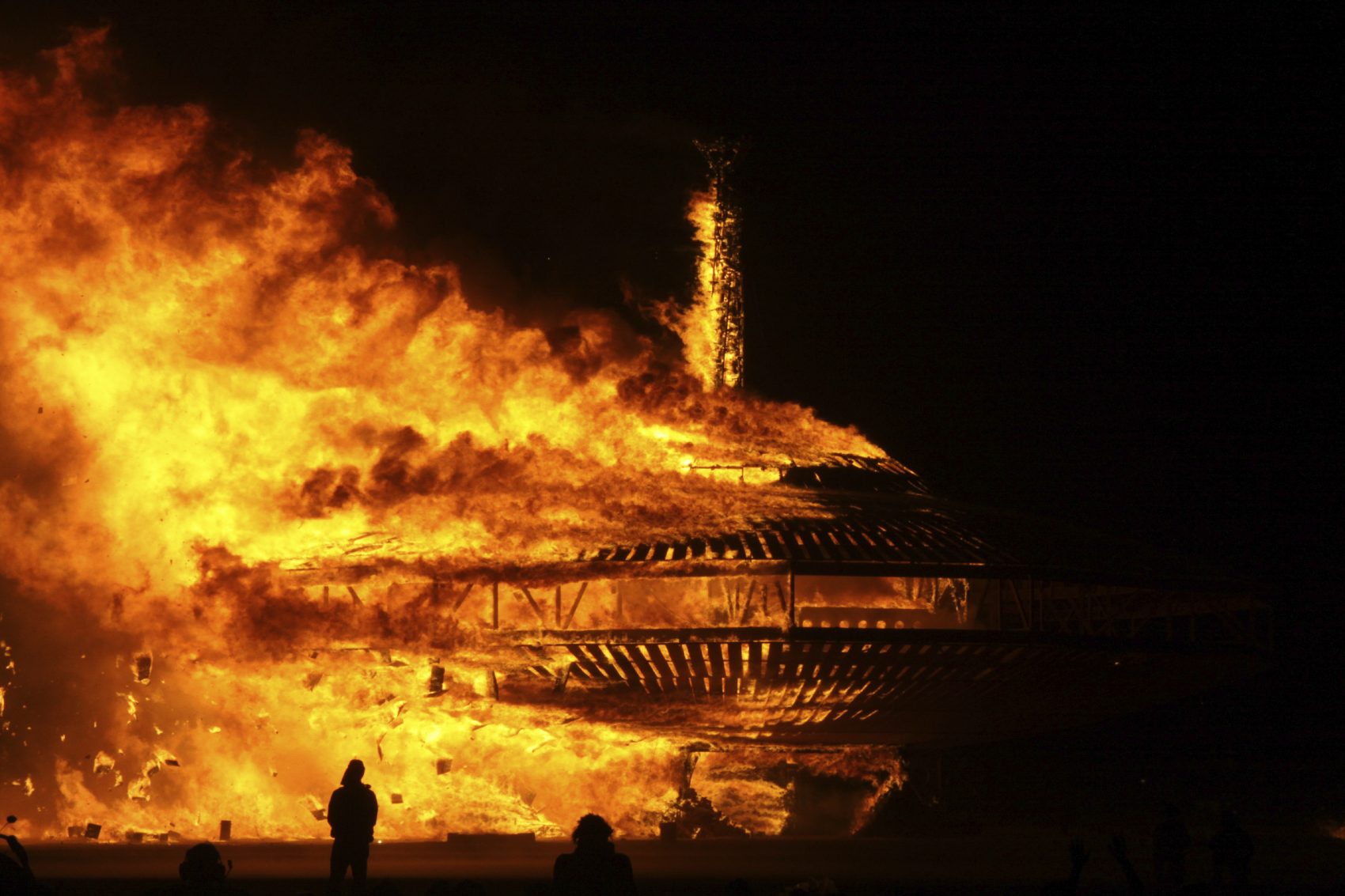 A weeklong party posing as an art festival … In the middle of a dried up desert salt lake … With beyond harsh climates … Concluding with a conciliatory burning of said art. What's not to love about Burning Man? Although it's certainly not for everyone, each year hard-core festival types and creatives flock to Burning Man for the occasional dose of art and culture, and a more-than-occasional dose of play. Underpinning all this though, is a take-home message that makes this festival worth a visit. "Leave no trace" is the cornerstone of the Burning Man community, with the set-alight art a poignant example that, when you've came, saw and conquered, you should leave the environment just as pristine as you found it. The vanishing Black Rock City's celebration of sustainability and life's impermanence is what makes Burning Man such an unforgettable experience, for those brave enough to try it.
Burning Man takes place annually, with the next event taking place on August 28th – September 5th in the Black Rock Desert of Nevada.
 8. Praise the sun during Swedish Summer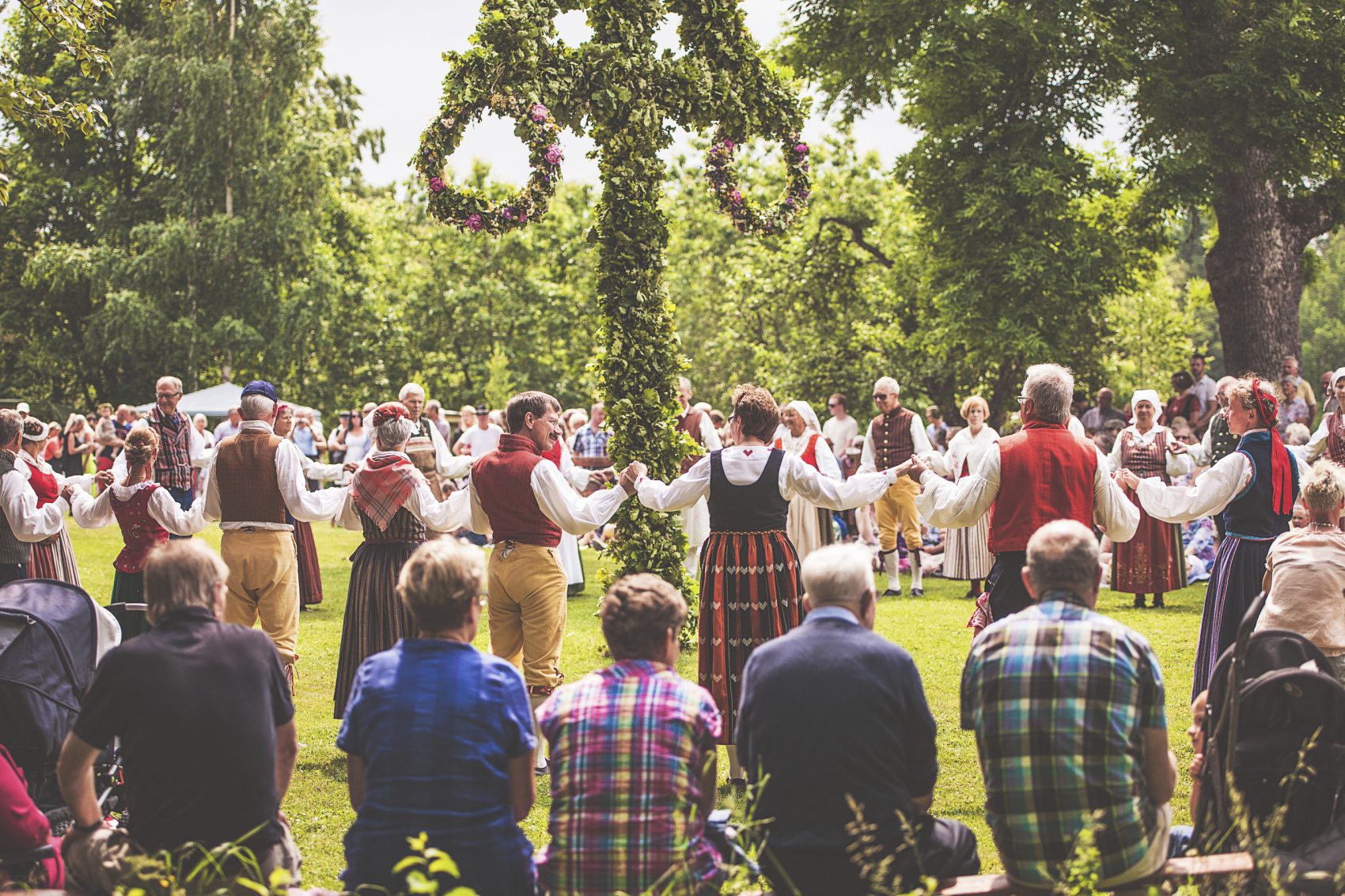 The ultimate praise to the sunshine, Midsummer Solstice celebrates June's coming of the longest day of the year, where the world's light and warmth triumph. Head with fellow Swedes to the countryside where patrons hop frog-style around a maypole known as 'Små Grodorna' and chug back brännvin like its lemonade. Midsummer is a day for fun, so leave your inhibitions at the door and go with the flow.
Originally celebrated on June 24th, now Midsummer Eve is celebrated each year between June 20th – 25th.