It's time to talk shop. If you're anything like us, we know you love a good splurge or two, especially abroad. From strolling Paris' Champ Elysees to waltzing into Fifth Avenue's finest retailers, there's nothing like a shopping spree to perk up a holiday. For those more culturally inclined, exploring far-flung villages and floating markets helps travellers to uncover a place's history and art too. Here's our roundup of the must-have shopping experiences in the world's most stylish cities and beyond.
Destination One: Paris
Fashion's coolest it-girls find their home in Paris, where effortless style and a quality striped tee rule. You'll feel trés chic on these tours.
Shop around on the La Vallee Village Tour from Paris & the Paris Flea Market Tour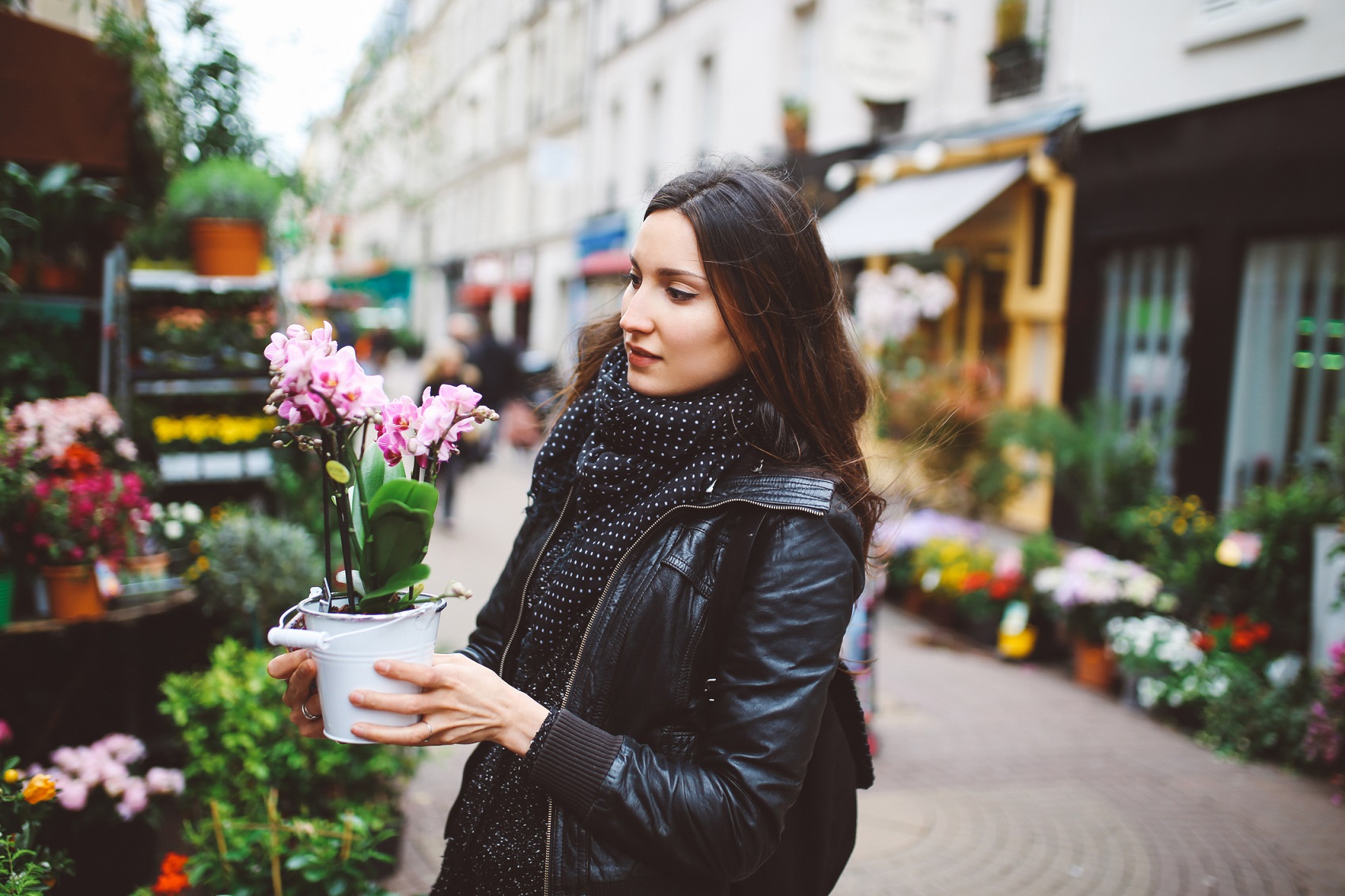 Destination Two: New York
Follow in the footsteps of the ultimate 90's fashion icon, TV's Carrie Bradshaw. On these tours, you'll take on the Big Apple's emporiums in just a New York minute.
Shop around on the Sex and the City Tour and the Fifth Avenue Shopping Tour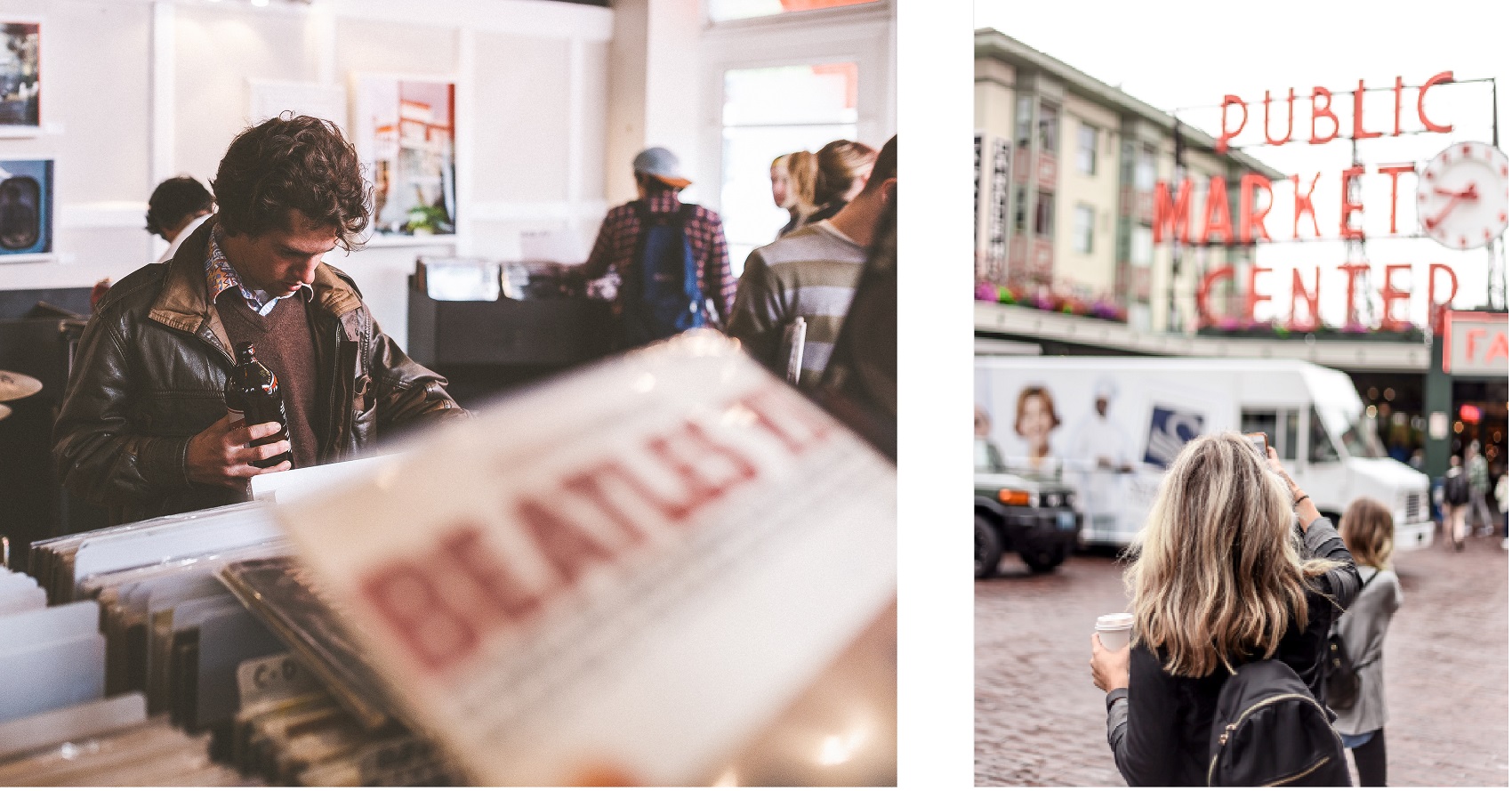 Destination Three: United Arab Emirates 
Affluence and antiquity go hand-in-hand for fashionistas in the UAE. Experience the glitz and glamour of the UAE first-hand on these shopping tours.
Shop around on the Dubai Souks, Culture and Food Tour and the Abu Dhabi Shopping Experience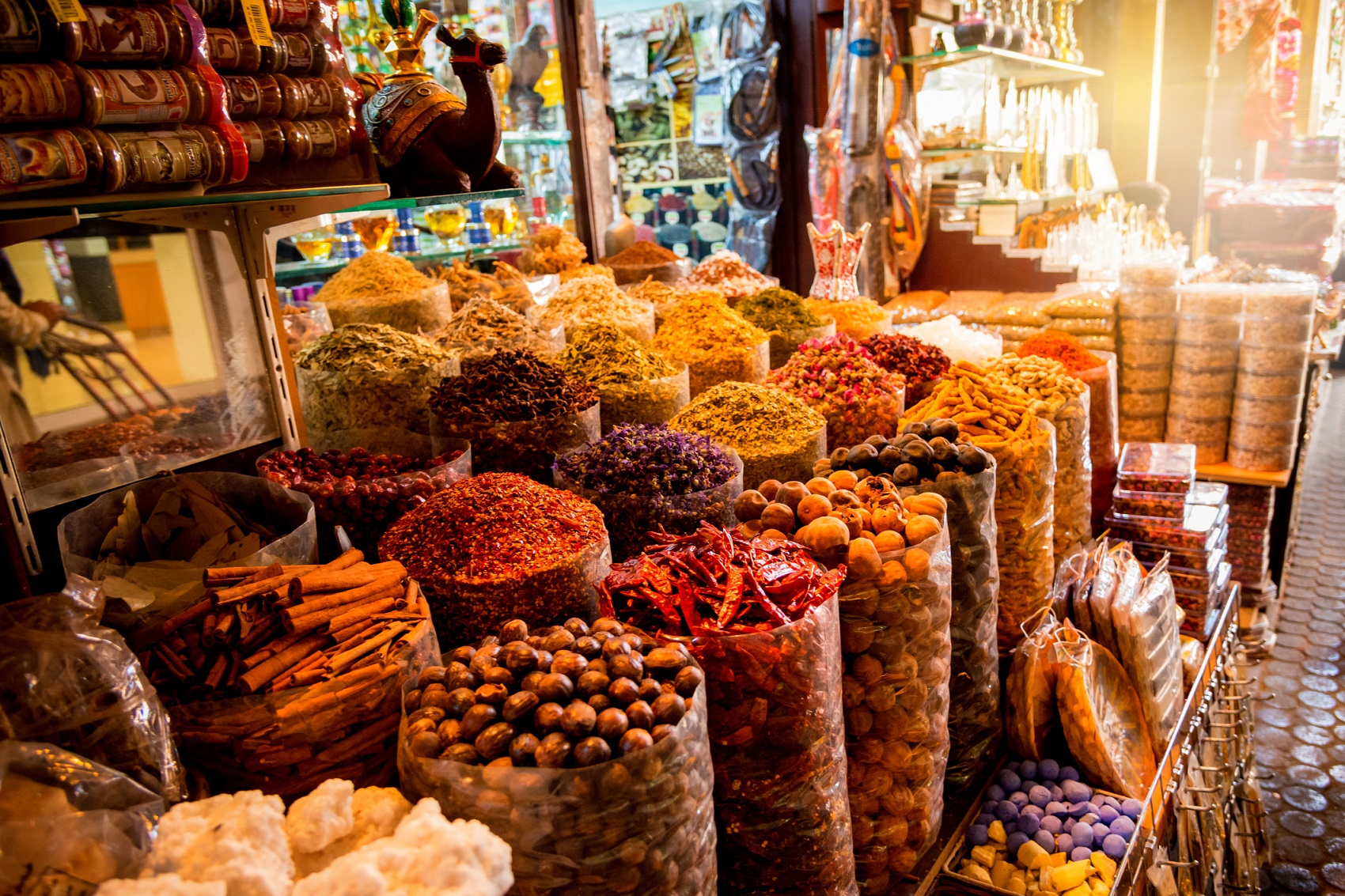 Destination Four: Milan 
The birthplace of sought-after fashion houses including Prada and Dolce and Gabbana, Milan's art districts of boho-chic Brera and eclectic Chiesa Rossa are perfect for gaining a slice of local life and witnessing the up-and-coming influencers emerging from Milan today. Explore the heart of Italian fashion now.
Shop around on this Serravalle shopping experience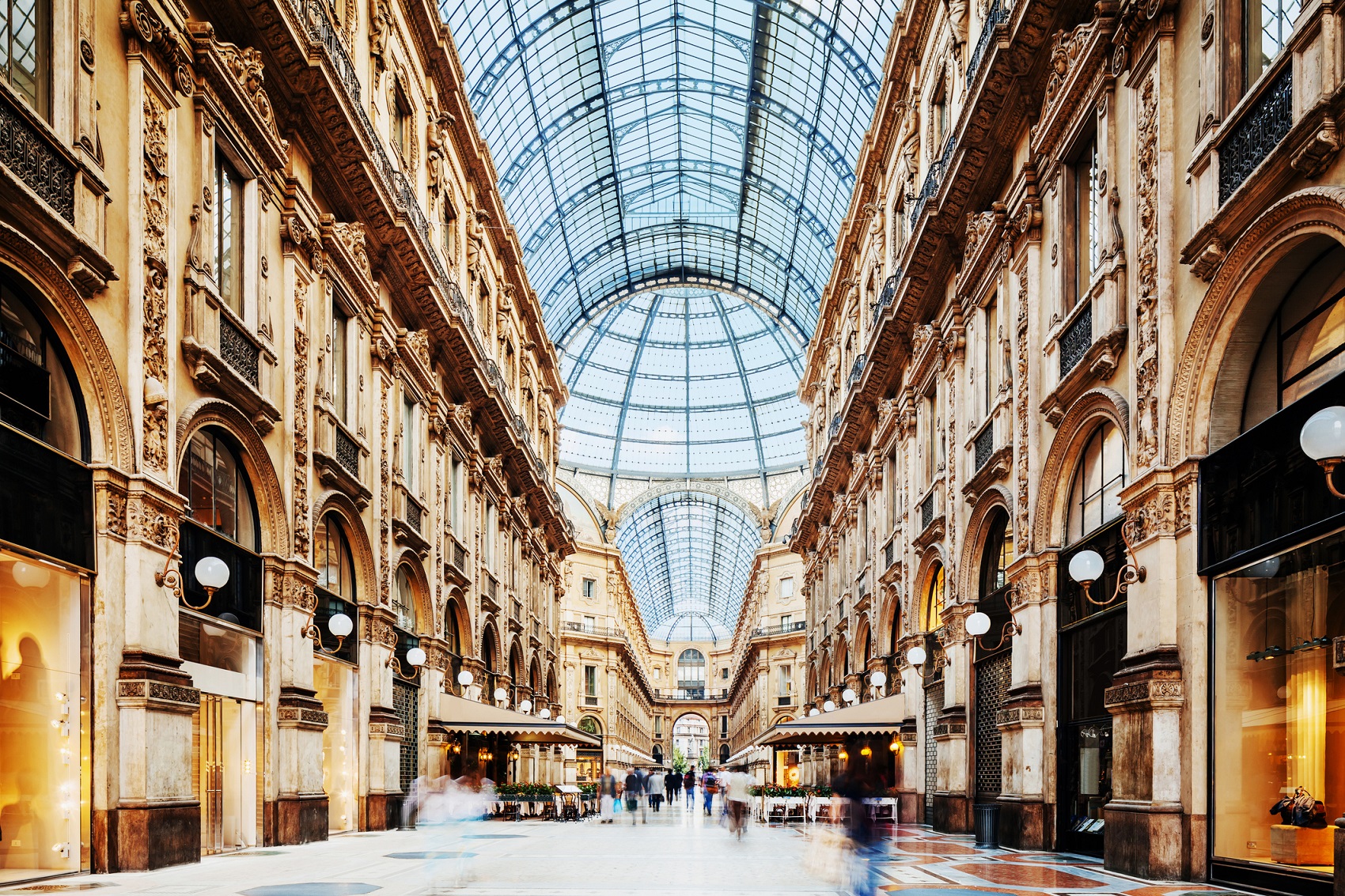 Destination Five: Bangkok 
While the charm of Old Bangkok survives in the city's vibrant floating markets, gold Buddhist temples, and centuries-old villages, New Bangkok boasts neon-lit strips, skyscrapers, and megamalls. Uncover the best of Bangkok now.
Shop around in Bangkok's Floating Markets and on a City Sightseeing Tour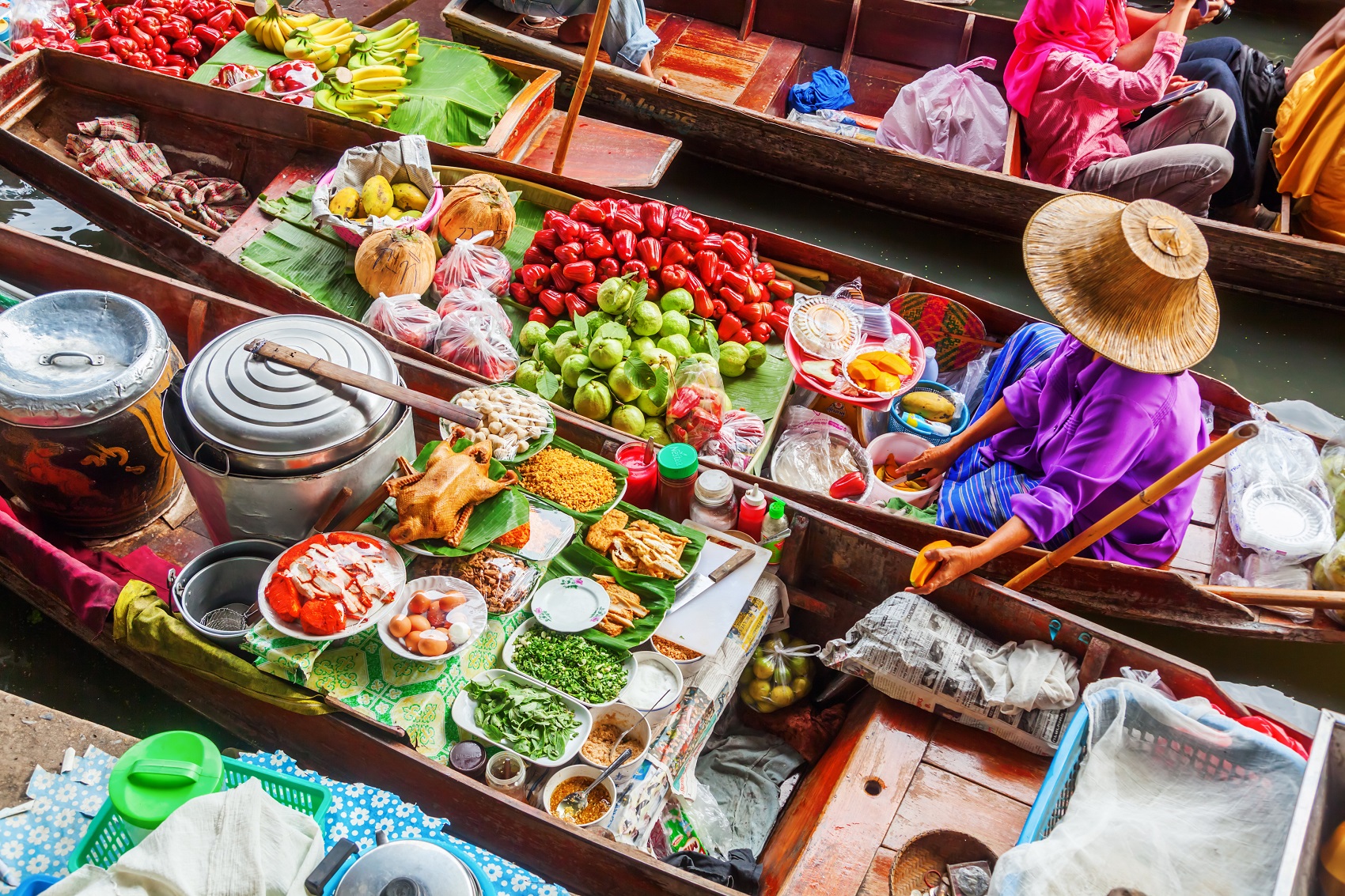 Destination Six: Melbourne
Australia's cultural capital is where chic cosmopolitan vibes, colonial history, and edgy multiculturalism collide. European-style alleyways, speakeasy bars, street art, and cafes don the inner city in a blink-and-you'll-miss-it fashion, these hidden hotspots ensuring there's always something new for travellers to pounce on.
Shop around on this Cafe Culture Walk through Melbourne's chic laneways