With Christmas just around the corner, the holiday season is well and truly upon us. For those lucky few jetting off in the festive period, there's only one cloud in your holiday horizon: tourist restrictions. From selfie stick bans in Milan to limited Segway tours in Barcelona, these are the restrictions you need to know about this travel season – consider this your early Christmas present.
Selfie sticks are given the flick in Milan
Solo travellers are going to have to make some new friends if they fancy getting a good snap in Milan. As of July 2016, the use of selfie sticks throughout the city has been banned, with the local government looking to rid the city of the "anti-social behaviour" the sticks encourage.
The Milan government isn't the only one to crack down on our vanity. In the Palace of Versailles, Rome's Colosseum, Vatican City, Amsterdam's Van Gogh Museum, and Beijing's Forbidden City using selfie sticks is also a big no-no.
Venice looks at the numbers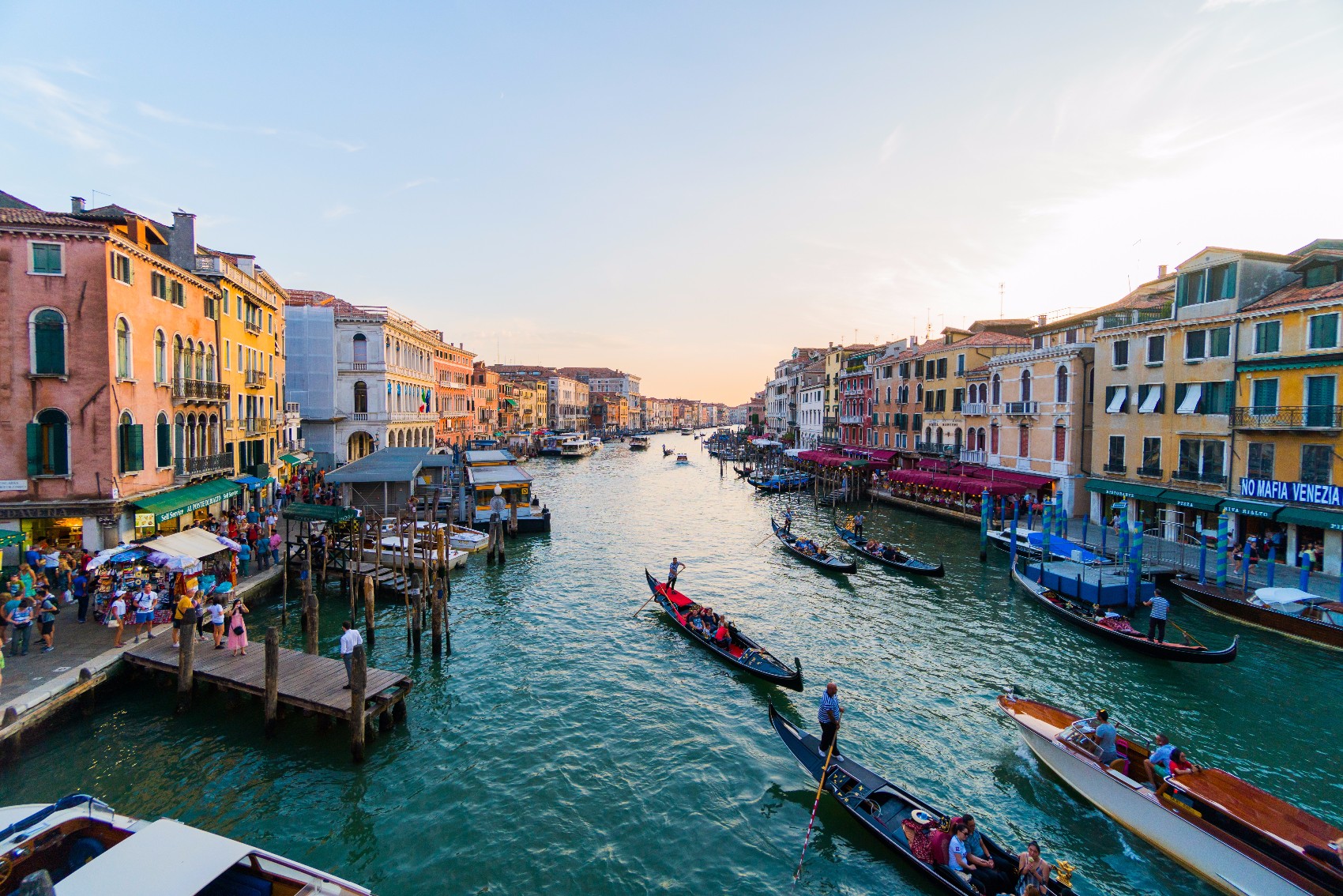 While no formal restrictions are in place just yet, strong calls from locals to preserve Venice's historic city are changing up how travellers are able to spend their time in the Floating City. "People counters" now take watch at popular sites to monitor overcrowding and a ban against new accommodation in the older city centre has been agreed on by the local council.
Amsterdam says no to new tourist shops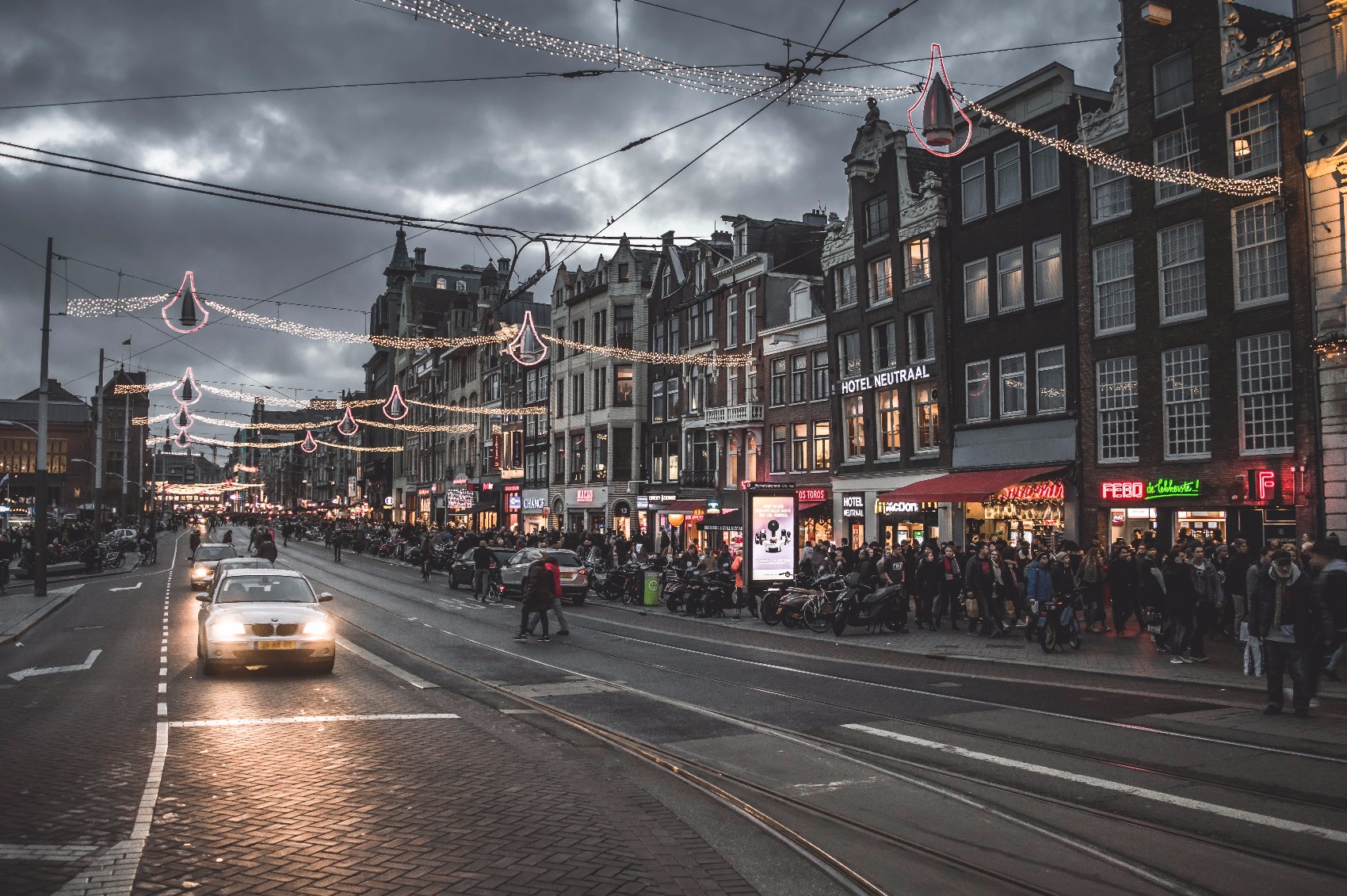 You may find less places to pick up a fridge magnet in Amsterdam, but you will enjoy plenty more independent local boutiques. With more than 280 shops catering for tourists in the town centre of the Dutch capital, the ban on new tourist shops came after locals voiced their frustration with overcrowding and the countless bucks party trips to the city.
Japan gives a lesson in tourist etiquette
The Japanese are a polite, courteous bunch, and they expect their visitors to be too. Last year Hokkaido Tourism Organization launched an etiquette guide for would-be tourists, where punctuality, leaving food on the plate, queuing in an orderly fashion (Brits, you got this), and being softly spoken topped the list of expectations for visitors to the country.
Disobedient tourists "will get wet" in Florence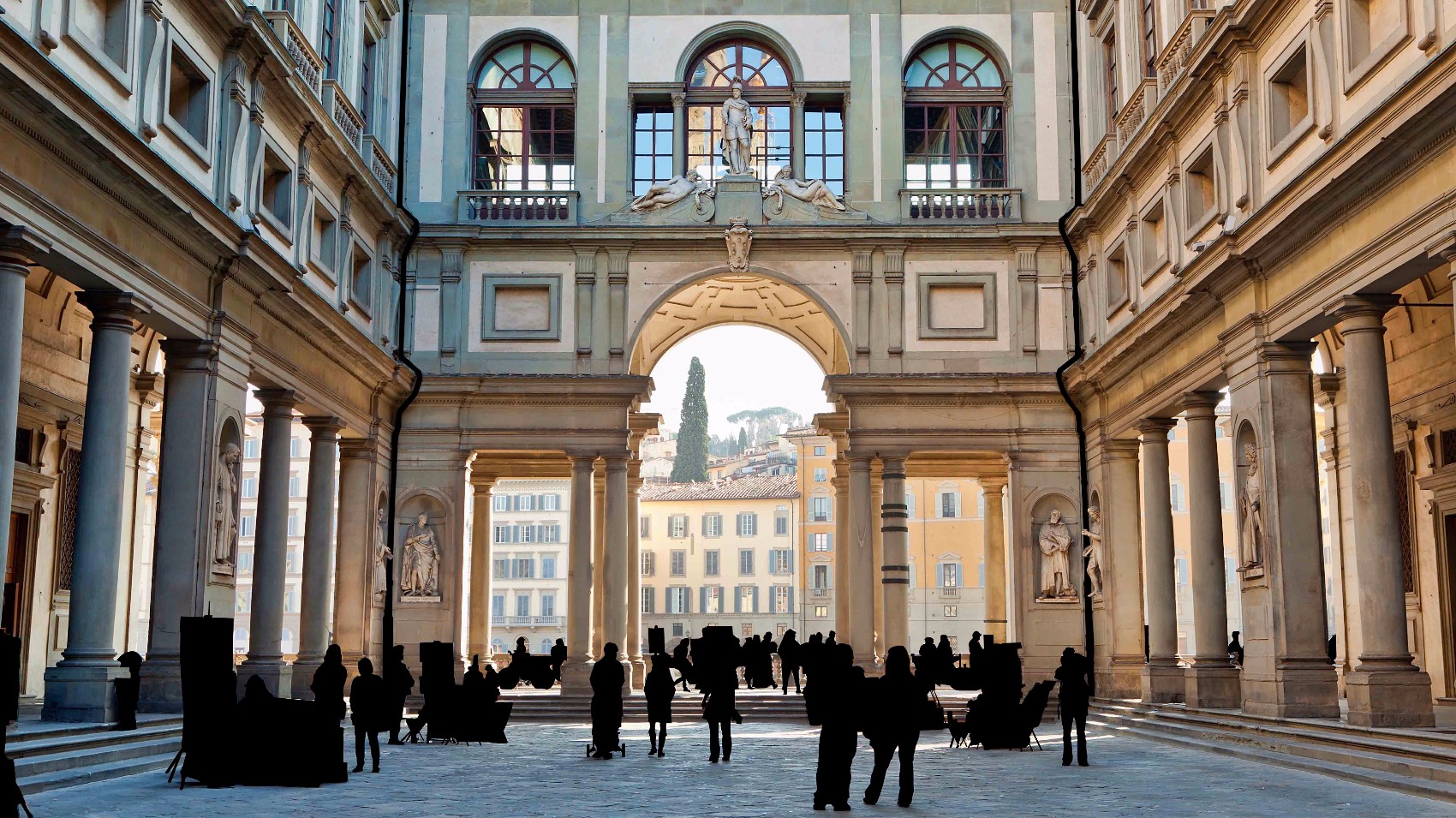 Every lunchtime, the steps outside Florence's churches are hosed down in an attempt to stop tourists from eating, drinking and littering around the city's most striking sites. "If the tourists want to sit there, they'll get wet," Florentine mayor Dario Nardella simply puts it.
Seg-no way in Barcelona
Segway tours and electric scooters are a thing of the past in Barcelona's Old City and along the seafront. The new ban came into play in August of this year.
What tourist restrictions have impacted your trip away? Share your experiences with us in the comments section below.