Explore popular vacations destinations like a true local by checking out some of the best Chinatowns in the world!  It's pretty easy to plan a trip, visit the most obvious attractions, and fly home.  Yeah, you got yourself some pretty nice selfies to post on Instaface; but, did you really get a good feel for place?  Even if you have very little time to discover a new city, you can still immerse yourself in its urban culture by checking out the Chinatown.  But, where can one find the best Chinatowns?  Well, read on and find out…
San Francisco, U.S.A.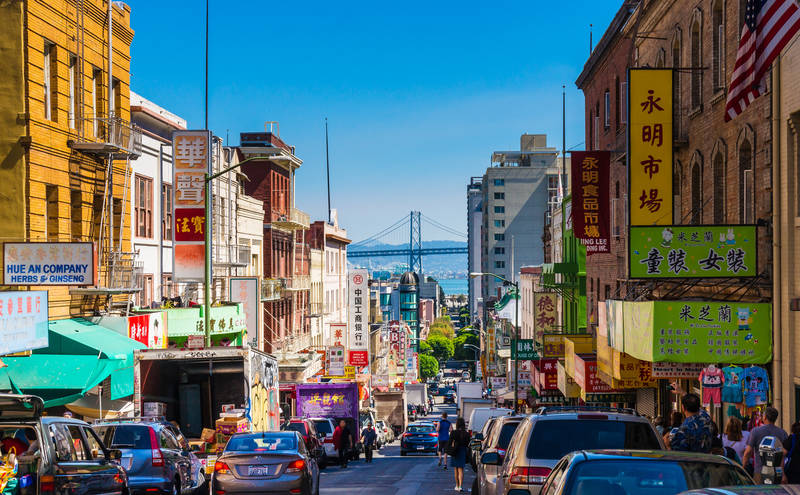 If we're going to talk about popular ethnic enclaves, we might as well start with the biggest and the best Chinatown in the world!  The San Francisco Chinatown between Stockton Street and Grant Avenue represents the largest Chinatown outside of Asia.  Additionally, as the oldest Chinatown in North America, it has been influencing the local culture since its establishment in 1848.  And, considering that more tourists visit Chinatown than the Golden Gate Bridge each year, it's pretty safe to say that a San Francisco trip is incomplete without at least stopping in for a few dumplings.
New York, U.S.A.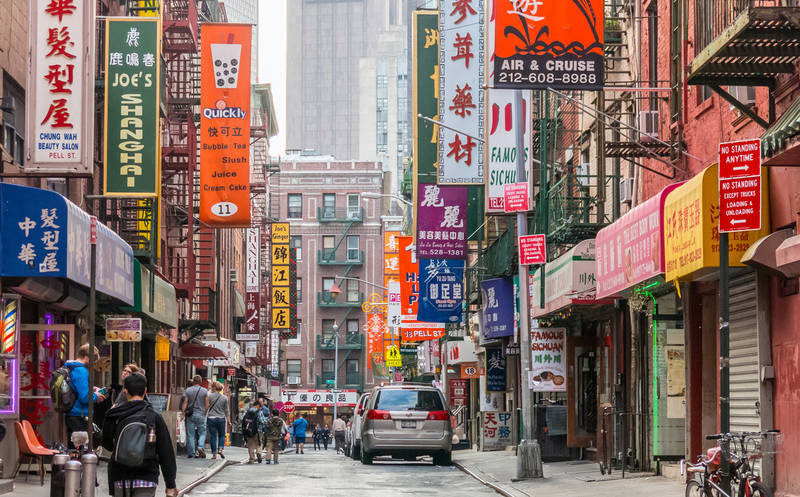 Staying put in the good ol' U.S. of A., Manhattan always deserves a mention when discussing the best Chinatowns.  And, you'll find that the Manhattan Chinatown represents only one of a dozen Chinatowns in the New York Metropolitan Area.  All told, over 800,000 people of Chinese descent populate these ethnic enclaves, 100,000 of which live in Manhattan's Chinatown.  And, during your next New York tour, you can visit the Museum of Chinese in America, an institution that preserves the history and culture of Chinese Americans.
London, England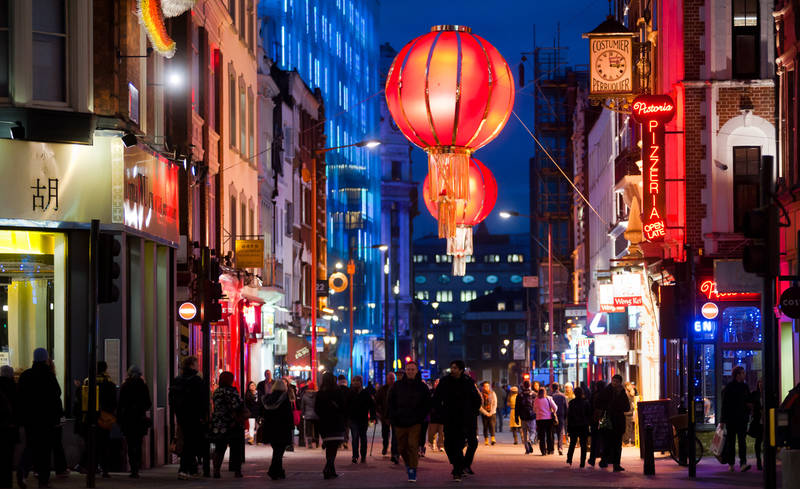 In an effort to create one of the best Chinatowns in the world, Prince Andrew, the Duke of York, ceremoniously inaugurated a new Chinatown Gate in 2016.  It's a beautiful work of art created in the style of the Qing Dynasty and harkens a revitalization of the surrounding area.  And, you'll discover over 80 restaurants, a number of Chinese bakeries, supermarkets carrying imported goods, and a slew of souvenir shops.  You'll find this happening little neighborhood centered on Gerrard Street in the City of Westminster.
Melbourne, Australia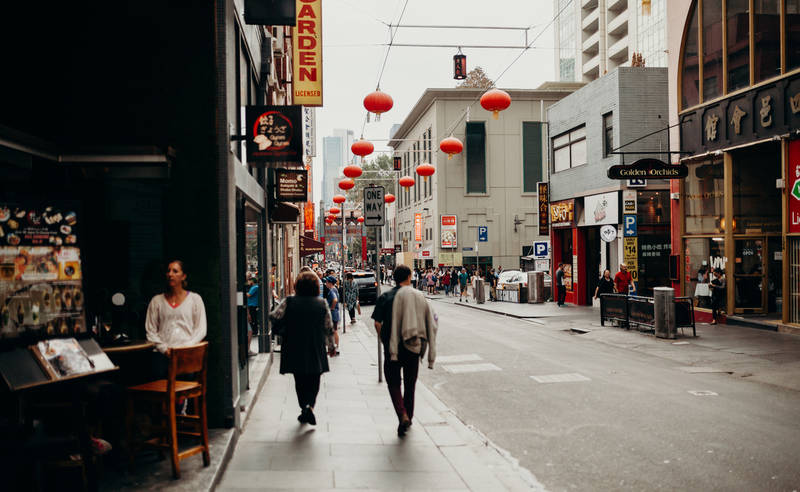 Melbourne's Chinatown enjoys the esteemed title of "Oldest Chinatown in the Southern Hemisphere".  Since the Victorian Gold Rush in the 1850's, Chinese immigrants have established a home here, preserving their heritage and culture for the enjoyment of tourists and local Australians alike.  Consequently, visitors to Melbourne's Chinatown will discover interesting architectural details, frequent festivals, and plenty of restaurants.  And, if you don't feel like eating Chinese food, that's alright.  There's plenty of Thai, Vietnamese, Japanese, Indian, Malaysian, and Korean restaurants, as well!
Lima, Peru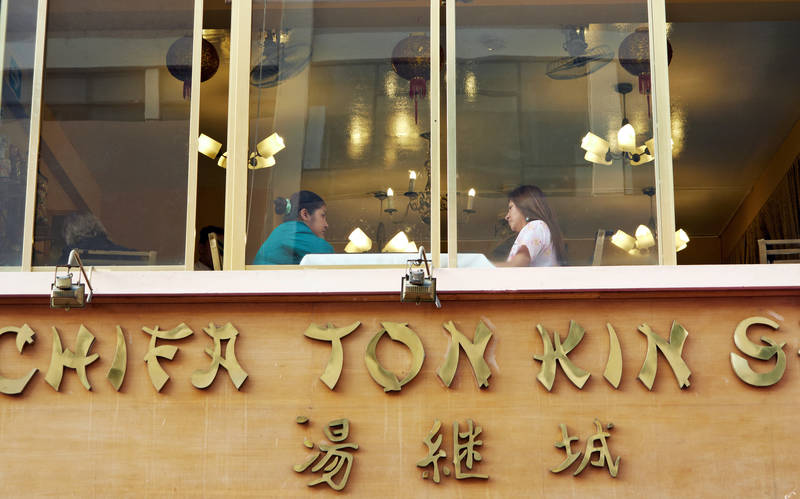 Lima might seem like the last place on Earth to find one of the best Chinatown's.  But, El Barrio Chino, as it's called, encompasses several downtown streets, the most important of which is Calle Capón.  This pedestrian-only stretch of road hosts various Chinese festivals, souvenir shops, and restaurants.  Over 6,000 Chinese restaurants have opened their doors in Lima, most of which can be found in El Barrio Chino.  Also, other places of interest include temples, oracles, and various Chinese associations.  Finally, if you're looking for a real party, come during the Chinese New Year or Mid-Fall Festival!
Bonus Chinatown:  Kuala Lumpur, Malaysia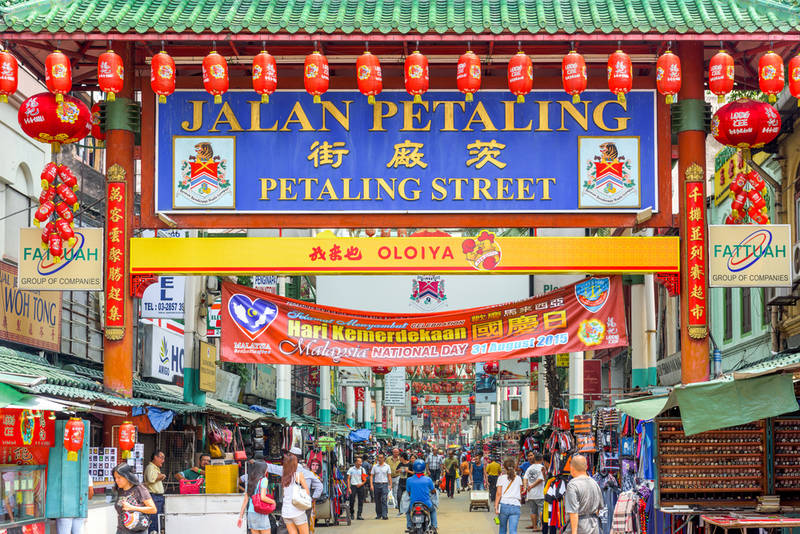 We couldn't wrap up our global tour of the best Chinatowns without stopping at one in Asia.  The Petaling Street Chinatown in Kuala Lumpur enjoys significant popularity with both locals and tourists.  And, if you're looking for things to do in Kuala Lumpur, you'll find no shortage on Petaling Street.  You can enjoy dinner and a show, where the cultural heritage of Chinese-Malaysians is on full display.  Or, take a historical walking tour of the area.  You can even try your hand at street haggling during a night tour.  It's what to do Kuala Lumpur!
Hi!  Did we miss one of the best Chinatown's in the world?  Then, let us know in the comments and we'll add it to the list during our next update.