One more coffee, please!
Summer in Helsinki is very short but very sweet. It's light, bright and colourful, with all worries and troubles pushed away into some distant place called Winter. To enjoy it in its' full magic', set out to look for the most delicious treats all the secret little cafes have to offer. My favourite things to do in Helsinki definitely include searching for these hidden gems. It's time for cake, coffee and ice cream!
Kahvila Siili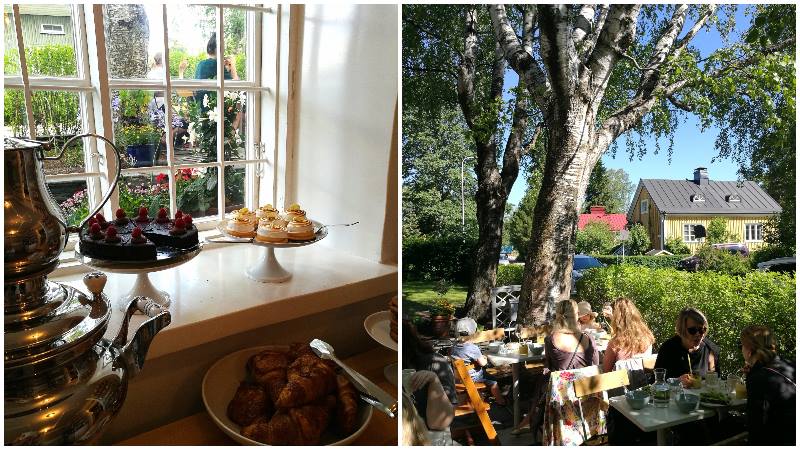 In Käpylä, a neighbourhood full of old wooden houses and extensive green gardens, Kahvila Siili (i.e. the Hedgehog) sits quietly on the basement floor of a house built in the '20s. It has a reputation of serving the best weekend brunch in Helsinki. I prefer to stop by on lazy Sundays and watch hipsters and hippies enjoy their meals in perfect harmony. There are healthy smoothies, great cakes, good coffee and tea as well as sandwiches and biscuits on the menu. Under the gigantic birch trees, your only worry on this terrace is, how not to share your meal with an over-confident sparrow or a nosy squirrel.
Address: Ilmattarentie 8 C, 00610 Helsinki.
Kahvila Uolevi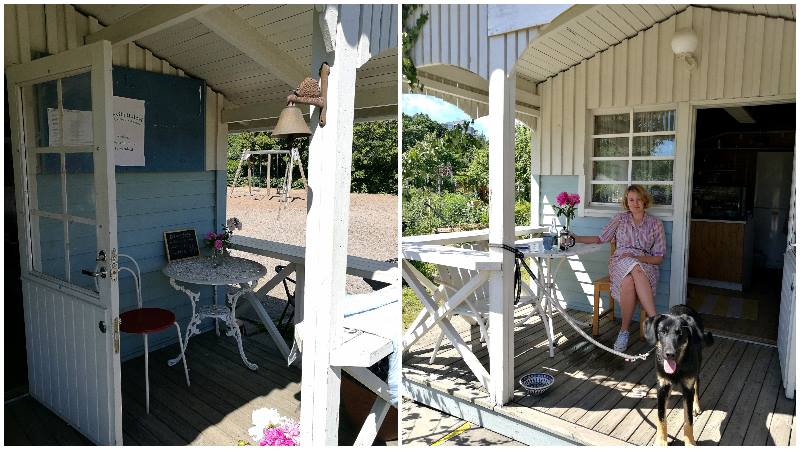 Hidden inside a gardening valley in the district of Vallila, this kiosk-sized little cafe offers freshly ground exceptional coffee, homemade pie, sweet desserts and soup for lunch. The fridge is full of drinks and ice cream. Uolevi is the creation of artistic Anna, with helping paws from her puppy Astrid. Anna is a true gourmand with interest in French food culture, wines and coffee. I try to get there early to catch some of her almond croissants because they are always sold out by the afternoon. Uolevi's clientele includes a lovely mixture of football mums from the near-by field and old ladies in flower hats, who are eager to share their gardening tips, regardless if you need them or not. I do, and I love listening to them.
Address: Elisabeth Kochin tie 1, 00550 Helsinki
Cafe Regatta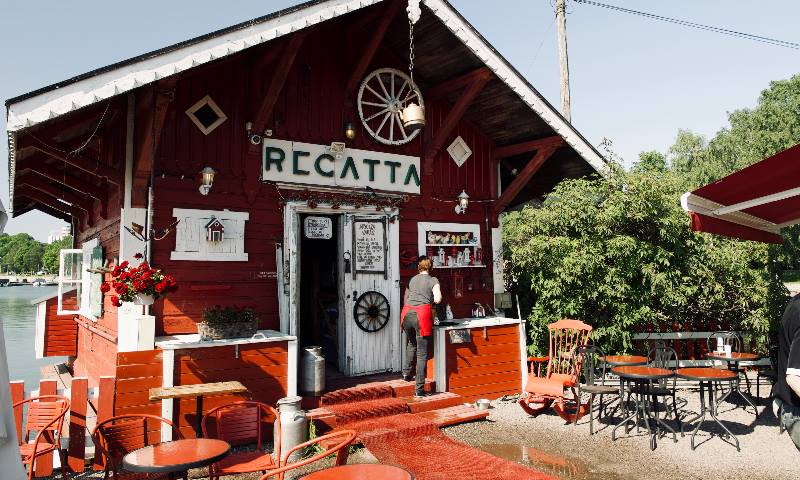 By the sea and very close to Sibelius-monument. One of the must-see tourist attractions in Helsinki. Cafe Regatta serves coffee, tea, soft drinks, and most importantly: korvapuusti! It's a type of cinnamon bun that you just have to taste in Finland. It's highly addictive. You can also buy sausages and grill them on an open fire by the terrace. Regatta looks a little bit of a mess, because of all the bric-a-brac they've collected, but this is where you'll get to sit down by the sea and feel like it's your own back yard at the same time, that's how cosy it feels.
Address: Merikannontie 8, 00260, Helsinki.
Antin Kaffeliiteri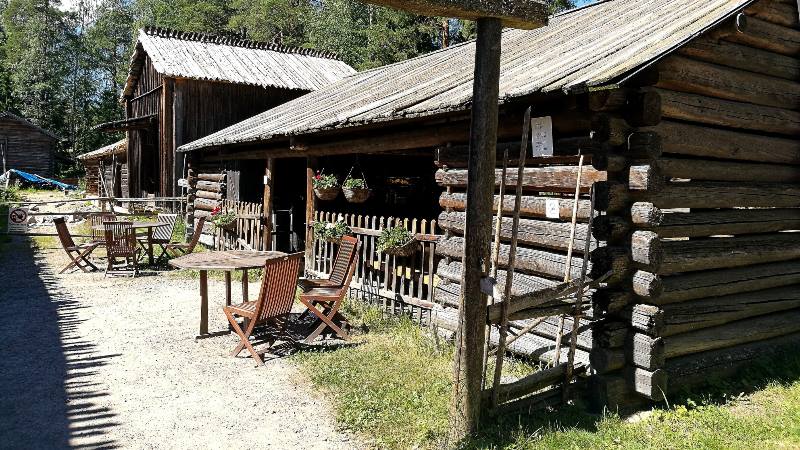 Seurasaari is a lovely museum island not far from the centre of Helsinki, and it's accessible by a bridge. Inside one of the old buildings, Antin Kaffeliiteri (loosely translated as Andy's Coffee Shed) serves treats of all kinds. As the guides of the museum area stroll around in historical costumes, it feels a bit like having been put in a time machine and finding yourself on a farm three hundred years ago. The entire island is definitely worth a visit. Loved by locals young and old, the island is full of history, but it doesn't really feel like it. It's more like an adventure in a magical forest. A walk around the island and a snack at Antti's wins over any other way of meditation or mindfulness if you ask me.
Address: Seurasaarentie 15, 00250 Helsinki.
Great coffee is always a good excuse to head out and spend one more hour outdoors during a warm day of summer in Helsinki. For all of these cafes', please check the opening hours before you decide to go, because they might vary according to weather, season and sometimes even the general mood of the owners. Also, all of them are so small that only a handful of people fit in if it rains. But hey, we are not made out of sugar!