Stay ahead of the curve and visit some of the fastest growing tourist destinations before they become yesterday's news!  It makes sense that many travellers prefer to explore an up-and-coming vacation hotspot rather than one that's on its way out.  The opportunity to experience a city or landscape in its authentic state compels us to search out new frontiers in tourism.  But, how do we separate the real deals from the flukes?  Well, don't worry.  We've already done the legwork for you.  Enjoy!
Mongolia
Welcoming just over 470,000 foreign visitors in 2017, Mongolia became one of the fastest growing tourist destinations in the world.  As one of the least densely populated nations on Earth, you can expect to see plenty of raw, untouched nature once you exit the capitol of Ulaanbaatar.  Maybe you should join a yak caravan, trek the Gobi Desert, or take a horseback ride like you're part of Genghis Khan's Horde.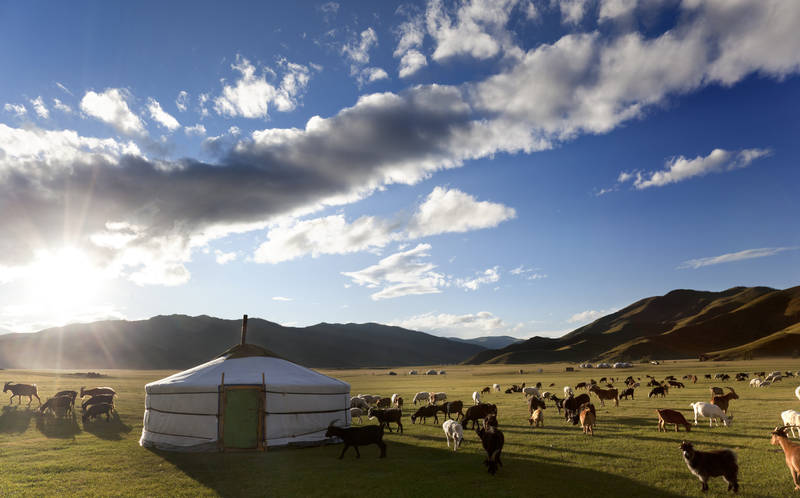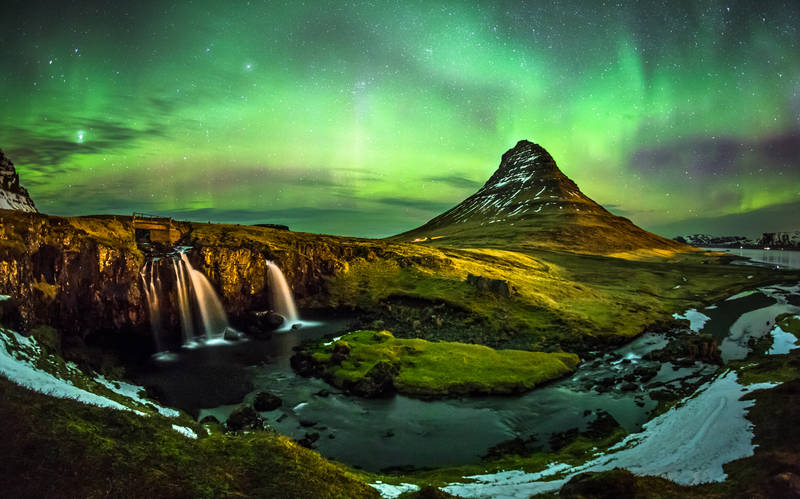 Iceland
An Iceland trip promises true adventure filled with pristine nature and beautifully complex geological processes.  The number of Iceland tours has more than doubled in the last decade; so, it's clear that word has spread about Iceland's spectacular scenery, relaxing hot springs, and friendly locals.  Thus, you might want to book your Glacier Lagoon tour, Northern Lights excursion, and Golden Circle trip before the place gets overrun by international tourists.
Chile
Chile enjoys one of the most stable economies in South America.  And, international tourism plays a vital role in the country's growth.  Just last year, Chile saw over a 13% increase in foreign visitors compared to 2016.  World-travellers come to explore Chile's rugged terrain and party in its modern cities.  Plus, Chile represents one of the few countries in the world where you can explore a high-altitude desert like the Atacama one day and kayak among Antarctic icebergs later in the week.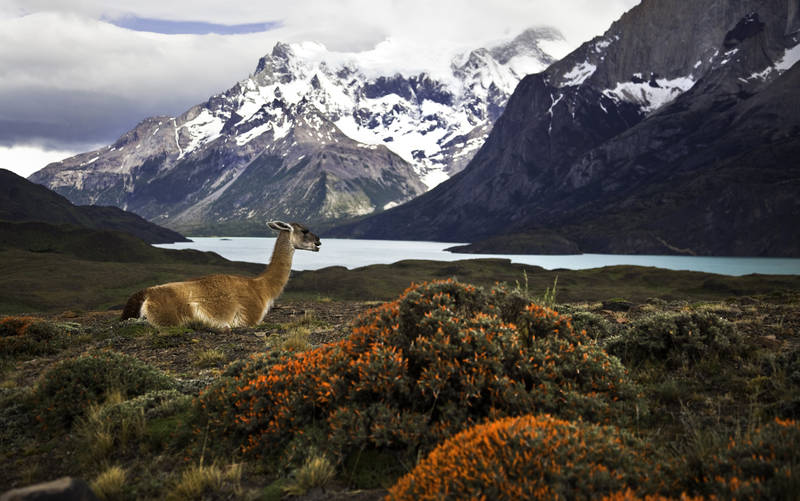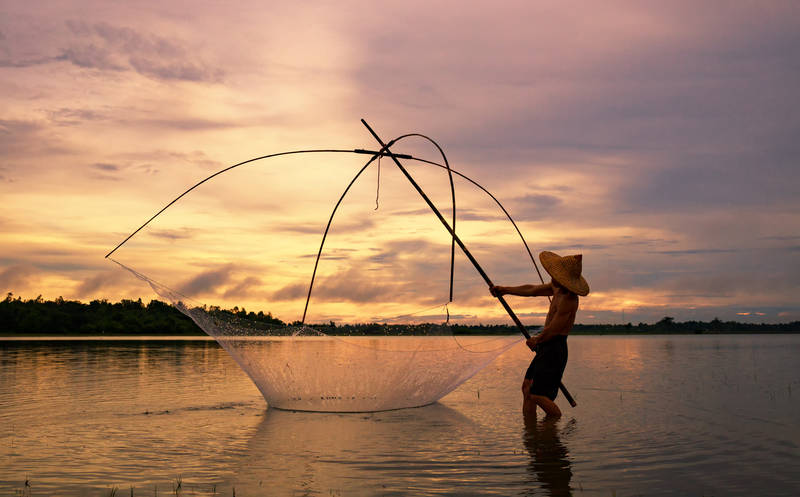 Vietnam
The amount of foreign visitors in Vietnam has exploded in recent years, going from 4.2 million visitors in 2008 to over 12 million in 2017.  Many come to bask in the idyllic beauty of Hạ Long Bay, Phú Quốc Island, and Cát Bà Island.  Others come to explore the Củ Chi tunnels used during the Vietnam War.  And, the rest just want to try an authentic bowl of Phở before local restaurants start tailoring their dishes to tourists' tastes!
Uruguay
Uruguay represents a real up-and-comer on the global tourism stage.  And, you'll want to visit soon because tourism has almost tripled its contribution to the nation's GDP in the past decade.  Perhaps it's the lush, green interior that draws in most of the tourists.  But, we think it's the world-class beaches.  Make sure you save at least one day to pull yourself away from the sand and explore the capitol of Montevideo.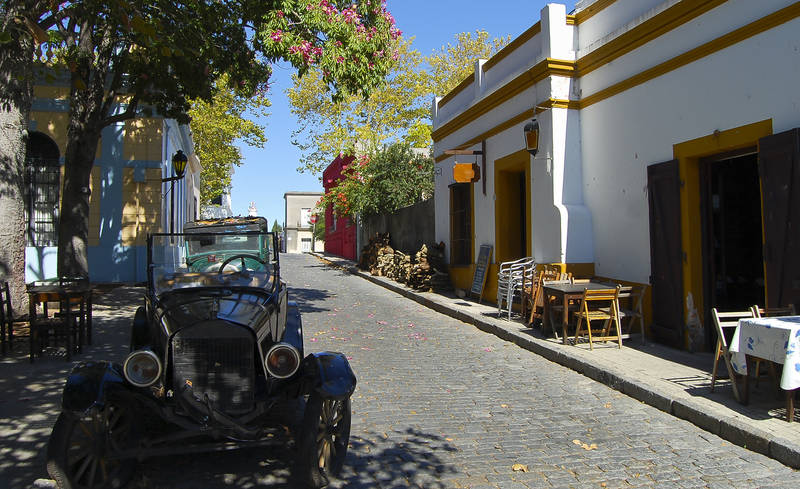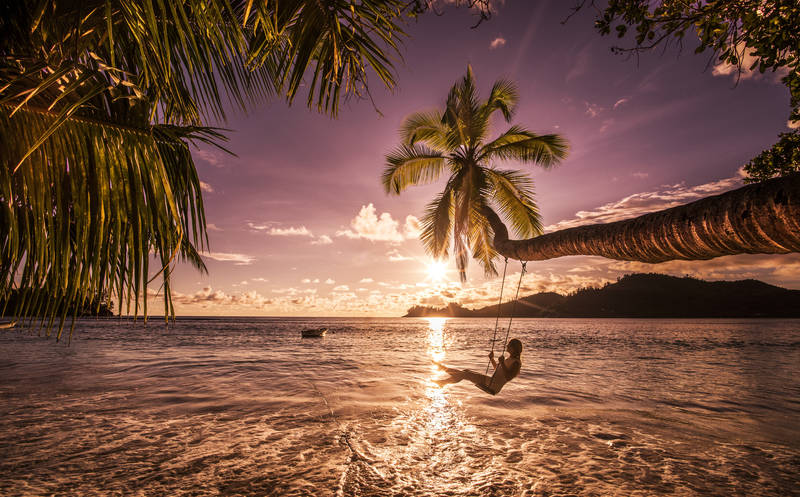 Seychelles
Nobody needs convincing when it comes to taking a vacation in Seychelles.  But, you may want to explore its famous white sand beaches sooner rather than later.  Based on 2017 tourism statistics, the Seychelles experienced a percentage increase well into the double digits over the previous year.  Luckily, in order to protect wildlife, the Seychelles imposes strict limits on the number of tourists per island.  However, it also means that, one day, we might see a waiting list for Seychelles tours.
Hi there!  Got a hot tip on one of the fastest growing tourist destinations in the world?  Let us know in the comments below and we just might add it to the list during our next update!