Let's put it out there right at the start! Visit Aix-en-Provence during the summer when the lavender fields are a stunning purple colour, the trees are green and full of the fruits and the air is fresh with the smell of freshly baked bread and the scent of lavender! Well, there is no place better. 
Aix is the principal town in the Provence region, a quick hop away from the bustling Southern French city of Marseille. A town of winding narrow streets, shops, cafes and restaurants that are enticing you into them. Time to slow down. No need for rushing.
What should you do, where should you go when you can pull yourself away from the cafes of Aix-en-Provence?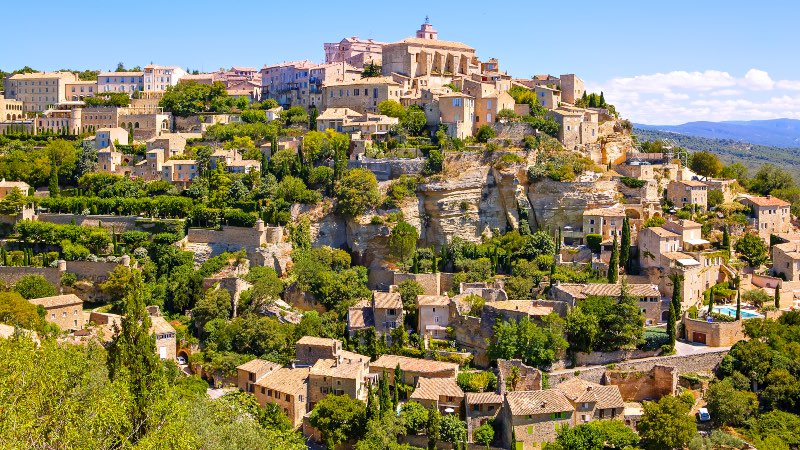 Luberon is awash with hilltop villages, each different, all so blinking wonderfully gorgeous to the eye! That's no exaggeration. Taking a tour around these villages is a must. You'll discover castles in Lourmarin. Rock formations of ochre and those stunning villages such as Isle sur la Sorgues, Gordes and Roussillon! Take the camera, oh, and get the gentle whiff of lavender on the summer breeze!
Historic Tour
Did you know that Van Gogh loved the region? Or that the Romans had an enormous influence on the area? You only have to see the aqueducts at Pont du Gard Bridge to understand what their influence was like, and villages and towns like Arles (that'll be the Van Gogh's place!). History seeps out of every part of the region, so explore!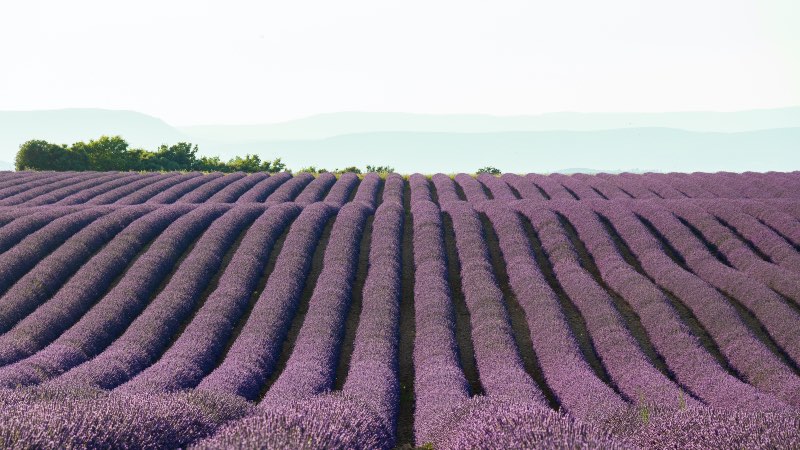 Talking of those lavender fields! Ready for a frolic in the fields! Ooh, sounds good, doesn't it? If you take a tour from Aix-en-Provence then you'll see those fields of purple, discover the natural beauty of the Verdon Gorge and get this, visit a lavender distillery and have the chance to try lavender ice cream! I mean, what more pleasures do you need than that!
Aix makes for a great base to go out and explore the region. It's so nice knowing you are going to return there after a day exploring. You have plenty of places to choose from, some of which'll add plenty of touristy qualities to your stay. A trip to the coast and Marseille or the cliff village of Cassis. Head further inland and the romantic city of Avignon, plus those villages we mentioned earlier! The choices are wide ranging.
Aix-en-Provence is a French gem! A destination that is a stepping stone to an area so beautiful in colour, smell and taste that you'll seriously find it hard leaving. And if you visit when the sun is shining, and the region is in full bloom, well, you might just have found heaven on earth!
Have you made a visit to Aix-eb-Provence or it's region? What did you enjoy about the area? What would you recommend? Comment and we'll know where to look next time.