Think of Monaco and you would say glitz and glamour, fast cars and luxury yachts. A rich person's playground and out of reach for those who don't own a Ferrari or have a diamond encrusted watch! Perhaps it's time to dispel that thought. Monaco is open to all and waiting to welcome you. It may not be large and may lack some attractions of nearby neighbours (see our article on Aix-en-Provence), but what it has will enthral all who explore it.
With the Monaco F1 Grand Prix and bright lights of Monte Carlo and the casino, get it right and you'll soon be mixing with the famous. On the streets and in the restaurants and bars. If you only have a few hours or a full day. We look at the best way to explore this tiny country.
A few hours in Monaco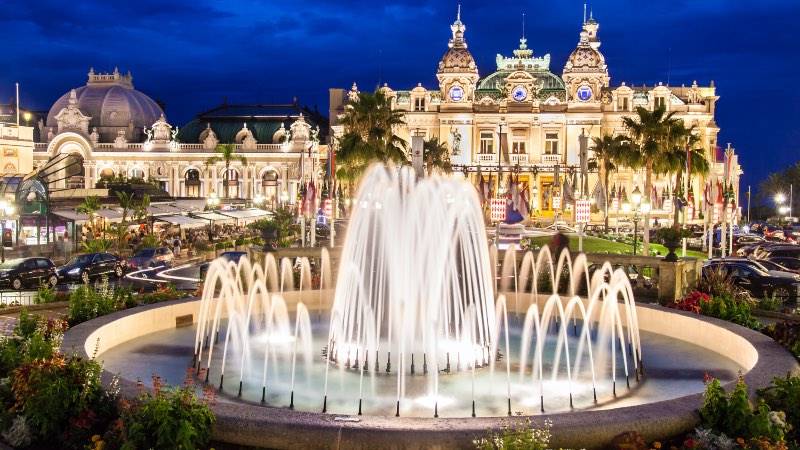 If you only have a few hours to spare, a brief tour around Monaco is very much achievable. Get to enjoy the atmosphere of the Princes Palace area, take in the sparkling night scene of The Casino, the Hotel de Paris, and the Hermitage. Now that's the place to be! Take a stroll around the streets and catch the atmosphere in a bar or two! It's brief but welcome to the high life!
Upon Arrival
Ok, so you've got a day to spare. Time to make the most of it. If you book a tour, you can even design your program, so a little research might help. Stand on the beach and look back at the world's second smallest country. What you see is a mix of high-rise apartments and hotels set out like dominoes across the backdrop. Lower down, expensive super yachts gently bob in the port waters. You know you're in a rich person's land!
Wander around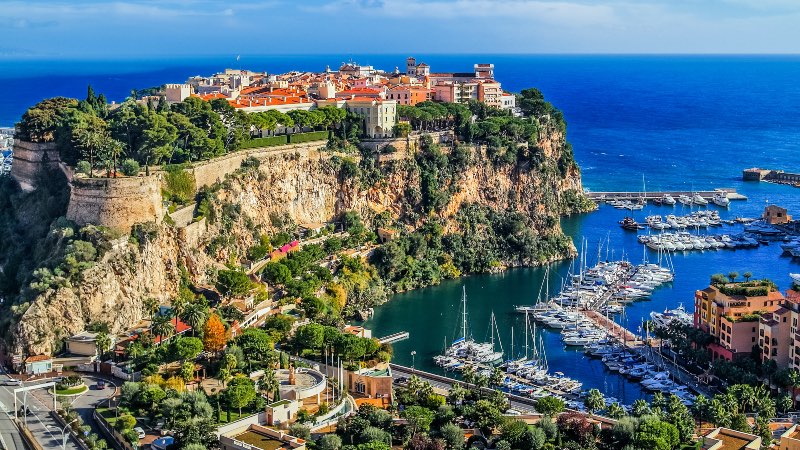 Once you navigate your way through the city streets, which aren't easy! So take your time. Head for the old side of town where you'll find the Royal Palace and Le Rocher. It's down on the South Side, so make sure you have your bearings.
The beach area is your best bet for a moment to catch the French Riviera sun. It'll give you a chance to people watch! Walk around the port area and take in the lights of the night. That's when Monaco comes to life!
Monaco may not be the most beautiful place along the French Riviera coastline, Nice, Cannes and others are better bets. What Monaco does offer is a window into the world of the wealthy? A chance to have a peek into their lifestyle. Like certain foods, it may not be for all, but it'll more than fascinate. See for yourself.