Barcelona is a great destination, which often means we tend to stick to it and not necessarily explore beyond the city but what if I told you about some preeeeetty cool places that are not too far away?
Get out the map and be ready to go beyond Barcelona. Here are five destinations, brilliant for a short break!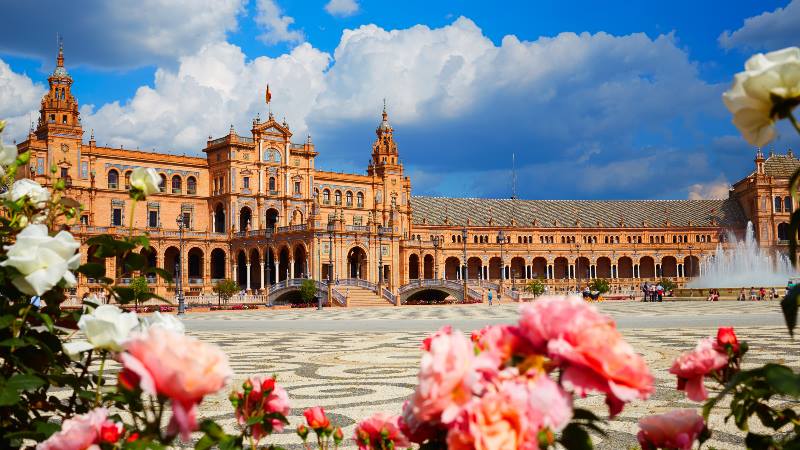 Ahh, Sevilla…where do we start with you? Tapas bars, orange trees, tablao, brilliant architecture. If this sounds like your cup of tea then you, my friend are in for a treat. The capital of  Spain's Andalusia region is a beautiful destination for a short break (or extended break if time allows). Flamenco dancing is a big thing over there and something that you need to discover during a visit!
Some of the famous landmarks include the Gothic Seville Cathedral, the Giralda, the Plaza de Toros de la Maestranza bullring and the Alcázar castle complex.
San Sebastián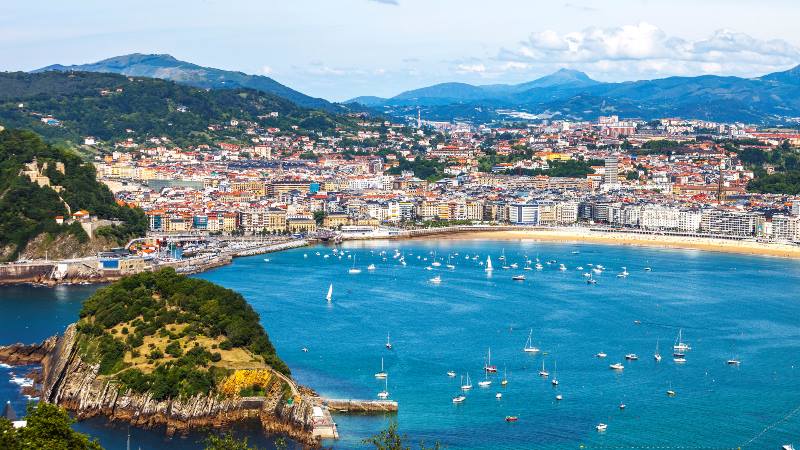 The place with hillsides and a beach in one. Both stunning. Known for it's surfing spots, beauty and the food – San Sebastian is worth a visit. Whether you prefer more of a fancy cuisine or something simple such as the pintxos (Basque-style tapas) – San Sebastian shall not let you down.
Places worth exploring are the Ayuntamiento de San Sebastián (city hall), Museo de San Telmo, Monte Igueldo, La Catedral del Buen Pastor, Playa de la Concha and so much more.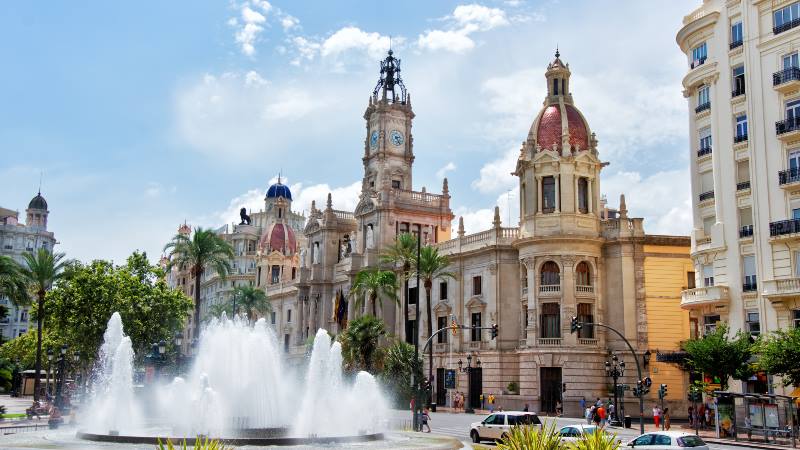 The third largest city in Spain is another destination worth considering. Some call it the beach of Madrid, despite it being a four-hour drive from Madrid itself. Valencia has a lot to offer, not just the coastline, which is worth a visit as well. Incredible food and thriving nightlife are just the tip of the iceberg. It's also known for being a very liveable city.
Some of the exciting places to explore are the futuristic Ciudad de las Artes y las Ciencias, some museums, the beach (of course), the brilliant old quarter and the market gardens where you can taste some rice dishes such as the famous paella!
Santiago de Compostela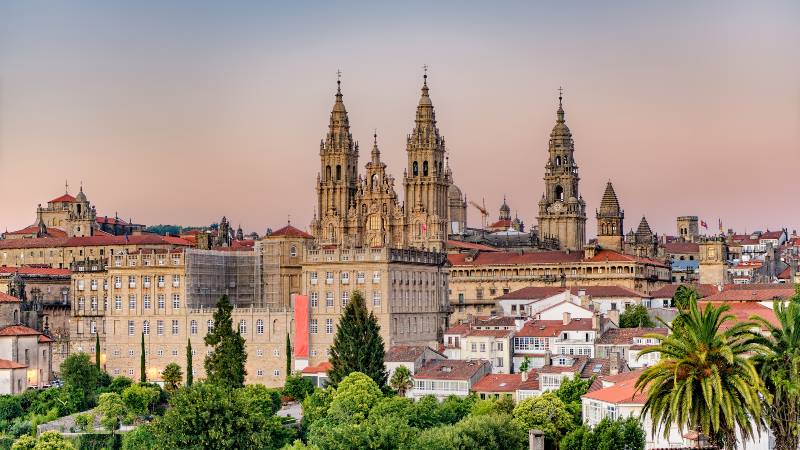 If you have some more time on your hands, why not try the whats known to be a life-changing pilgrimage route. It ends in Santiago de Compostela at the Romanesque-Gothic cathedral. Of course, if you don't have an extra month for a visit.. you can head straight to Santiago de Compostela and explore the stunning location on its own.
The old town will most likely leave you speechless when wandering through the arcaded passageways from one beautiful plaza to the next. Stunning!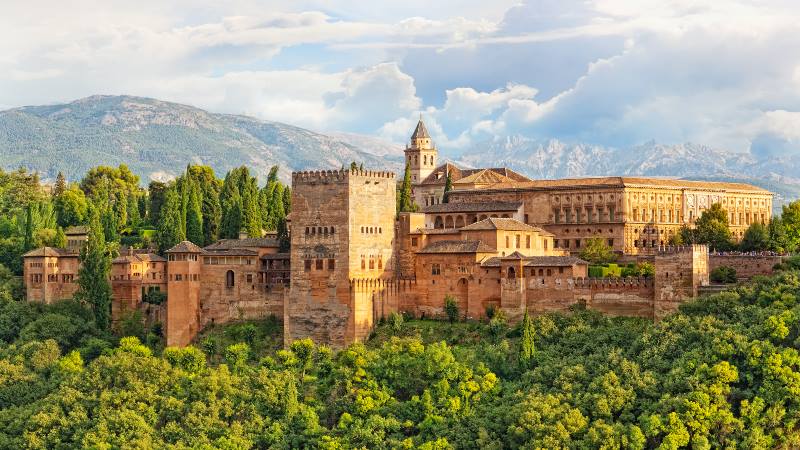 Of course, Granada had to make it on the list. The land of castles as some may say. It is located in the foothills of the beautiful Sierra Nevada mountains; this city is difficult not to enjoy. Many people choose to visit Granada for the famous Alhambra, a fortress complex which will need a good few hours to explore. You can read more about the castle and what it has to offer in: Why you should be spending a day at Alhambra.
Granada is an exciting mix of Islamic architecture, magnificent churches, counterculture graffiti art and even old-school tapas. It's a very interesting place to visit!
Enjoy going Beyond Barcelona! It's worth it.